Antigua
North Sea , Spitsbergen , Norway
The barquentine Antigua has been sailing European waters for over 50 years. She began life as a UK fishing ship build 1957. With sense of nautical tradition and attention to detail, in 1993 the Antigua was converted to the beautiful tall ship she is today.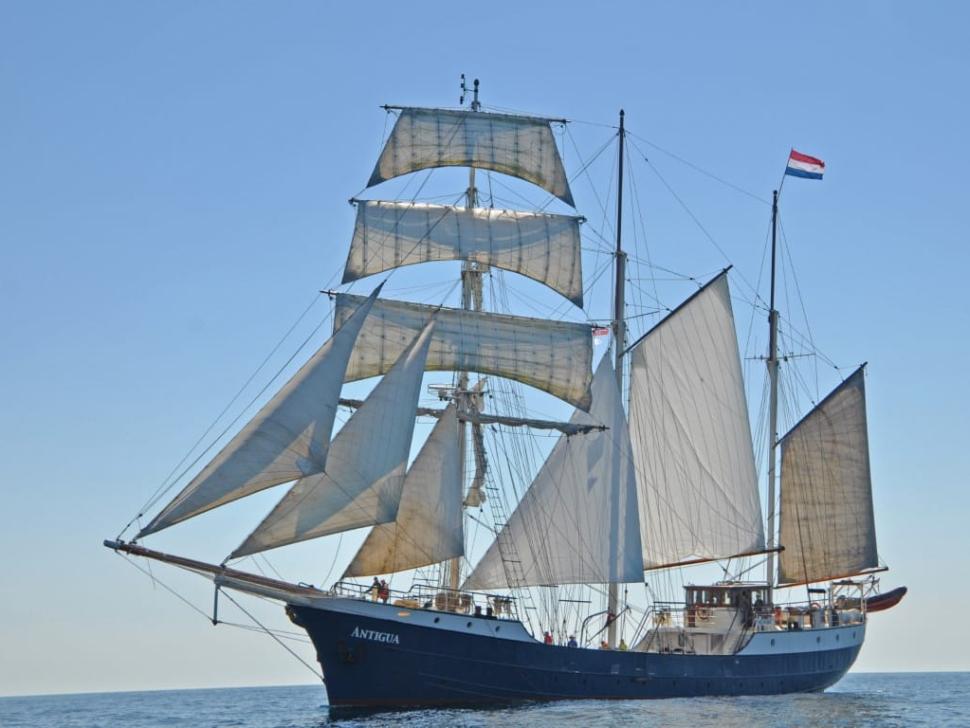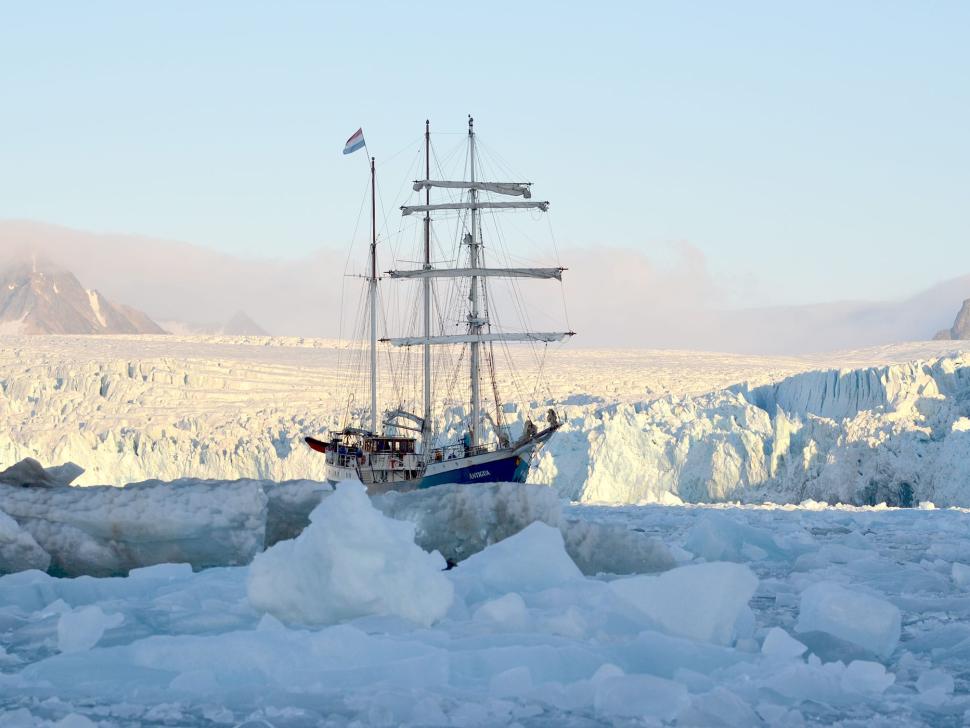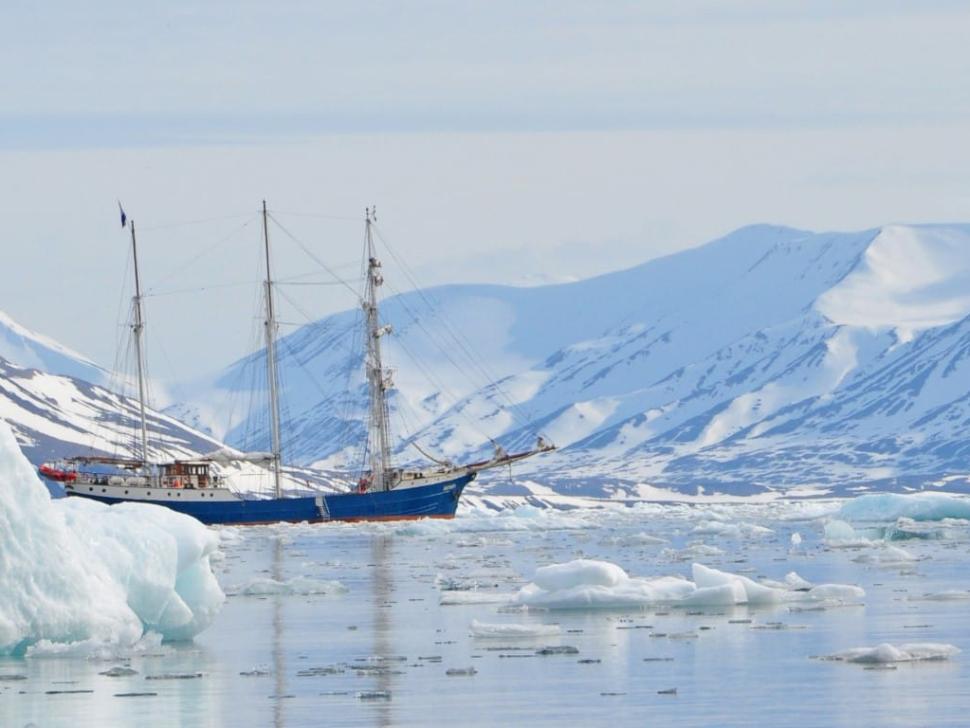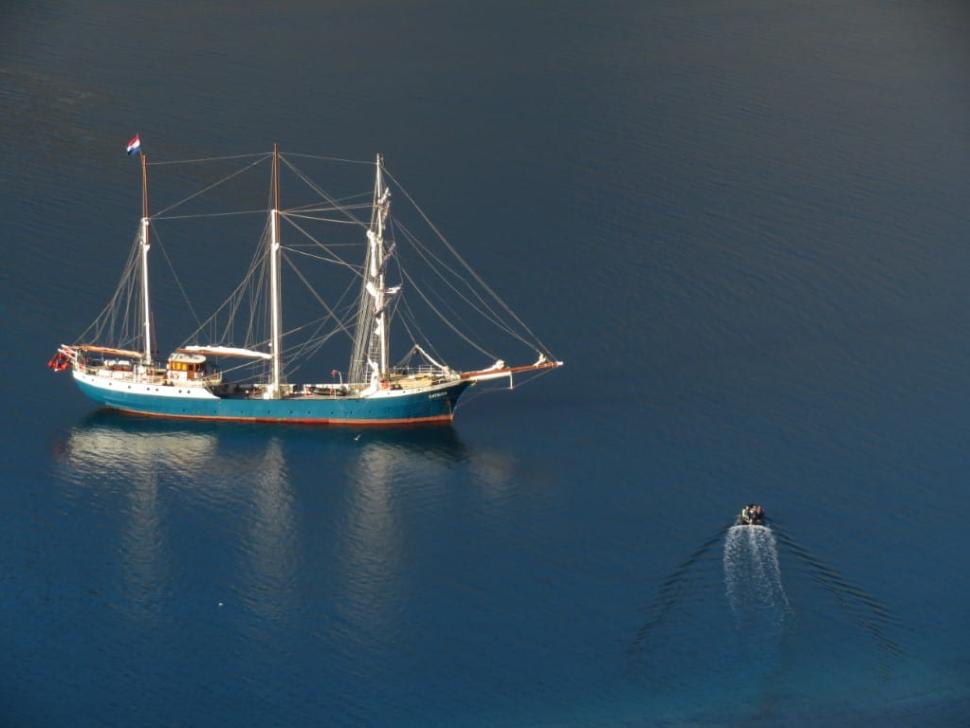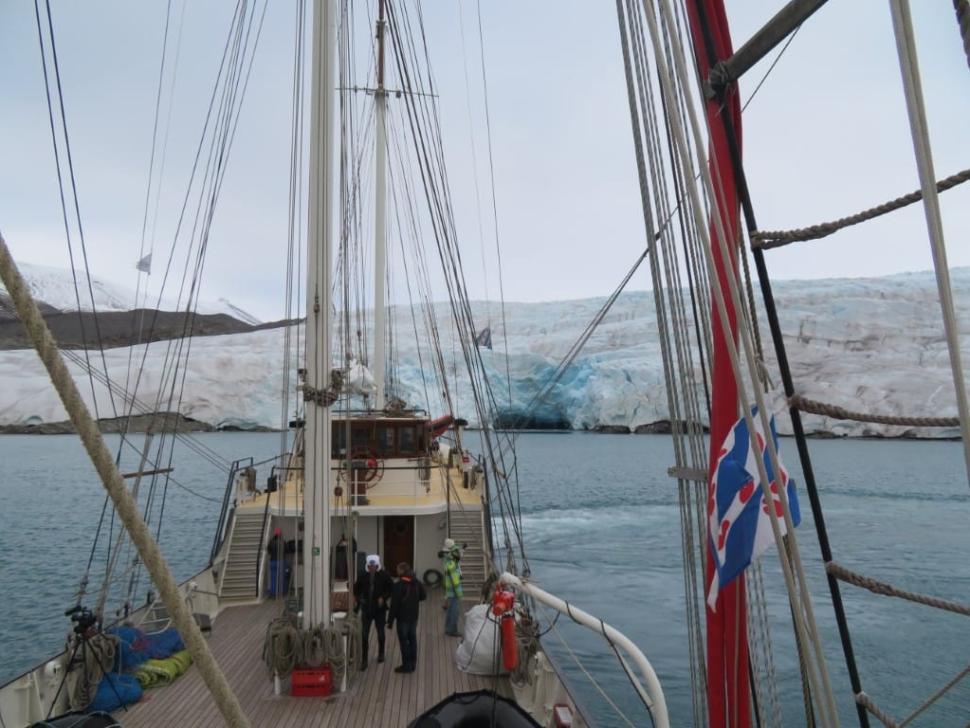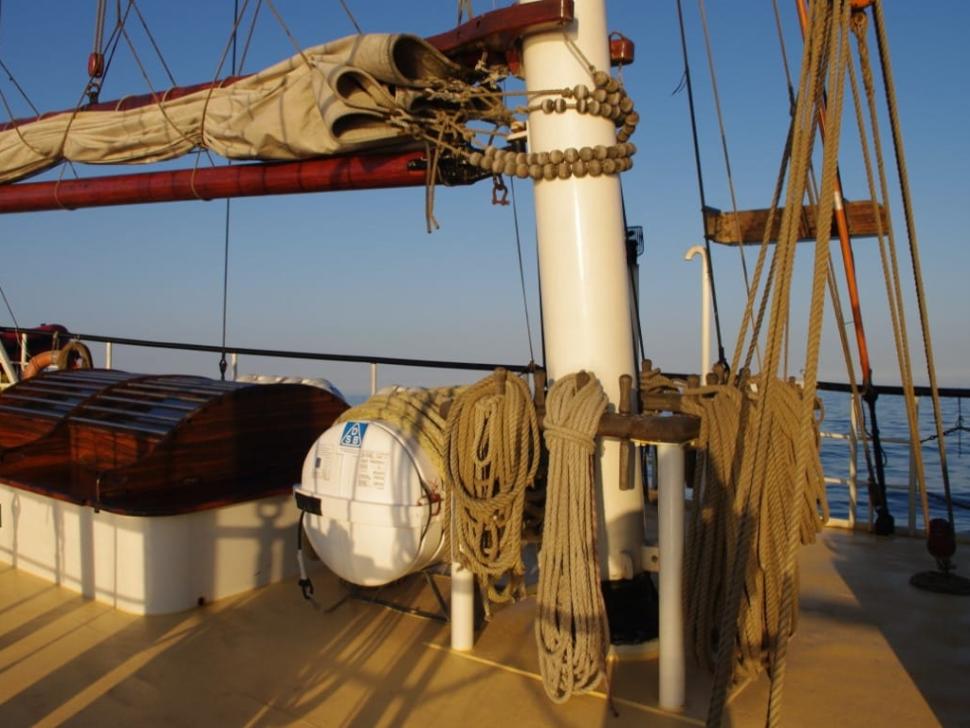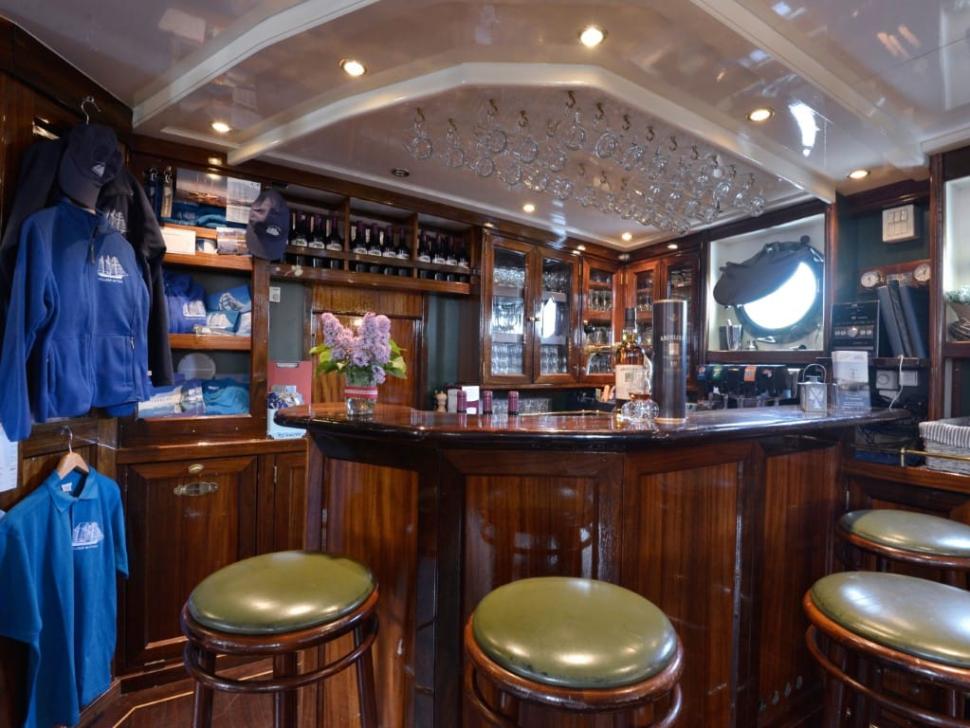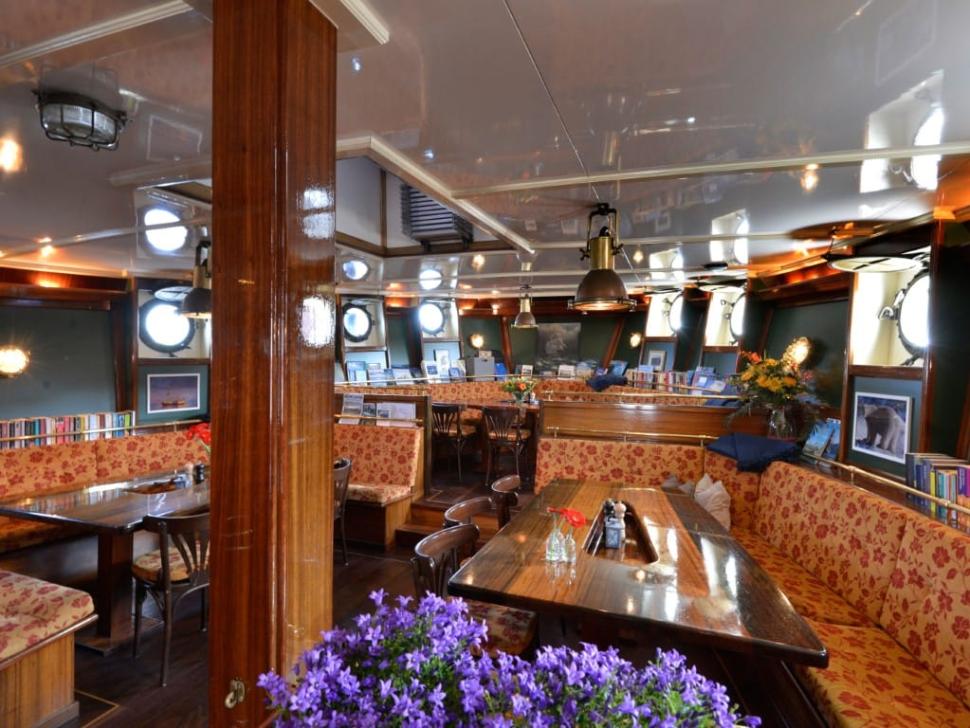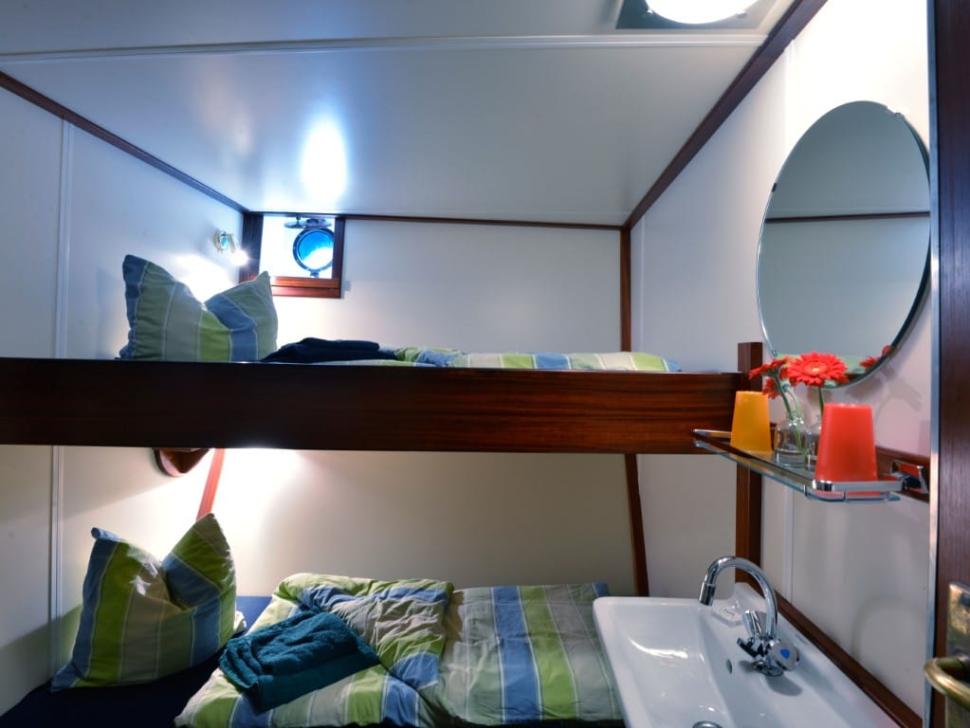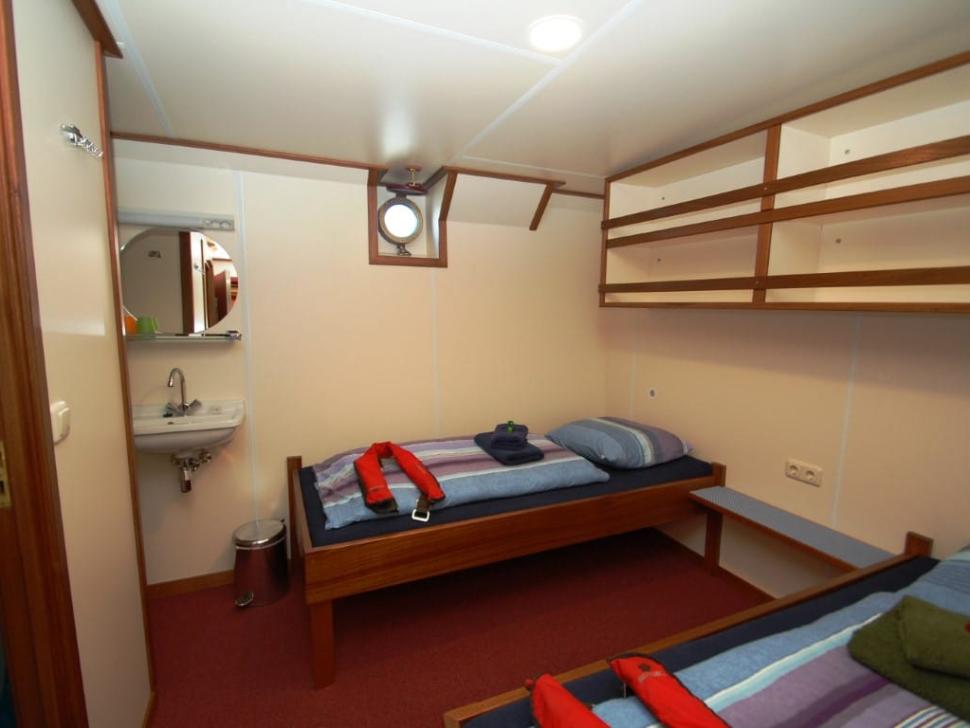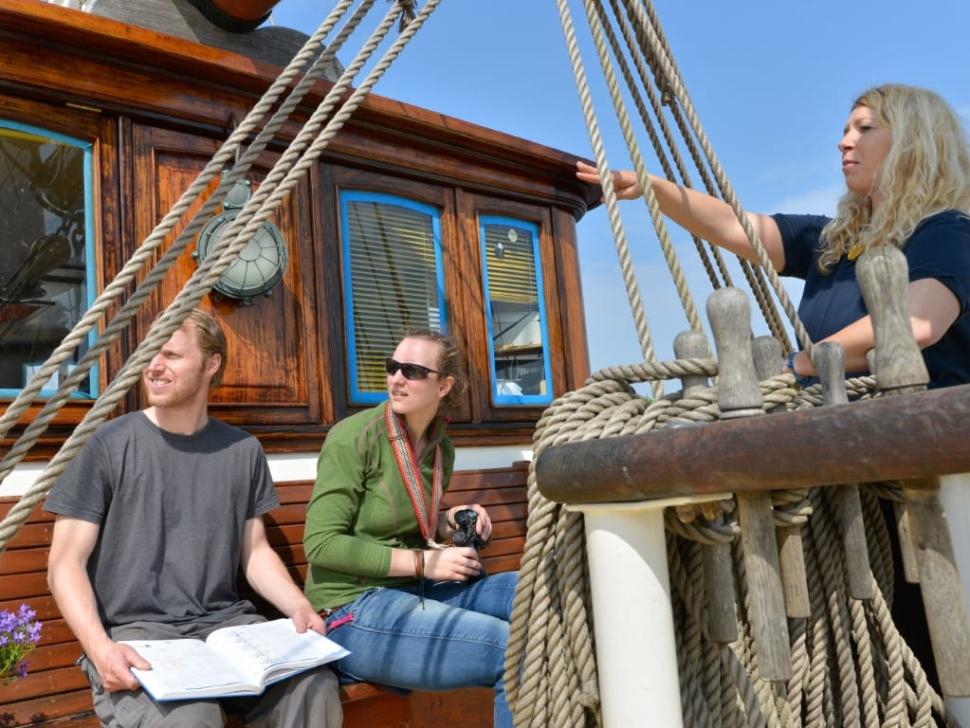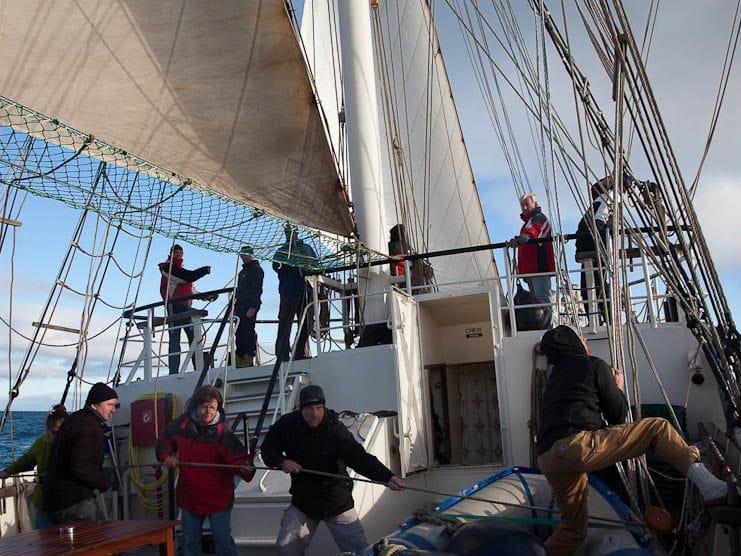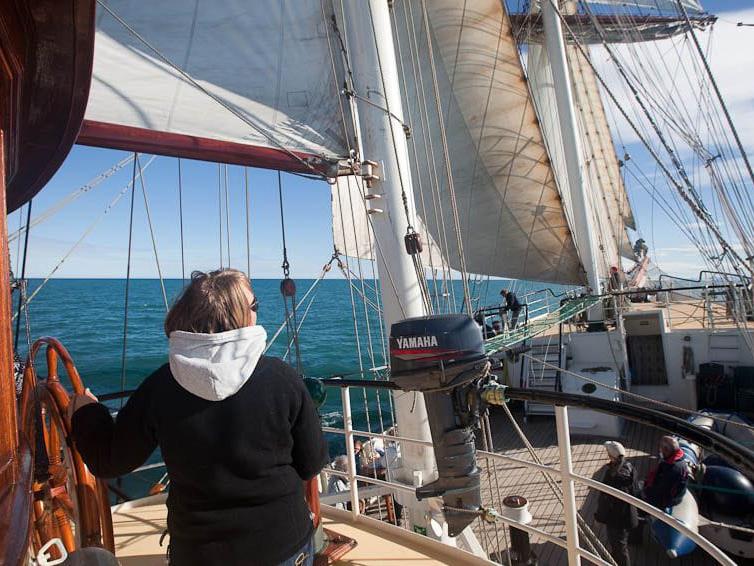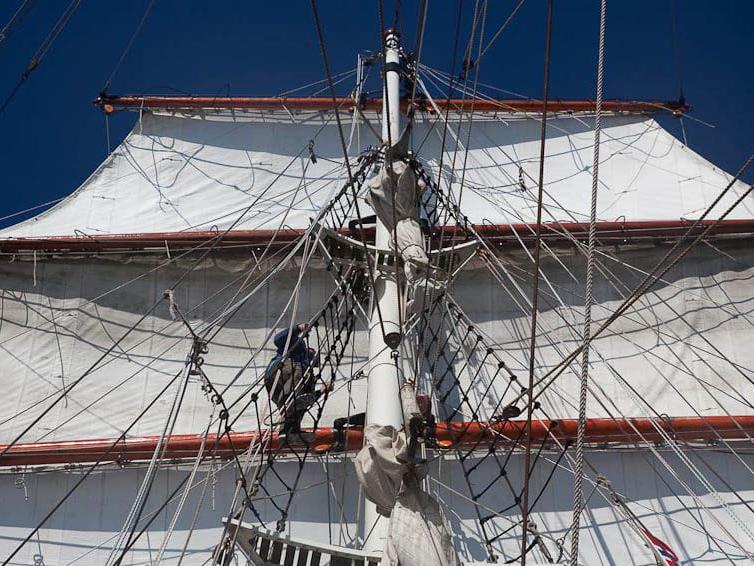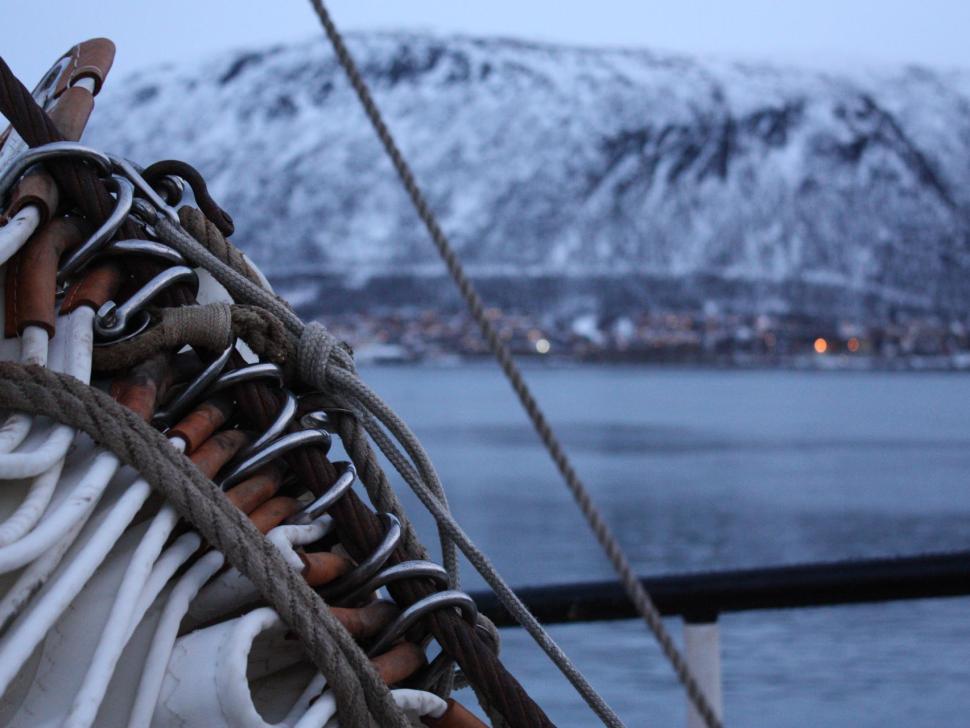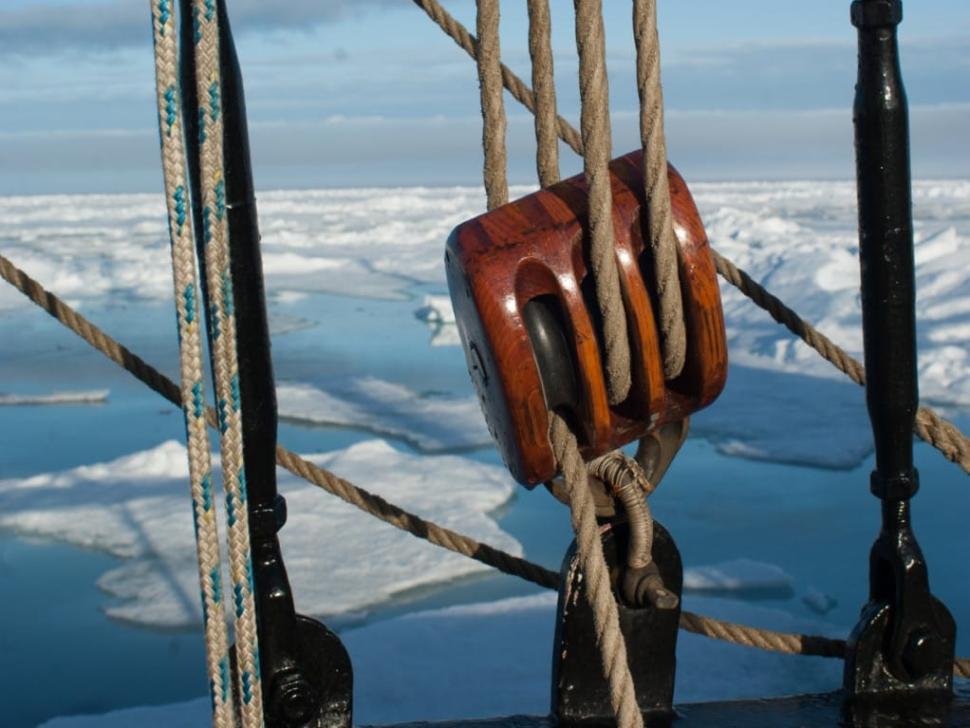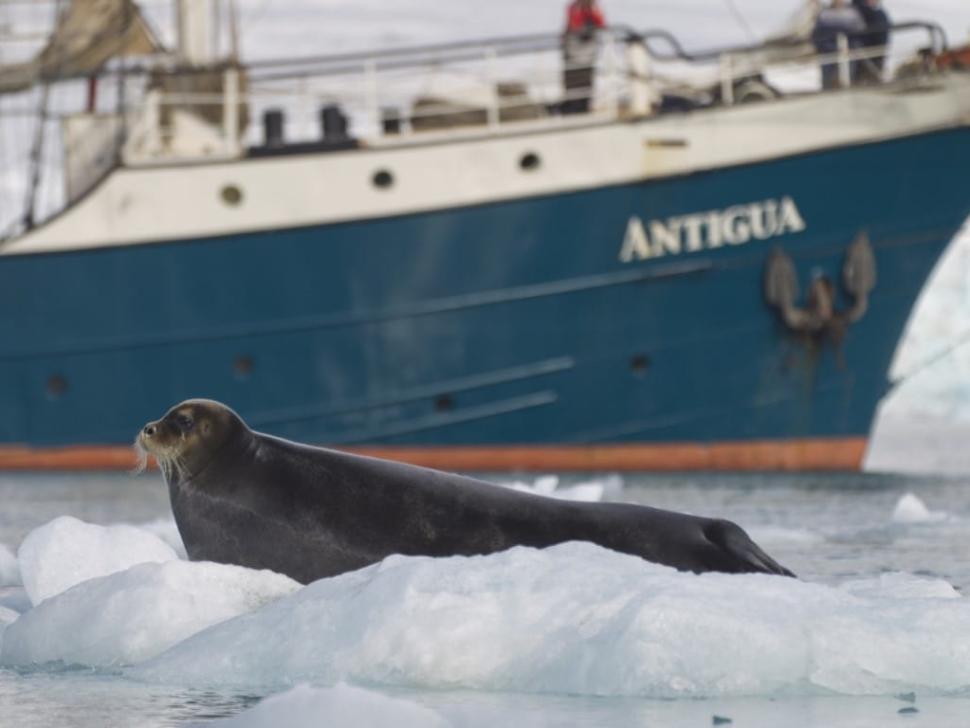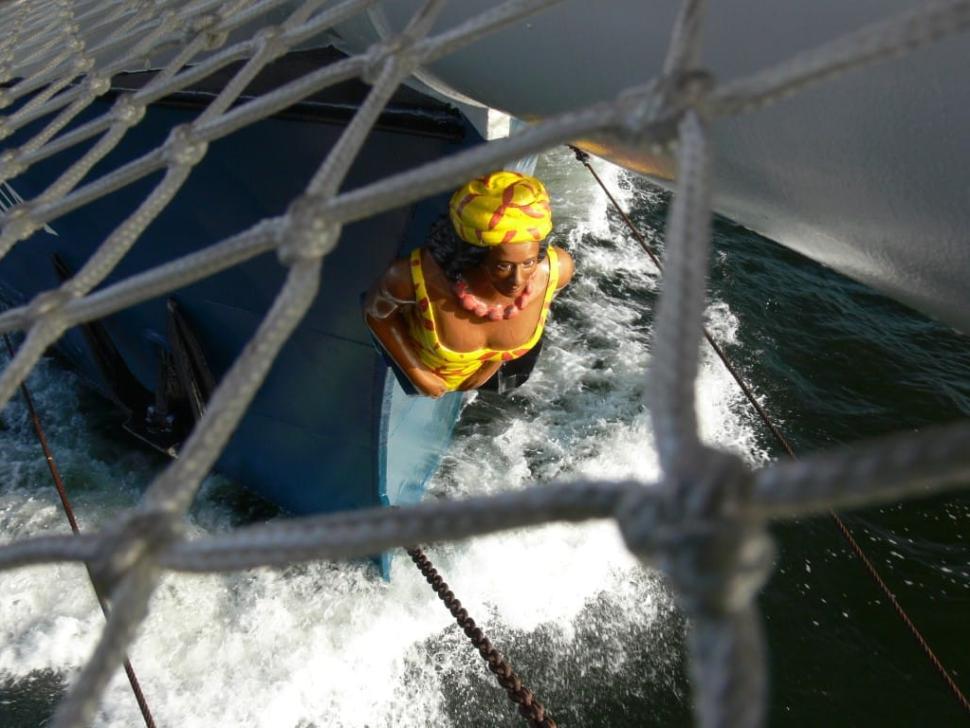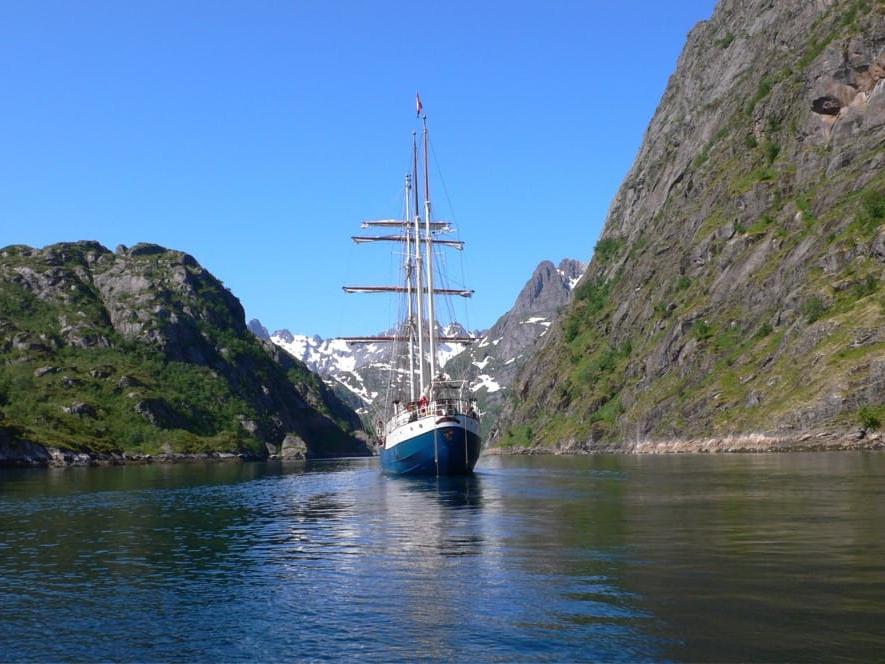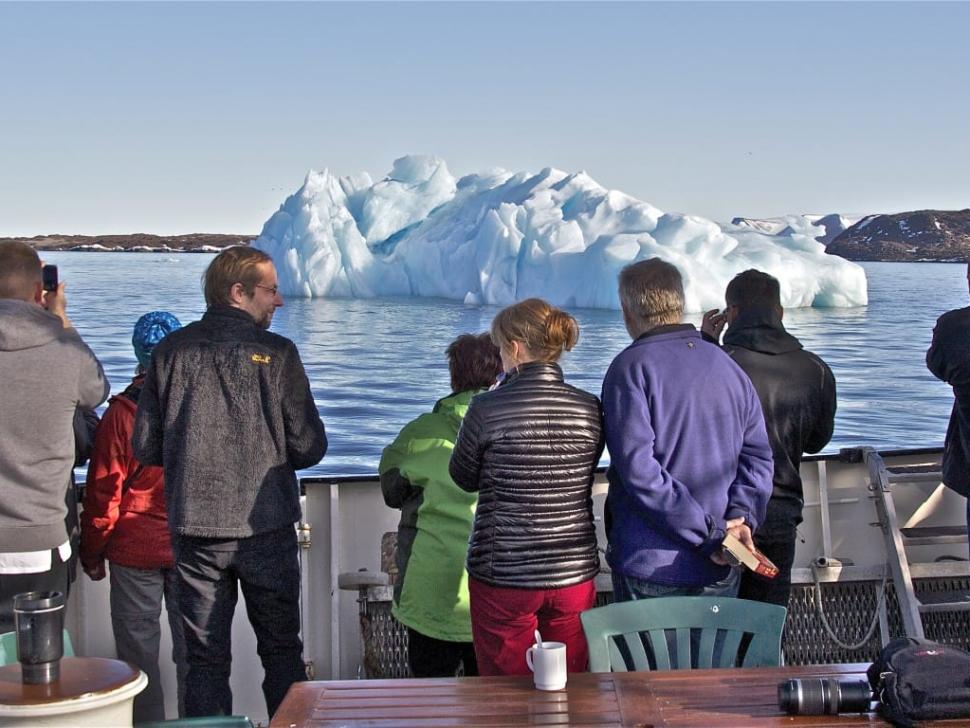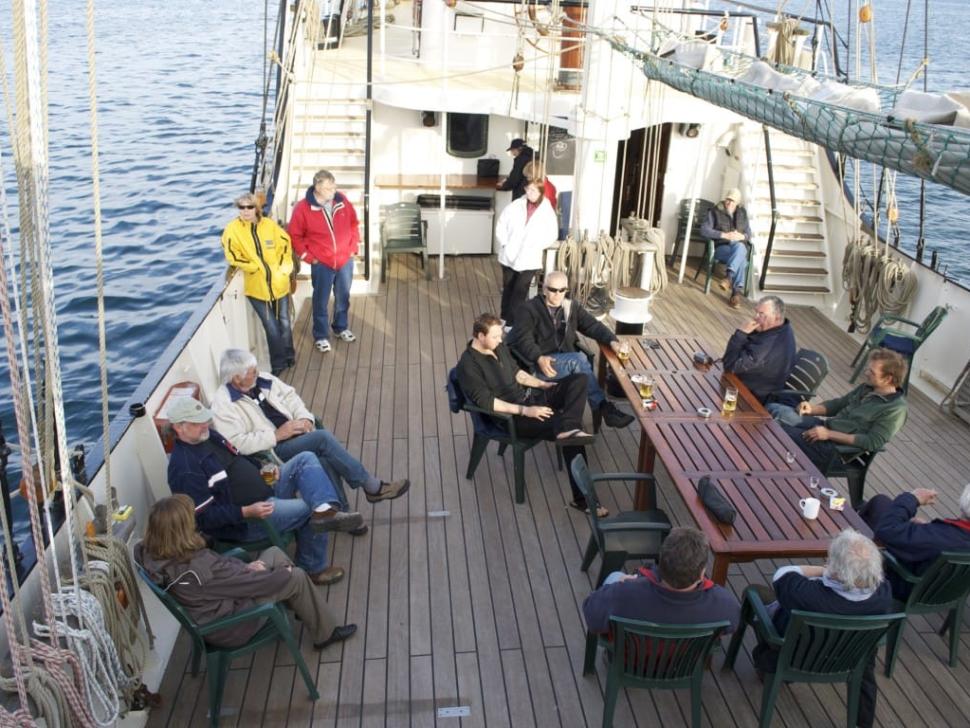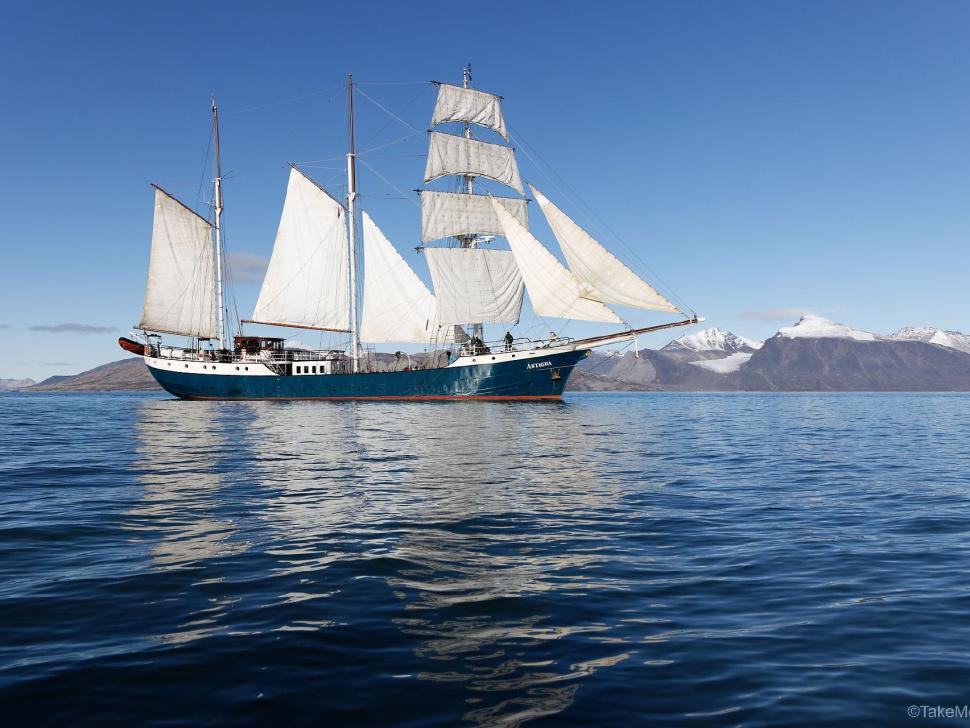 Specifications
Ship type: Three masted barquentine
Year built: 1957
Home port: Harlingen, Netherlands
Day charter: 95 guests
Berths: 32 guests
Length overall: 49 m
Beam: 7,0 m
Draught: 3 m
Gross Tonnage: 210 GT
Main mast height: 31 m
Sail area: 750 m²
Gesproken talen aan boord: Dutch, German, English
Floorplan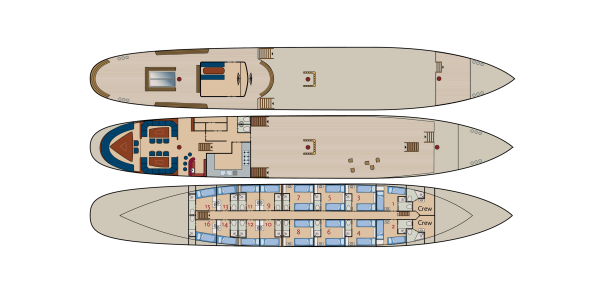 Antigua has a long history in European waters. It was built as a fishing boat in 1957 by the Richard Dunston Shipyard in Thorne (Yorkshire, Great Britain). After the ship was decommissioned in the 90s, it was converted to a characteristic three-master with attention to details. Antigua was configured as a barkentine, which means that the foremast is square-rigged while the main and the mizzen masts are rigged fore-and-aft. This configuration allows the ship to be operated with both efficiency and speed.

Expedition to Spitsbergen
The beauty of the barquentine Antigua did not go unnoticed and was acquired by the ships company in 2005. The level of comfort and luxury on board compliments that of the company's flees perfectly. The Antigua stands out due to her stylish interior, atmospheric saloon and comfortable cabins. Her exploits around Spitsbergen in arctic waters are nothing short of extraordinary.
Authentic 3-masted sailing ship
The Antigua is able to carry up to 95 guests on board for day-sailings and has berths for 32. Our guests can enjoy the excellent food and drink served by experienced and enthusiastic staff. Along with being on an authentic triple masted barque with an experienced deck crew and all the necessary modern navigational equipment ensure a safe trip, makes this a wonderful nautical experience!
Welcome to the rich history of traditional sailing, welcome to the Antigua.
16 comfortable 2 persons cabins with shower and toilet
8 cabins are 'comfort cabins' and have seperate single beds
All cabins have central heating and air conditioning
Spacious saloon with bar
Atmospheric spacious deck with furniture
Sound installation and beamer
Deck saloon with comfortable seatings and wide views to the outside
Would you like to sail along with the
Antigua ?
Explore some of our sailing cruises