West Greenland cruise From Nuuk to Ilulissat
Greenland and Iceland
Explore the West coast of Greenland
Greenland is the worlds largest island, but about 80% of it is permanently covered in ice. The inland of Greenland is harsh and provides no shelter or place to permanently live for people, so all settlements, towns and cities off Greenland are near the Coast. 
Nuuk, starting point of this voyage, is the capital of Greenland. Flights to Nuuk from Reykjavik are daily. And although in winter time the ice wins land and spreads out also into the bay of Nuuk. In the summer time Nuuk is free of most forms of ice. The city houses a large part of the population of Greenland. Once founded by early settlers and called 'Good Hope', it was only after the second world war, when the Greenlandic National identity was reawakened that the city was renamed, Nuuk, translated this means Cape. 
Setting sail North to Ilulissat, there is much exploring to do along the way. Depending on wind, and weather conditions and taking in account any Ice anomalies like Storis – sea ice – making its way around the south cape. 
The first day might be used to sail to Maniitsoq. The surroundings were formally known as Sukkertoppen. This name came from Dutch, German and British whalers in the 17th and 18th century, who recognized in the hills the forms of 'sugar loafs'. Now known as Kangaamiut. 
Another beautiful place with a whaling history is Ukiivik (Sydbay). A sheltered anchorage can be found here among one of the many low islands. Taking the dinghy ashore, it is a good surrounding to go for a hike. The hills are accessible and from the lighthouse some amazing pictures can be taken. 
Not looking for a perfect picture or a long hike, remains of the old whaling station can still be found ashore. Go and explore! 
Sailing cruise details
Embark

Nuuk, Greenland
26-07-2024 18:00 local time

Disembarking

 Ilulissat, Greenland
07-08-2024 10:00 local time

price: € 2.750,-

price 15-25 years: € 2.475,-
Included
Not Included
Flights
Transport
insurance
Excursions / landing permits
Gesproken talen aan boord: Dutch, German, English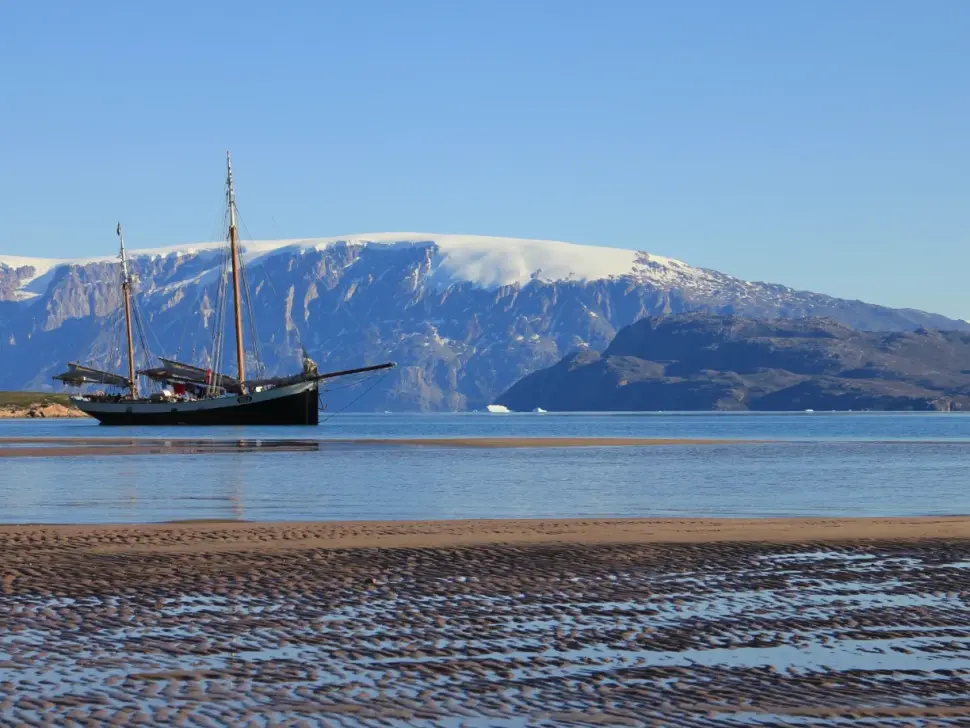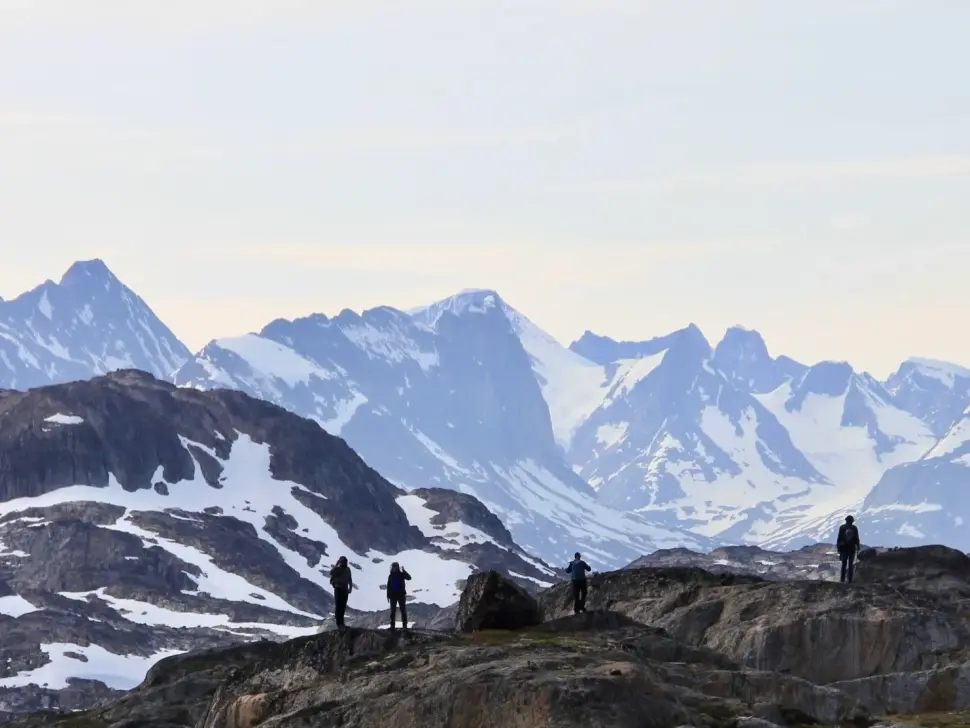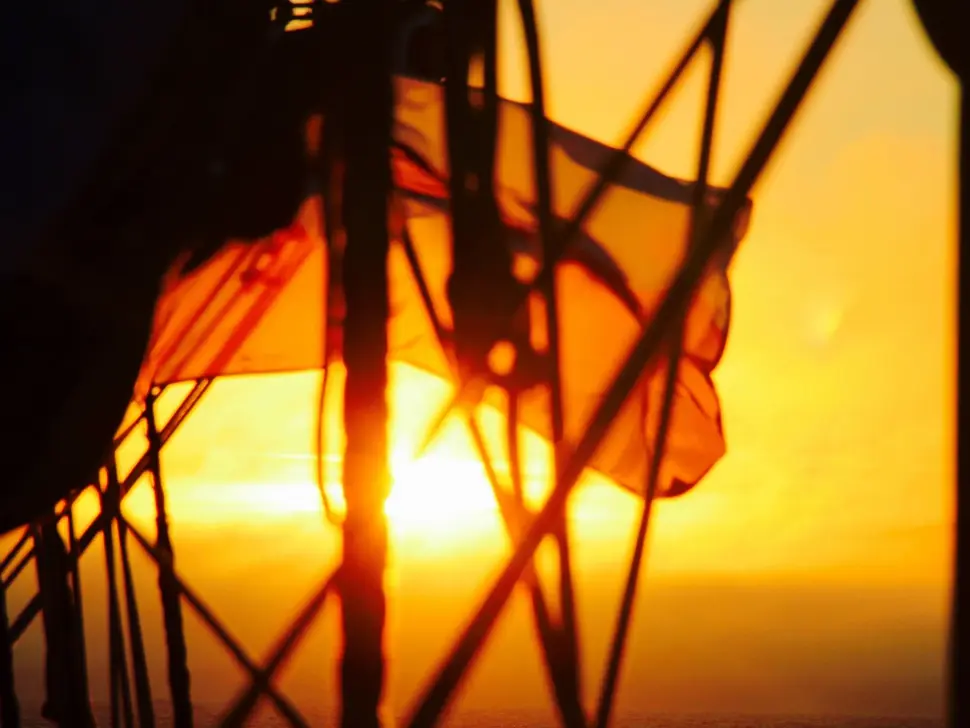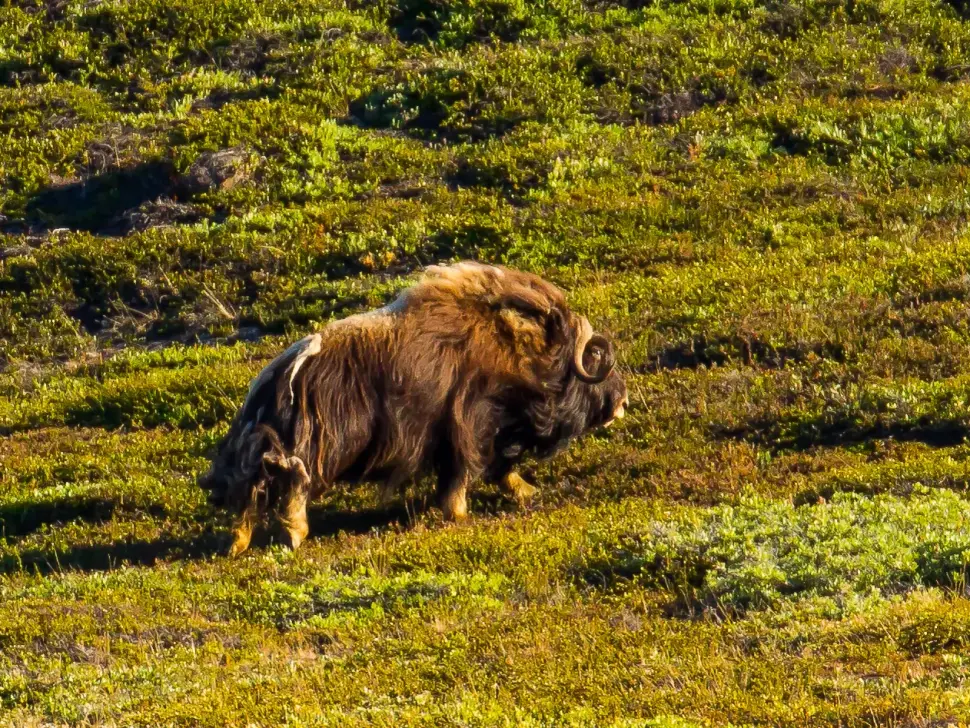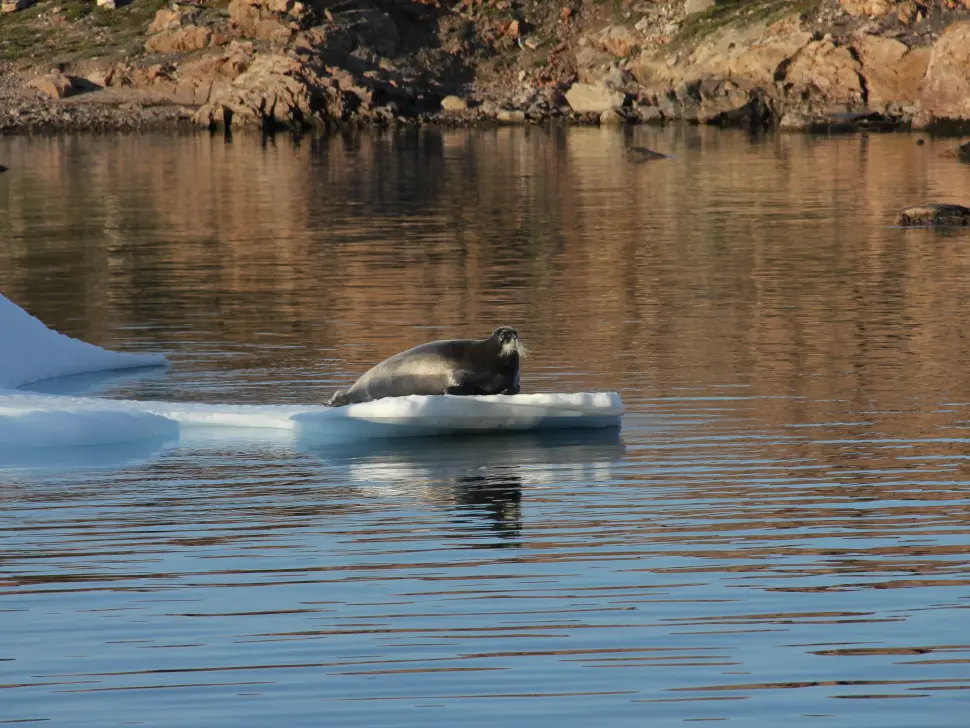 Tecla
Year of Construction 1915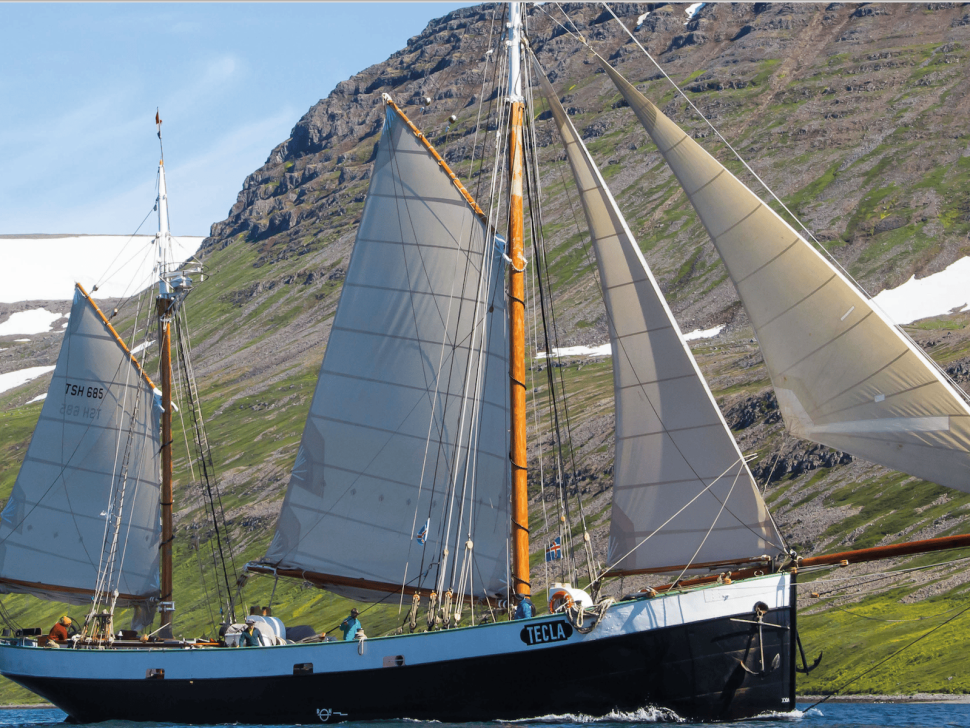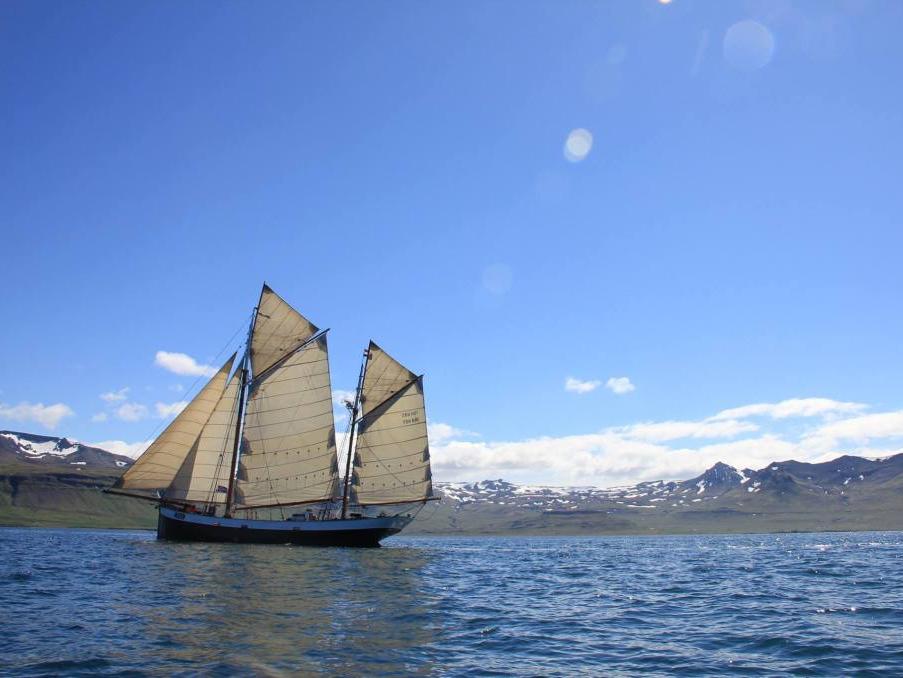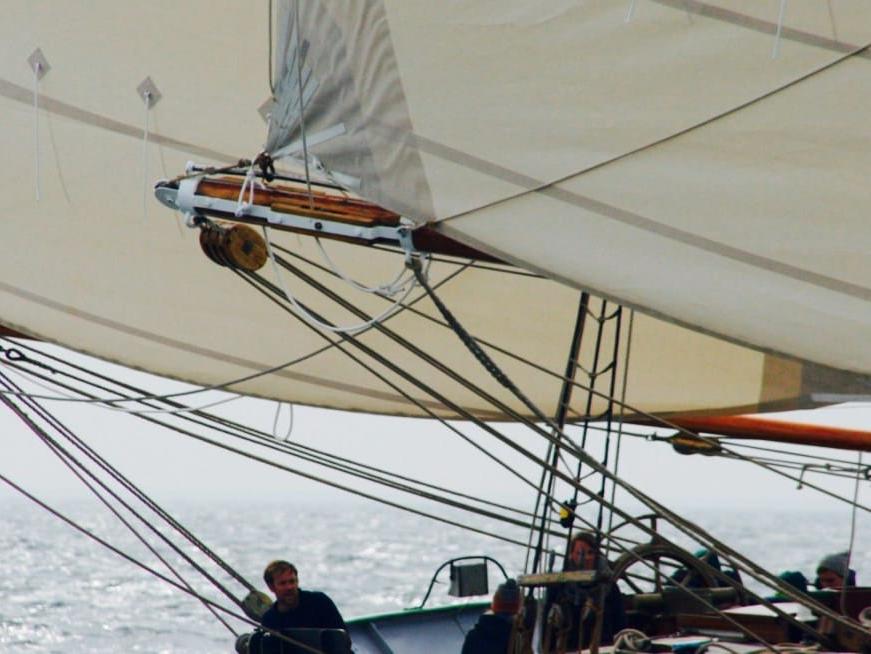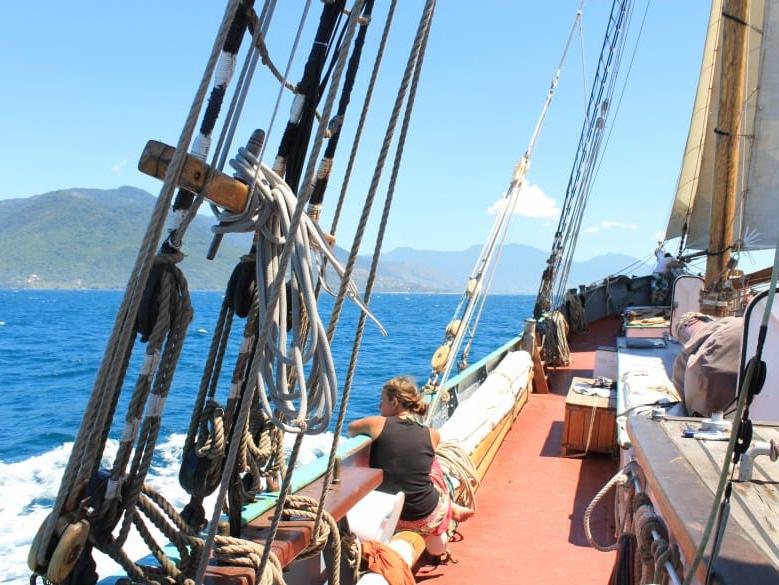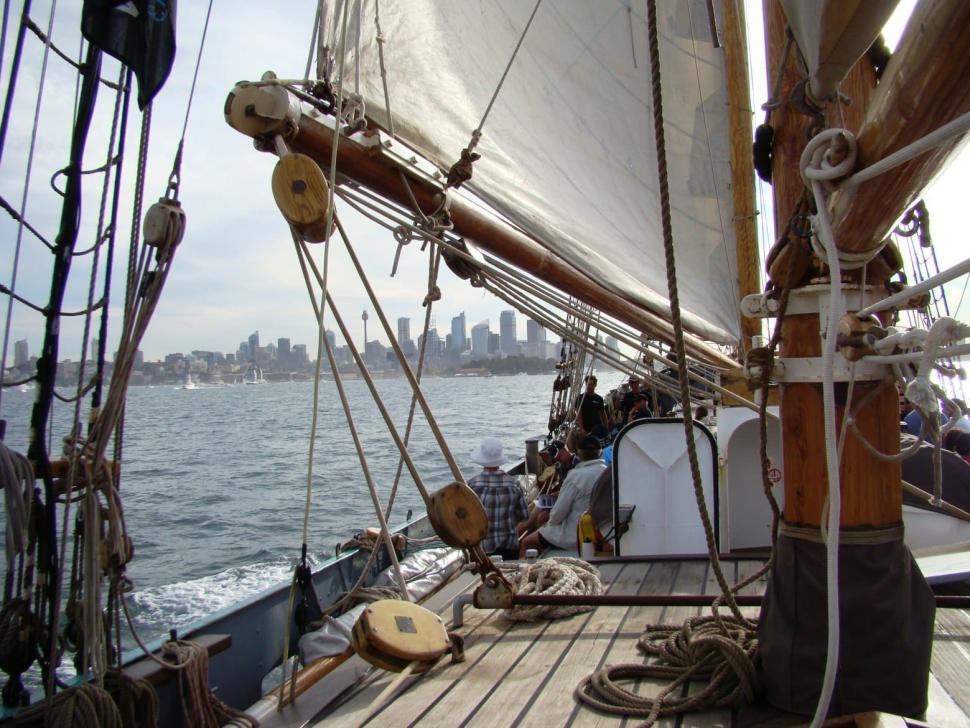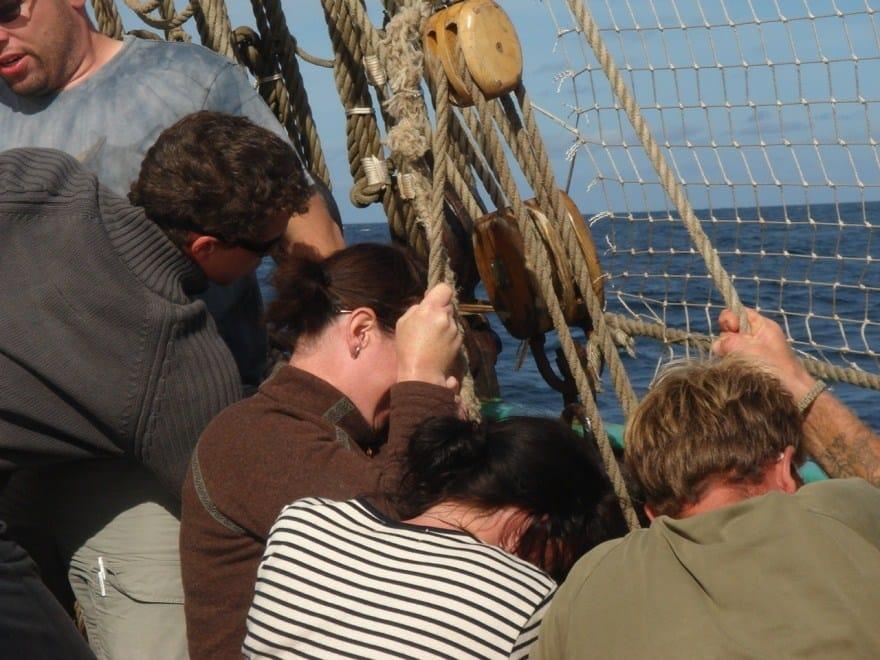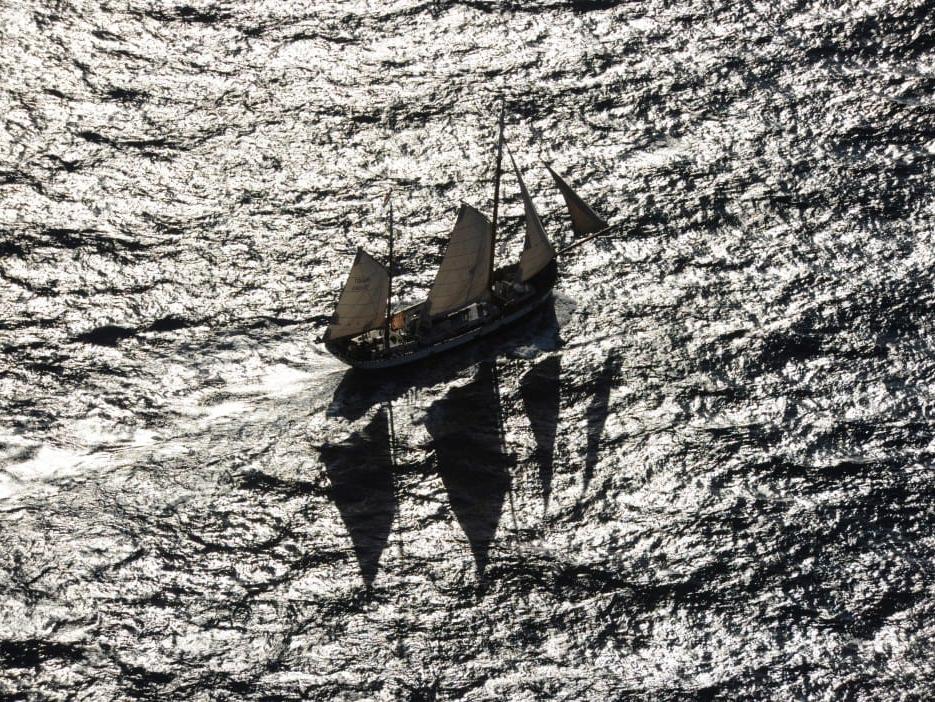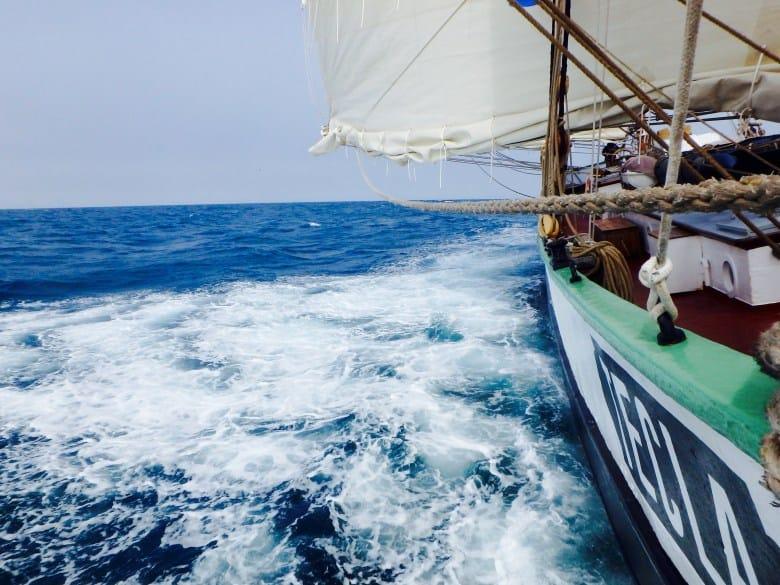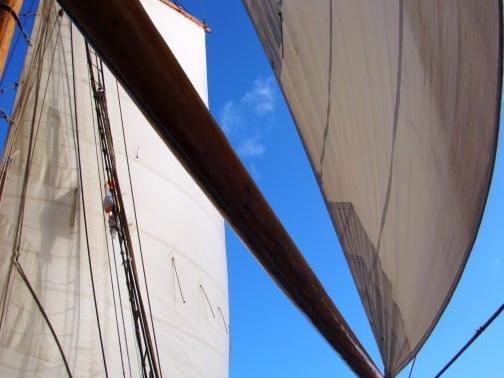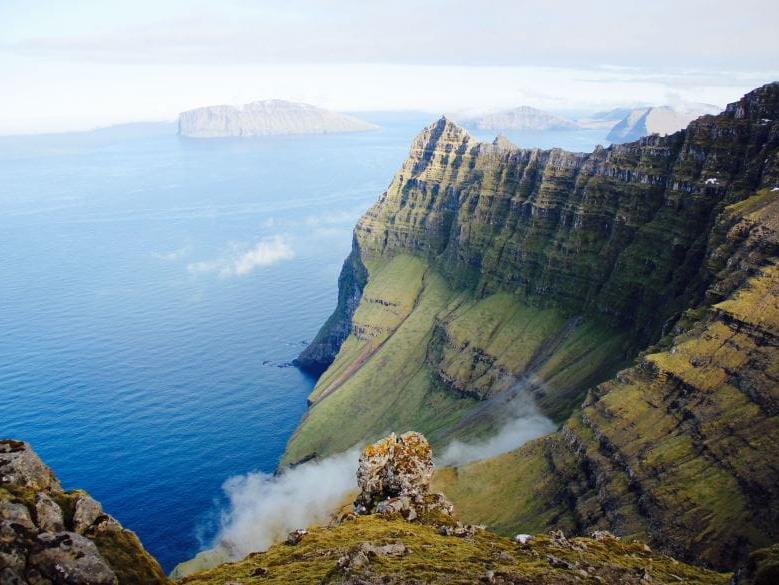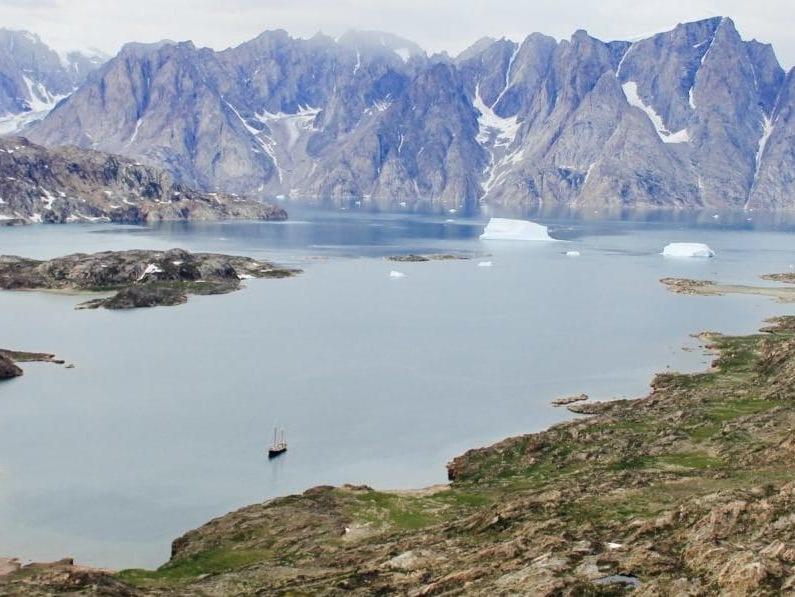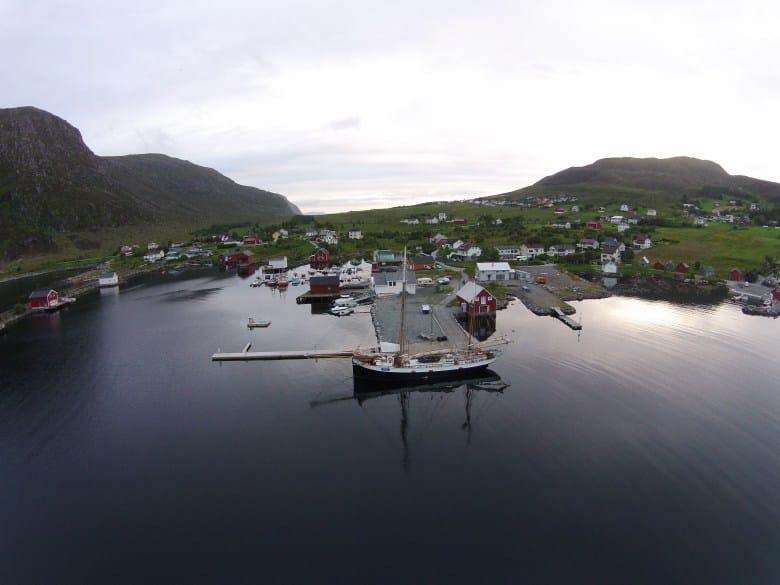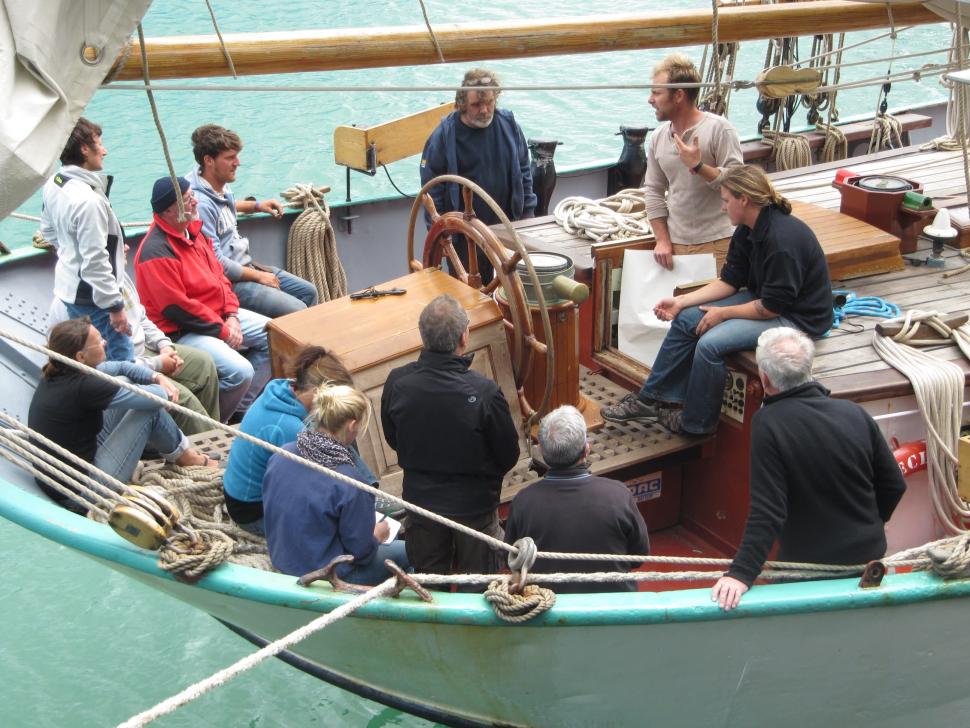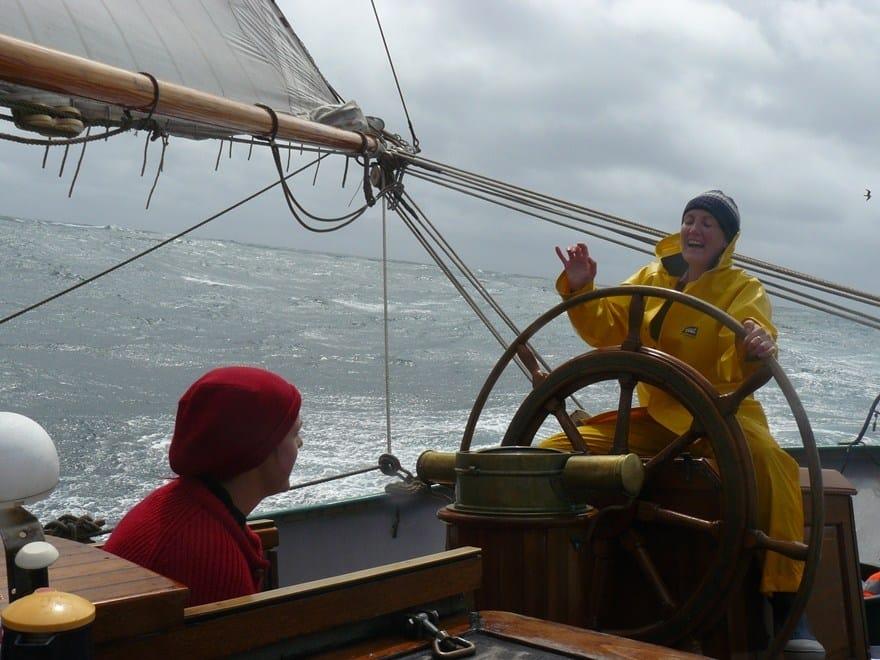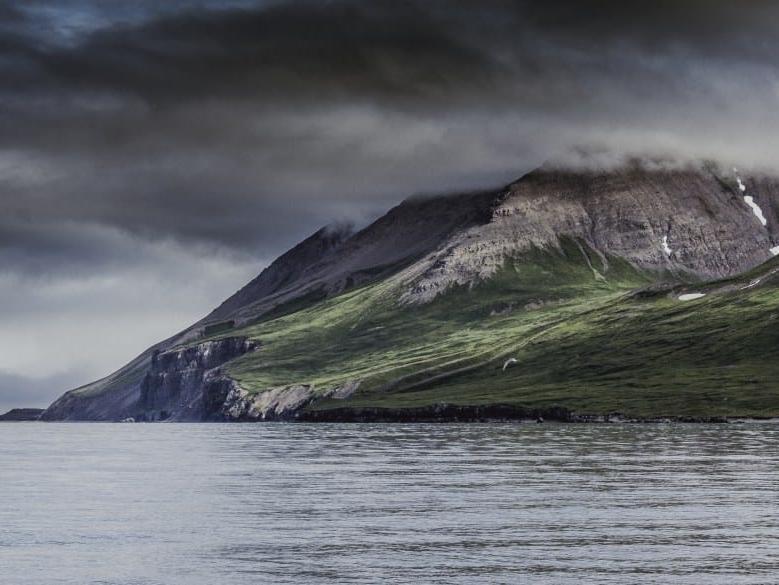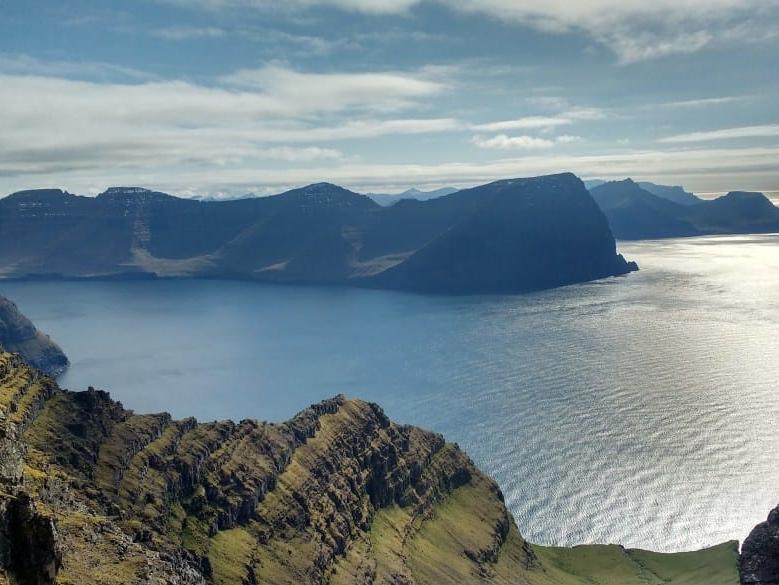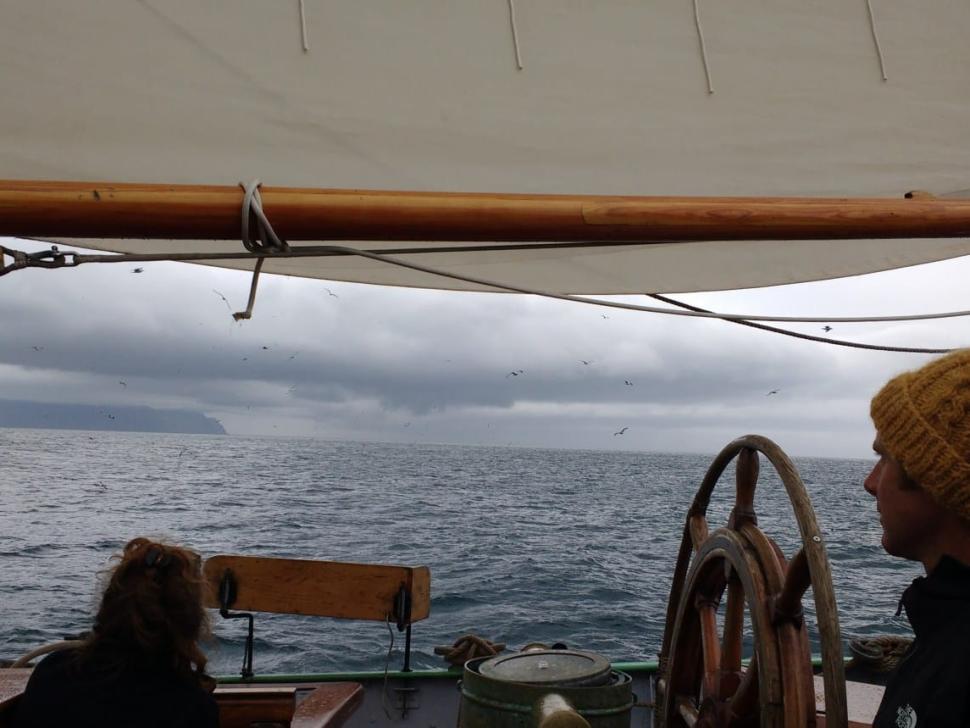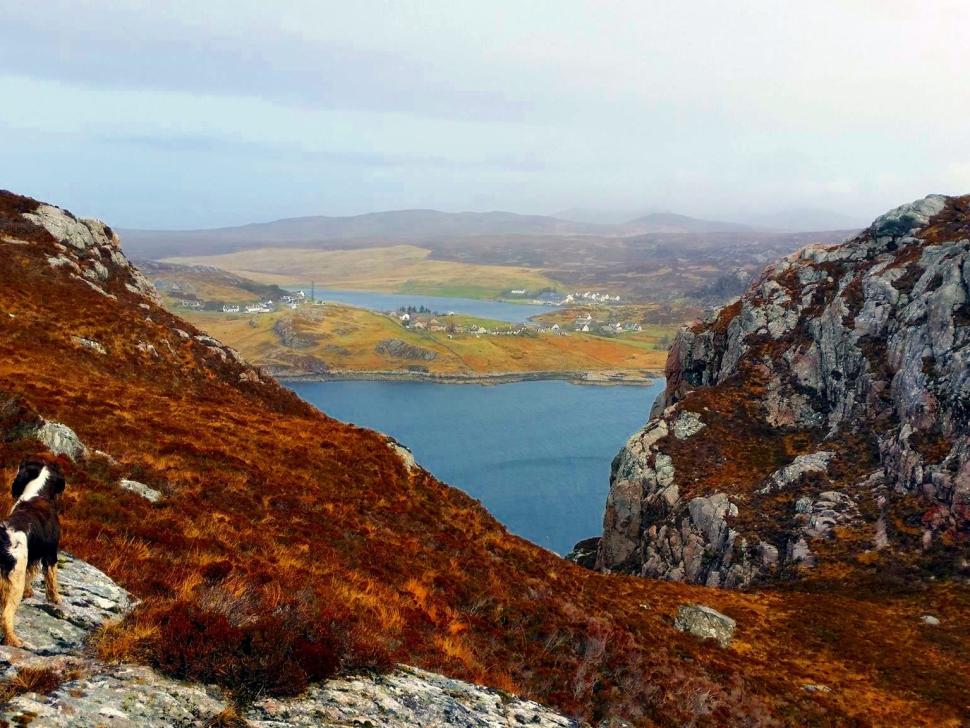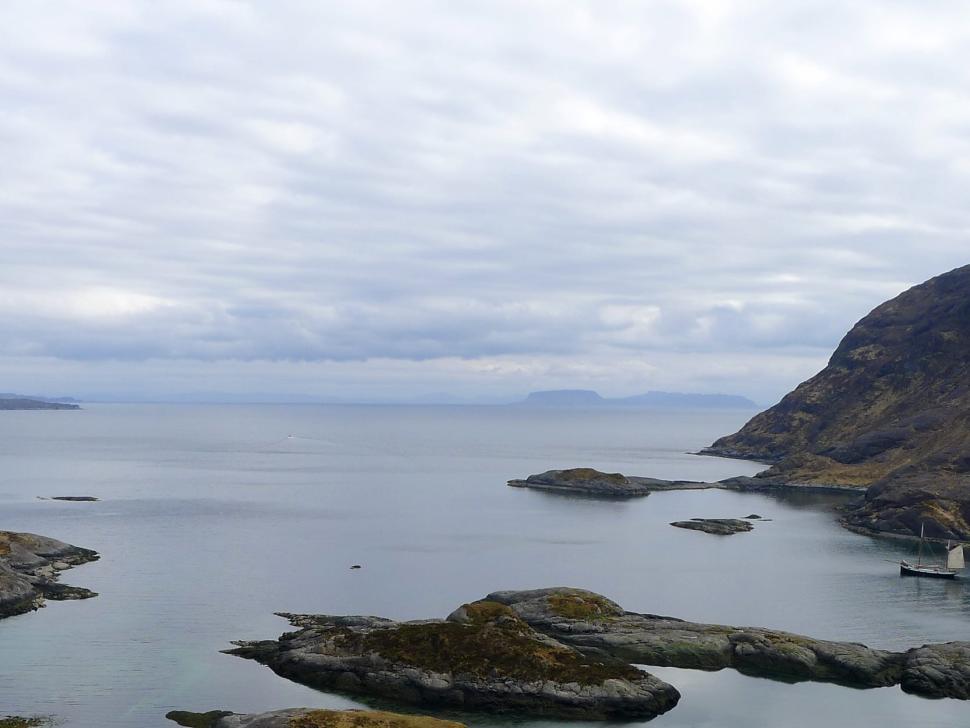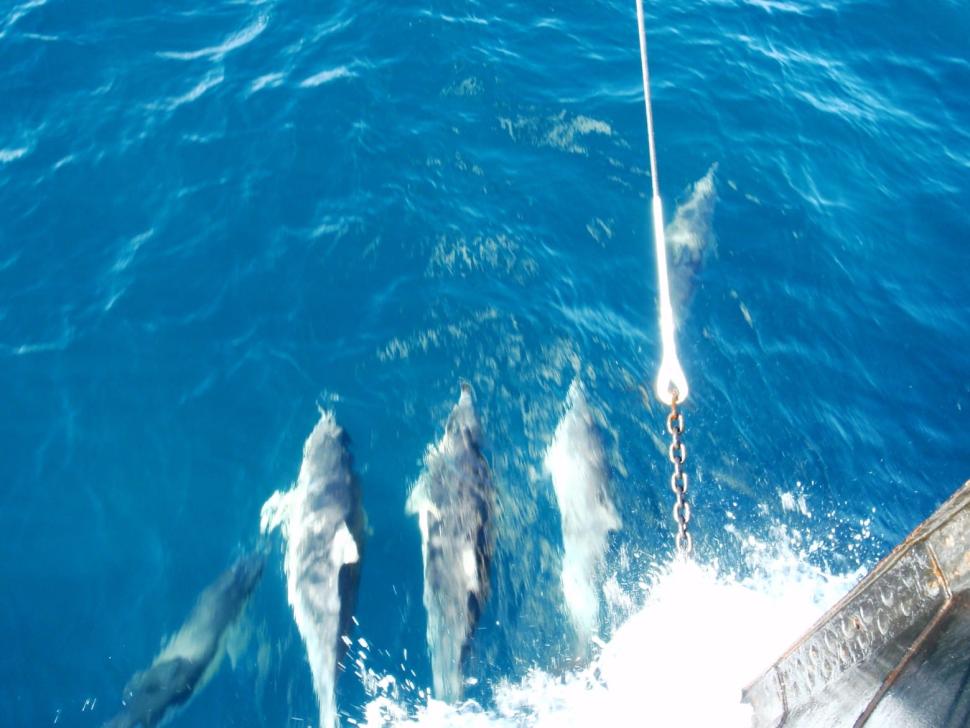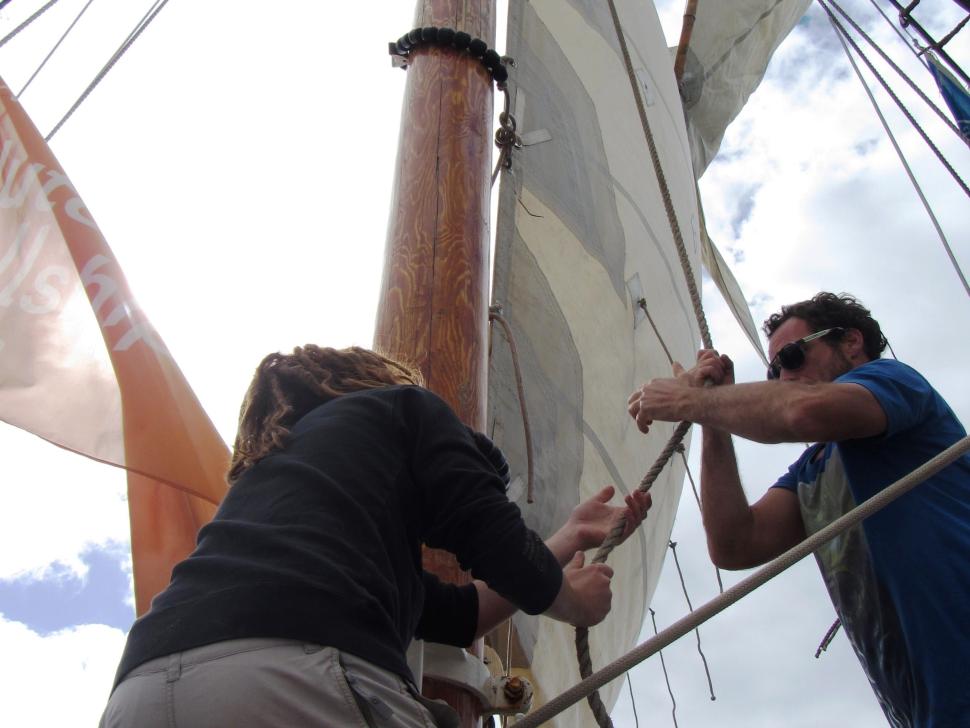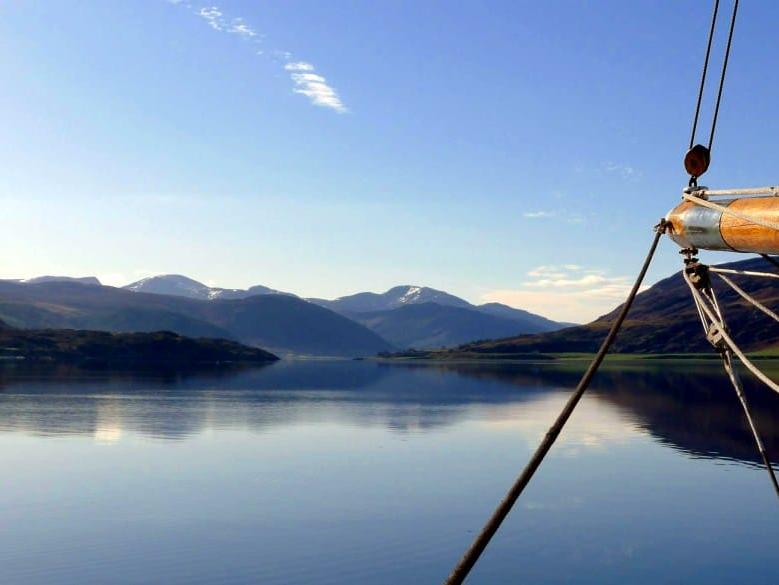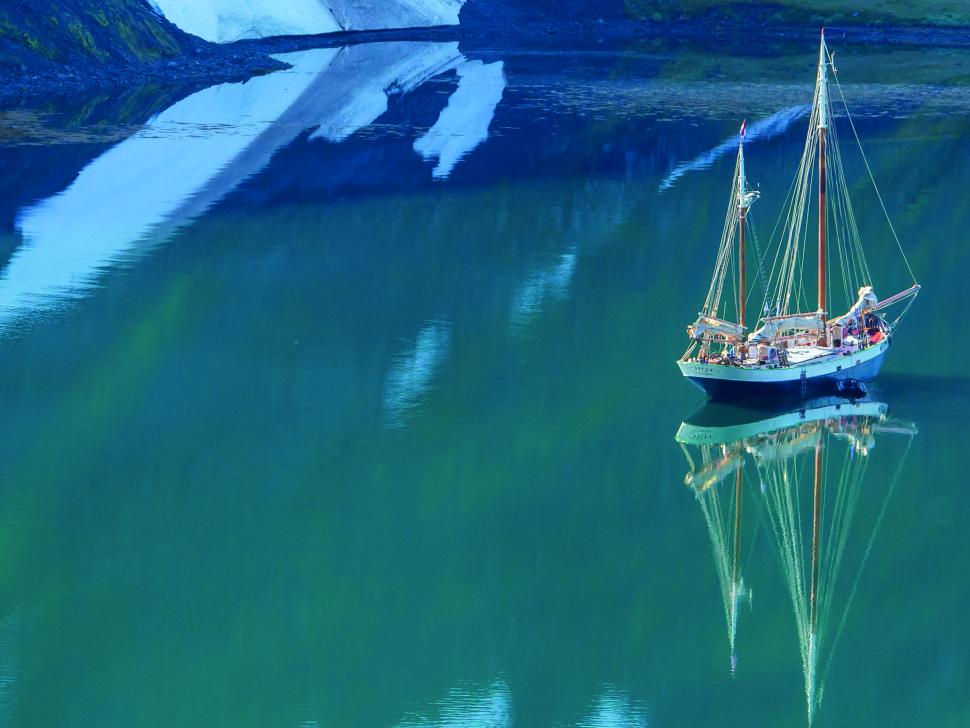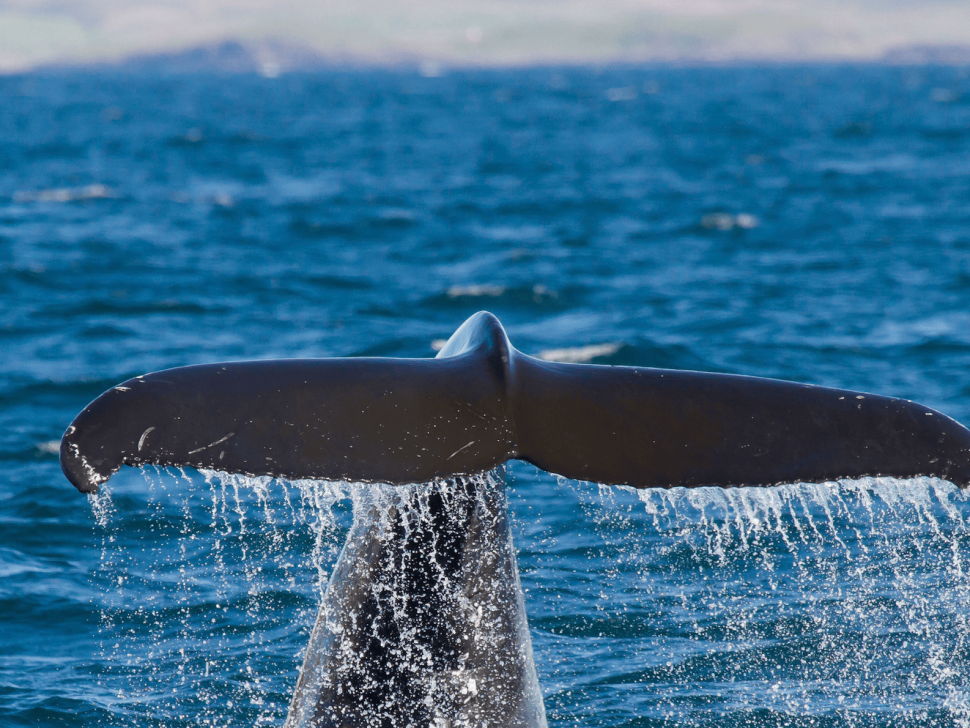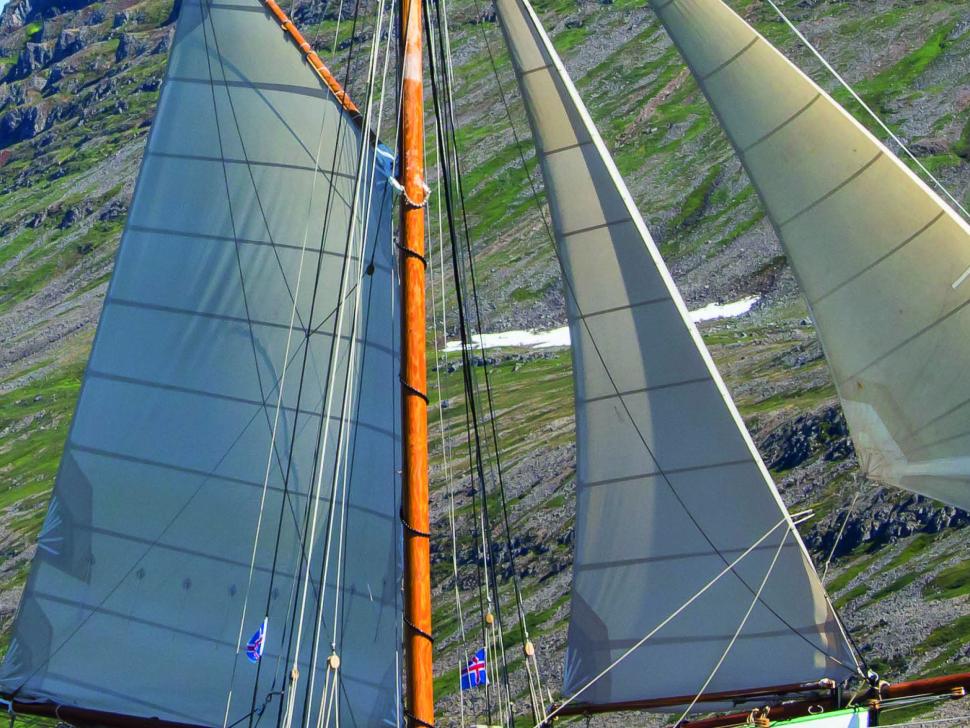 Tecla
The Tecla is a beautiful sailingship with a tough rig. Together with her crew she explores the remote places. One more accessible than the other. Tecla stands for adventure, nature, wonder and splendor. With this exceptional ship and its exceptional program you are good for a memorable trip.
Sail Training Program
On board the tecla we work with a Sail training program developed by the Dutch Sail Training Association (STAN). This sail training program is not only about learning to sail but uses sailing as a tool for personal development. Trainees on board are encouraged to step out of the comfort zone to experience new things. This applies to all ages! At the end of the trip, long or short, the trainees get a logbook containing the past process and how far they have come. Different skills are developed depending on the length of the trip. These can come in handy in a professional sailing environment as well as outside the maritime world.
Sail training makes sailing that slightly more than an active vacation.