Tecla
North Sea , UK , Scotland , Greenland and Iceland
Tecla
The Tecla is a beautiful sailingship with a tough rig. Together with her crew she explores the remote places. One more accessible than the other. Tecla stands for adventure, nature, wonder and splendor. With this exceptional ship and its exceptional program you are good for a memorable trip.
Sail Training Program
On board the tecla we work with a Sail training program developed by the Dutch Sail Training Association (STAN). This sail training program is not only about learning to sail but uses sailing as a tool for personal development. Trainees on board are encouraged to step out of the comfort zone to experience new things. This applies to all ages! At the end of the trip, long or short, the trainees get a logbook containing the past process and how far they have come. Different skills are developed depending on the length of the trip. These can come in handy in a professional sailing environment as well as outside the maritime world.
Sail training makes sailing that slightly more than an active vacation.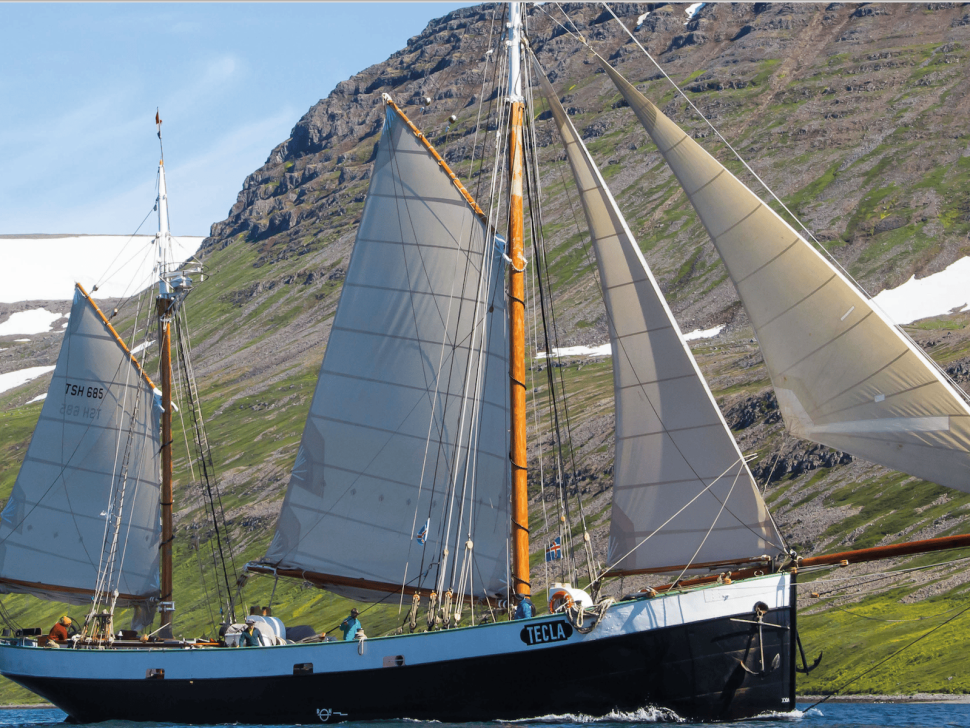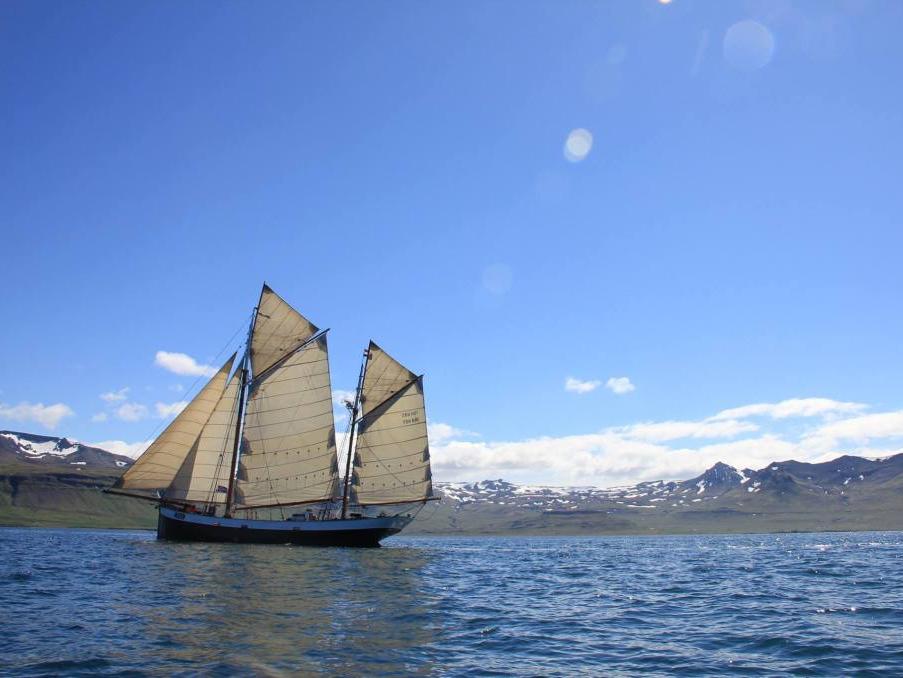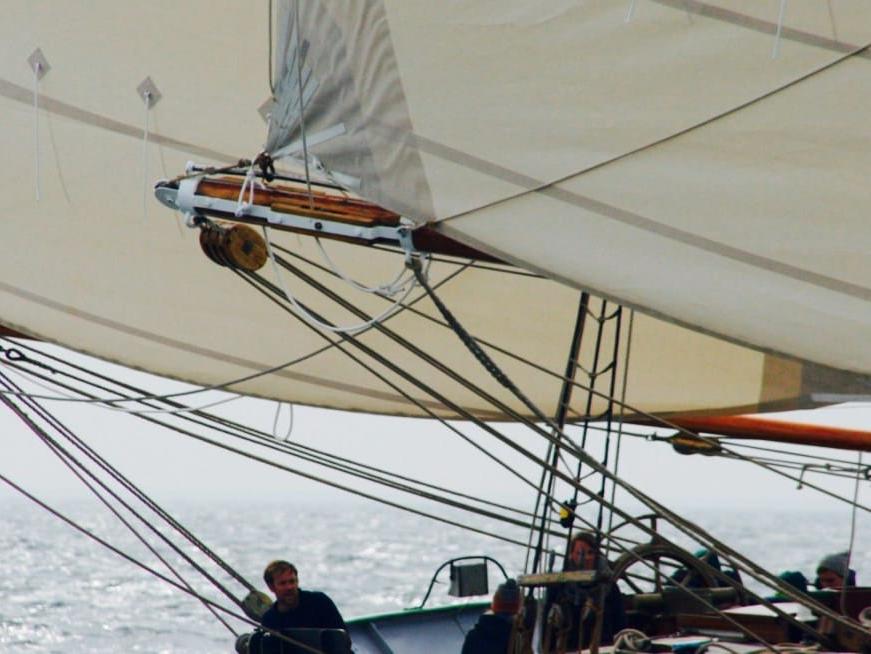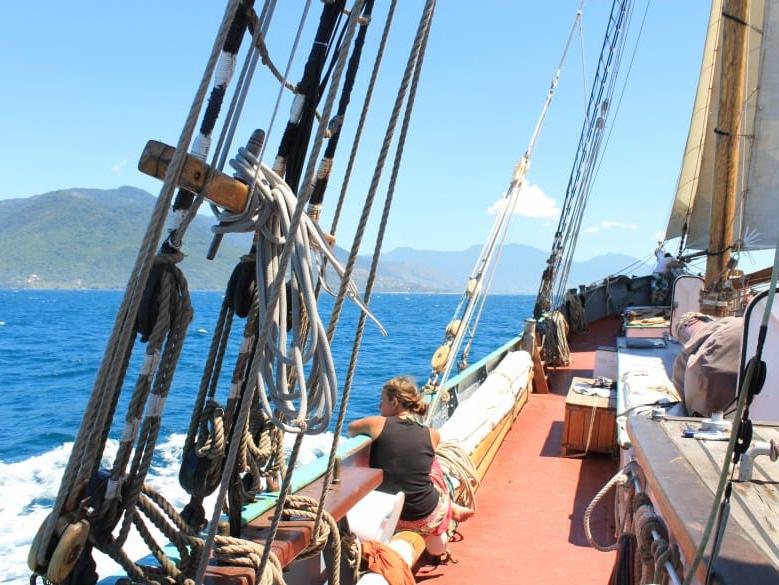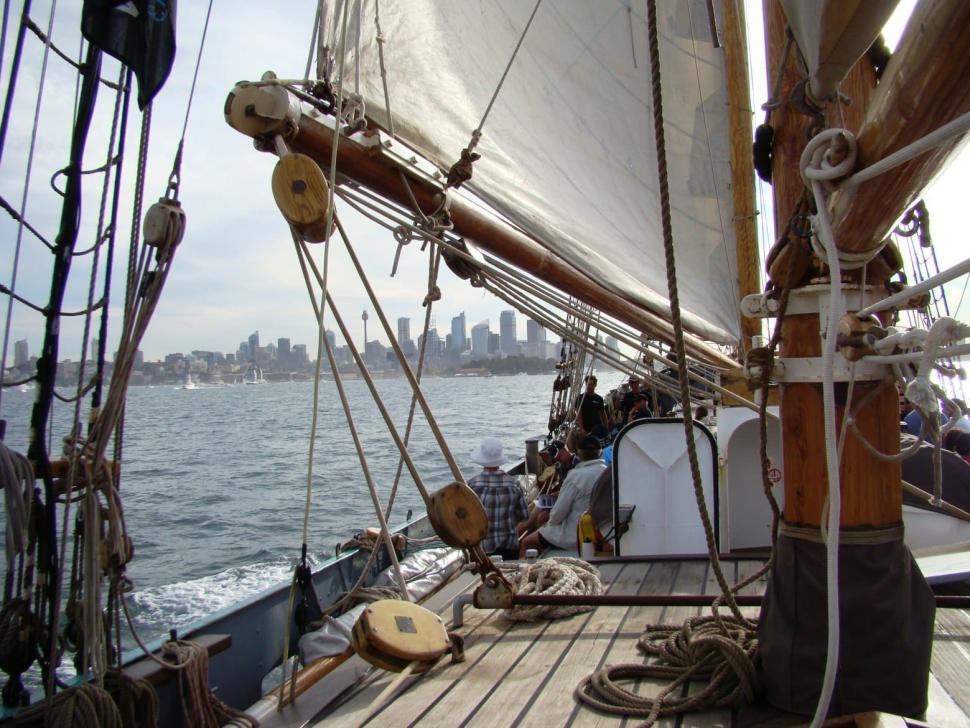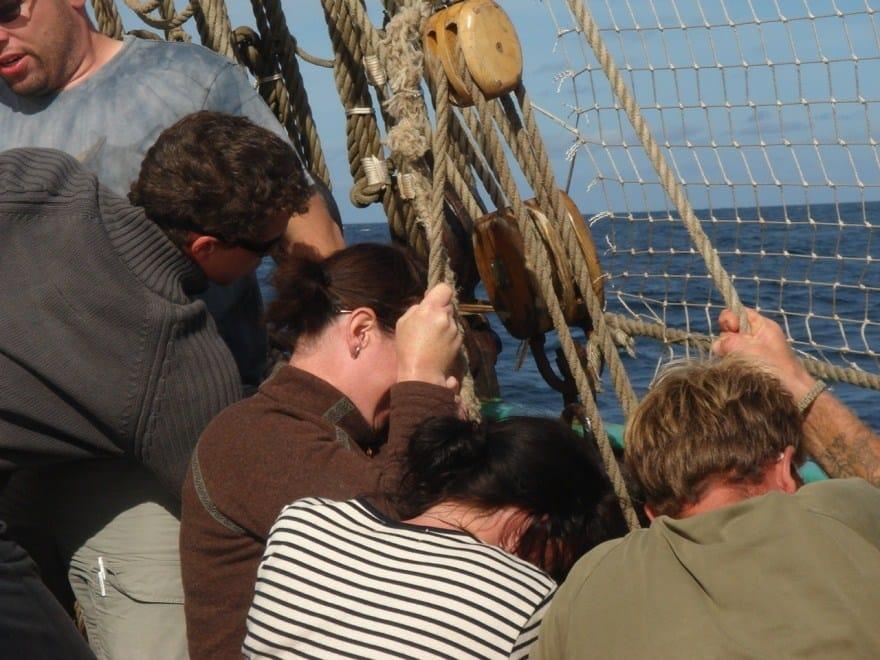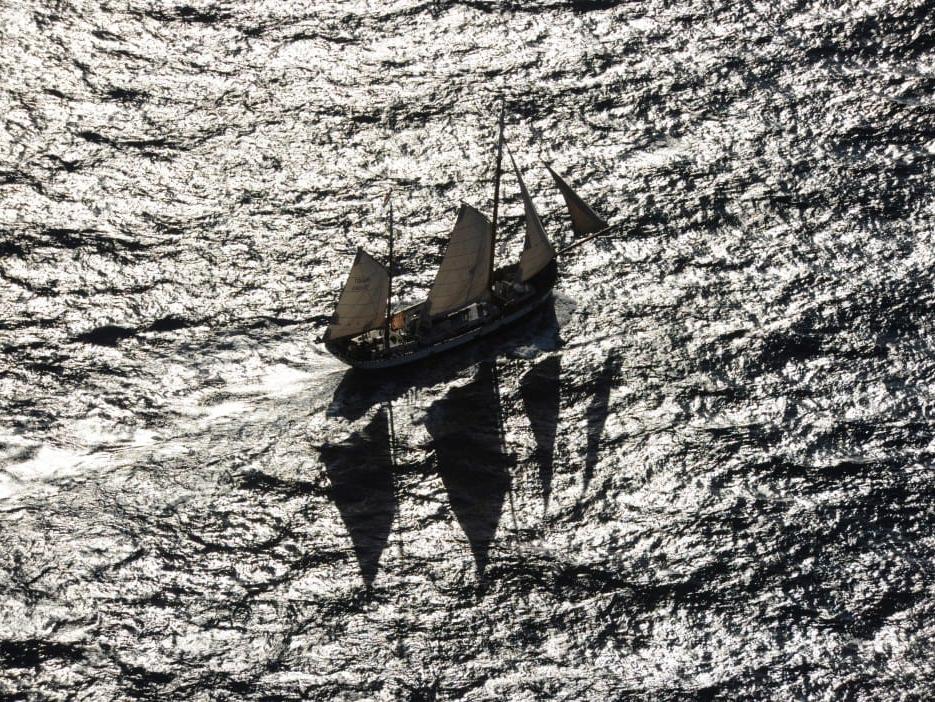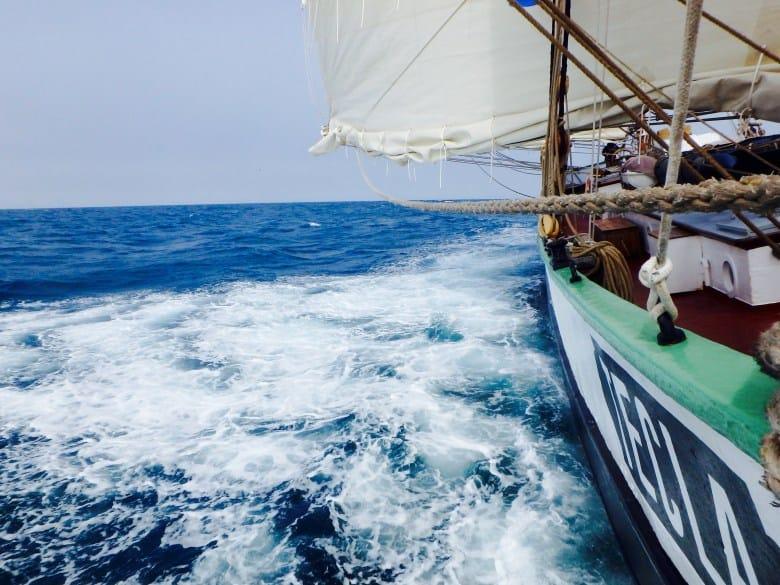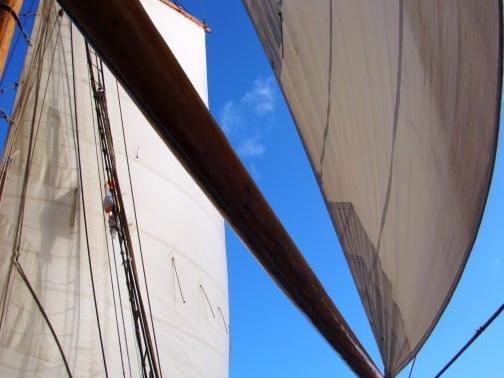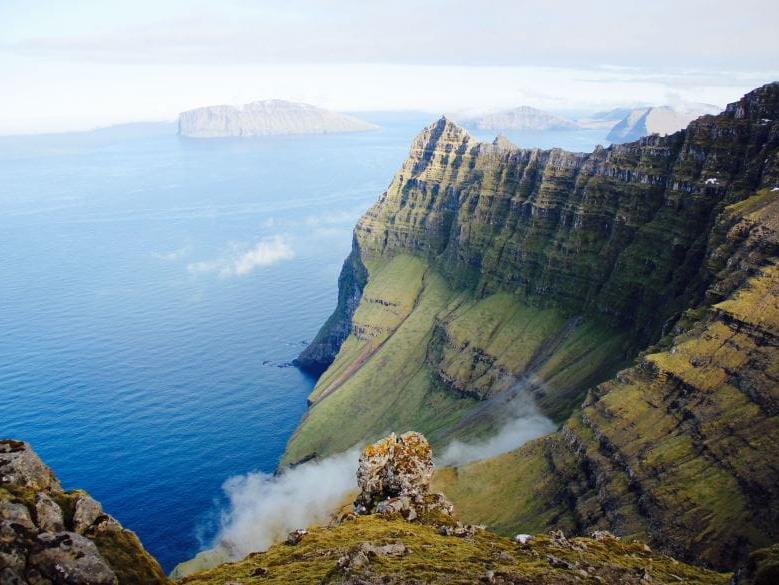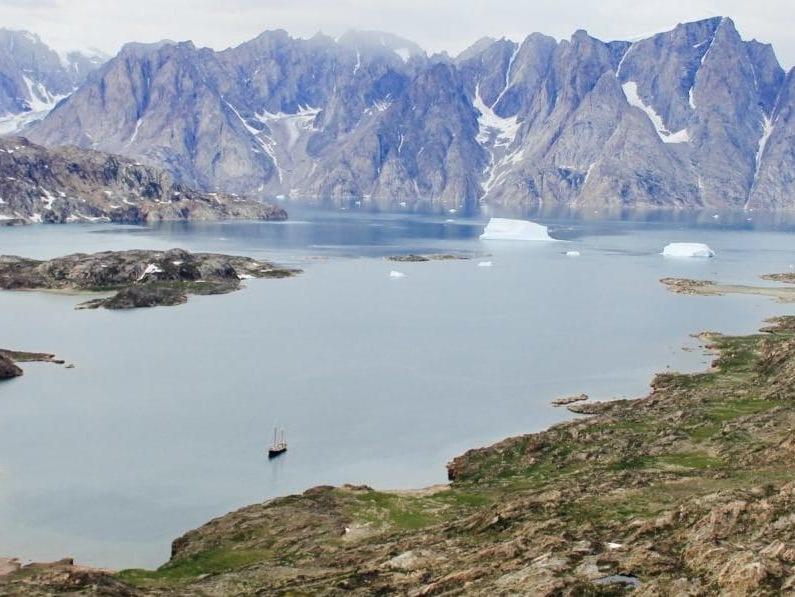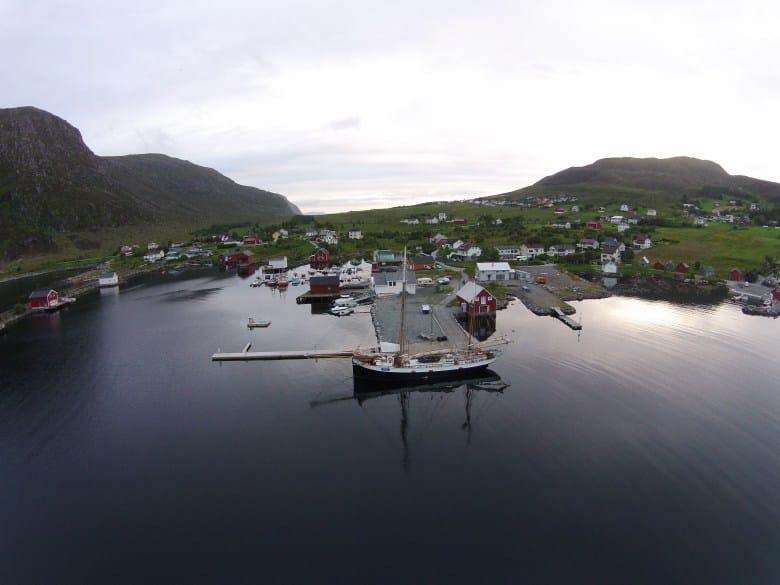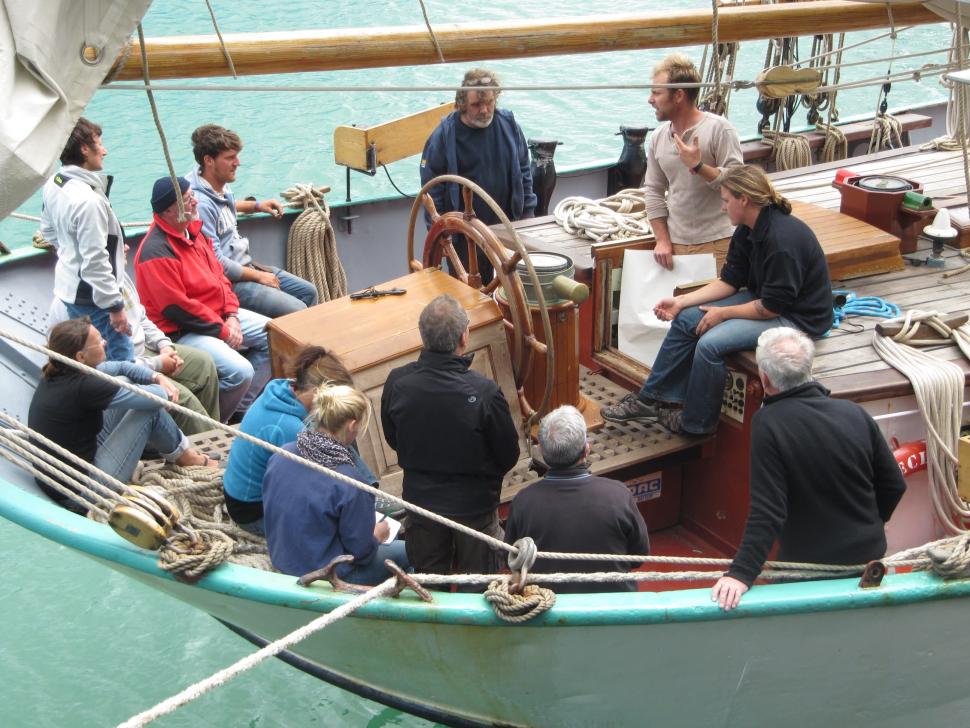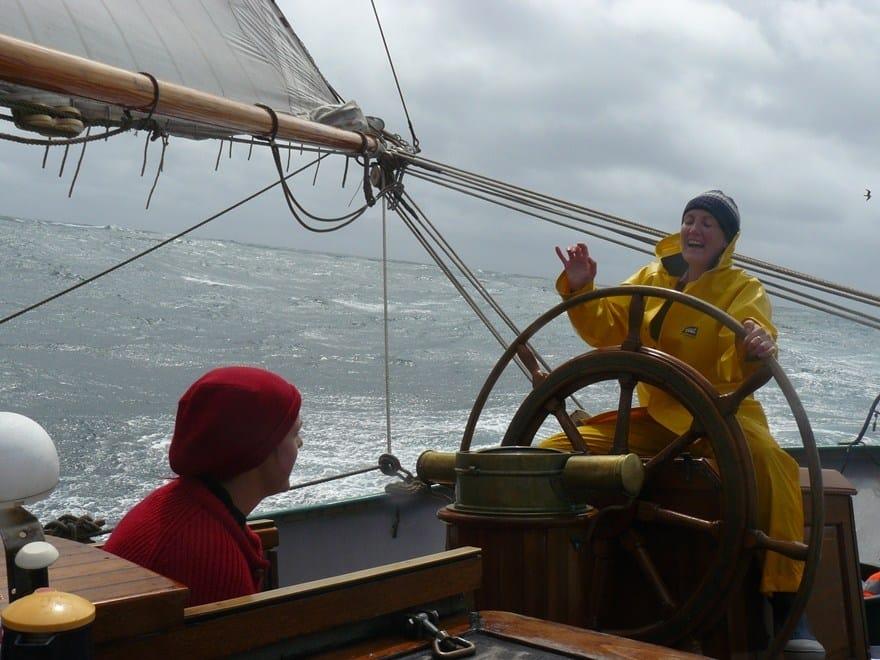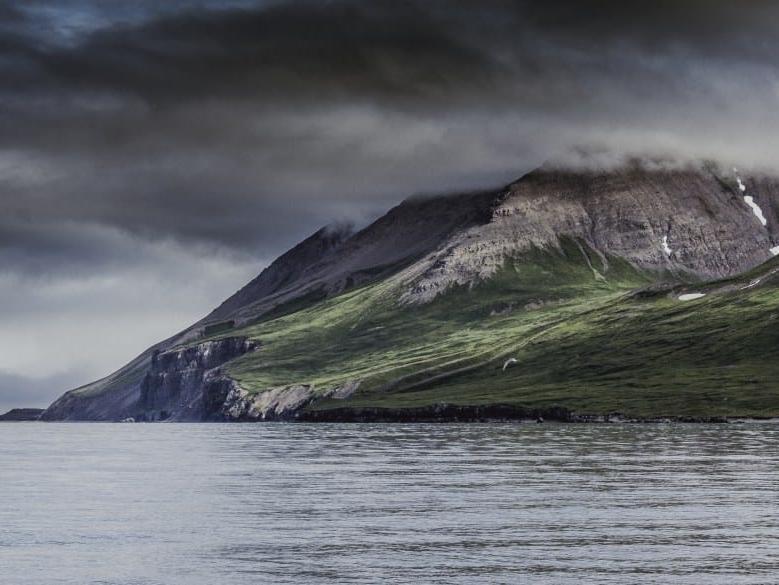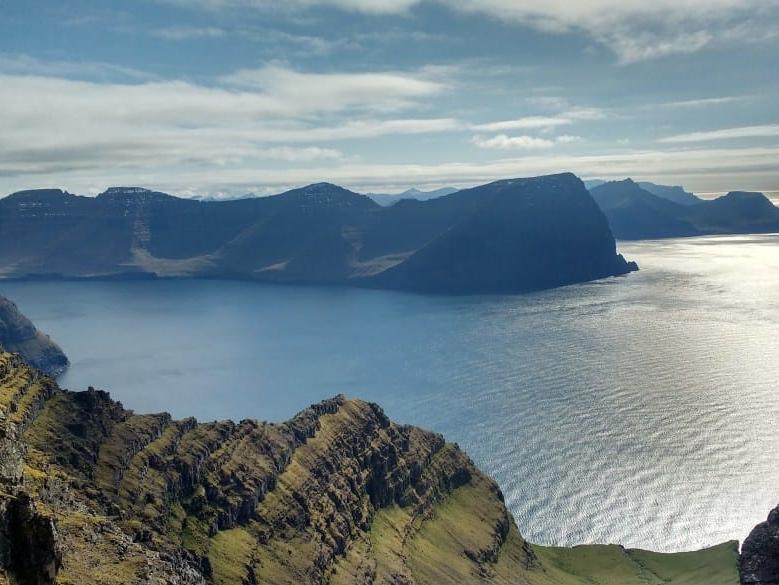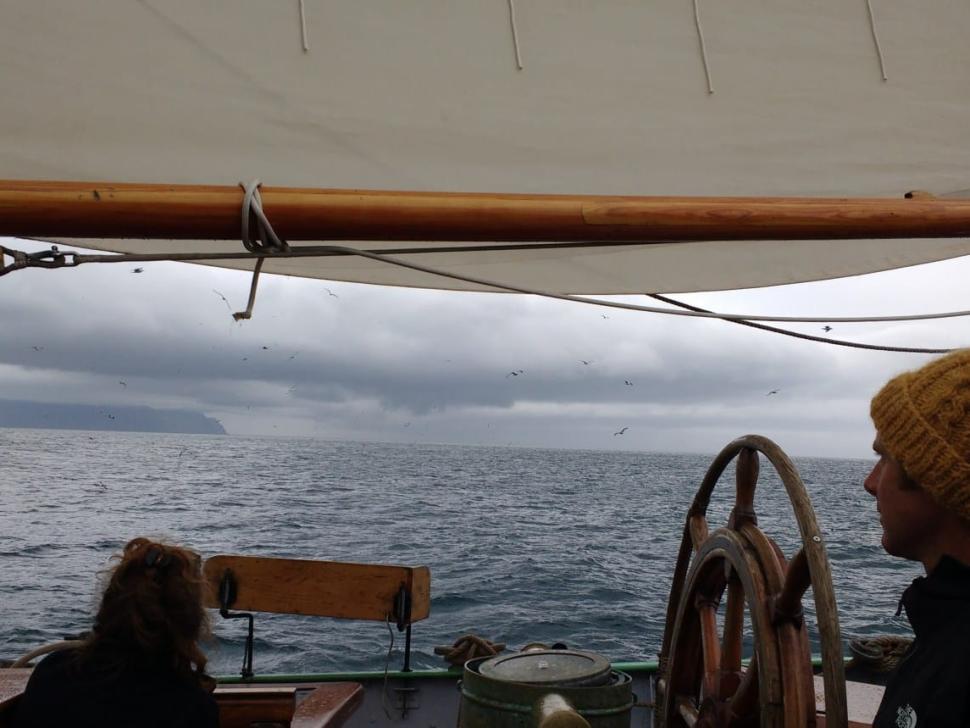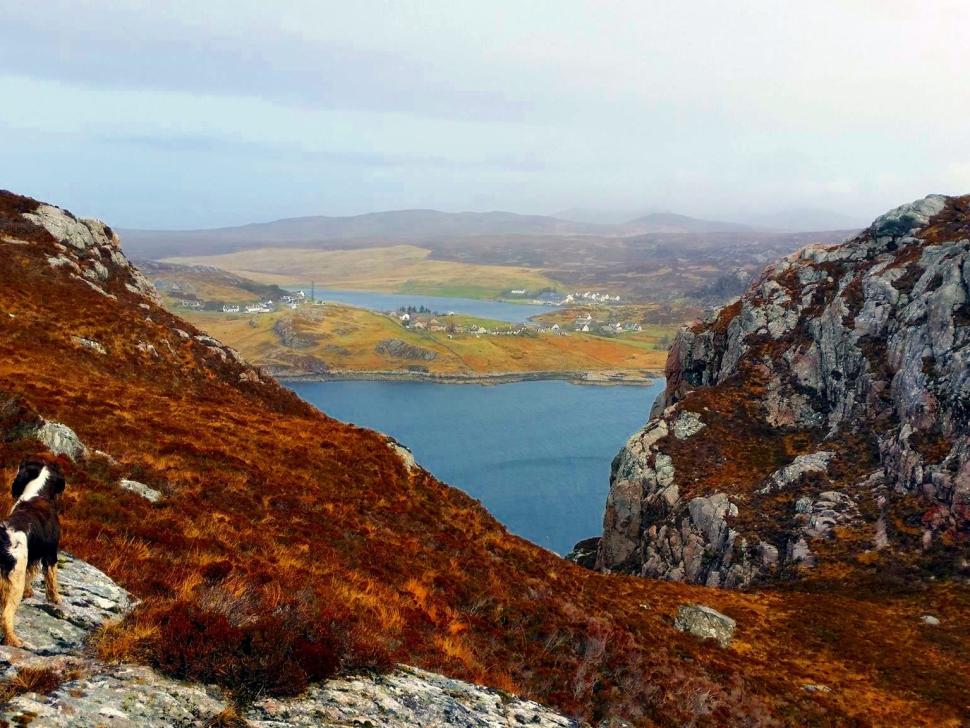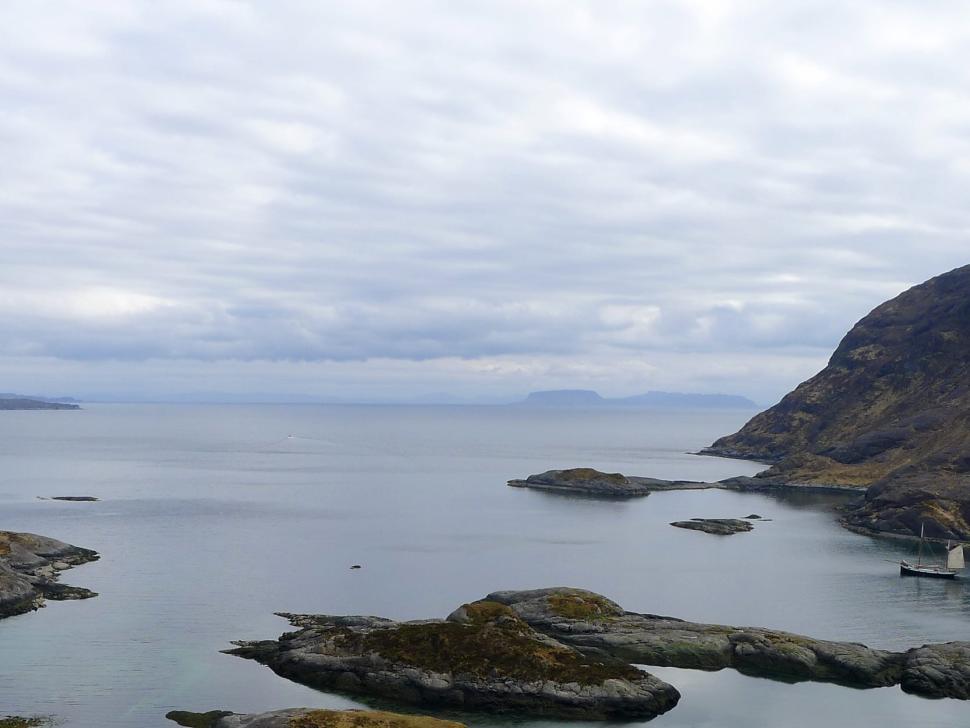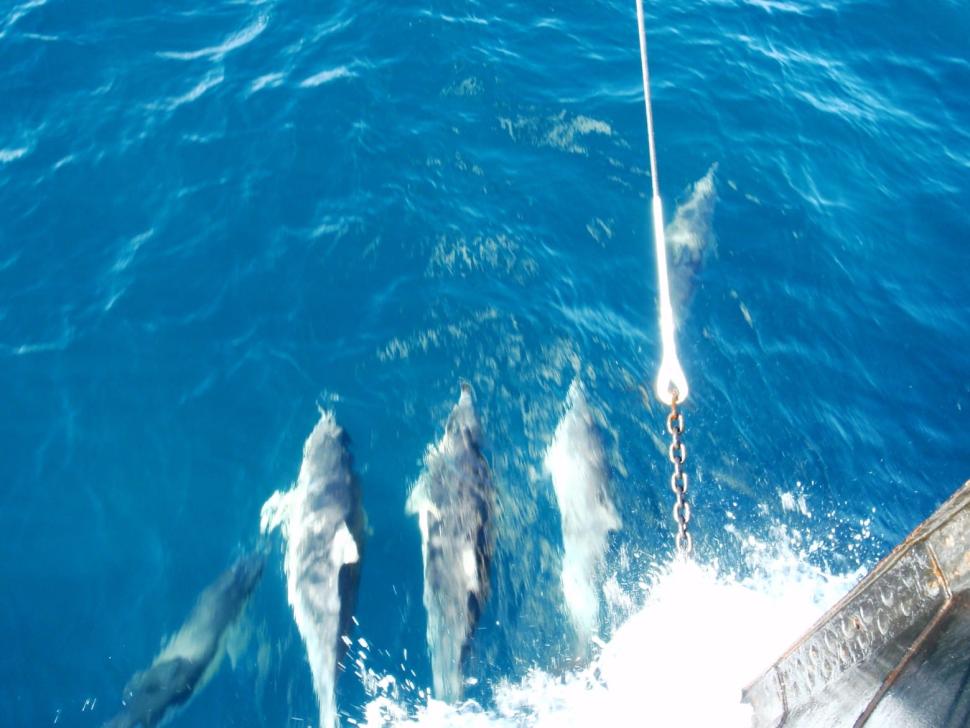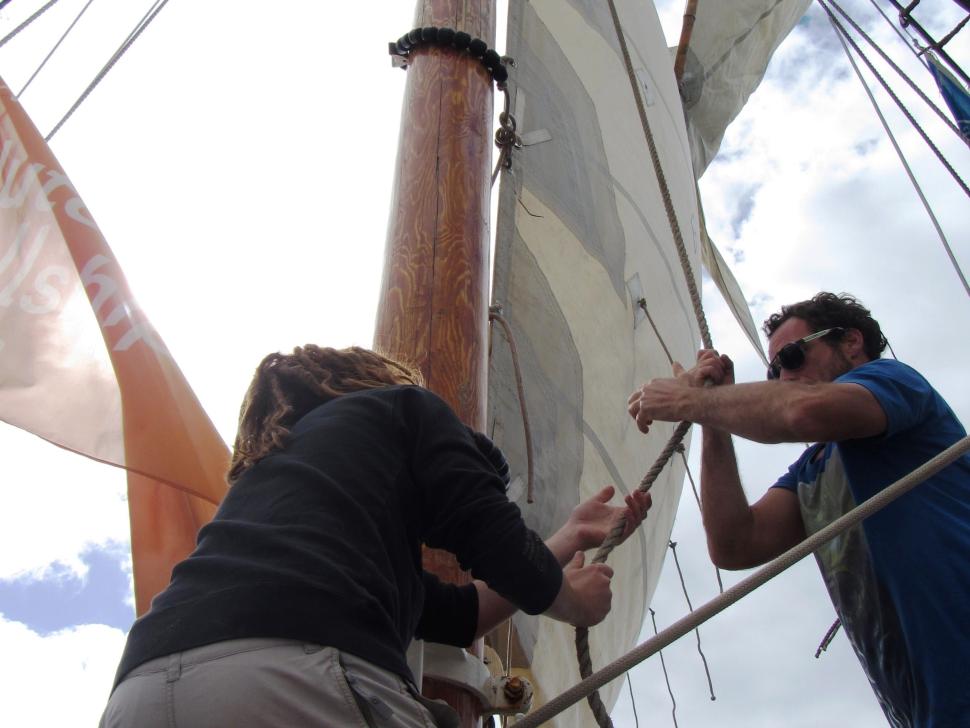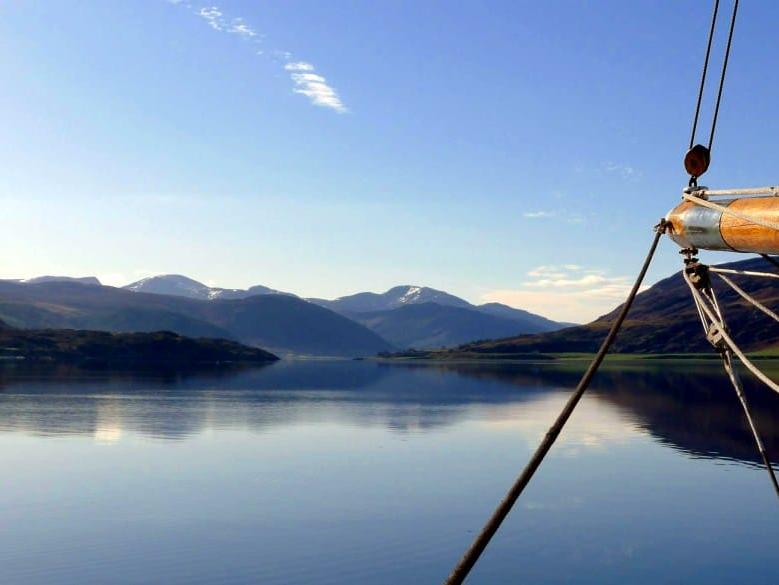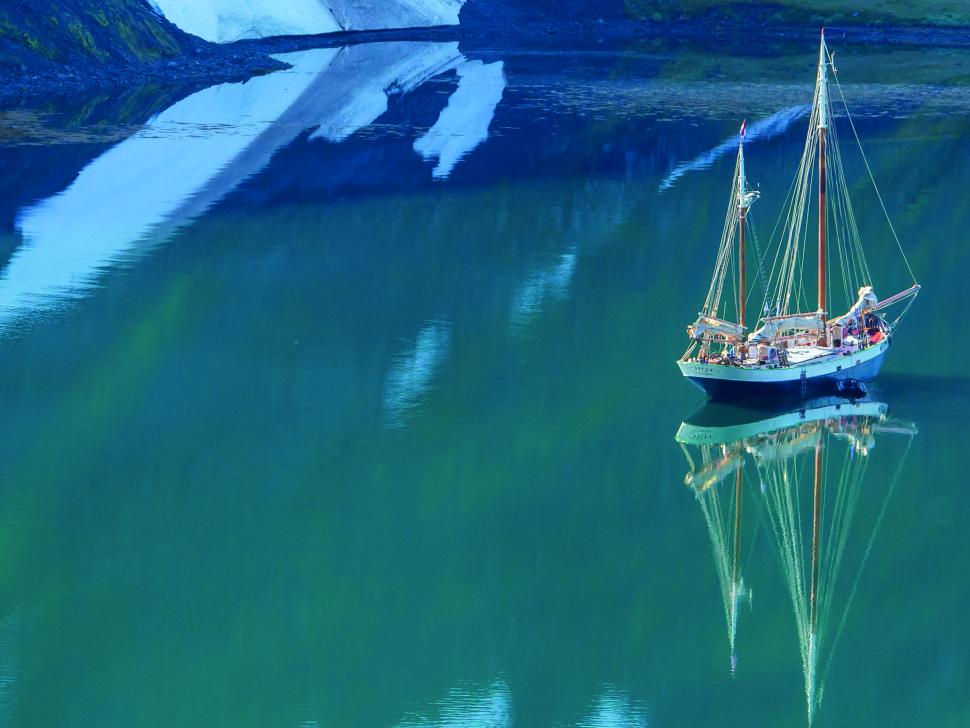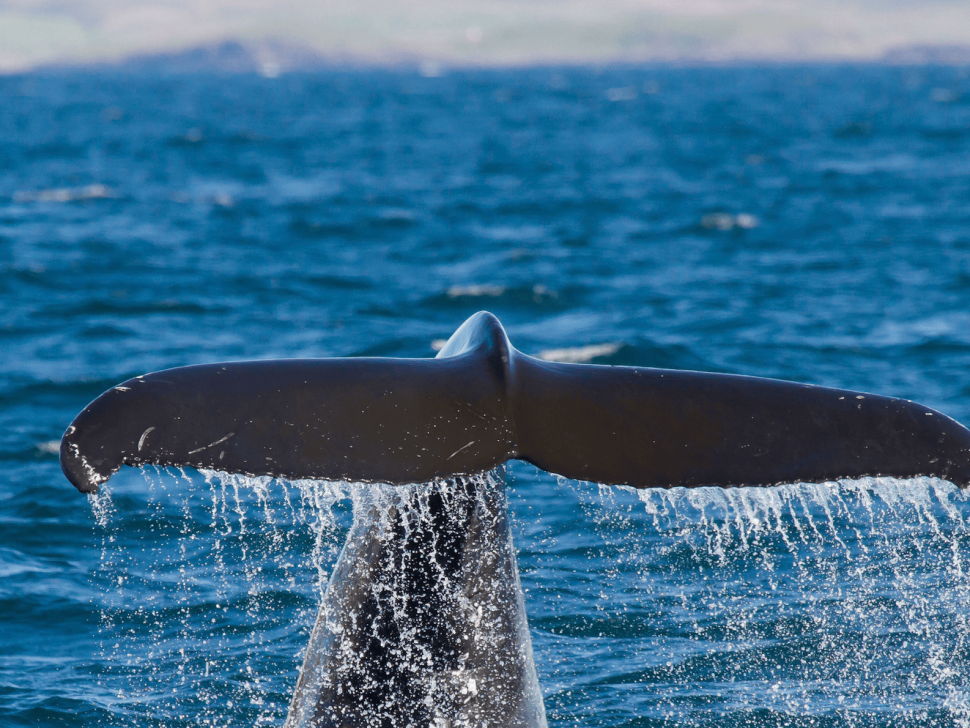 Specifications
16 people divided over 8 cabins

38 meters long

width 6,6m

draft: 2,7m

sail area: 370 m2.

Gesproken talen aan boord: Dutch, German, English
Floorplan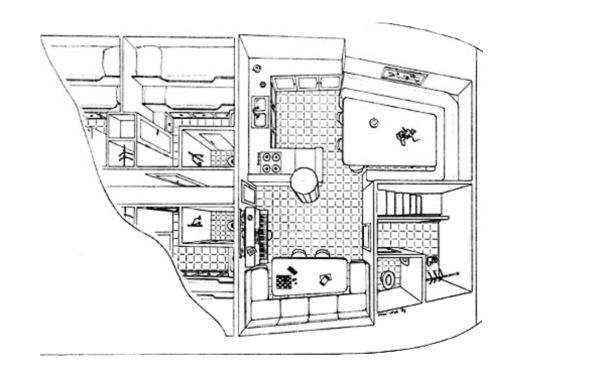 How do we do it?
On board the Tecla, the trainees are divided over three watches. Each watch is responsible for a part of the daily schedule in which each participant receives different responsibilities and tasks. Every watch has a watchleader, permanent crew, who manages everything in the right direction. For us it is very important to work together as a team. We hope to let our trainees experience what it feels like to live on a ship, to work together and to be part of a winning team.
Cabins
There are eight cabins each with two berths. The cabins are located in the middle and front of the Tecla. Your bed is in one of those cabins. Either you sleep up or down in a bunk bed. All beds are 80 cm wide and 2 m long and equipped with a night light. Each cabin has its own ensuite bathroom with shower and toilet. The clothes can be placed in the cupboard and the bag can be placed under the bed.
The food
 On board the Tecla, we do not work with a fixed menu. The menu is determined by its environment. We try to cook with as many local products as possible. For example, on the Caribbean, many Tapas, peppers and bananas eat. In Brazil it is again fresh fruit, beef and rice. Around the North Sea it gets colder and we eat a traditional Dutch mashed potatoes with sausage. Breakfast depends on the sailing situation. Usually served at 8am. There is a buffet with homemade bread, cereals, French toast, eggs, toast and fresh smoothies. Lunch is served hot or we do something special. Dinner is served at 6pm. When the weather permits we eat outside, otherwise we eat inside and you can sit at the cozy table.
When you go sailing with us you go on a culinary trip around the world. We will surprise you with tasty meals with the tastiest ingredients.
Crew
The Tecla crew consists of three or four permanent professional sailors. This consists partly of members of the family and sailors we have met all over the world. The crew sails with heart and soul on the Tecla and knows the ship inside and out. This way the sails are optimally trimmed and we teach everyone how to make deliciously baked bread at home.
History
The Tecla was once built as a herring fisher. A fishing boat that stays on the North Sea for weeks at a time until its hull is completely filled. The Tecla was built in 1915 as a Ketch sailing ship, without motor, with only her sails to move forward.
These types of herring luggers arose in the early 1900s. There were streets with more than 3 or 4 shipyards next to each other. Every builder had his own design. The goal was to carry as much fish as possible and to be the fastest in the fleet. Those who were first at home could sell the most expensive. The Tecla was built in Vlaardingen for the Katwijk fleet. Her fish number was KW-143 and her baptismal name was 'Graaf van Limburg Stirum'. Despite the many bombings, the Tecla survived the first world war. This could not be said of many other ships. Because of the arrival of the engine she was put on dry land in 1920 and neglected. The new ships with engines were cheaper and used to have much less maintenance.
Cargo ship
In 1935 the Tecla was sold to Denmark and renamed the "Marie". She was the pride of the Egernsund harbor. Together with her sister ship she was painted white and these two were known as the white swans of Egernsund. She became a cargo ship with motor. This lasted until 1970. Her last registration place in Denmark was Aalborg. There she was renamed Tekla.
In 1985 she was brought back to the Netherlands and the works began to be converted into a charter ship. In 1989 her new career started and she was launched as Tecla. She sailed to Norway, Denmark, Germany, England, France and Ireland.
In 2006 the Bouwman / Sluik family bought the ship with big dreams of long journeys. In this way she is still sailing with heart and love to this day.
Would you like to sail along with the
Tecla ?
Explore some of our sailing cruises