Set sail between Ullapool and Tenerife
Atlantic ocean
Ullapool > Isle of Skye > Isle of Man > Penzance > Scilly Isles > Madeira > Santa Cruz de Tenerife
Set sail between Ullapool and Tenerife
Setting sail from Ullapool for Tenerife in autumn time is always a challenge. The weather is changeable, with low pressure areas rolling in and every day getting colder. But as you make your way South you will forget your long johns and be in shorts as you moor in Tenerife. 
This voyage is perfect for mile collectors: with basic shipkeeping tasks such as steering and watch keeping (both day and night), you will be able to log some serious time and miles! And while doing so, enjoy the occasional group of dolphins playing at the bow and maybe even sight a whale! 
During your watches you will get into the ships rhythm. Rocking and rolling over the North Atlantic, leaving the Bay of Biscay well to your portside, heading for the Portuguese North wind. 
If the winds are not favorable for departure straight away, the Outer Hebrides will give some good shelter, to wait for a weather gap. When passing Ireland on the West coast, your course will almost be South all the way down. 
If winds are favorable in the beginning, some time may be won, to explore the Madeira group. Porto Santo is an island to the East of Madeira, which is a perfect quiet get away from it all. The harbor is well sheltered and offers enough space to go alongside for a day or two. Stretching your legs after a few days at sea, will feel exhilarating! Don't forget to taste the Madeira wine! 
If all goes to plan, you will arrive on the Canary Islands a day before departing the ship. Santa Crus de Tenerife is a big port, and a fairly large city. It offers all the best of city life, with lots of bars and restaurants, where you can try the amazing local food! Papas Arrugadas, Canary Islands chilled wine and the best seafood! 
Sailing cruise details
Embark

Ullapool, Scotland
31-10-2023, 18:00 local time

Disembarking

Santa Cruz de Tenerife, Canary Islands, Spain
17-11-2023​ at 10:00h local time

price: € 3.240,-

price 15-25 years: € 2.916,-
Included
Not Included
Flights
Transport
insurance
Excursions / landing permits
Gesproken talen aan boord: Dutch, German, English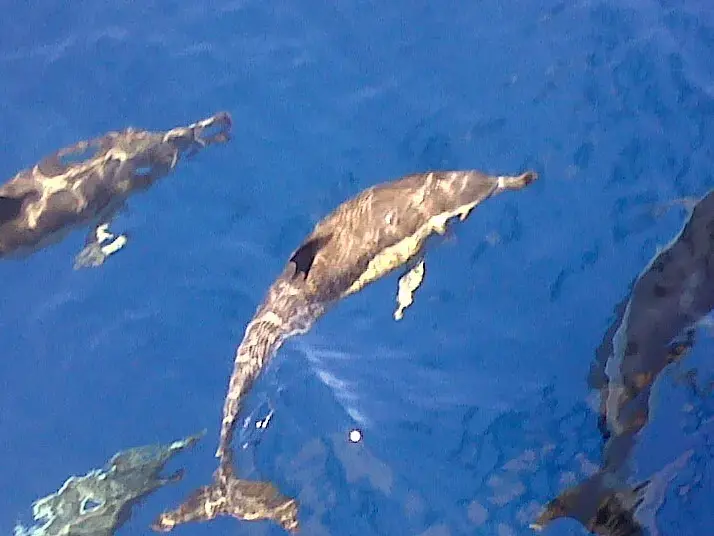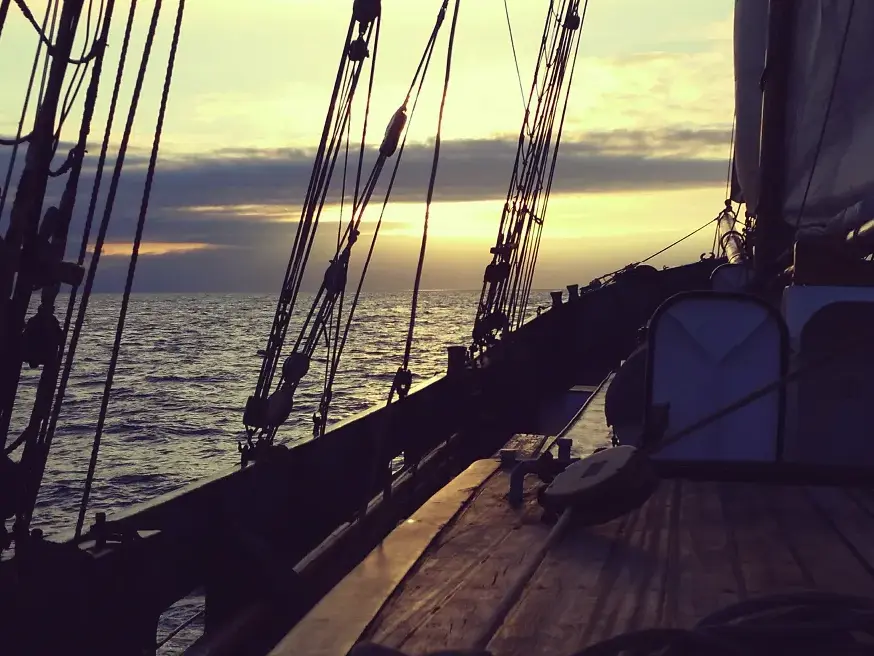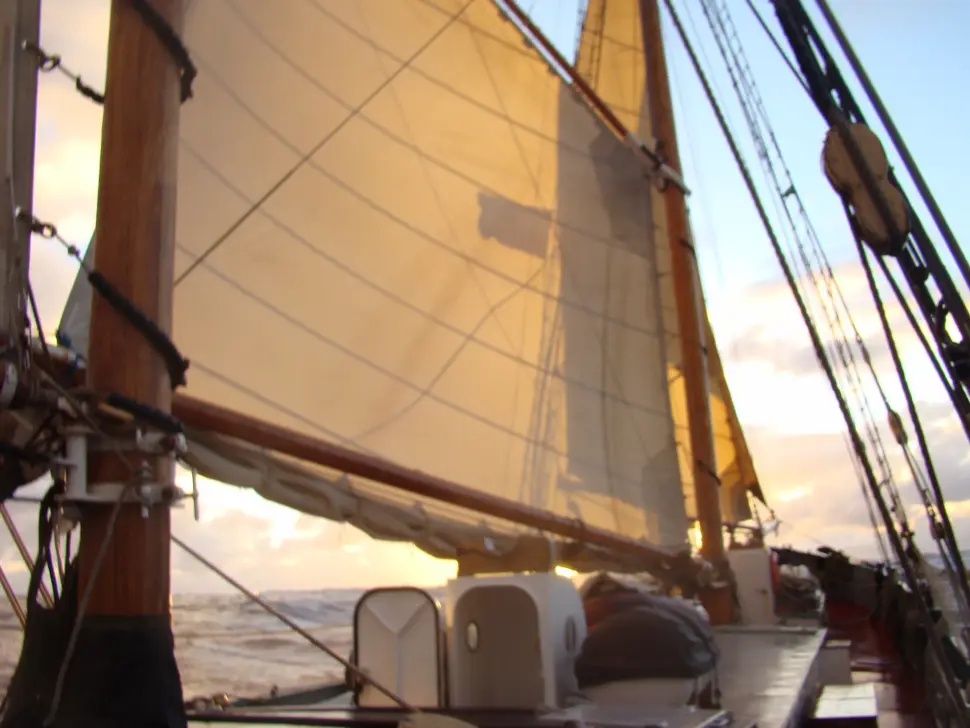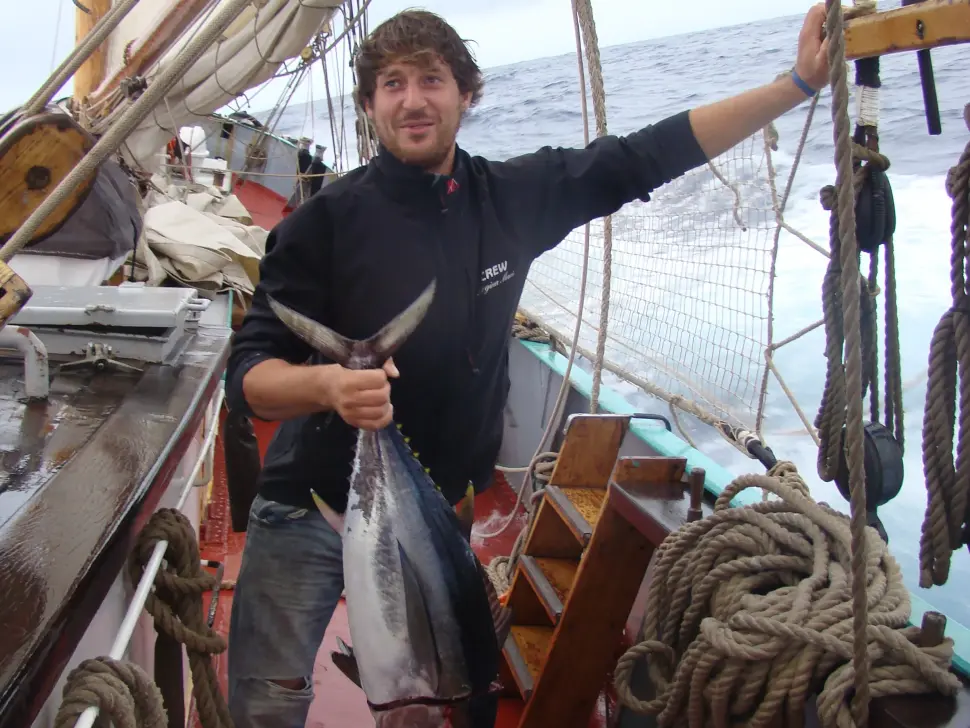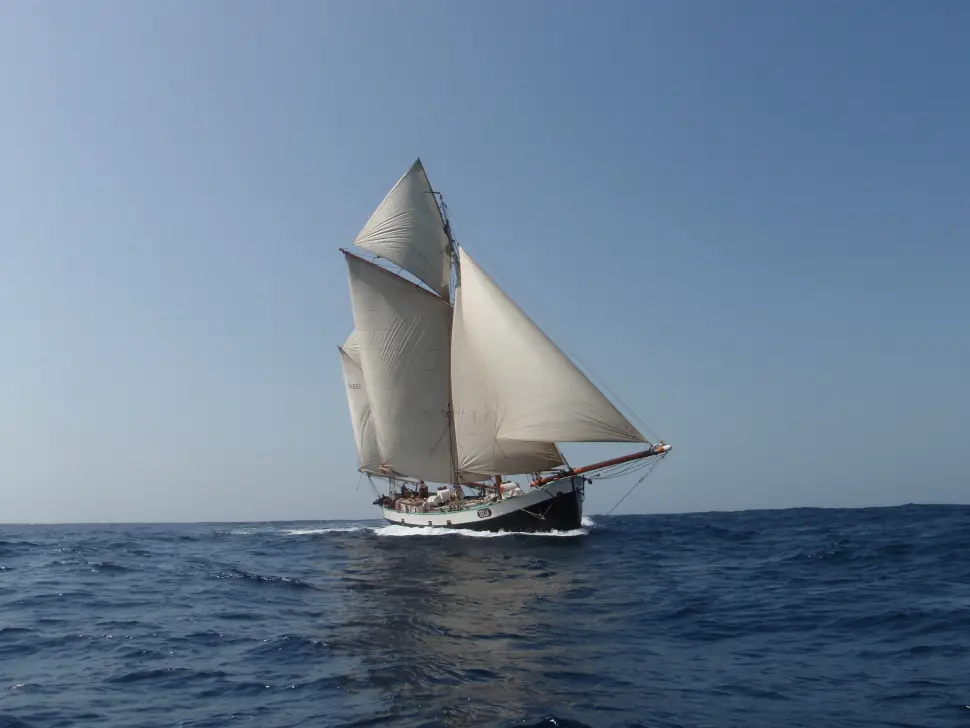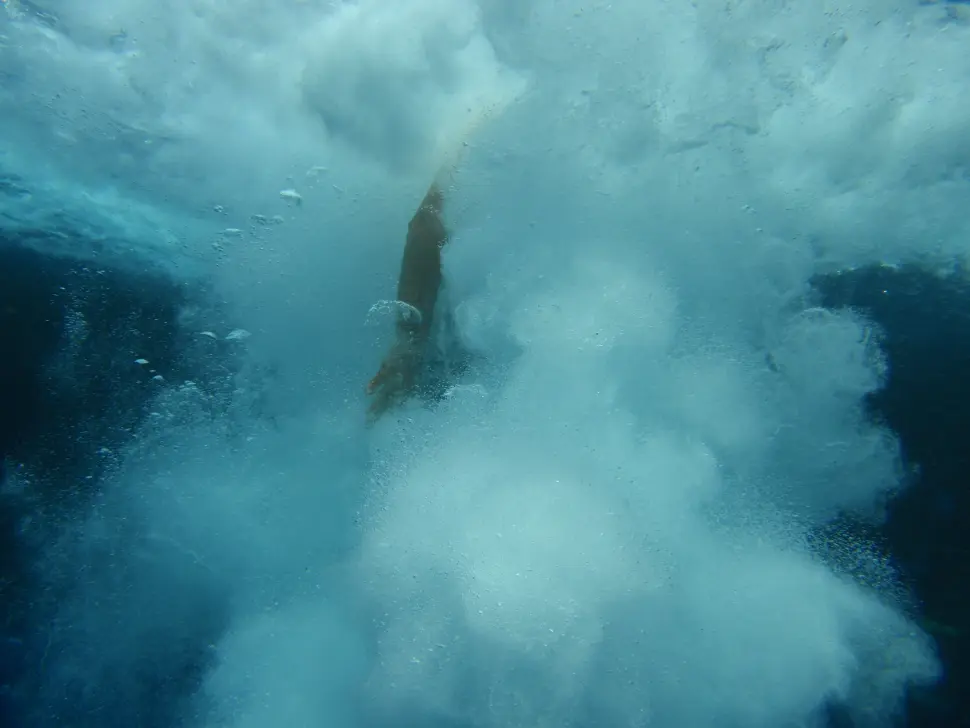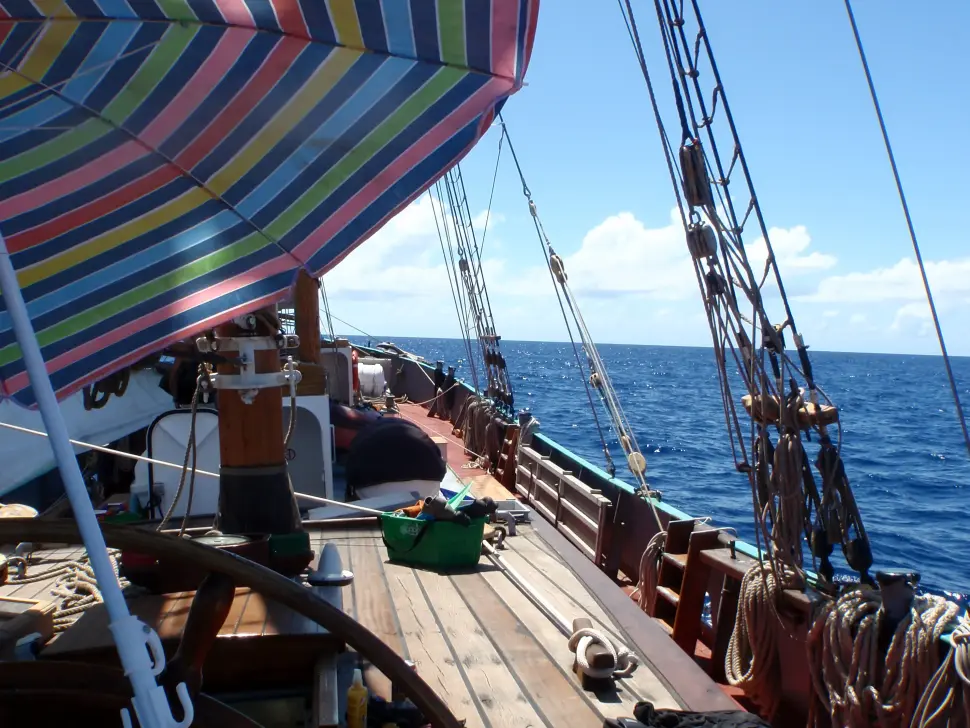 Day 1 : Welcome on board at 18:00h. First safety instructions and introduction of crew and expedition members
Day 2-3 : Set sail for the Outer Hebrides, depending on wind. First day sailing and first instructions. Destinations could include Skye or Castle Bay on the island Barra. 
Day 3-7 : Depending on wind, there will be two possible routes. Either set a course for the Atlantic Ocean and pass Ireland on the Atlantic side. If winds are less favorable, a dash over the Irish Sea would be a more sheltered route.  
Day 8-17 : If winds are favorable in the beginnen, some days may be spend around the Madeira group or on the Canary Islands. 
Day 18 : Disembark in Santa Cruz de Tenerife, at 10:00h. Or earlier if flight schedules change. 
Tecla
Year of Construction 1915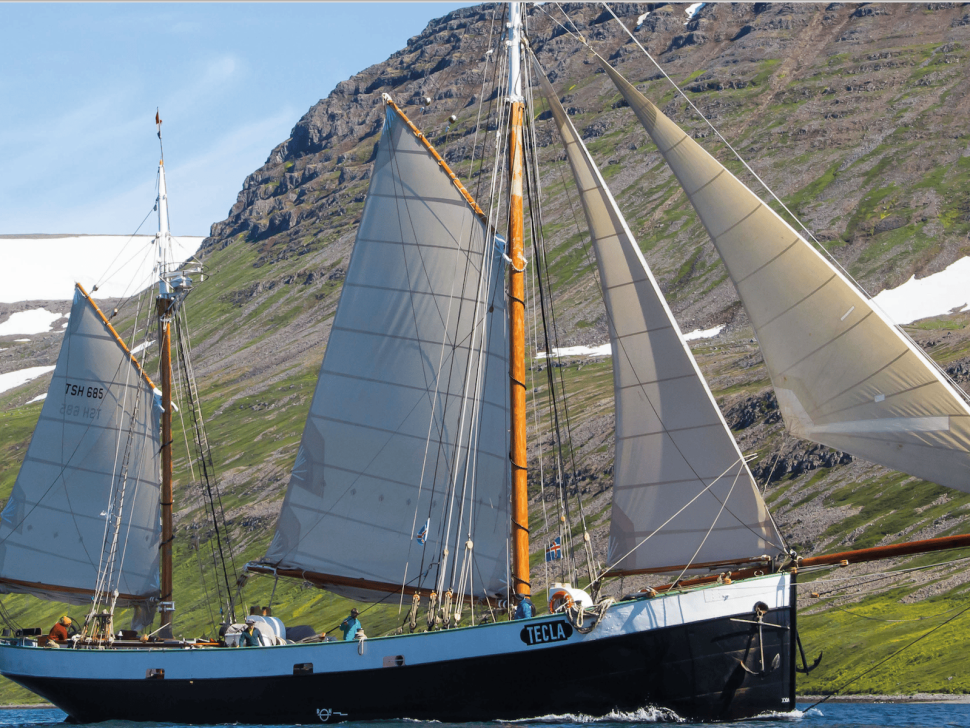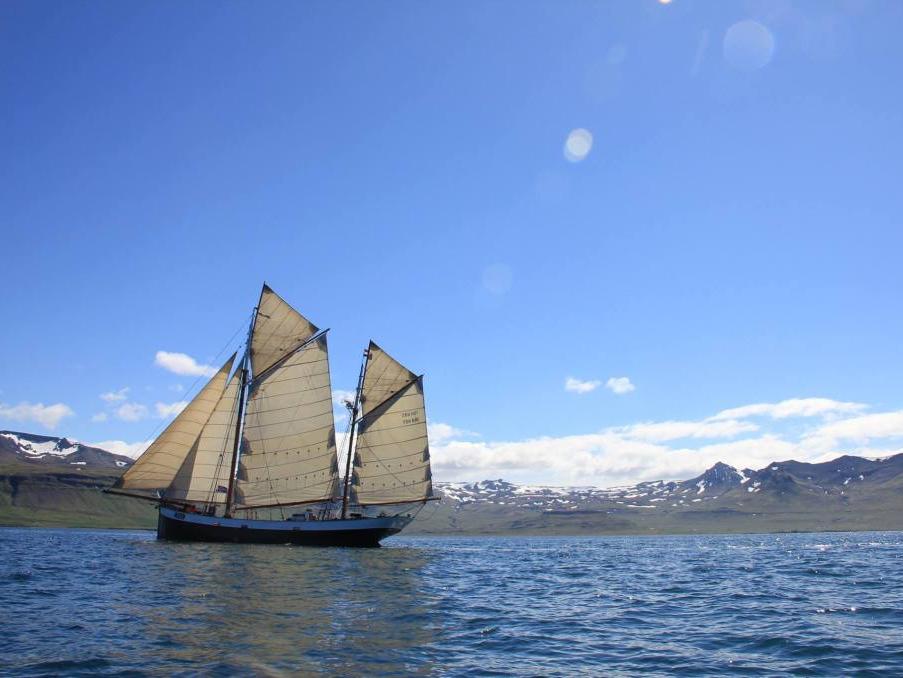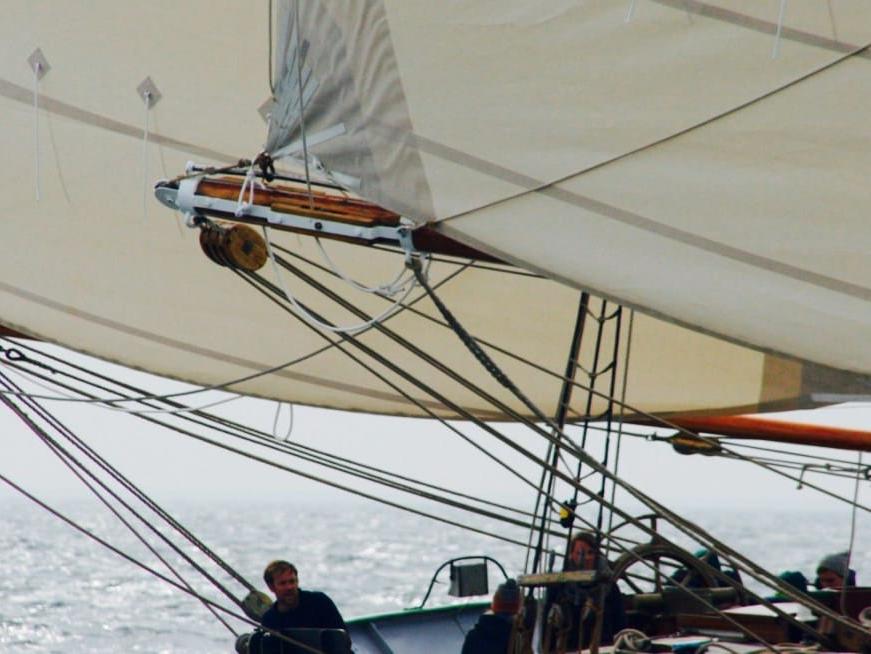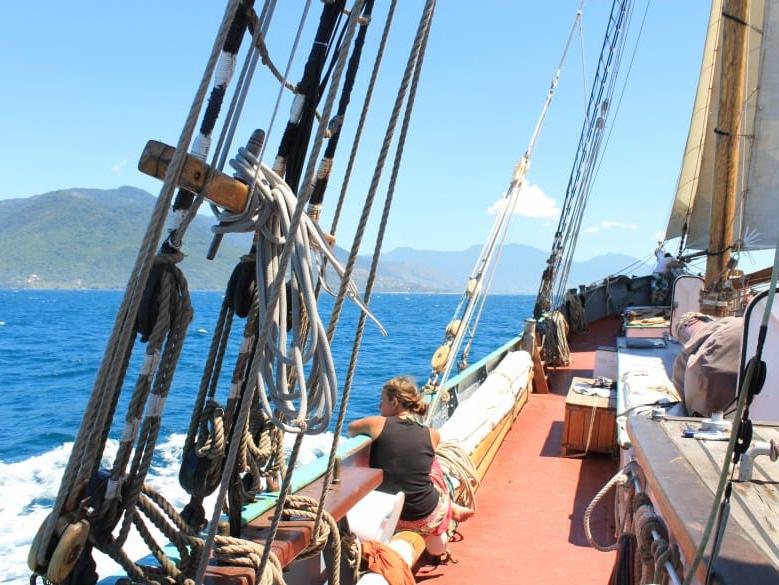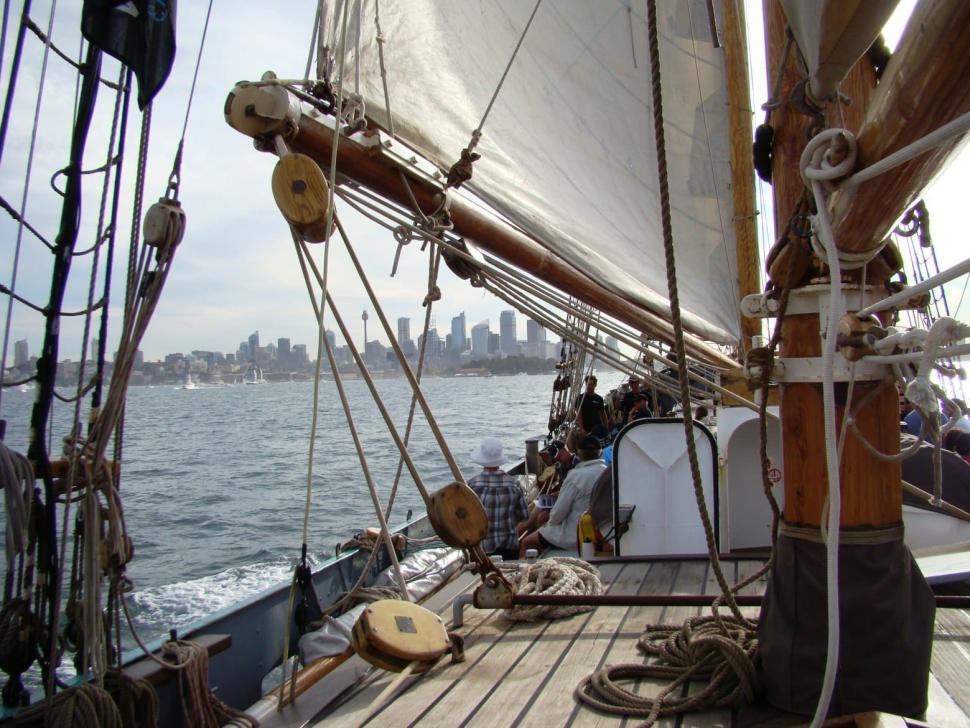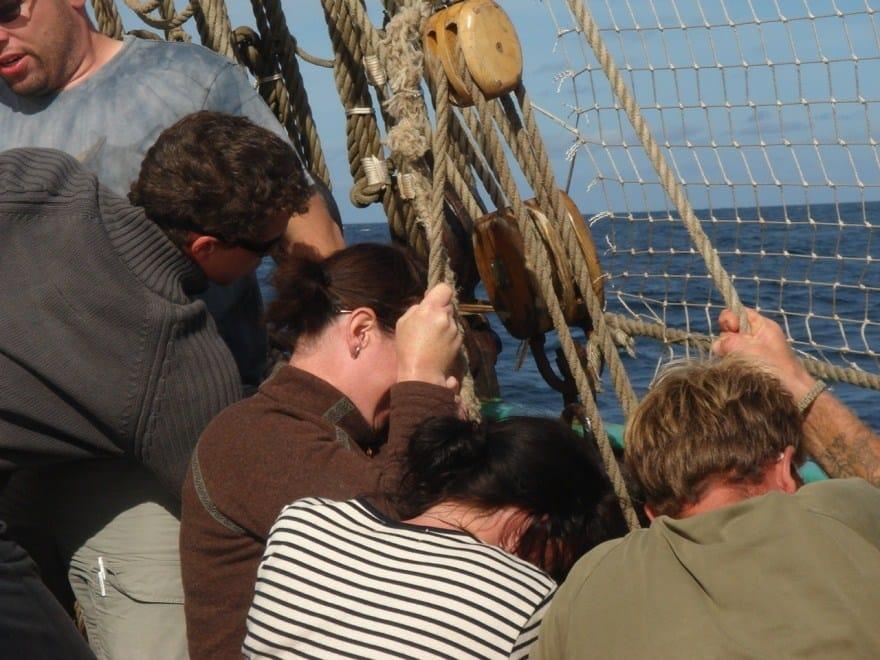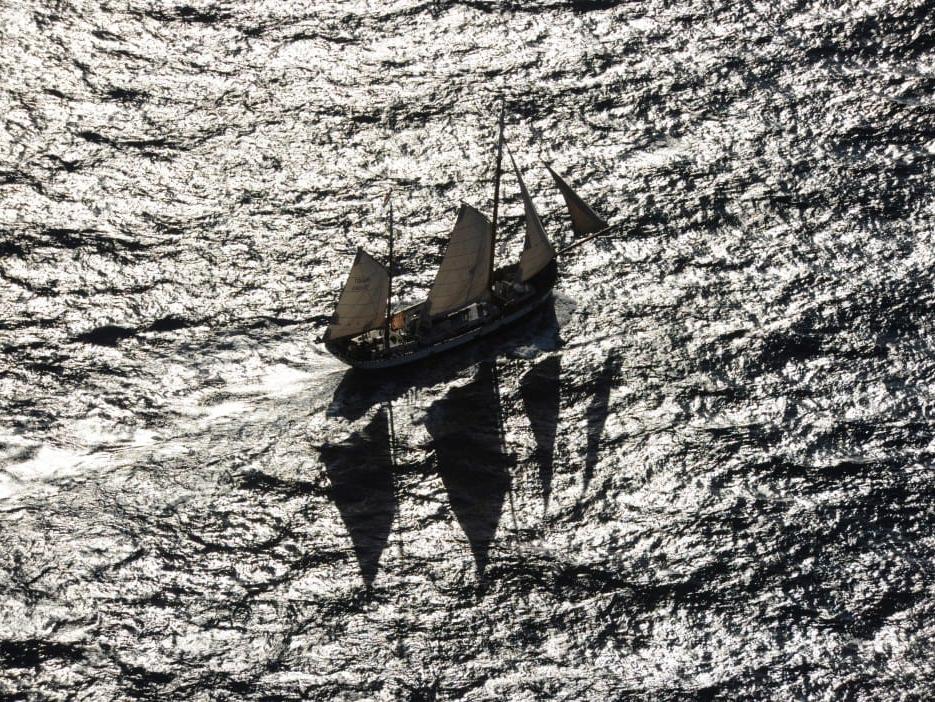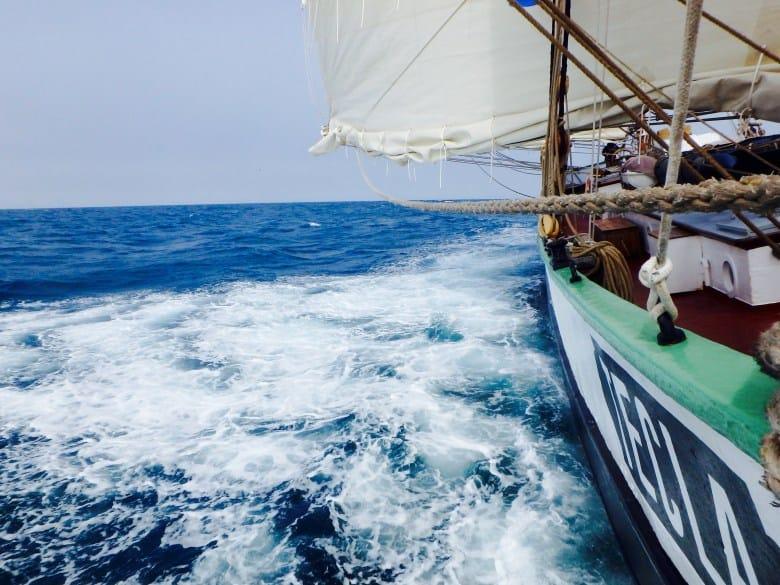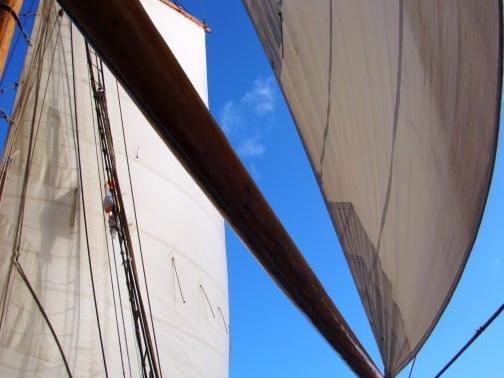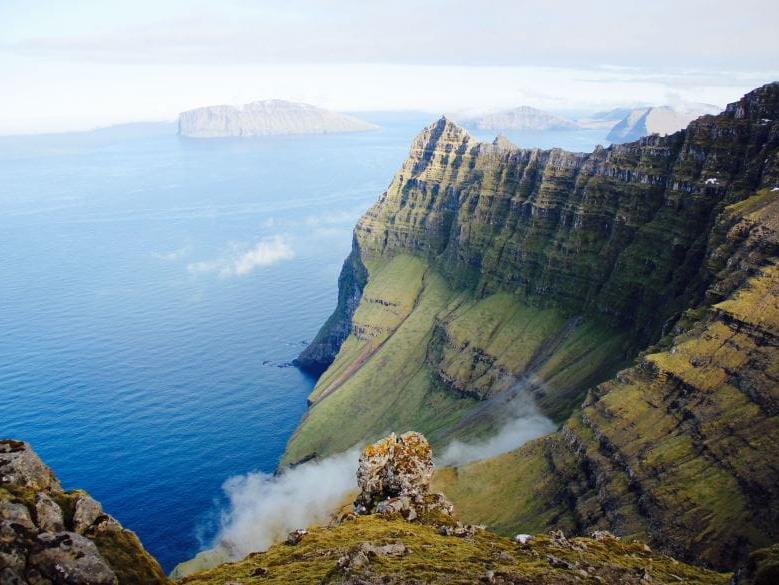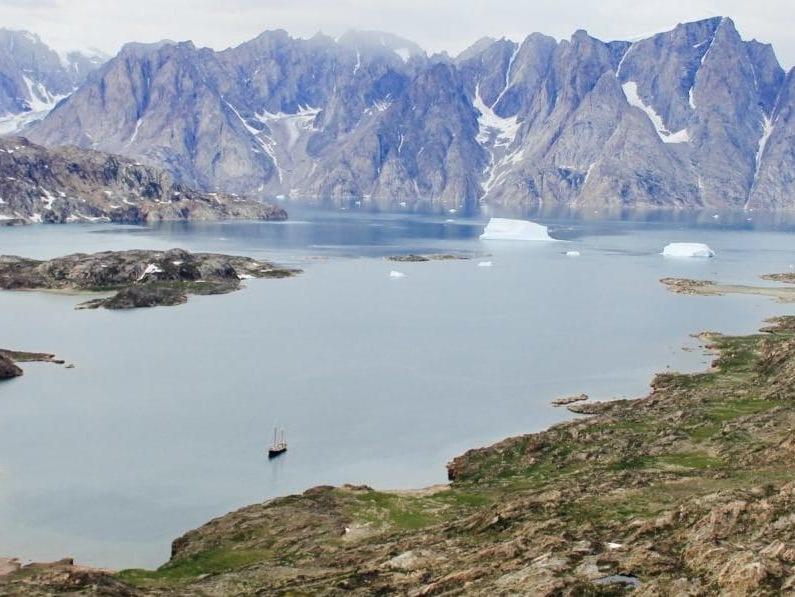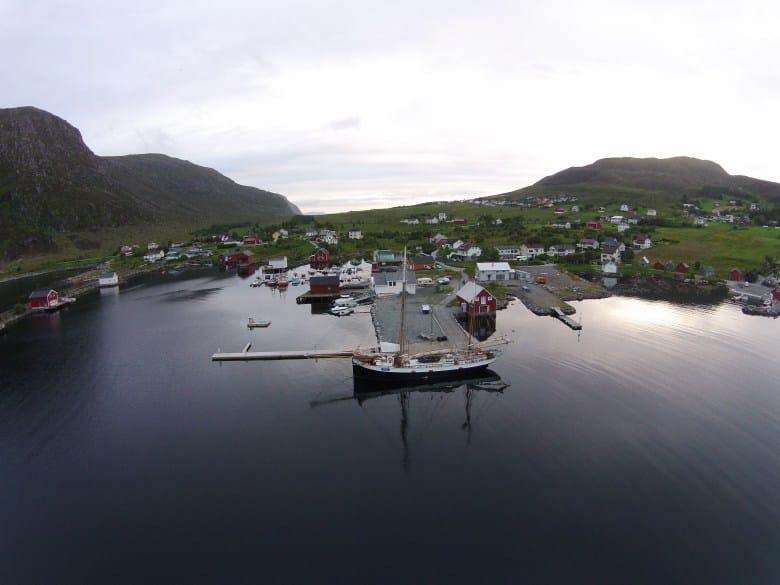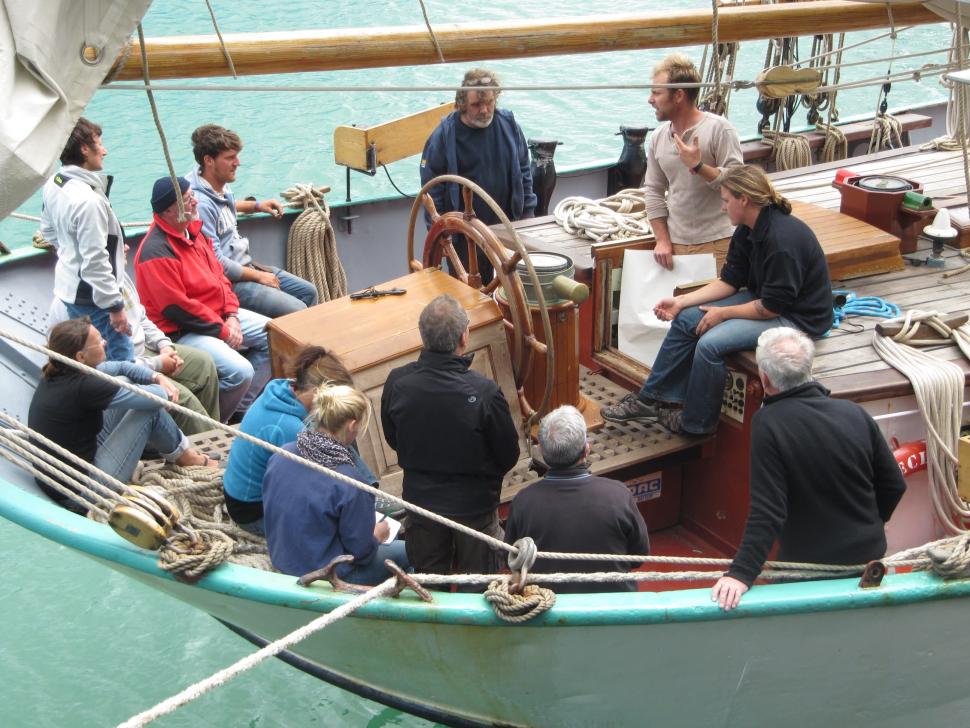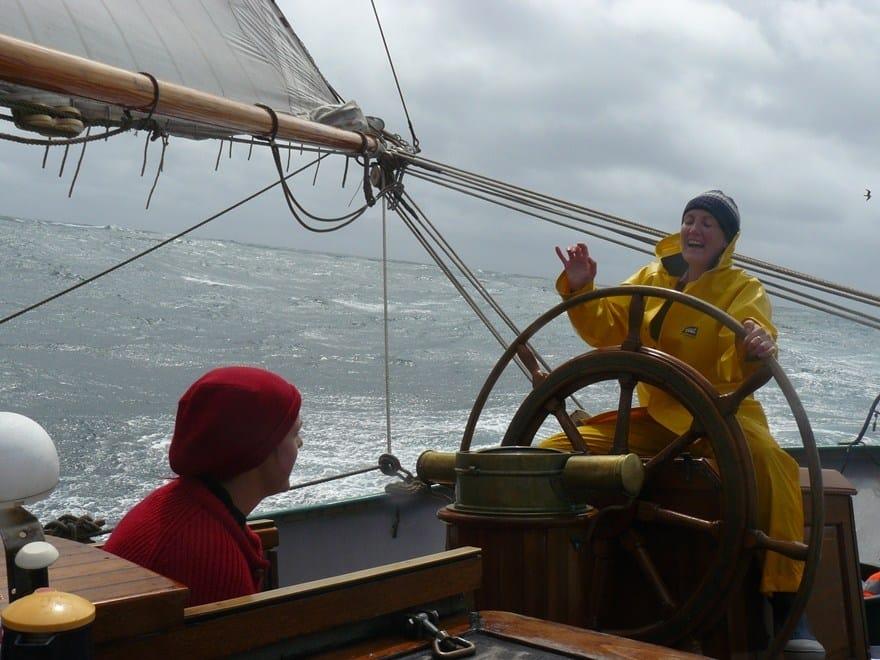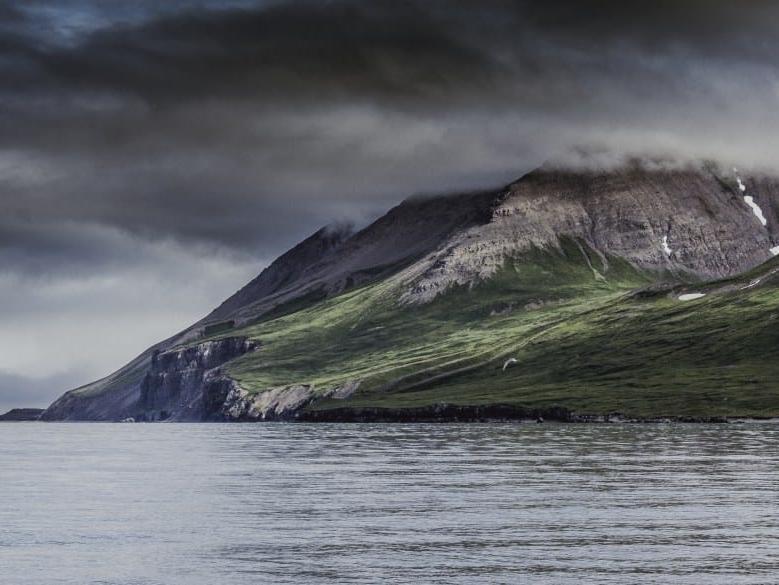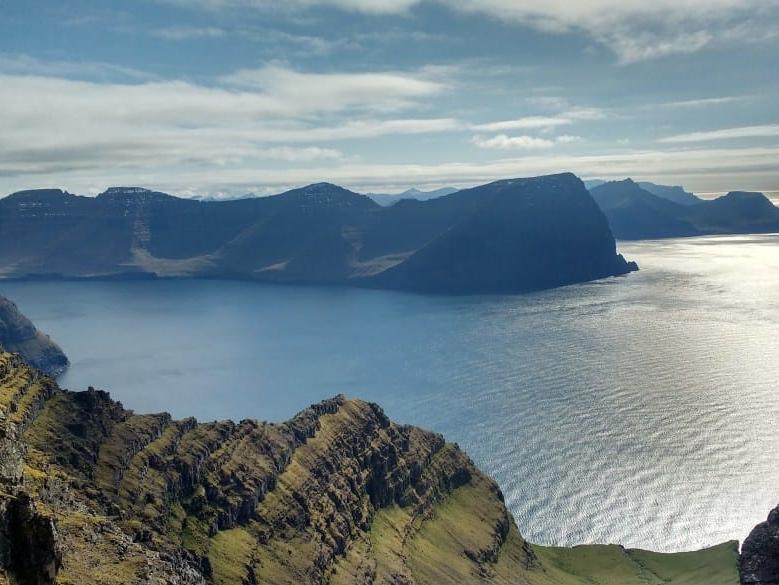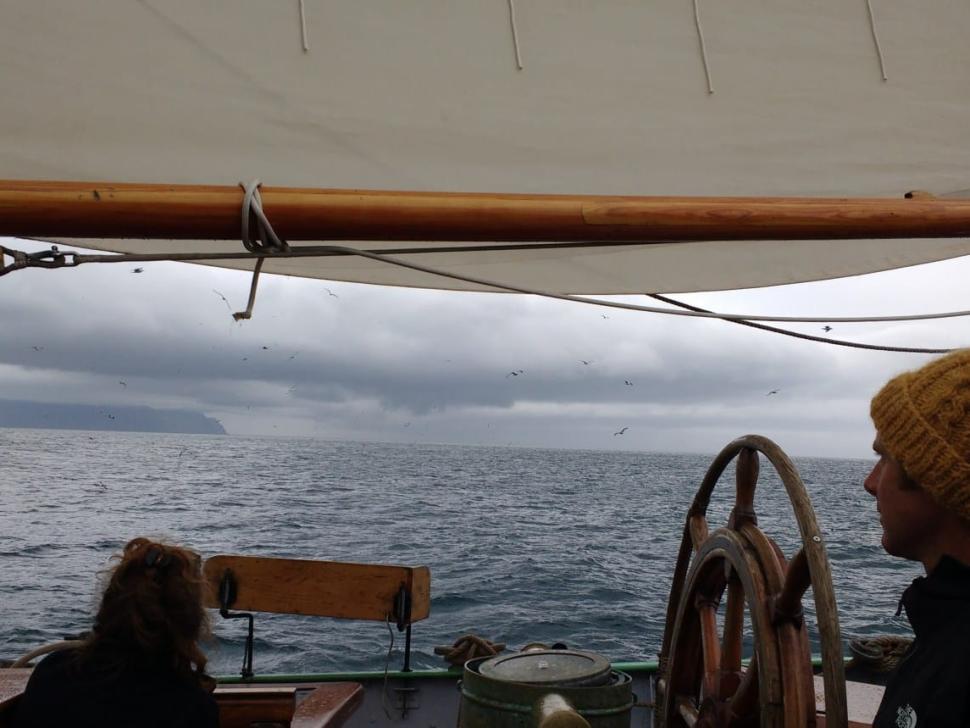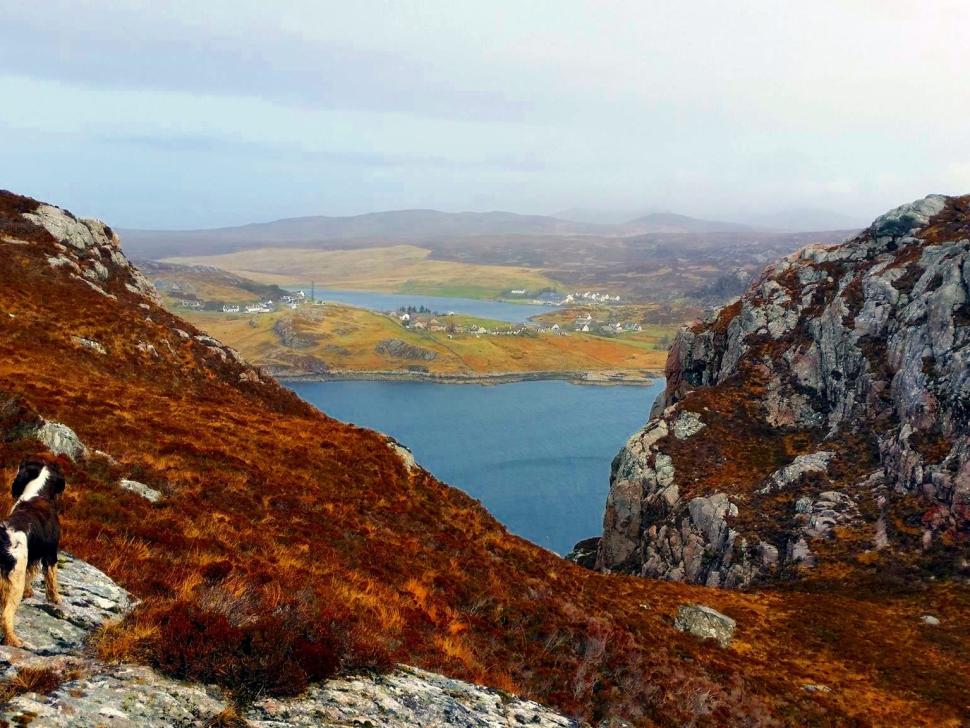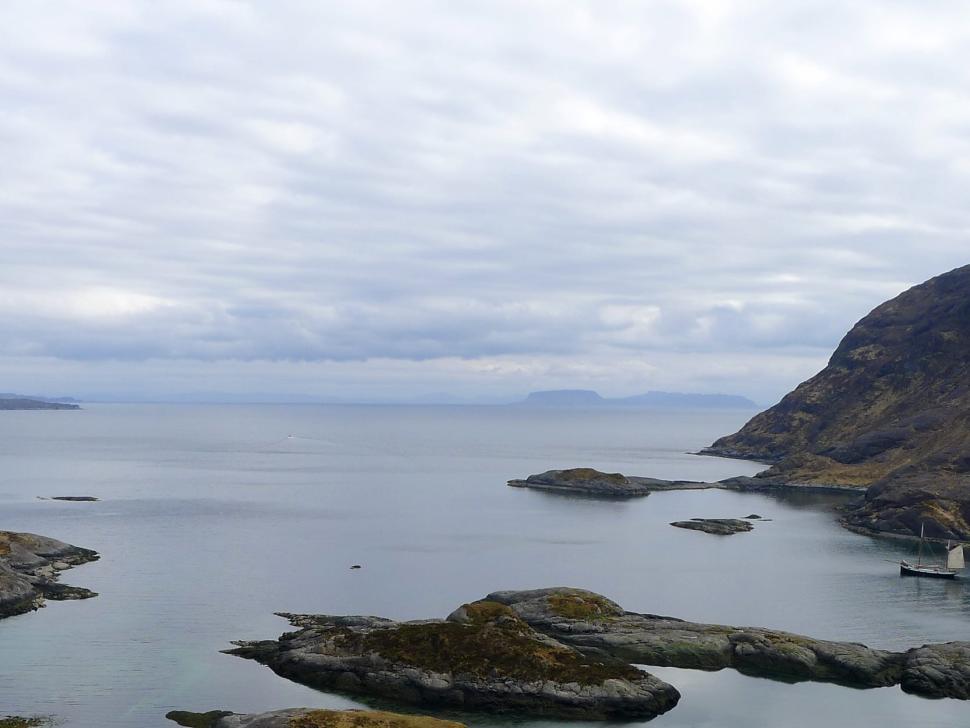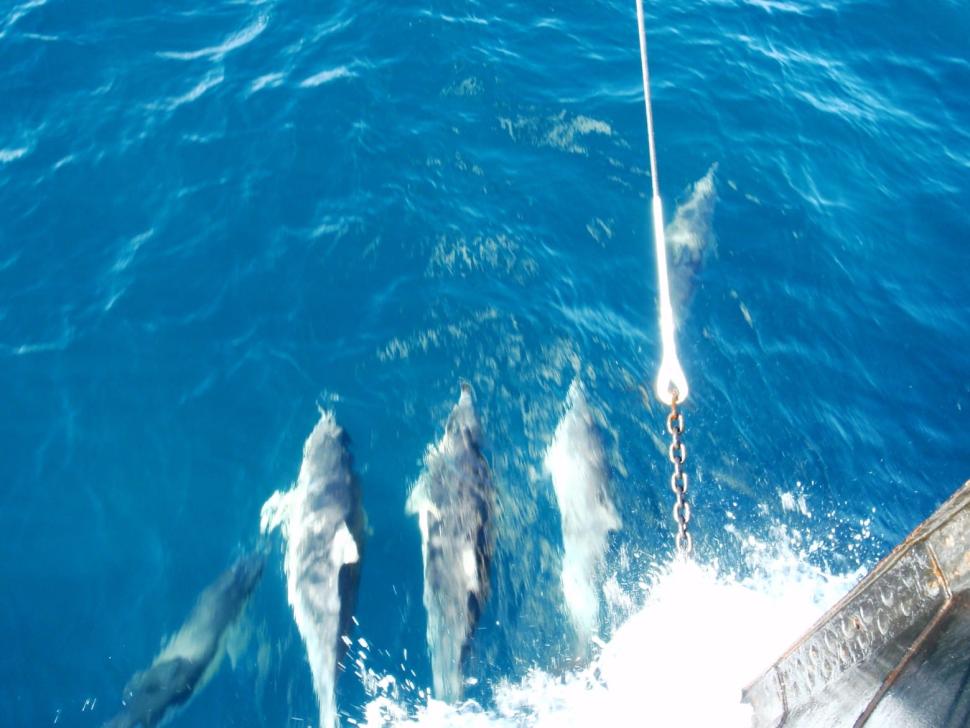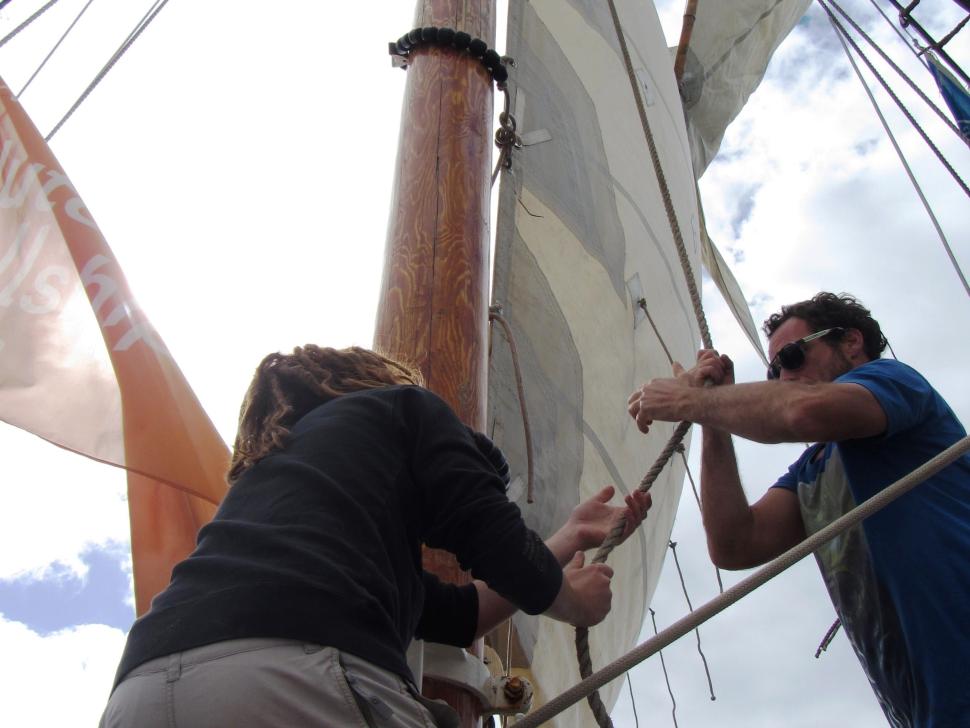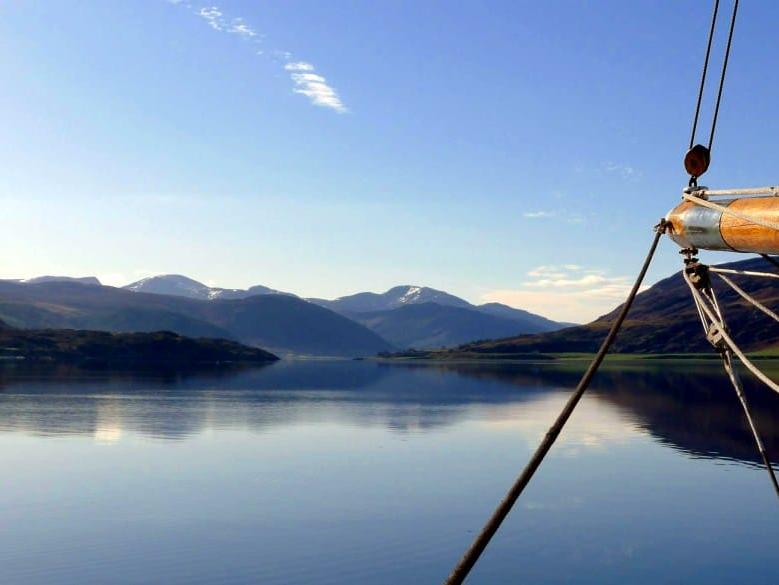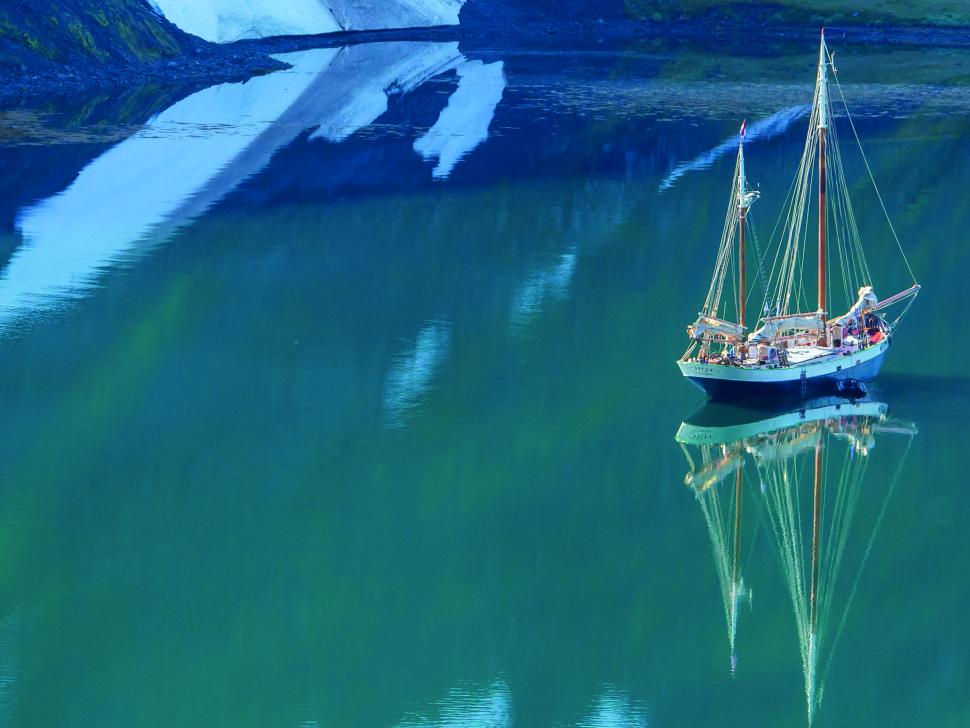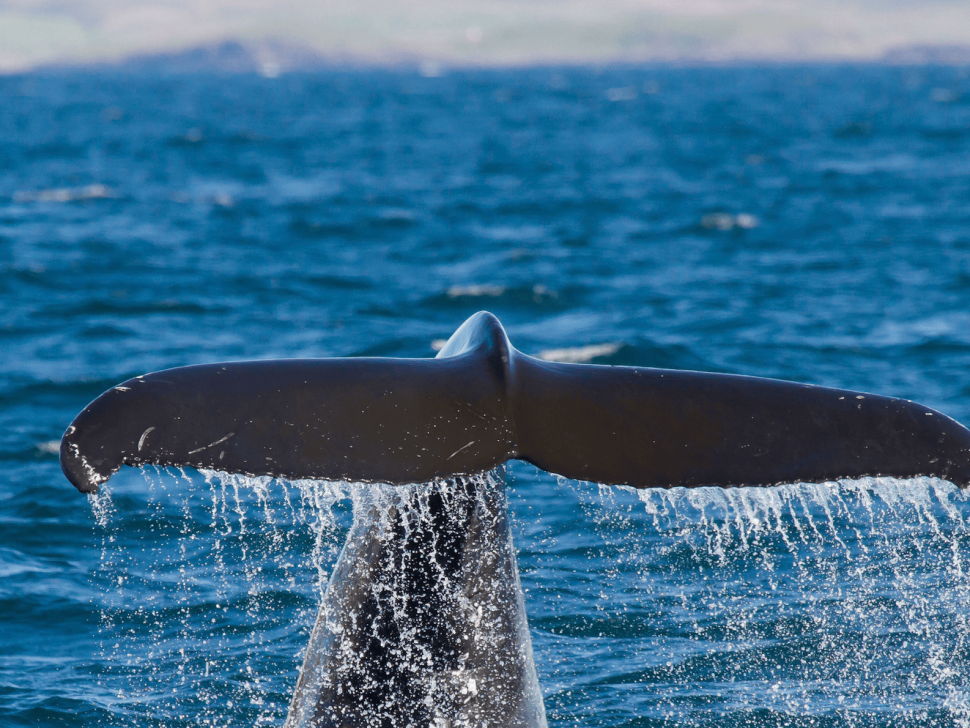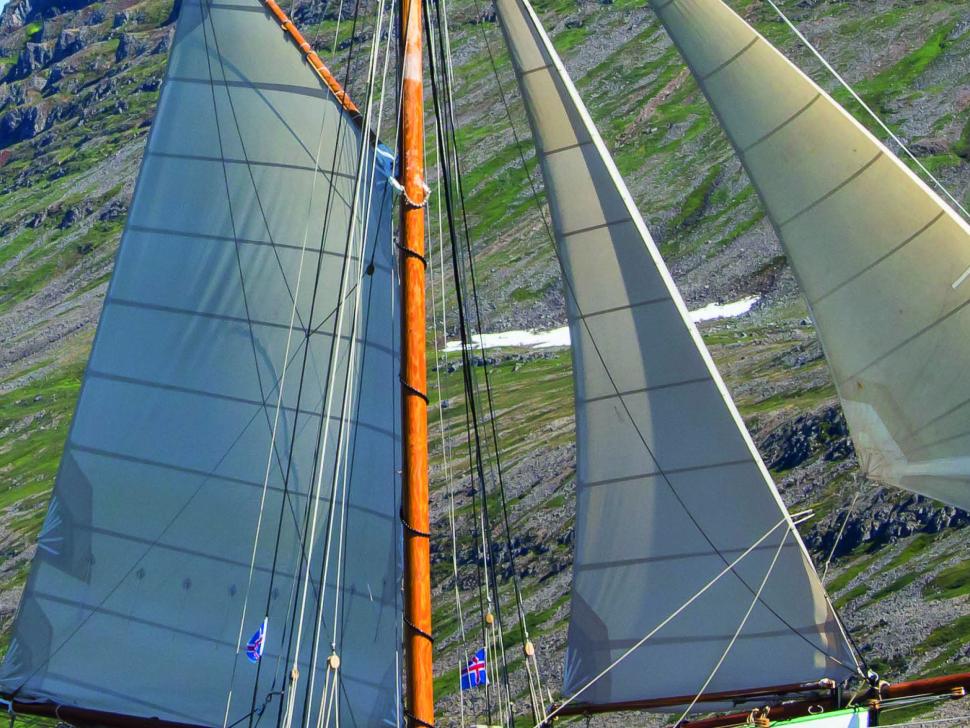 Tecla
The Tecla is a beautiful sailingship with a tough rig. Together with her crew she explores the remote places. One more accessible than the other. Tecla stands for adventure, nature, wonder and splendor. With this exceptional ship and its exceptional program you are good for a memorable trip.
Sail Training Program
On board the tecla we work with a Sail training program developed by the Dutch Sail Training Association (STAN). This sail training program is not only about learning to sail but uses sailing as a tool for personal development. Trainees on board are encouraged to step out of the comfort zone to experience new things. This applies to all ages! At the end of the trip, long or short, the trainees get a logbook containing the past process and how far they have come. Different skills are developed depending on the length of the trip. These can come in handy in a professional sailing environment as well as outside the maritime world.
Sail training makes sailing that slightly more than an active vacation.