Sailing from France to the Netherlands
France
Arradon > Belle Ile > Ile de Groix > Les Glénans > Concarneau > Île Ouessant > Jersey > Sark > Stellendam
At the end of the festival we focus again on the journey towards the North. The intermediate stops are partly determined by the weather. So it may be that we make a first stop in Concarneau or Belle Ille to scramble along the French coast or to return to Dutch waters via the Channel Islands and English coast. We end up at Goeree in Stellendam. This trip contains many seamiles but also beautiful stops!

Gesproken talen aan boord: Dutch, German, French, English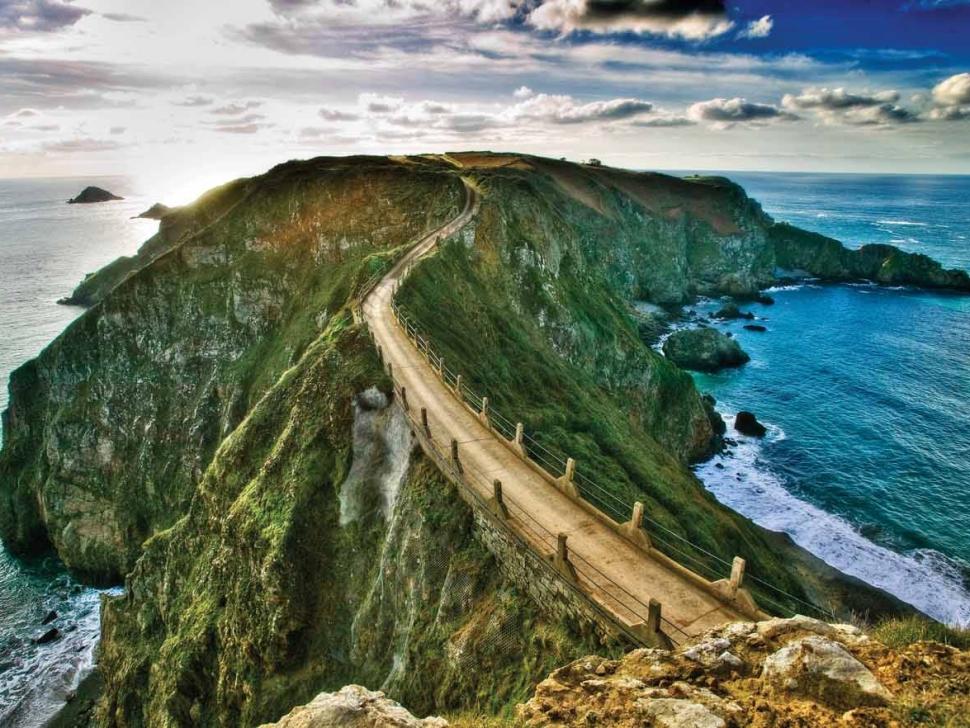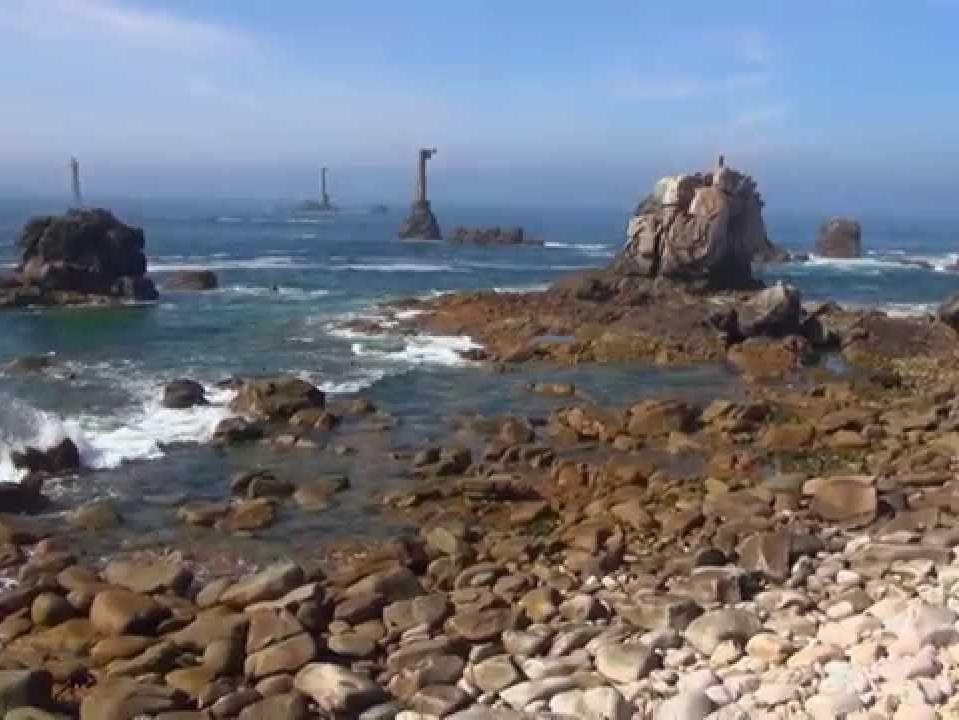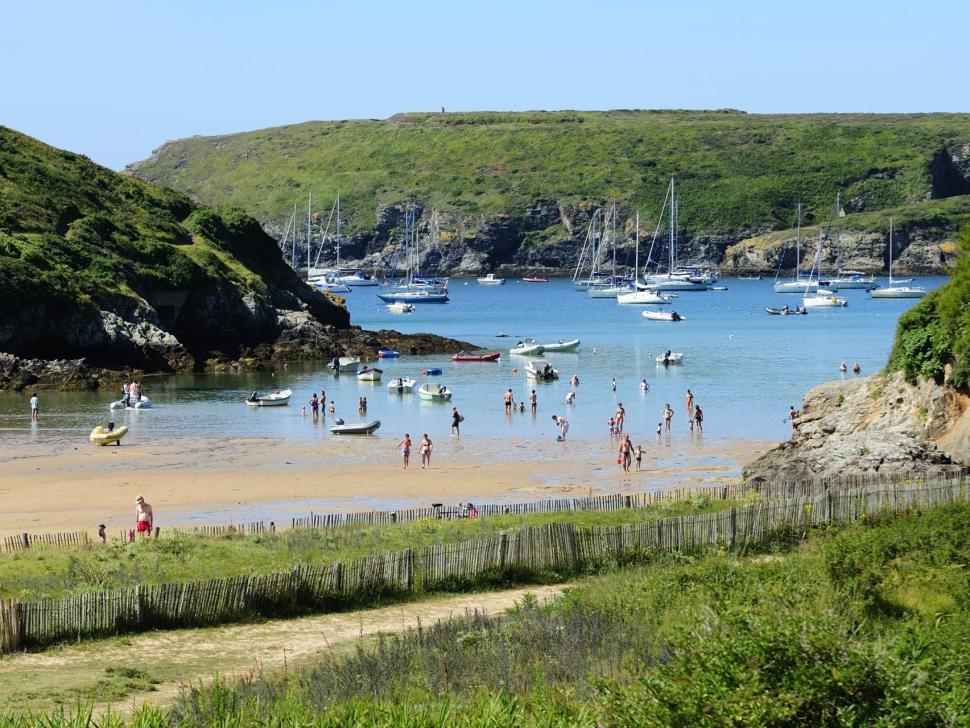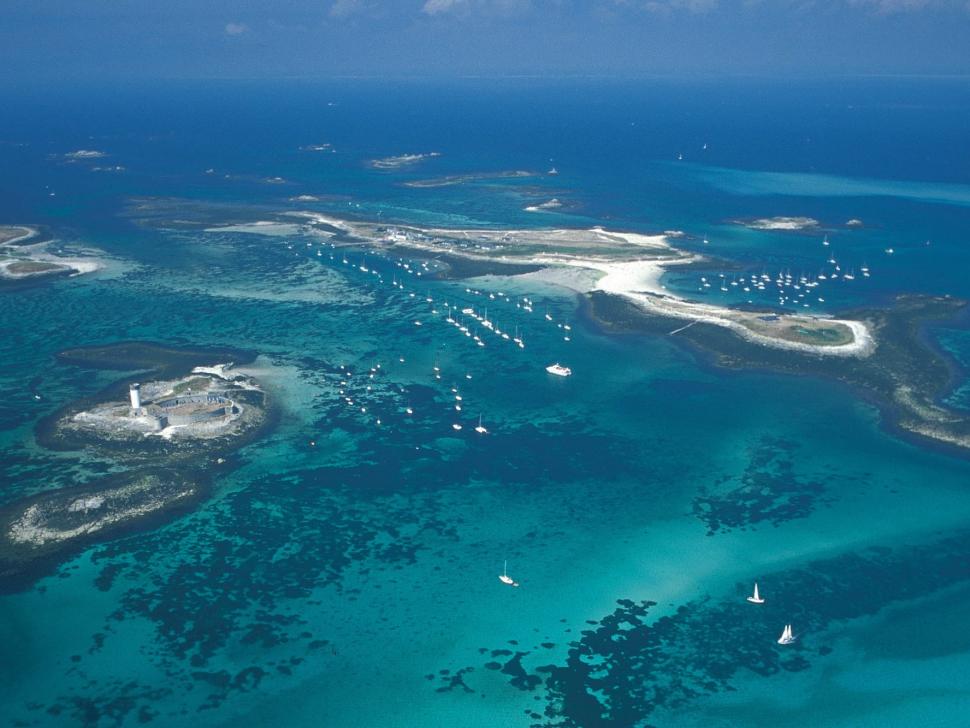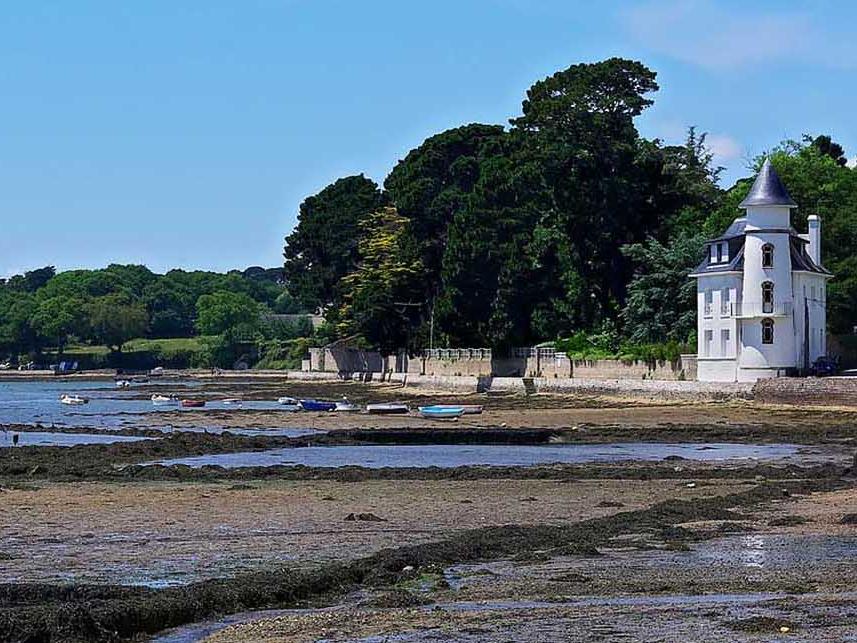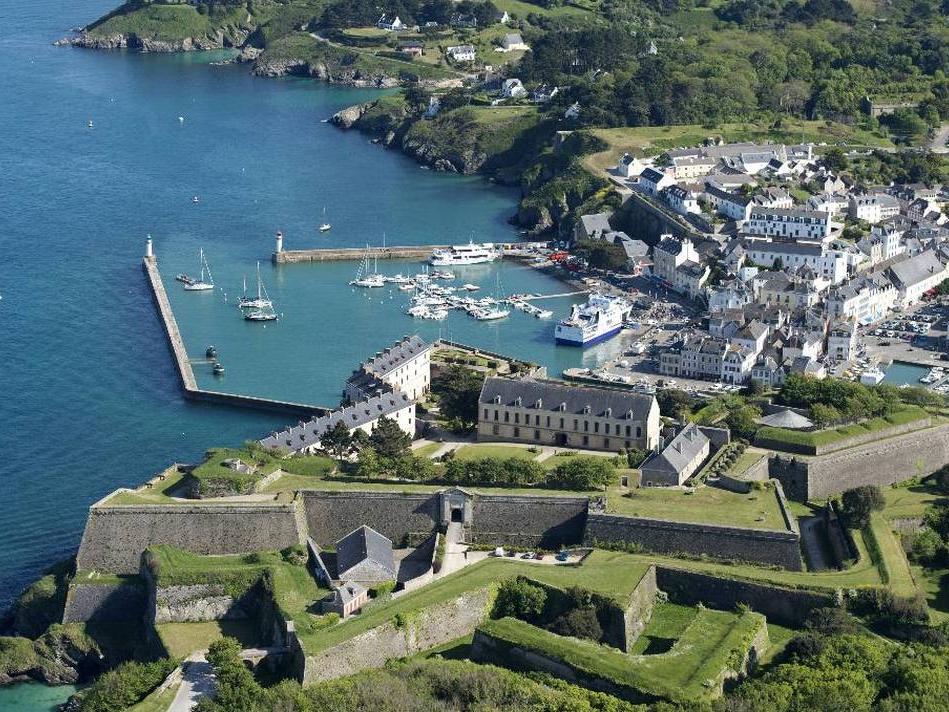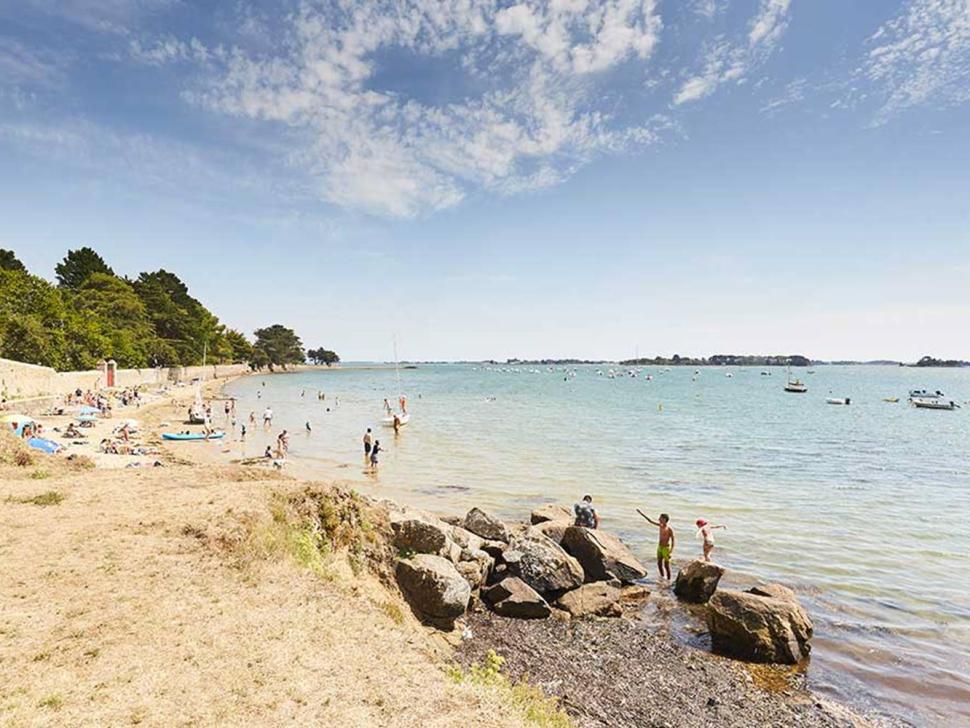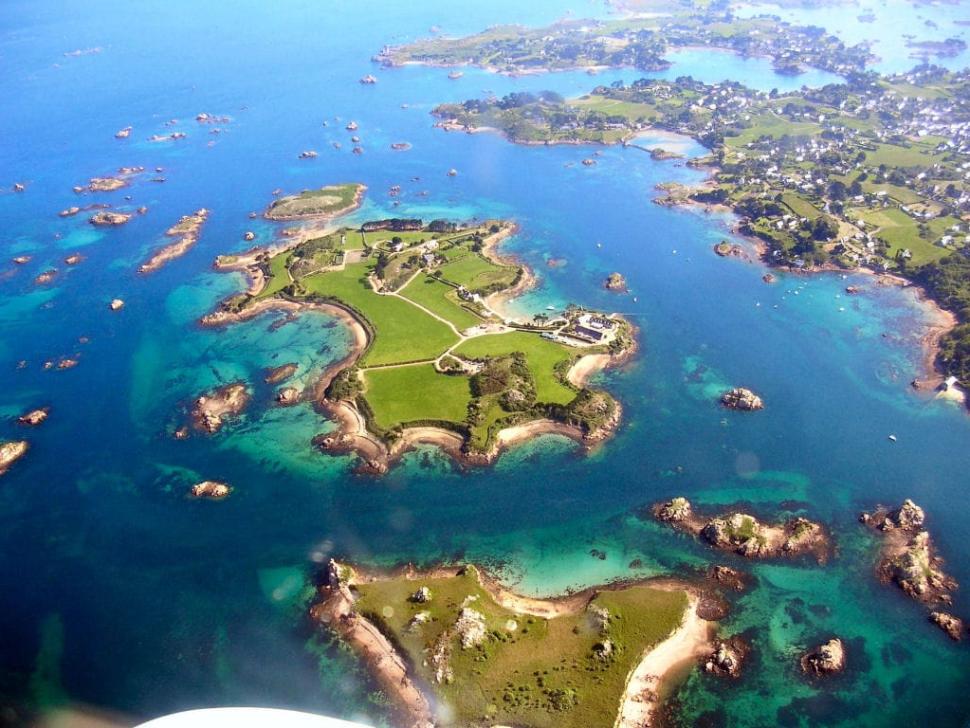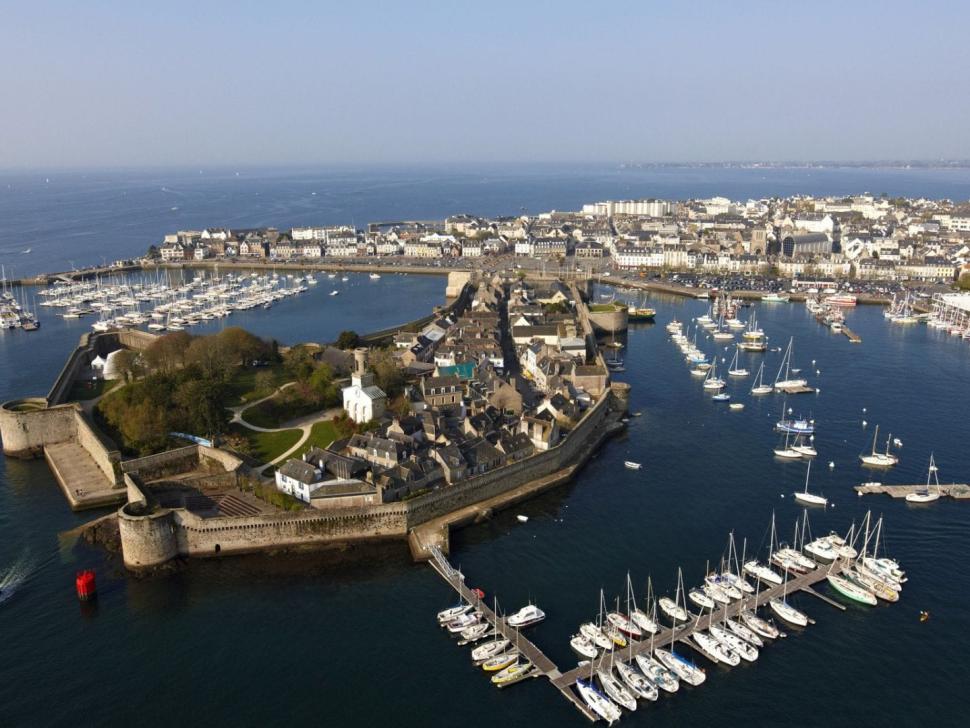 Included
Full board

bedding

towels

port and lock fees

Exclusive
Travel and cancellation insurance

journey to and from the ship

alcoholic beverages

We are happy to help arrange the journey to and from the ship. Let us know in time.

Why book with Atlasail
correct prices

Experience on sea

passion for ship and guest

As a customer you are insured for Insolvency and Calamities

Completely in order with the European "package travel" legislation 2019

Professional crew

Professional ships certified with annual check up

The route is an indication and can change according to weather, wind and current. Flexibility is key to a beautiful journey. The captain always has final say.

Iris
Year of Construction 1916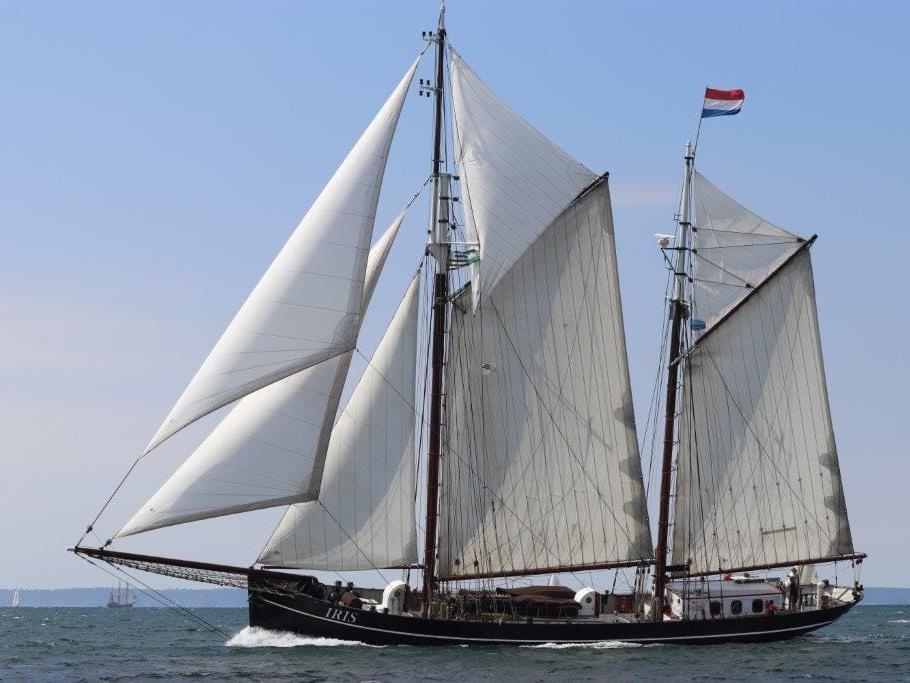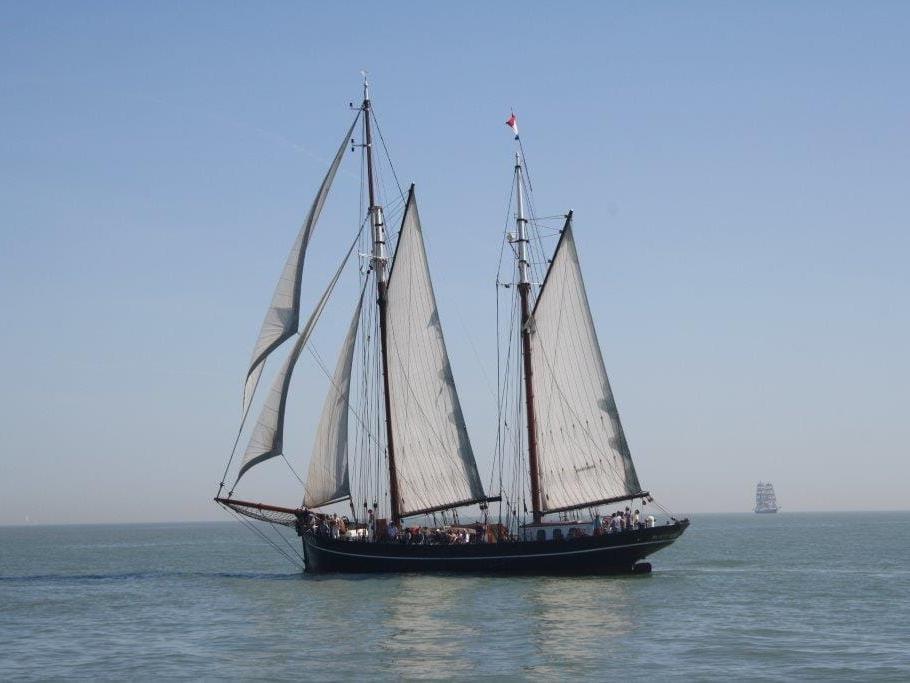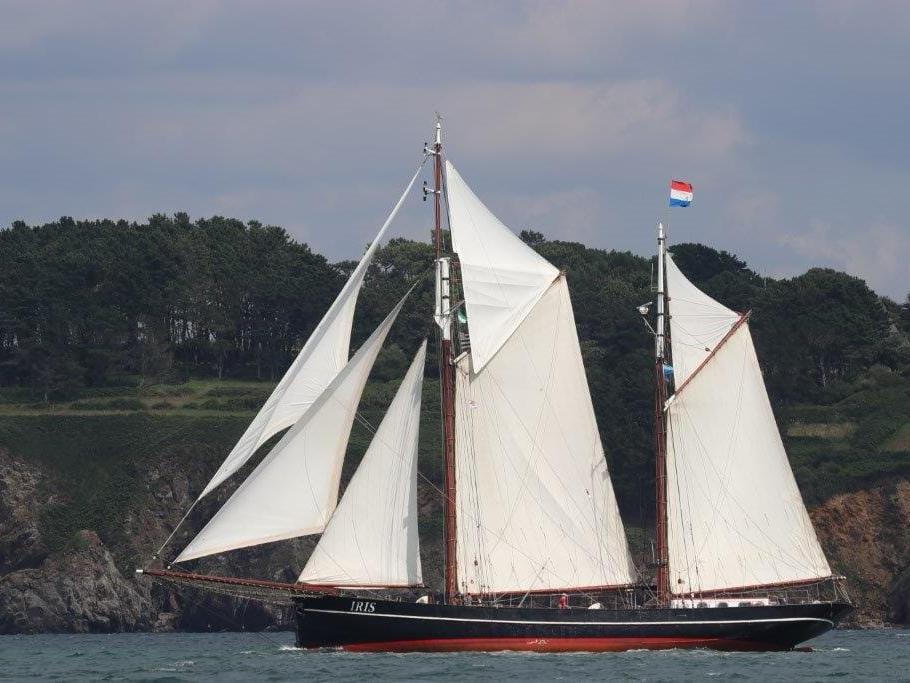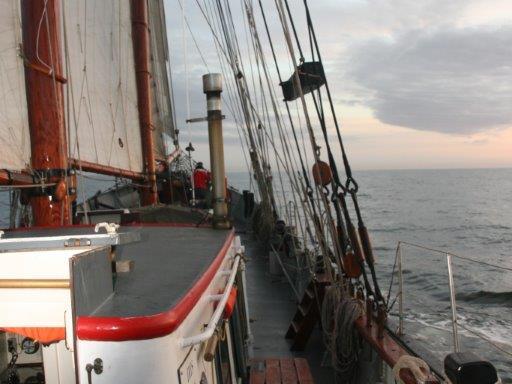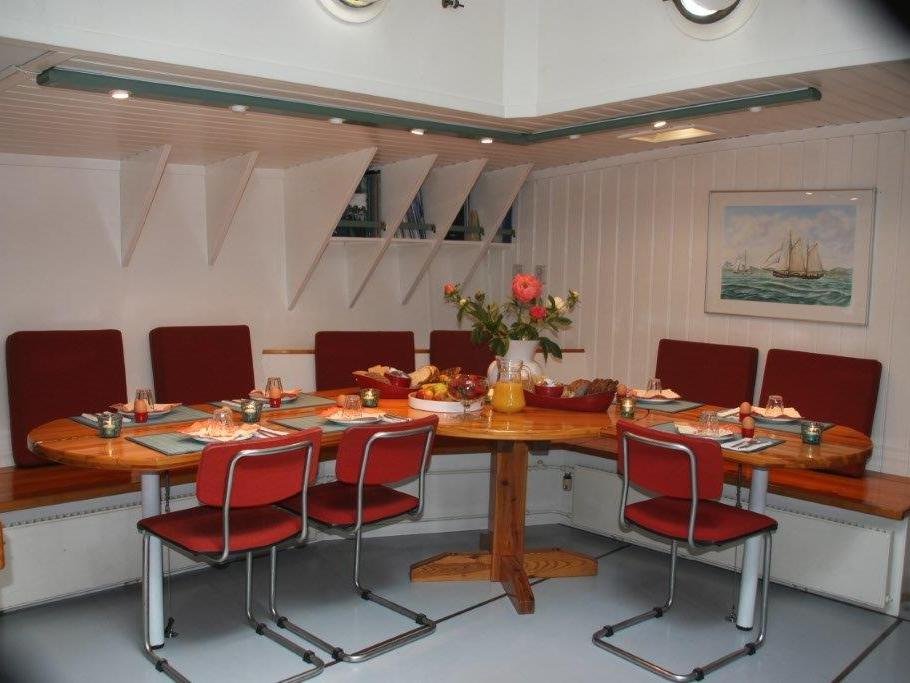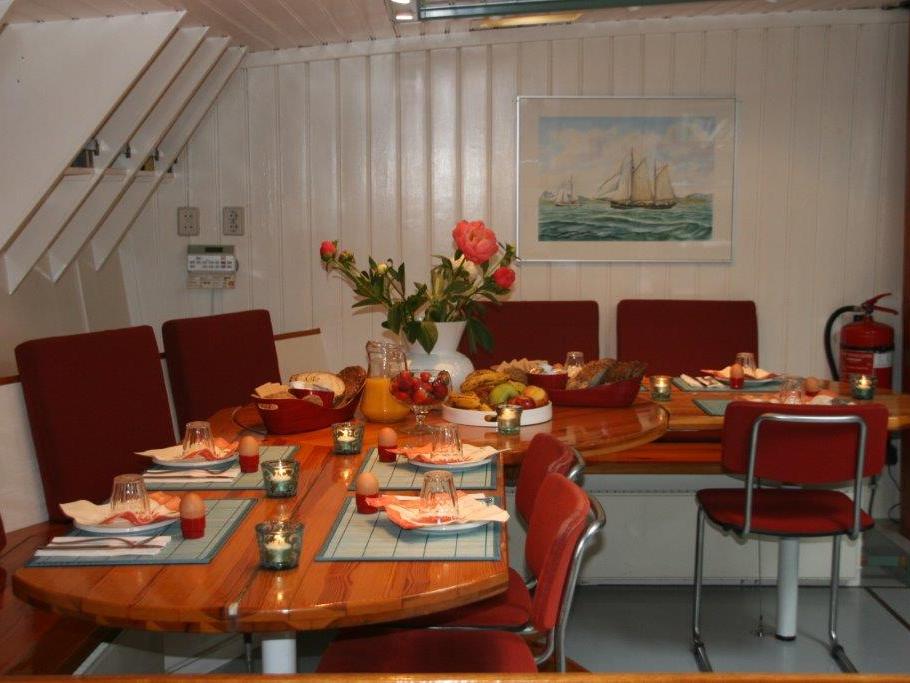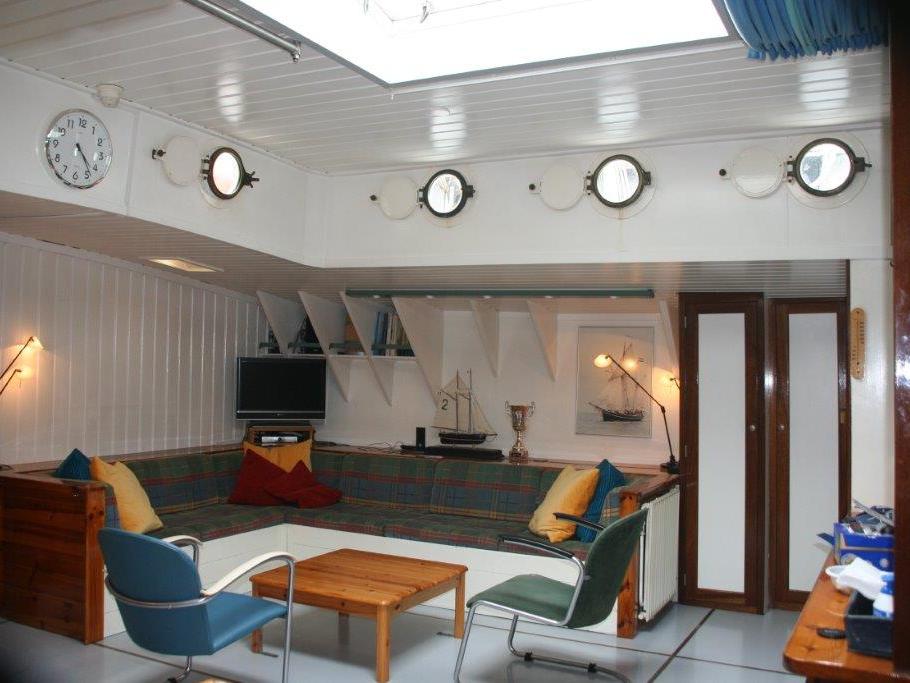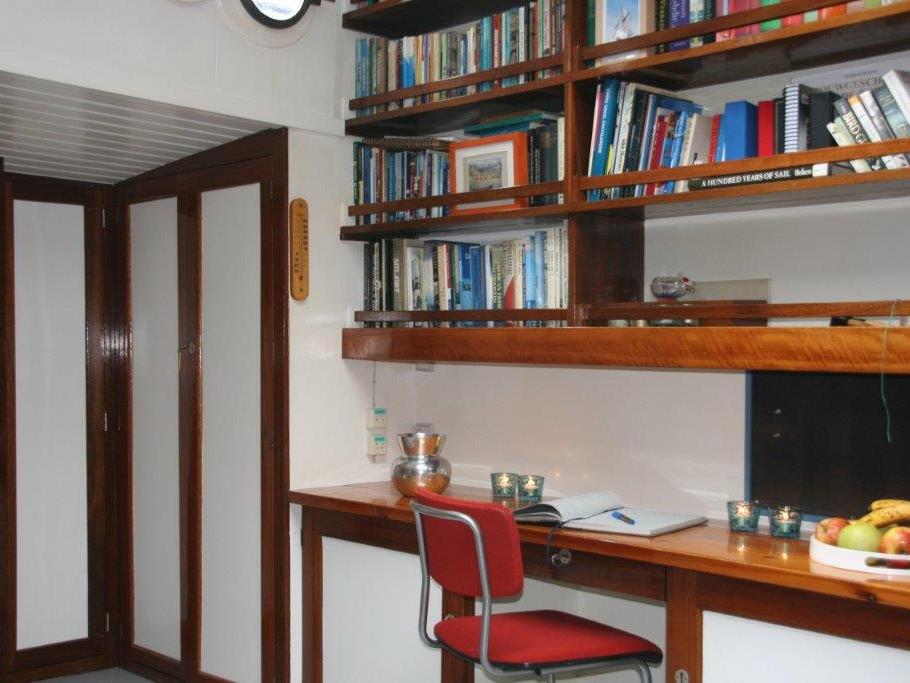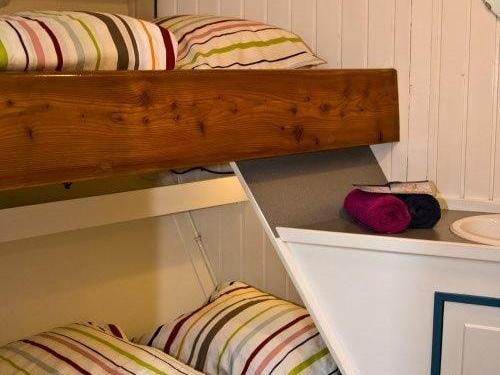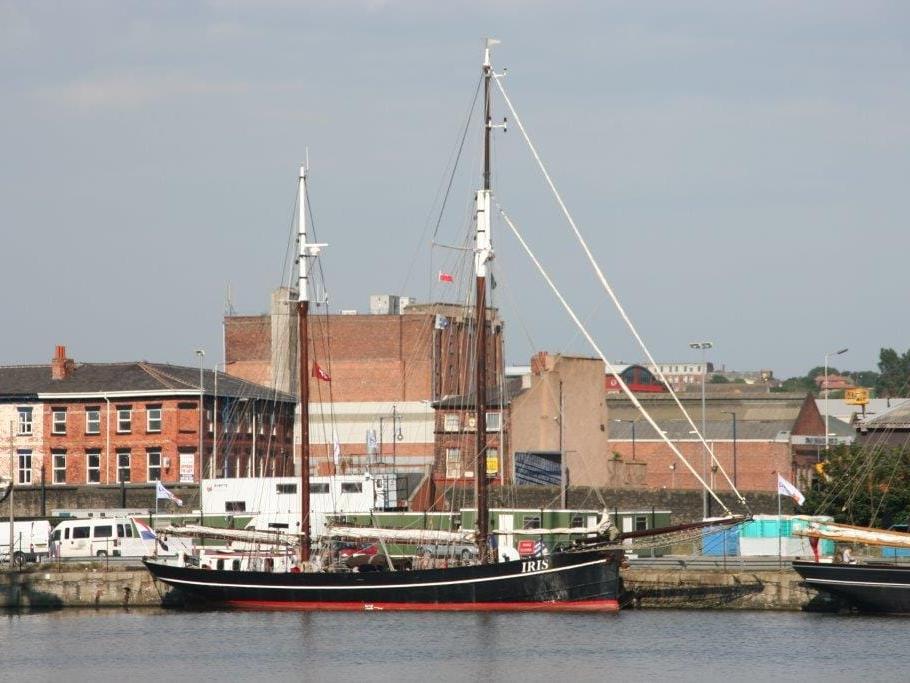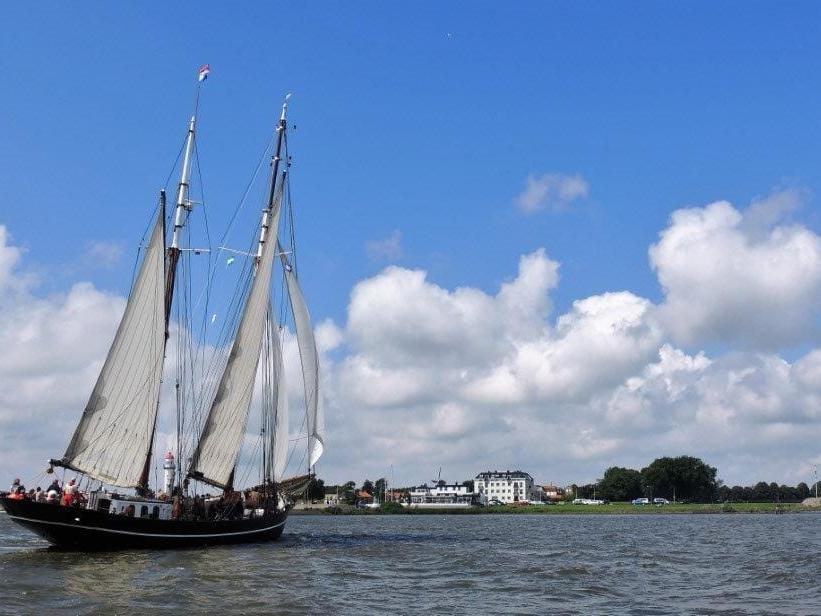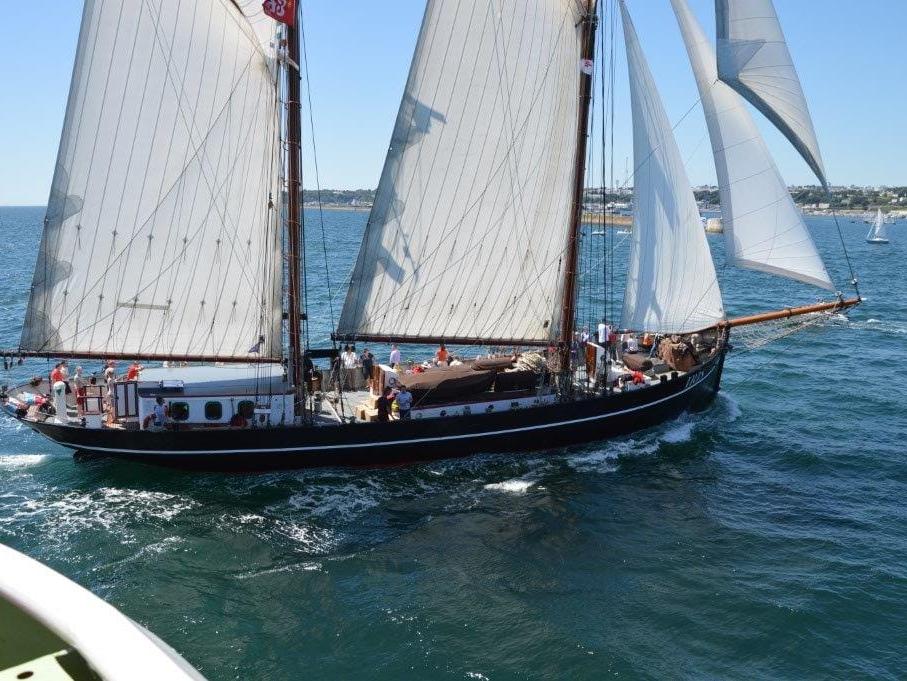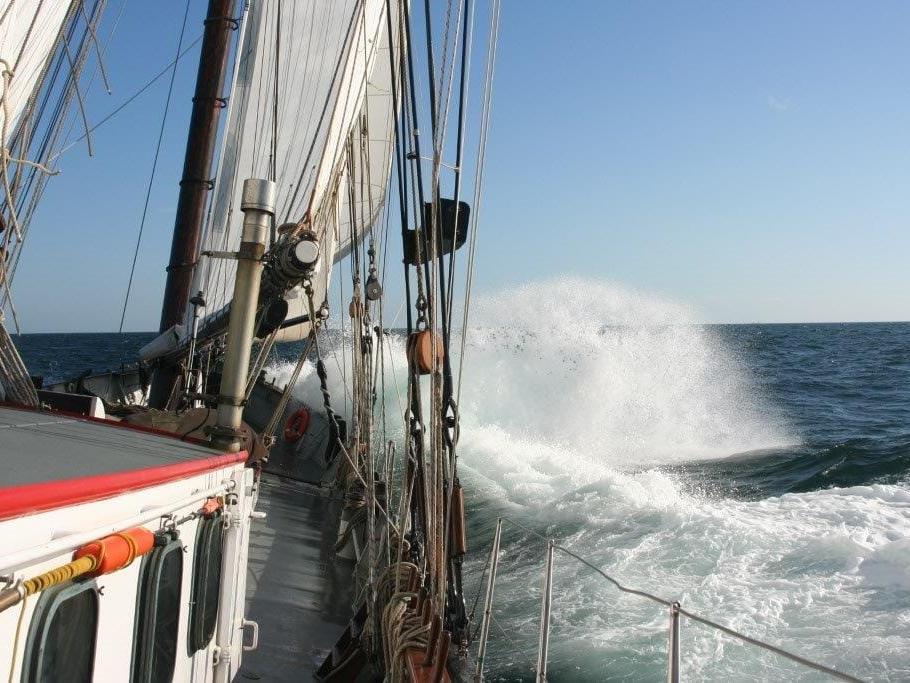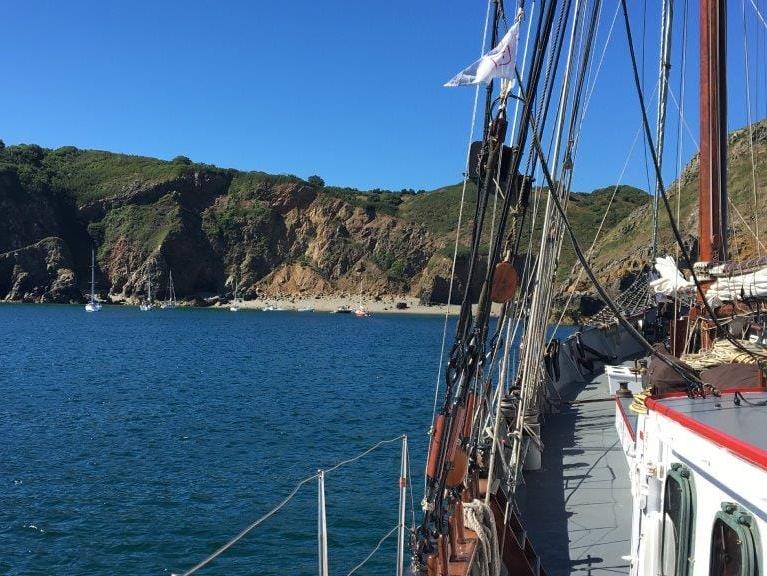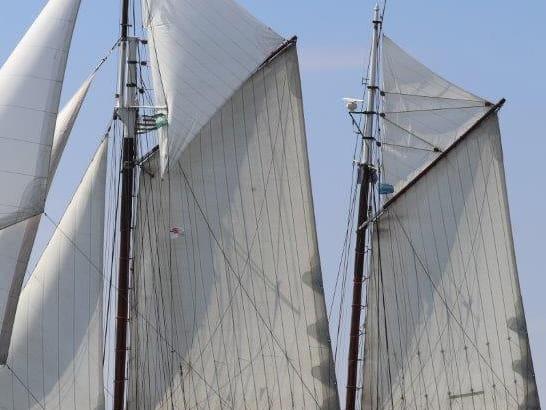 The Iris is a traditional Dutch herring-lugger. She was built in 1916 in the Netherlands. With her overall length of 36.00 metres (118 ft), beam of 6.7 metres (22 ft) and draught of 2.8 metres (9 ft) she combines excellent sailing qualities with a high level of comfort. Her living accommodation comprising of five twin berth cabins (each with it's own wash basin), toilets, showers with hot and cold water, galley and spacious lounge provide ample space and generous headroom for the tallest of guests.
The small library offers a quality selection of novels and marine related books. Computer facilities are available for guests.
Interested passengers may follow sailing and navigation training. As well as overnight trips and longer voyages the Iris offers suitable accommodation for day trips and corporate events such as management training.