sailcruise Denmark
Eastsea
Rostock > Vordingborg > Rudkøbing > Lyø > Sonderburg > Eckernförde > Kiel
Welcome aboard!
You will join the ship in the particularly beautiful port of Rostock. If you have the chance, we advise to come a little early to visit this lovely town. Rostock has a rich culture with a lot of green parks to be found in the city. It has a very nice center, with many small shops. On Sunday evening you will be warmly greeted by the crew on board the Abel Tasman and you will get to know your traveling companions. After the important security issues and domestic announcements have been made, the weather report will be discussed together and the possible itinerary will be planned.
Gesproken talen aan boord: Dutch, German, English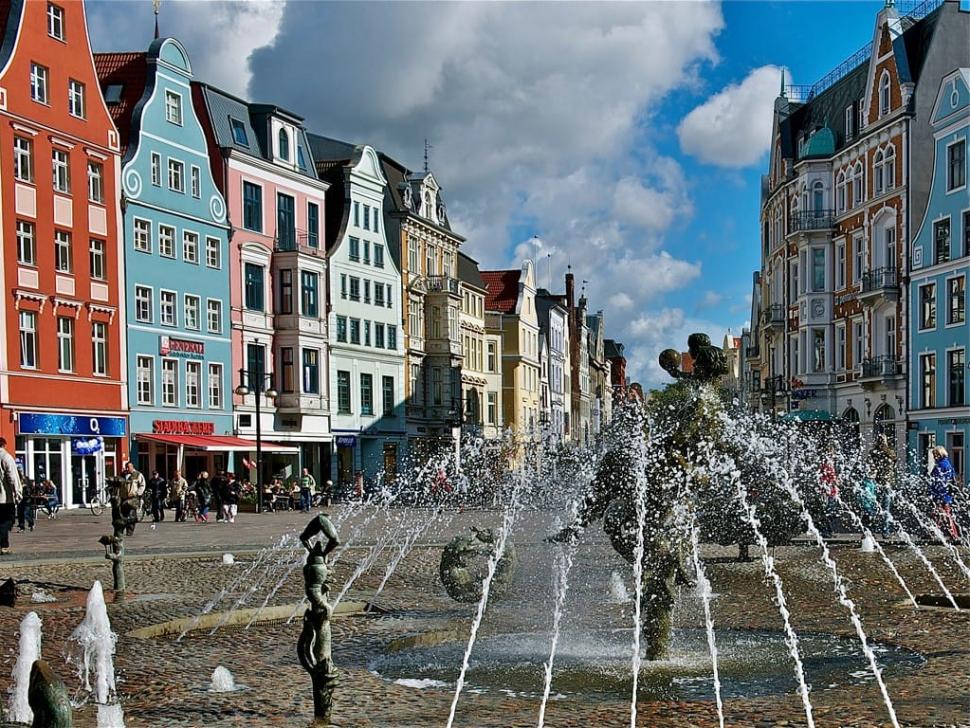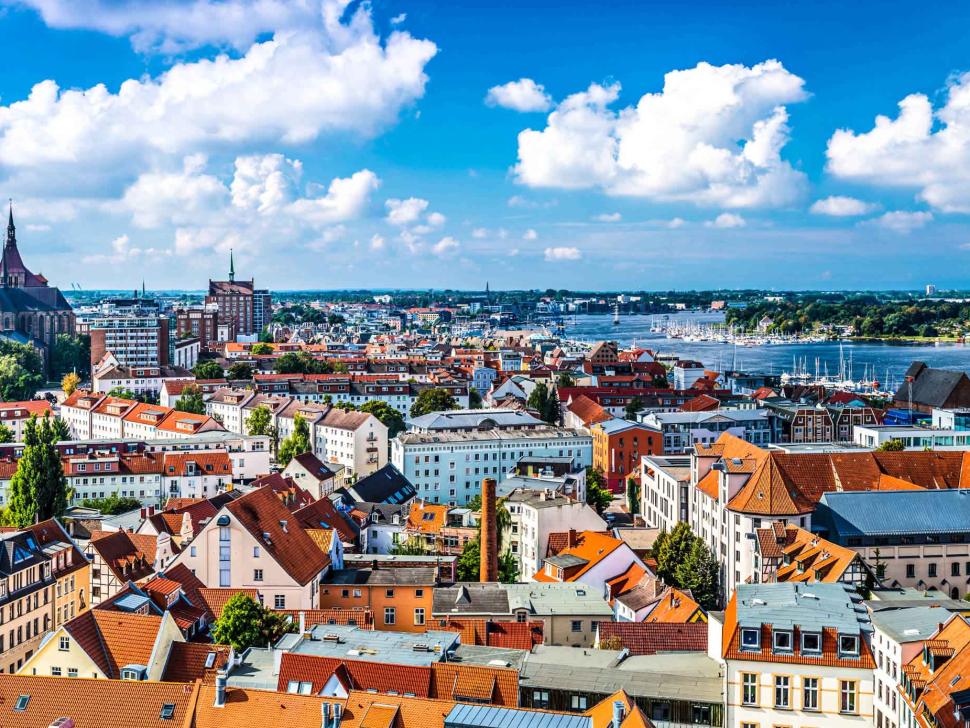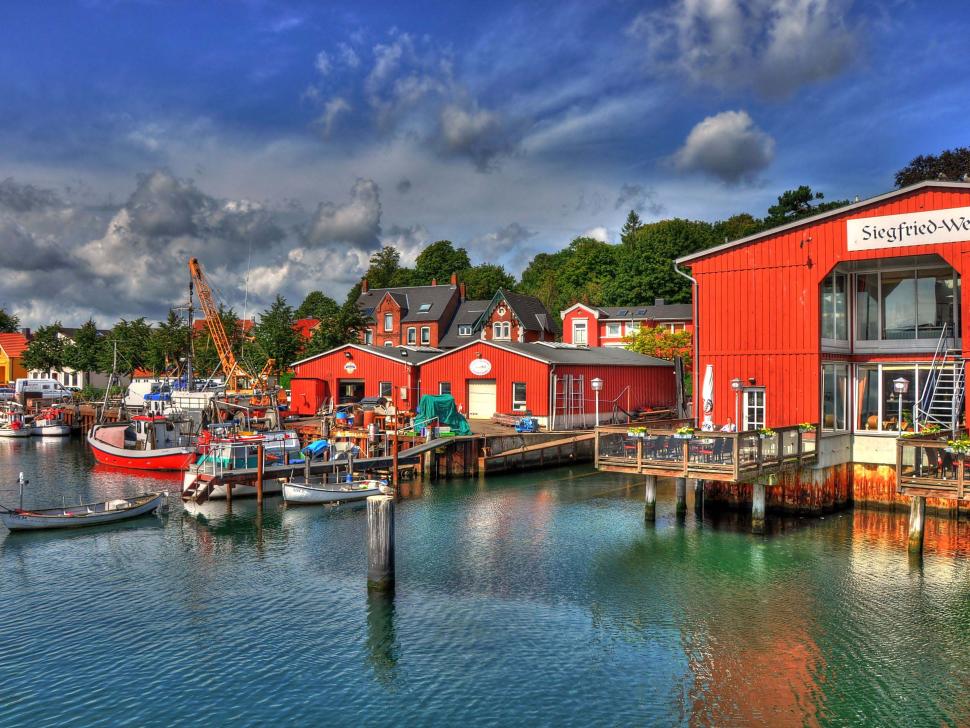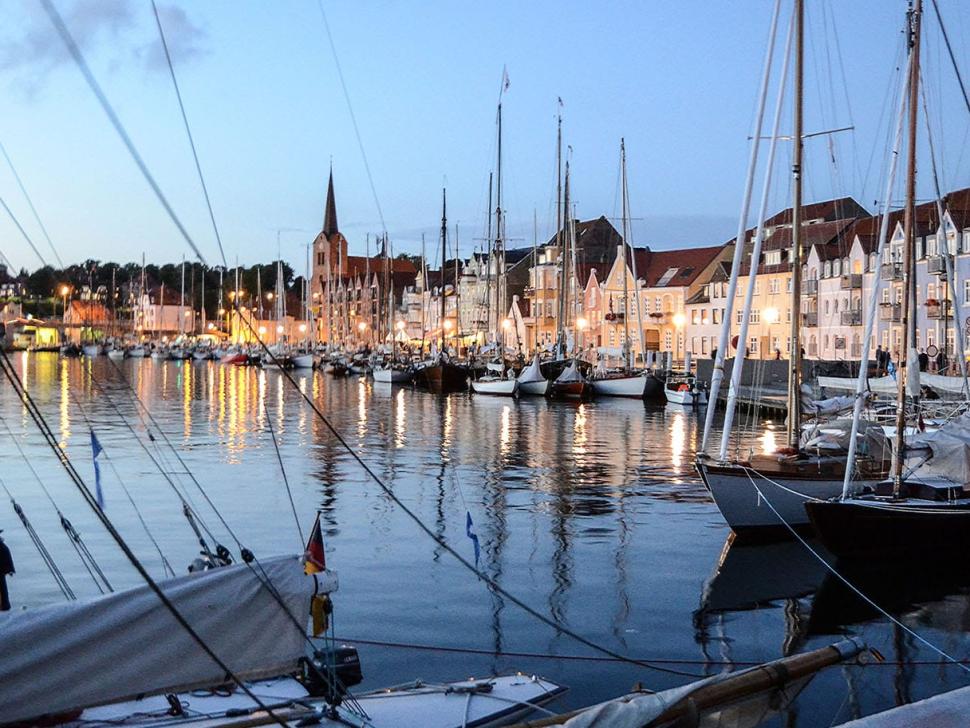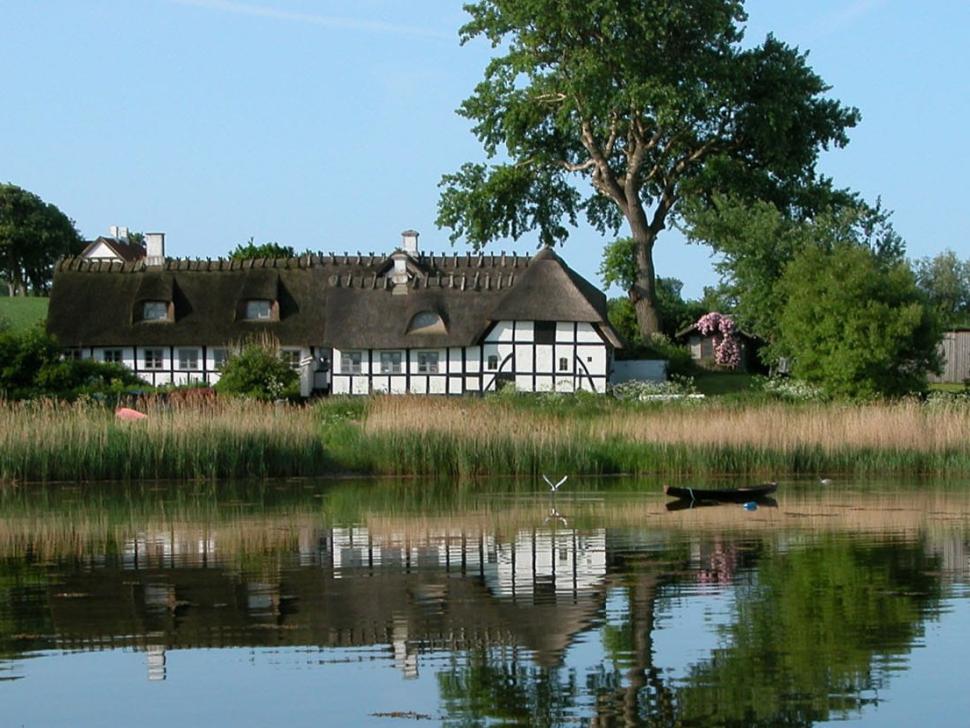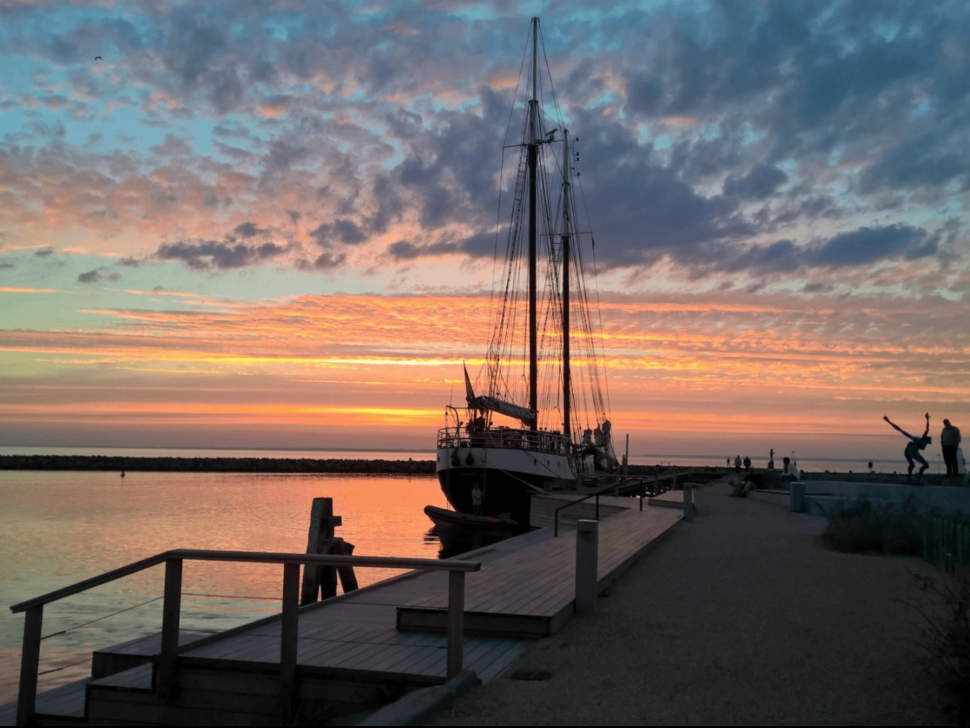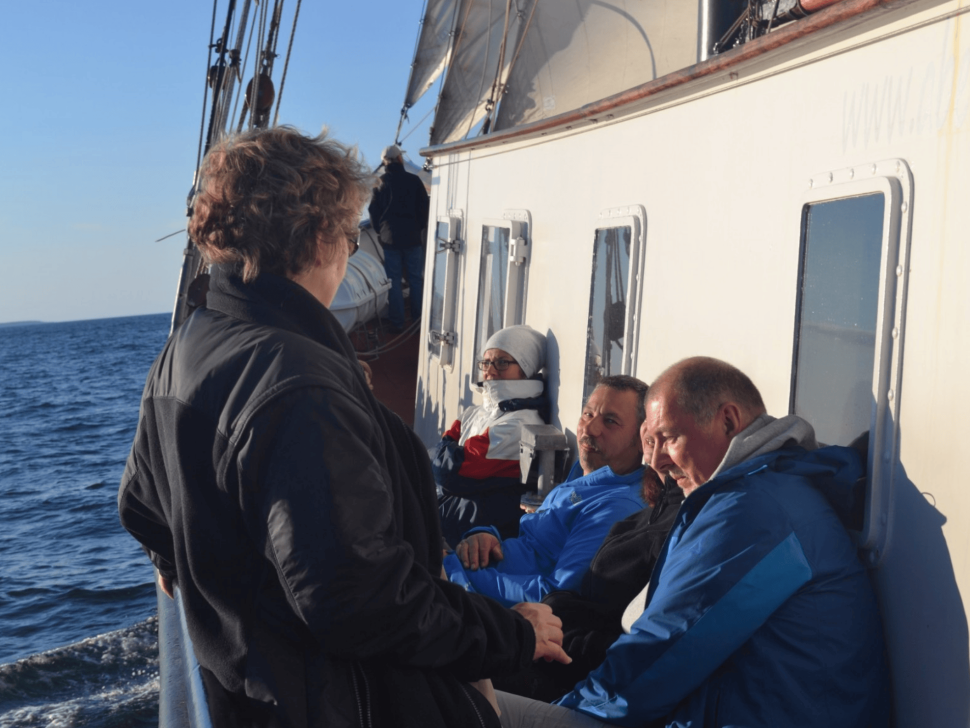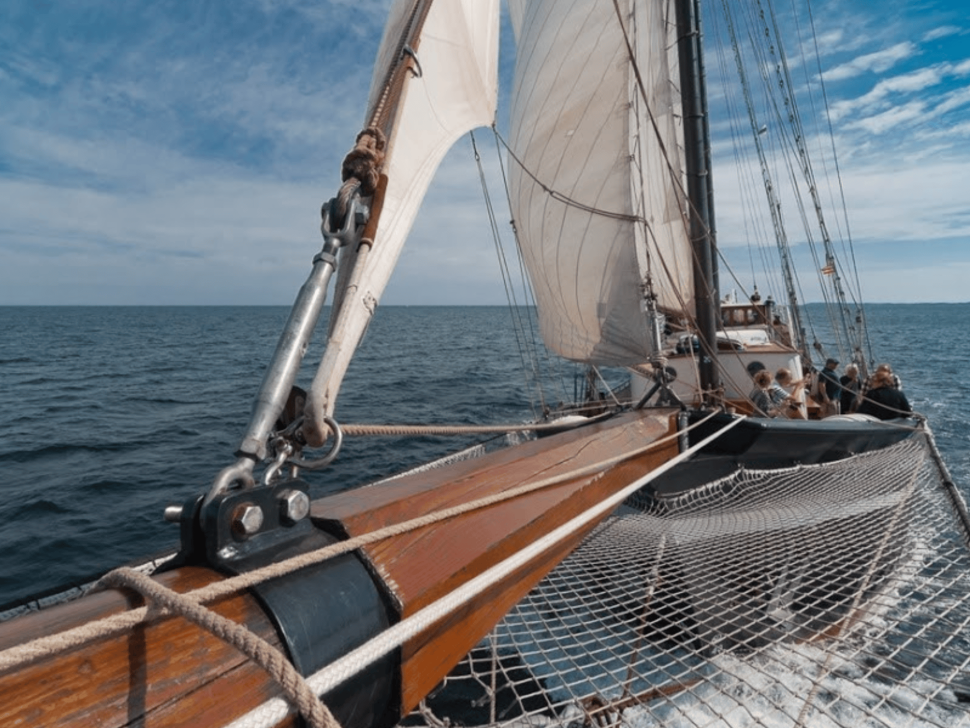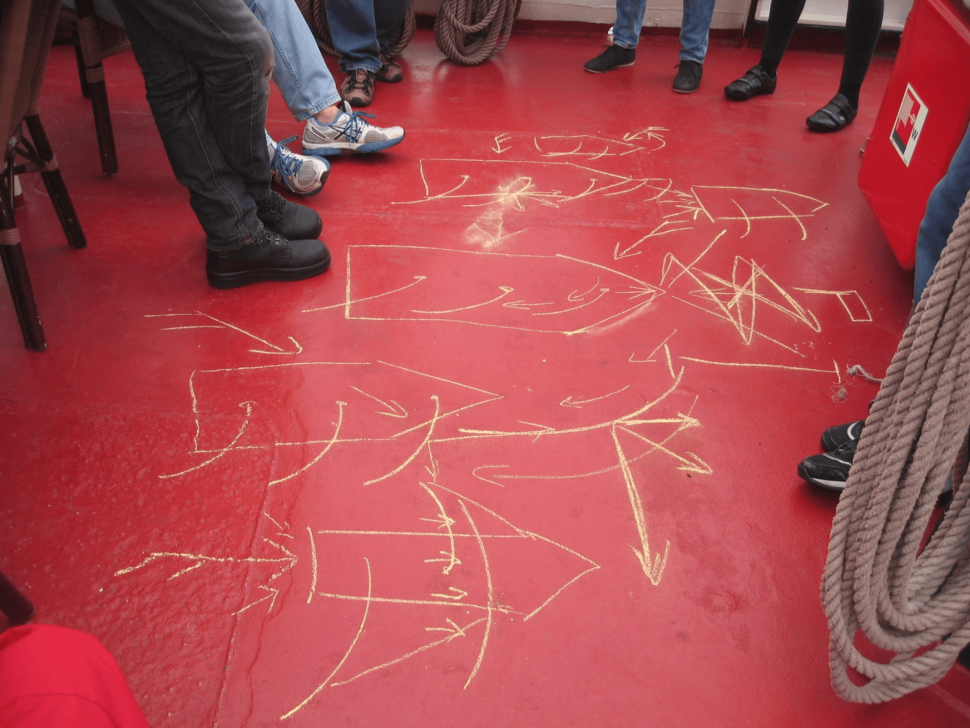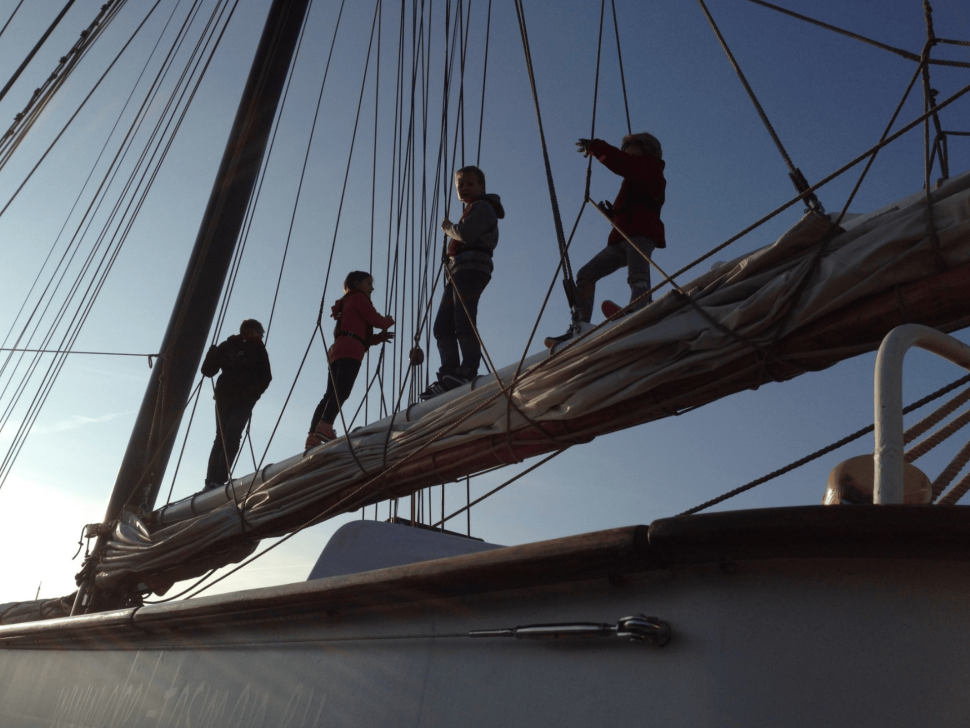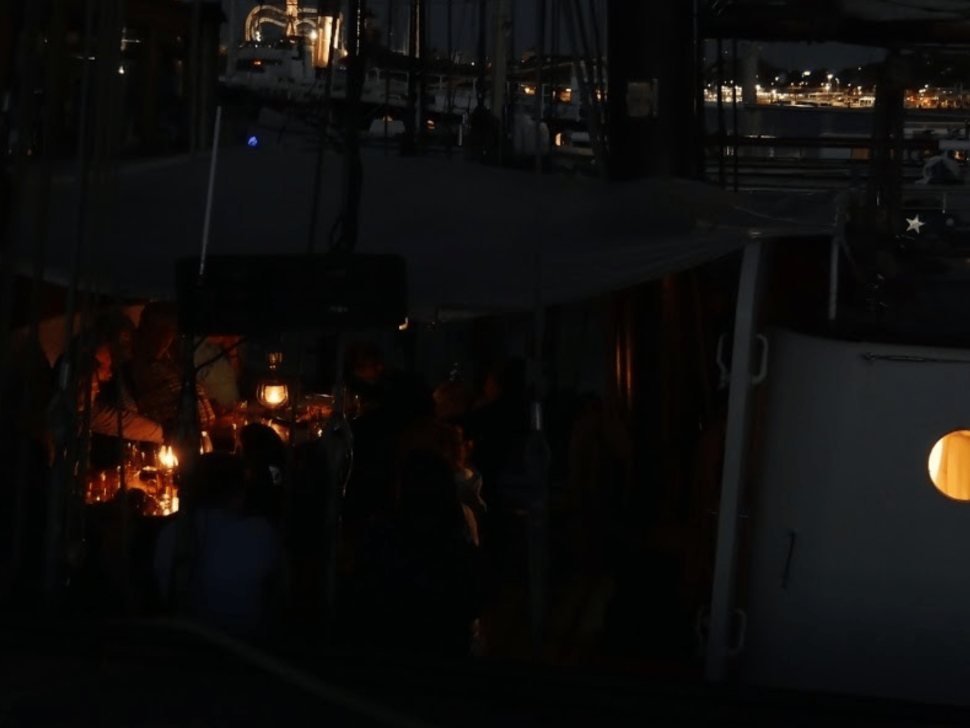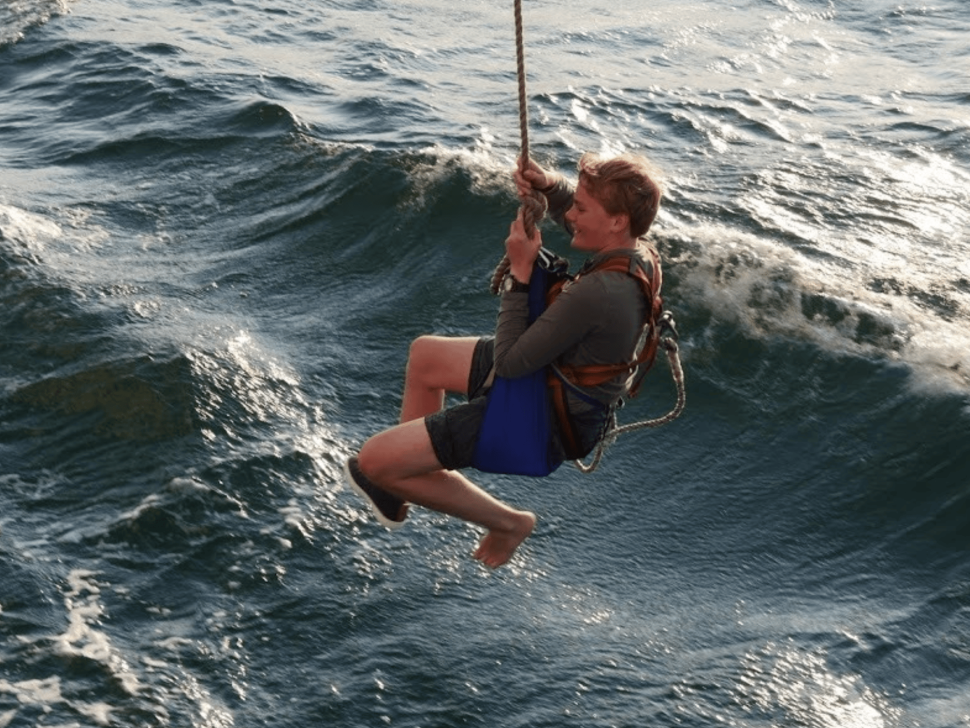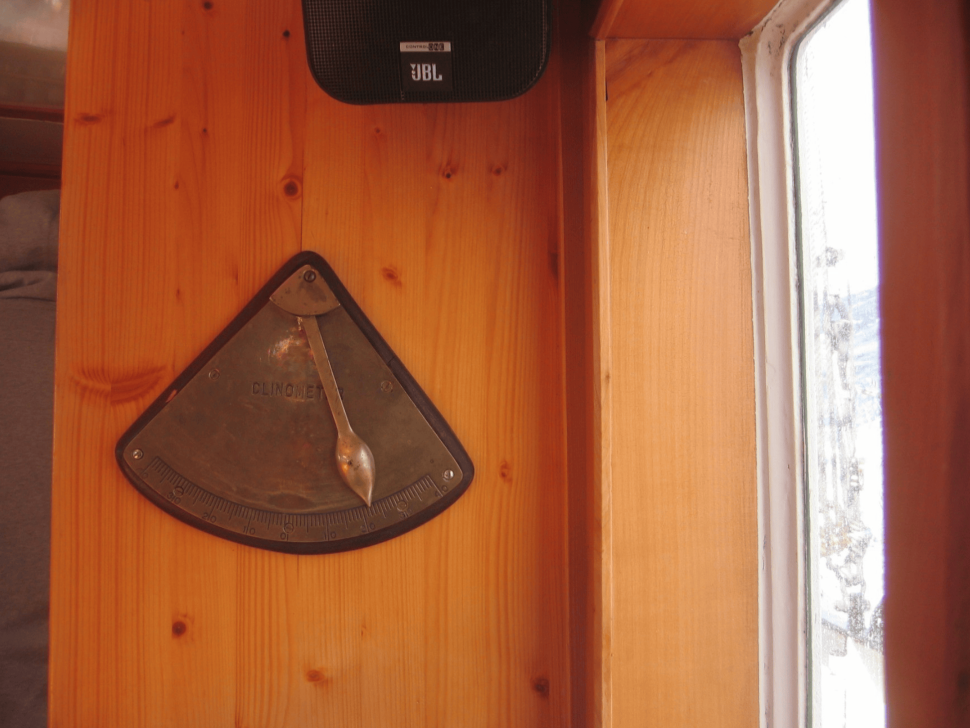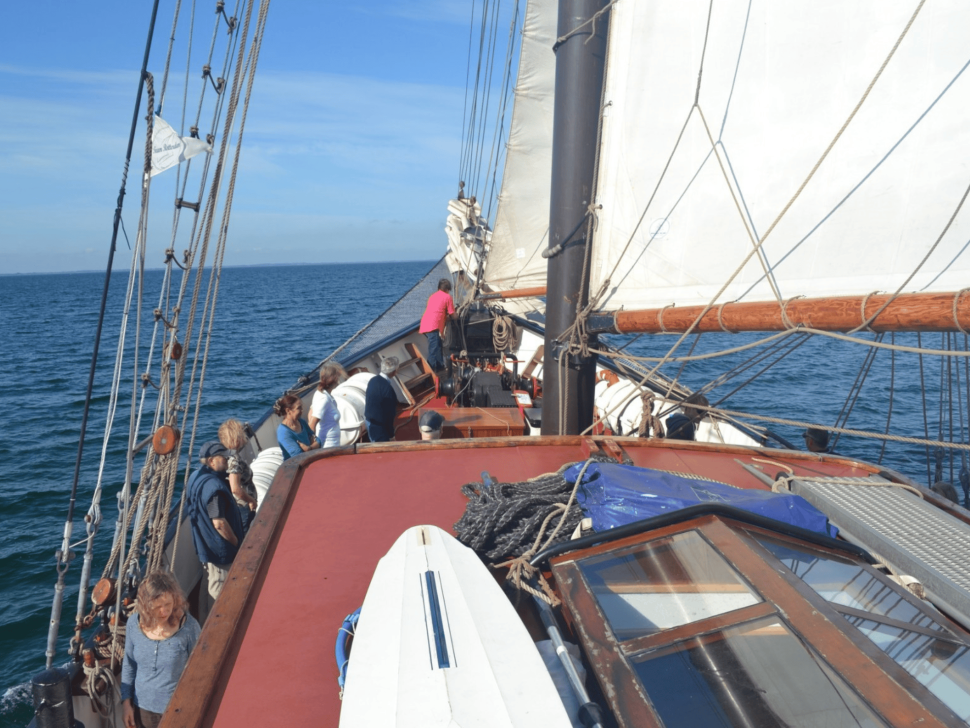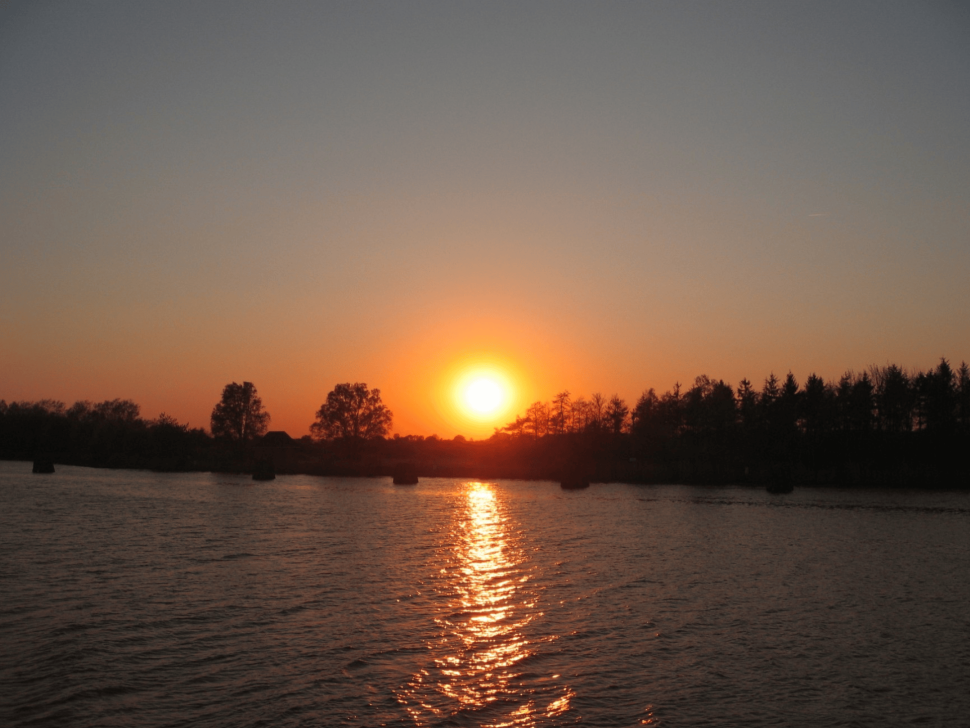 You become part of the Abel Tasman crew
Before the sails are set, you go with the bosun, sailor, mate, to the front deck for the sail training, where everything will be explained. You will learn, among other things, the names of the sails and how they function. You also practice some knots that you will use on the Abel Tasman this week. And less fun, but very important: there is also talk about what to do in case of emergency. During this week there are plenty of opportunities to (actively) participate in sailing, trimming, packing, steering and navigate.
Description
SUnday, August 9 from 9pm to Friday, August 14, 2019 at 3 pm.

Port of departure Rostock, arrival port Kiel.

Berth: In the brochure that you will receive a month before departure, the exact berth will be announced.

A bed in a double cabin is € 536,25 per person. For a single cabin, we ask for a 50% surcharge.

There is a cash port of € 110 per person for harbor dues, final cleaning, the necessary engine hours and other shipping costs (to be paid in cash only).

Children up to 12 years of age receive a discount on the ship's rent and on the cash register. Contact us for an appropriate family offer.


You organize the trip yourself to Rostock and from Kiel at your own expense. Both cities have a train station. If you book online through Deutsche Bahn in time, you have a chance to buy a train ticket with a greatly reduced rate. We are happy to assist in finding your best connections. Do not hesitate to contact.



The planning of this trip depends on the wind strength and direction. The captain has the final decision in all cases.

The planning
Then it's time to leave. As soon as we are off the Warnow river, the sails will be set, the engine will go out and we will be on course. Anyone who wants to steer, the captain will teach you how to read and write positions in the map. If the wind is favorable to, there is a chance that we will visit the island of Sjaelland (with the Danish capital, Kopenagen). But the other islands in the Danish South Sea are also worth a visit.
There will be shorter sailing days, so you have plenty of opportunity to experience Danish life, but there will also be longer days, which the sailing fanatics among us will love again.
If the weather permits, there is plenty of swimming and water fun. These activities can easily be varied with reading a book, enjoying the surroundings, chatting with your traveling companions or even a little bit of ...
Every afternoon or evening a port is approached, where there is enough time to take a walk or simply do what you want. You prefer to stay on board, no problem!
So if you are ready for a week 'emptying your head', then you'll get plenty of fun. Take plenty of books and sunscreen with you, there are wonderful places to relax on board!
Full board, a complete package
You will be pampered aboard the Abel Tasman during this week.
Outside the three main meals there is always coffee / tea with something tasty, there is plenty of fruit and in the evening there are plenty of snacks.
Tip
In short: take your chance and get a breath of fresh air aboard the Abel Tasman! Pure relaxation through little effort ... Because the Abel Tasman is a real family ship, this sailing week is also very suitable for families. If your children are younger than 12 years old, please contact us for an appropriate family offer.
Everything described above is subject to change, because this trip is just like our other sailing trips- weather- and wind dependent.
Abel Tasman
Year of Construction 1913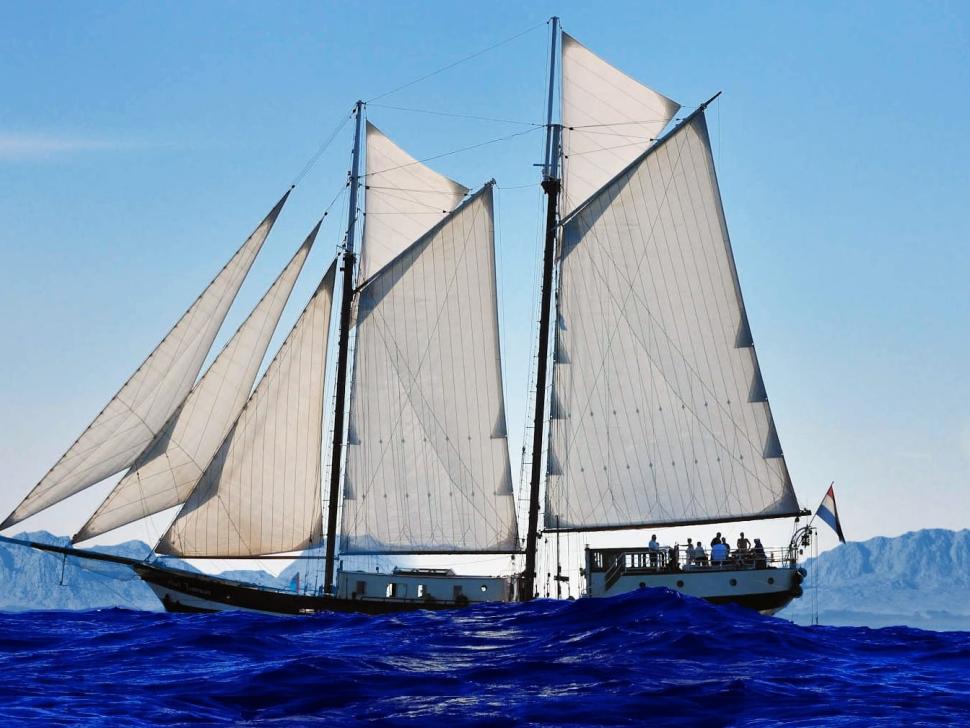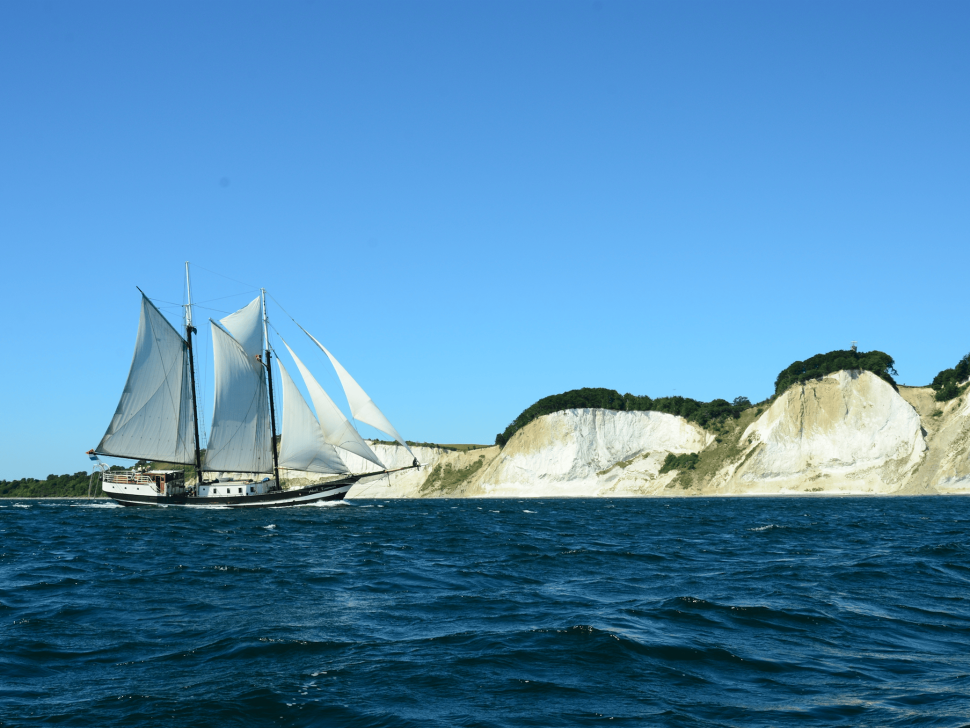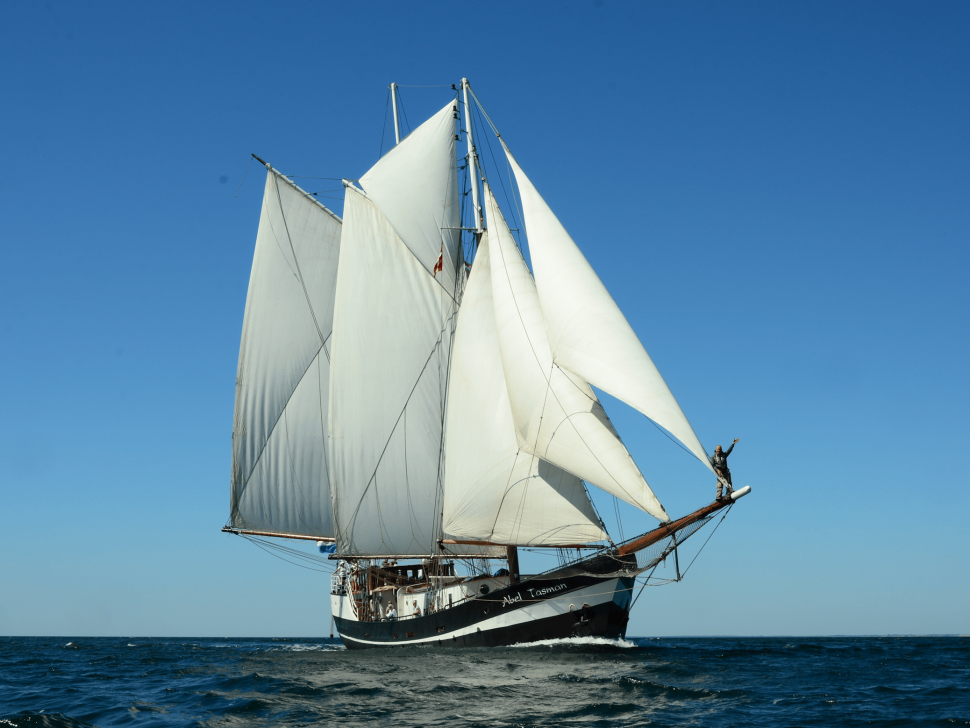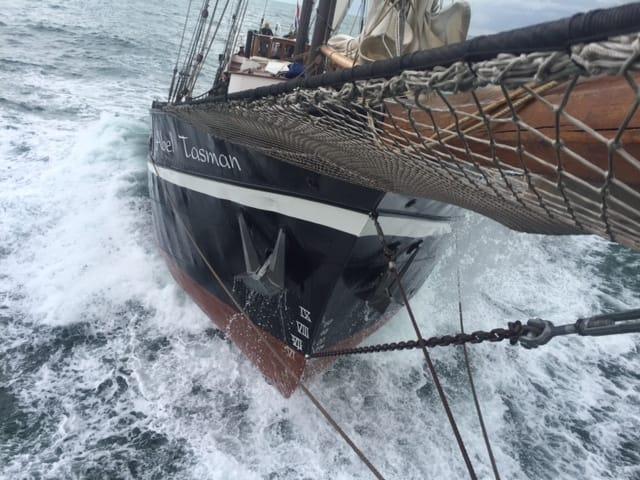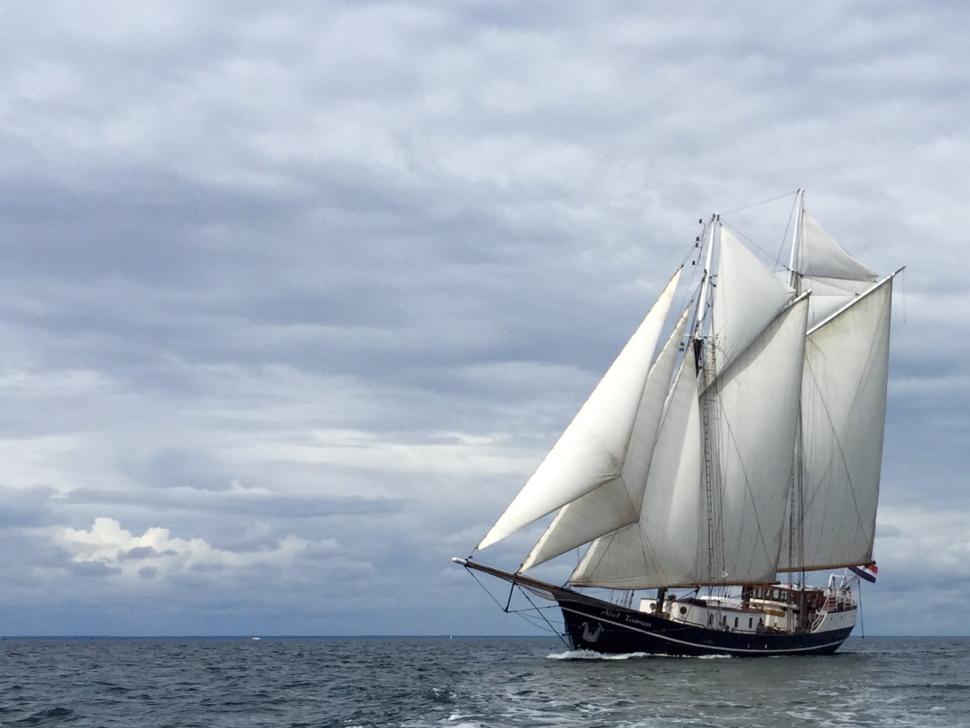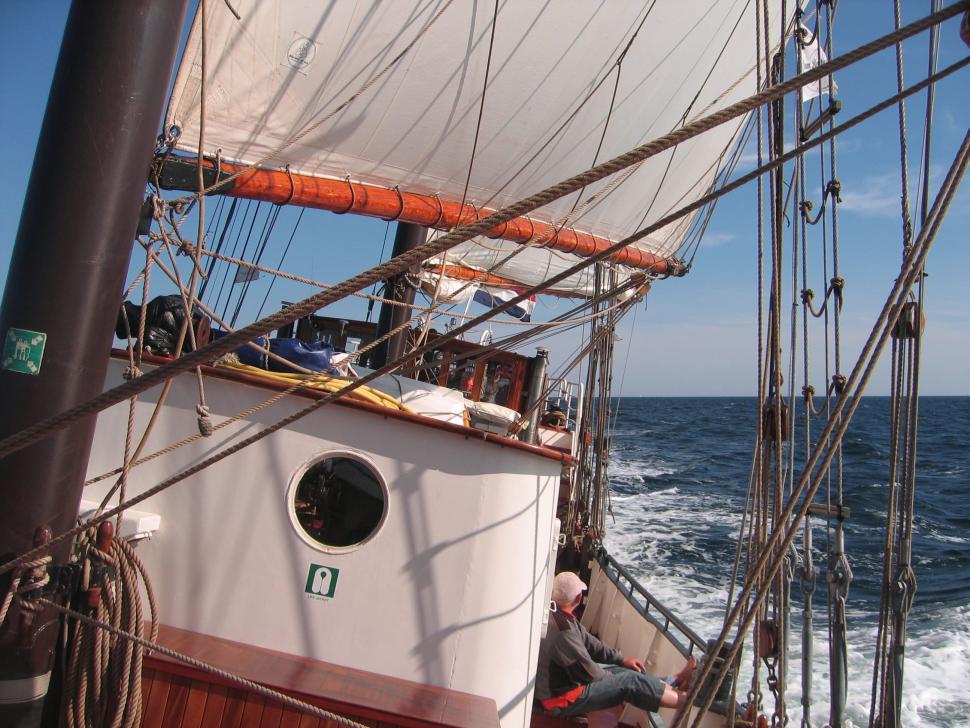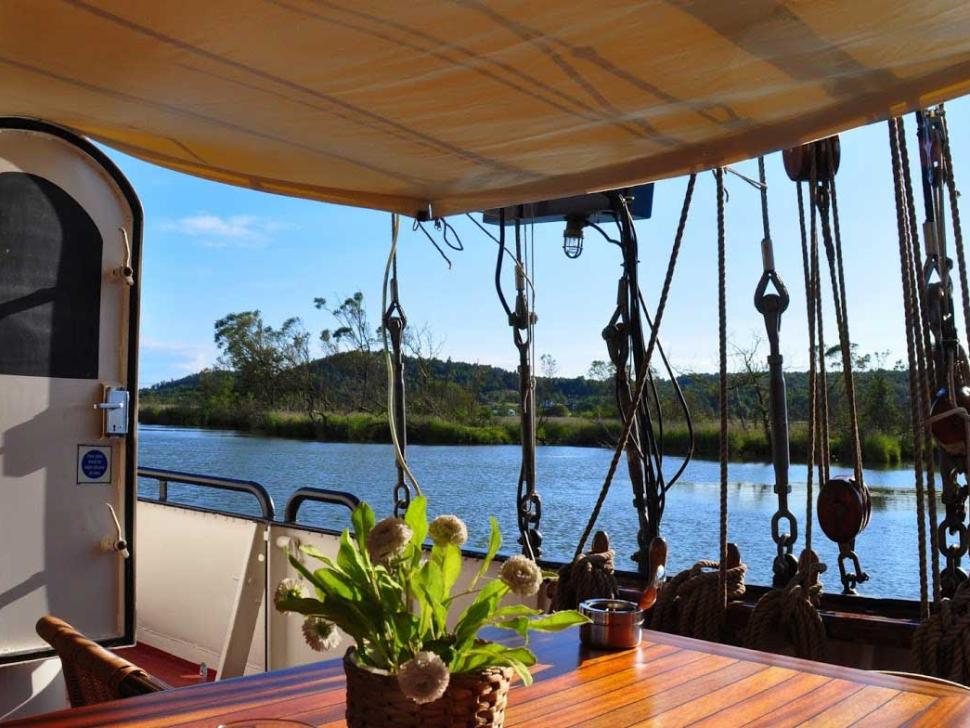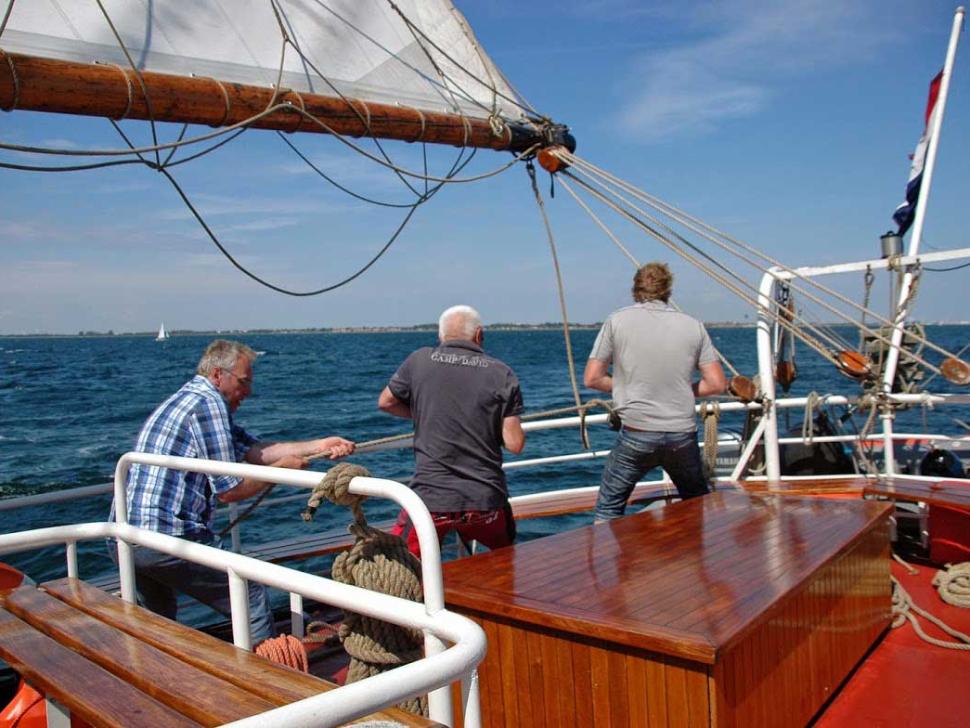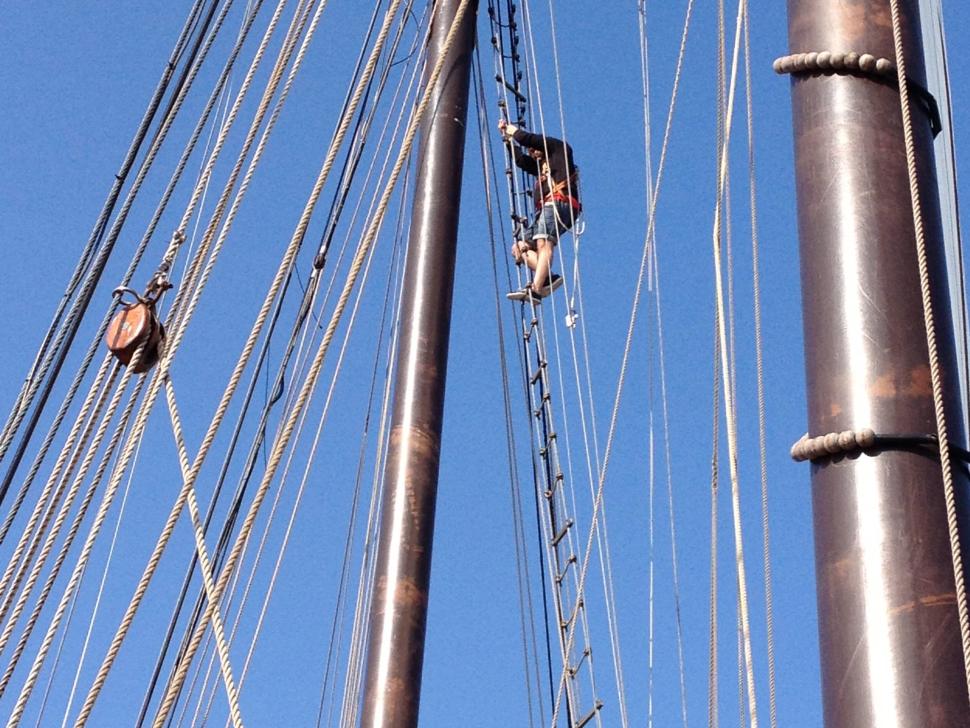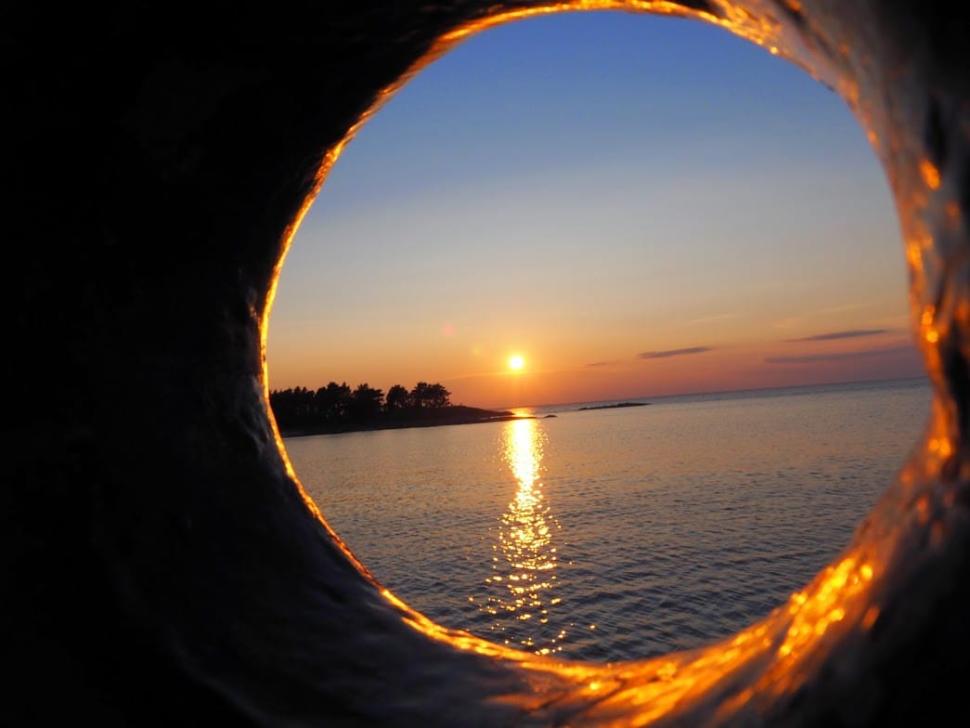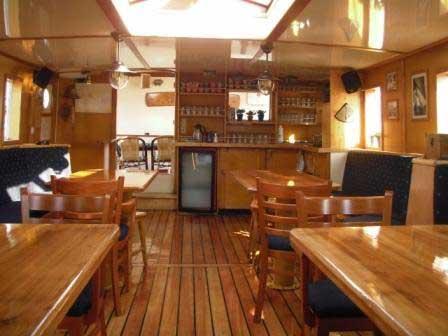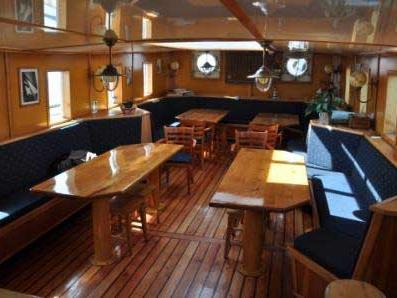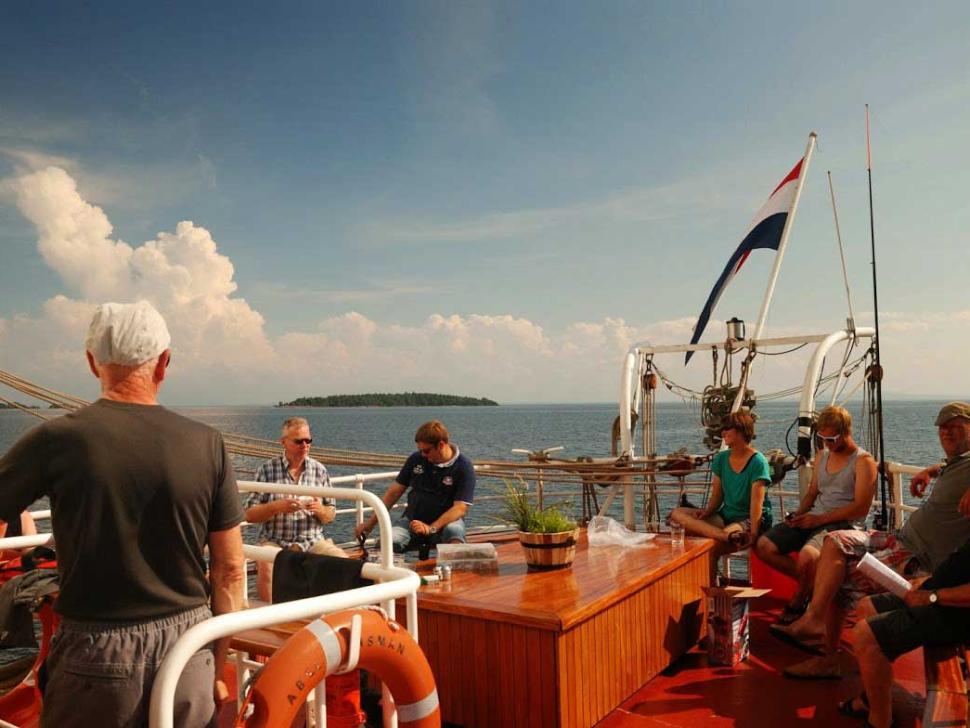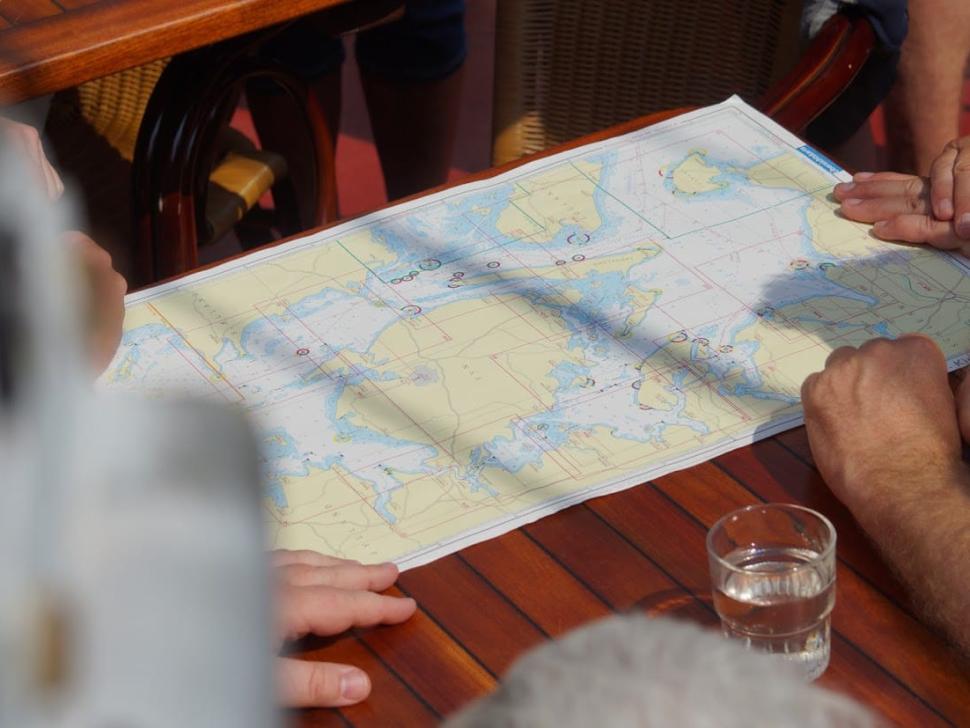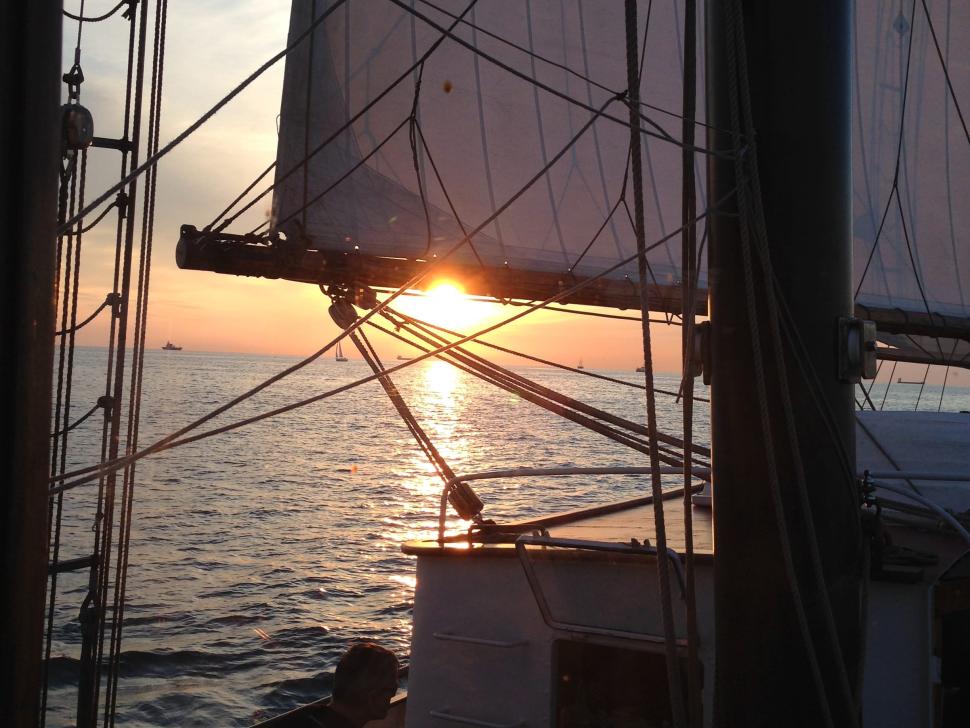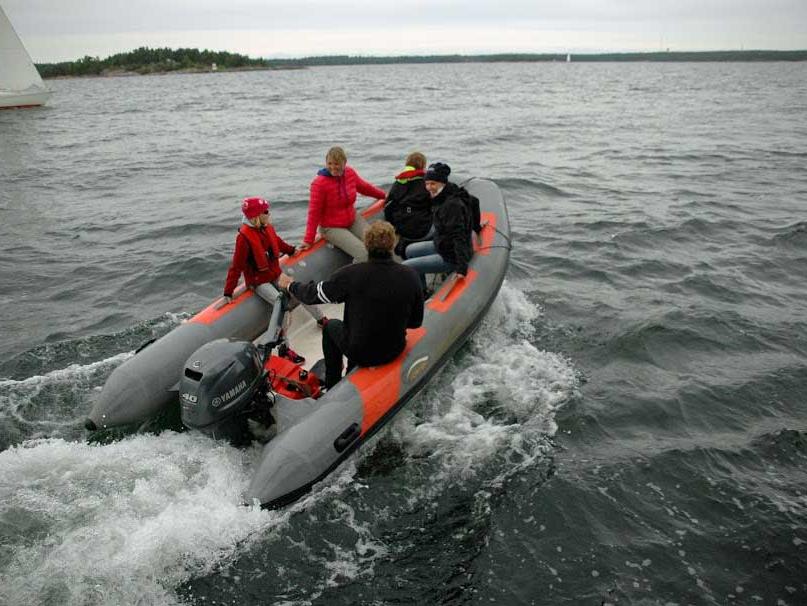 Sailing ship Abel Tasman is a luxury two-masted schooner which is more than 40 meters long. Because of its spacious layout you always feel at ease on board. Everywhere are places where you can enjoy and relax quietly. But if you choose to be together, then there are plenty of opportunities for that too. We have 30 beds on board and with day trips we can accommodate 60 people.