MARTINIQUE - GUADELOUPE Celebrate the New Year on the blue water
the Caribbean
Martinique > Dominica > Guadeloupe
We start in Martinique, an overseas department of France. They speak French there, and pay for their baguettes and croissants in euros. Martinique is called 'the island of flowers' and with good reason, it has an abundance of flora. Most areas are hilly, there is rainforest with lianas and even a part of cloud forest. In Martinique you can also go out in the many bars and restaurants.
Anticipation is part of the fun, so read up so you know which highlights you want to visit. Although there is so much beauty to see that you will discover enough on spec. The crew knows the island well and can help you find the hot spots.
About this Stage:
Embark: December 29, 2023
Disembark: January 4, 2024
4-person cabin: € 1,880 p.p.
2-person cabin: € 2,890 p.p.
-All meals on board, port fees, etc. included
On the ship Morgenster
We make this trip with the ship Morgenster.
We make this trip with a select group of a maximum of 24 passengers.
Along the way we make stops in consultation with everyone on board.
Everyone is assigned to guards, together we sail the ship. This is not mandatory, but this way you get the most out of your trip.
All meals on board are included in the price. Drinks too, except soft drinks and alcoholic drinks.
On board we eat vegetarian as standard, but if you like to eat meat or fish, you can indicate this on the booking form.
This trip includes additional costs such as port charges and local taxes.
Travel to arrival and departure port is not included in the trip. We can arrange this for you.
Gesproken talen aan boord: Dutch, German, English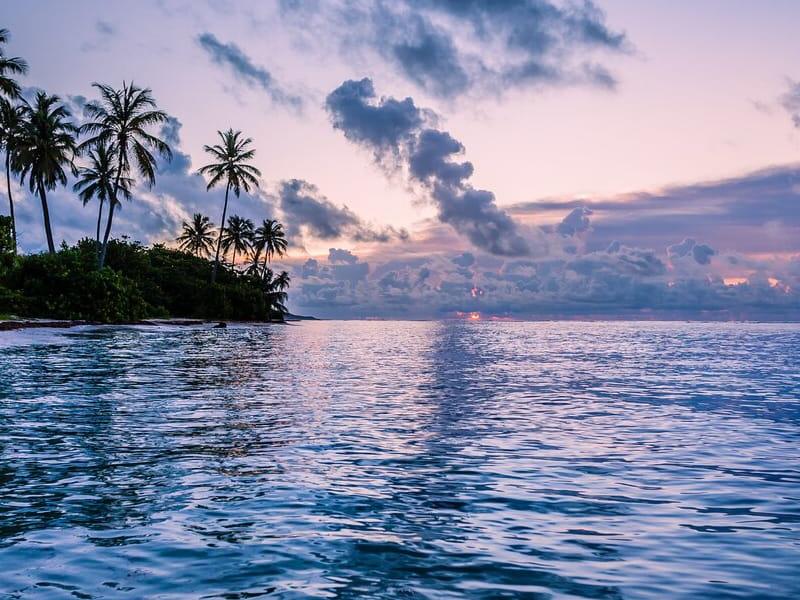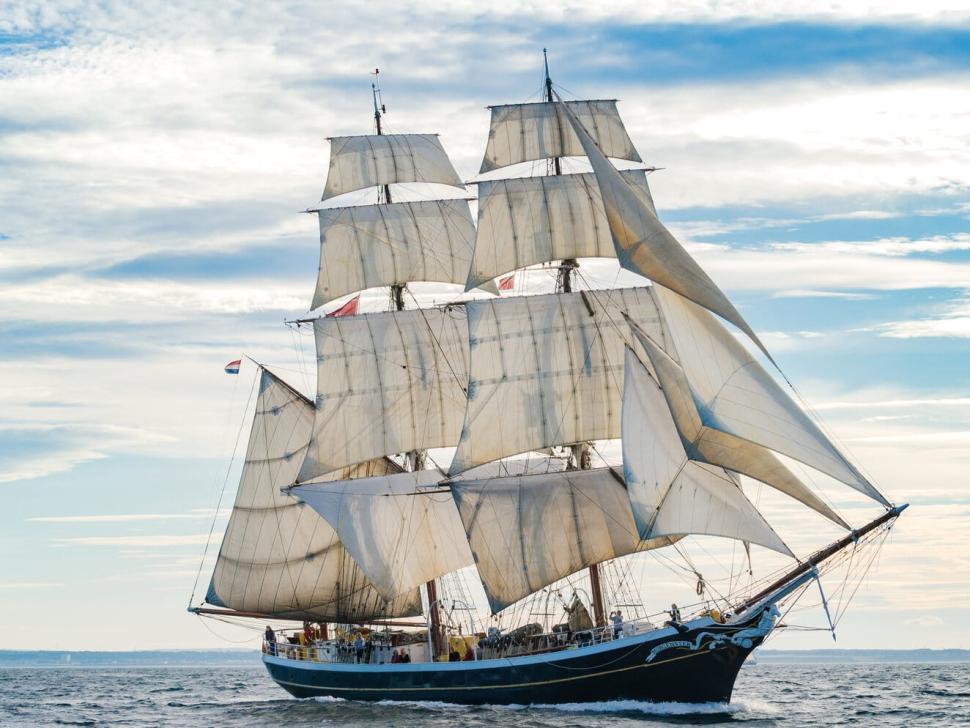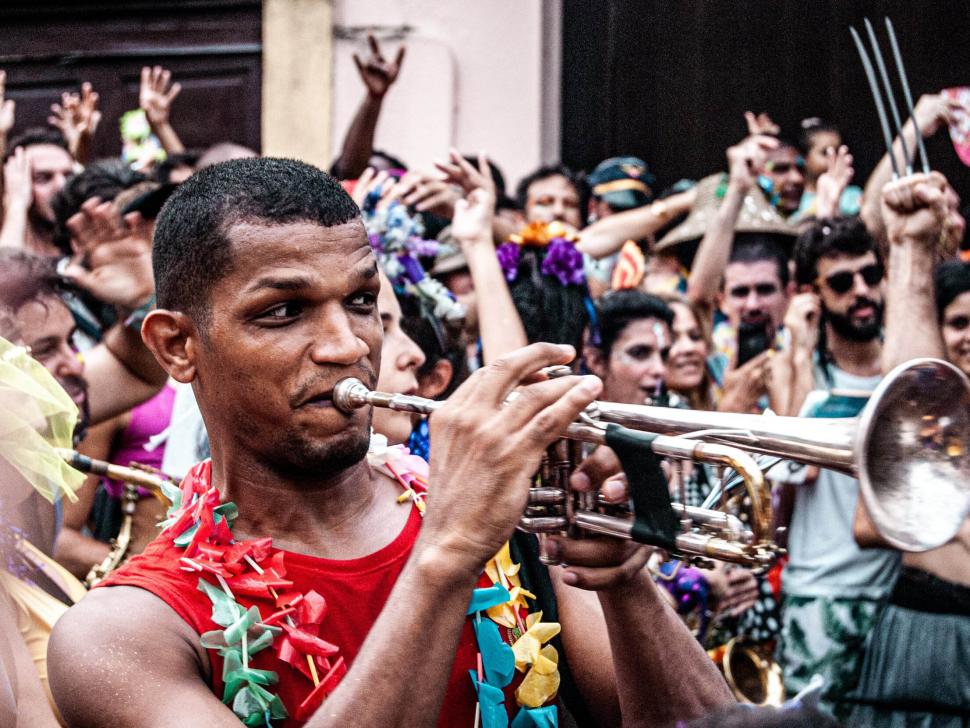 We hoist the sails and set sail for Dominica, a paradise island known as an eco-tourism destination. Dominica's volcanoes are so steep and mountainous that much of the rainforest has been spared for logging and plantation. Here meandering rivers that turn into waterfalls. Colorful birds chirp, between the meter-high ferns, lianas and forest giants. Anyone who takes the trouble to climb into the forest and slither will see a surrealistic phenomenon: from crevices and holes in the volcanic mountains, wisps of hot gas rise up, smelling like rotten eggs. Springs from the volcano heat water streams.
"An island paradise known as an eco-tourism destination"
At the top of the mountain is a water-filled crater bubbling. There are about a thousand species of plants, including many flowers. Dominica has 195 species of birds. Mammals in Dominica are limited to a few bats and marine mammals such as the sperm whale, Caribbean manatee and humpback whale.
On the way we look for a nice place for a party and we shoot a cork to celebrate the new year. During these trips there is room to meet many of your wishes, so tell the captain and your fellow passengers where you prefer to celebrate New Year's Eve and we'll see if it can be accommodated!
We sail further north. Guadeloupe is not an island in itself but a group of large and small, inhabited and uninhabited islands, including Basse-Terre and Grande-Terre, La Désirade, Marie-Galante and Les Saintes and the Petite Terre islands. The latter can only be reached by boat. These islands are known for their beautiful white beaches with palm trees. There are no people living here, but 10,000 iguanas. One of the special places we can visit here. Because during this journey we are all in control together. There are so many beautiful places here that we can't visit them all. Passengers are allowed to pass on their wishes and preferences and we will comply with them as much as possible. The ship and crew are at your service and together we will make it a dream trip!
Morgenster
Year of Construction 1919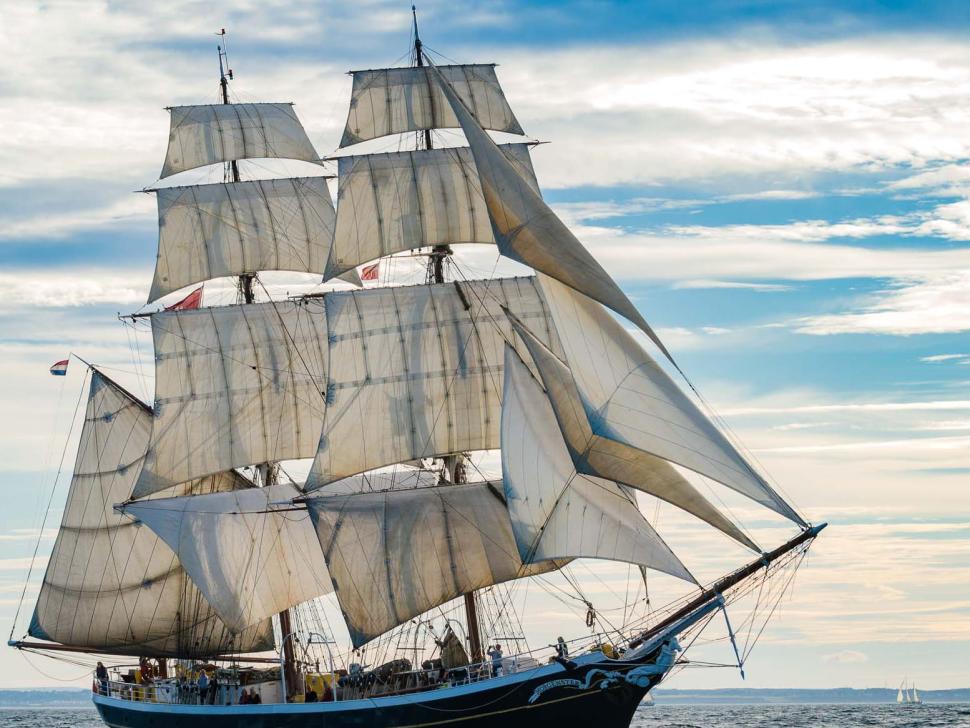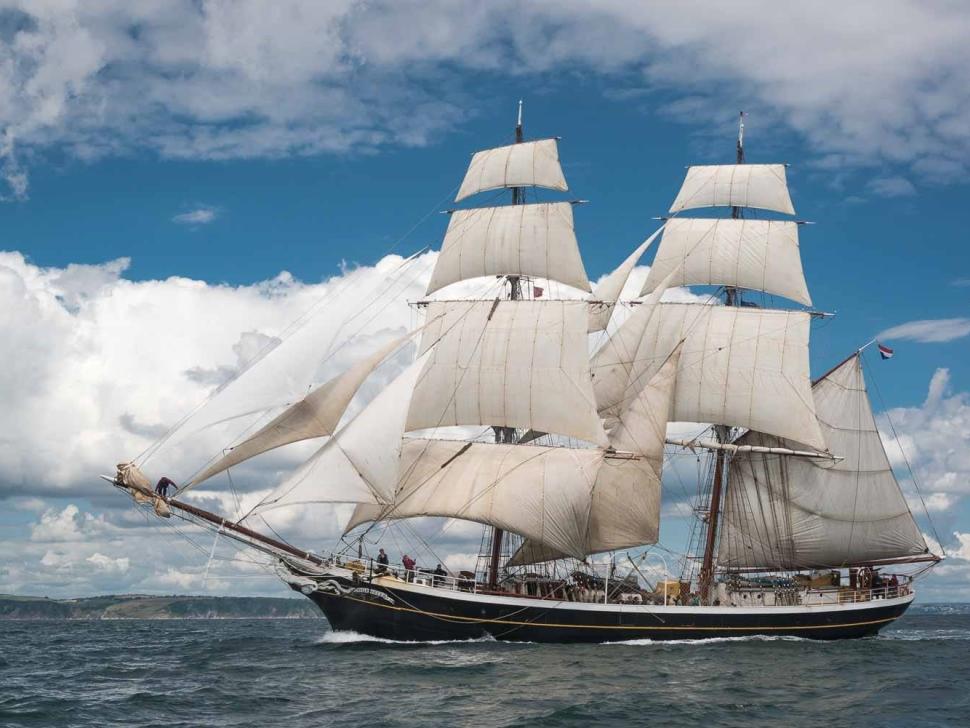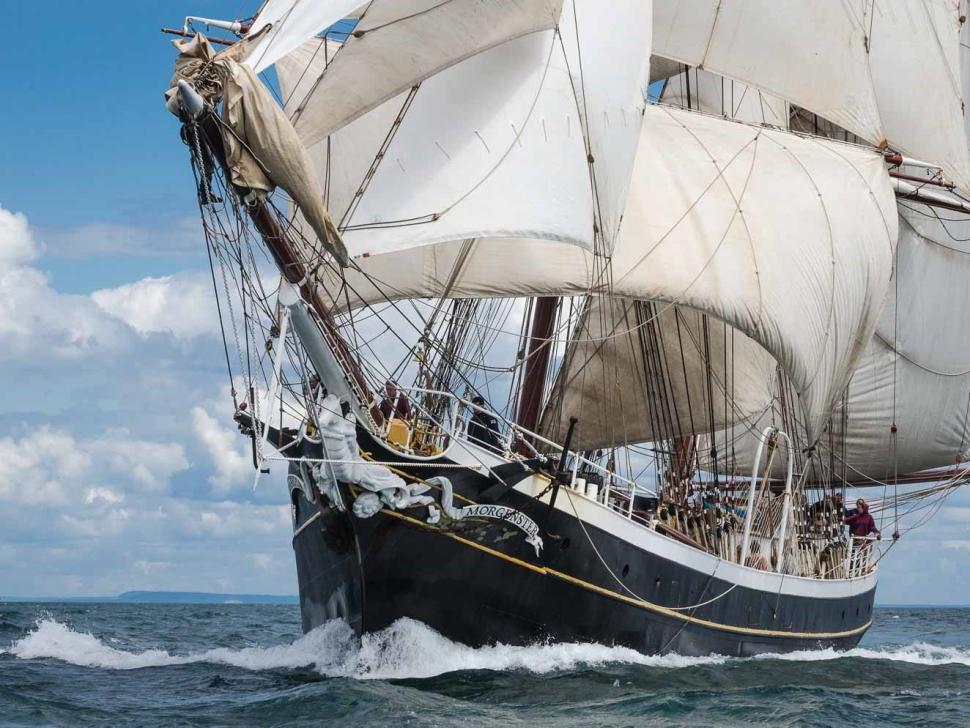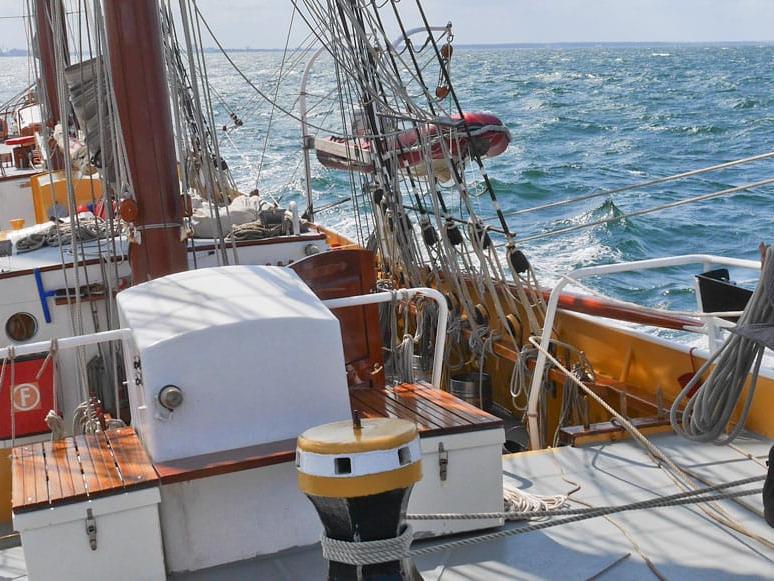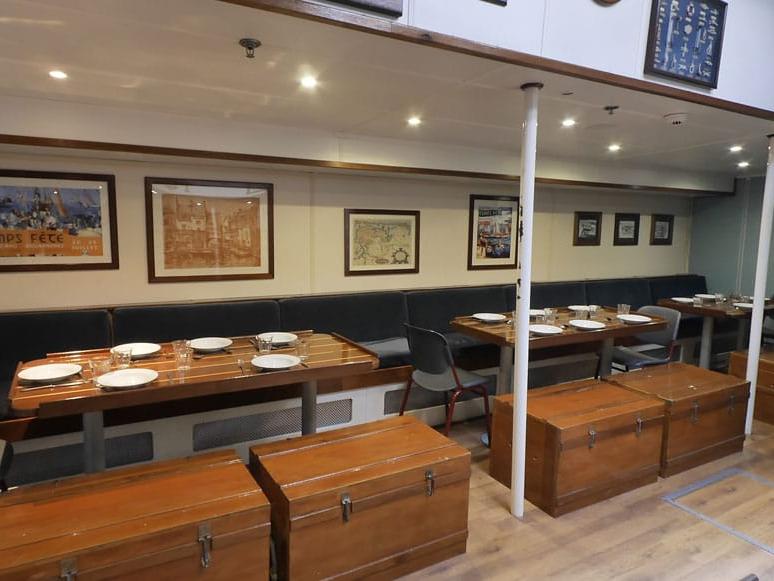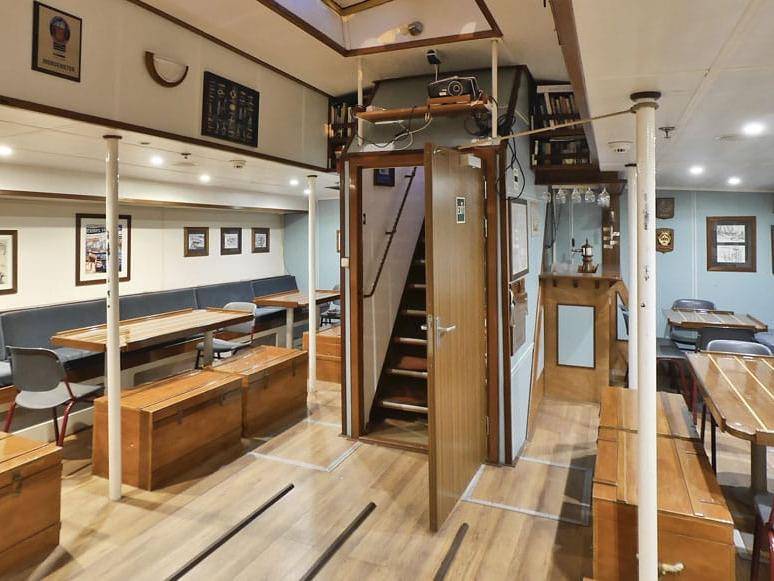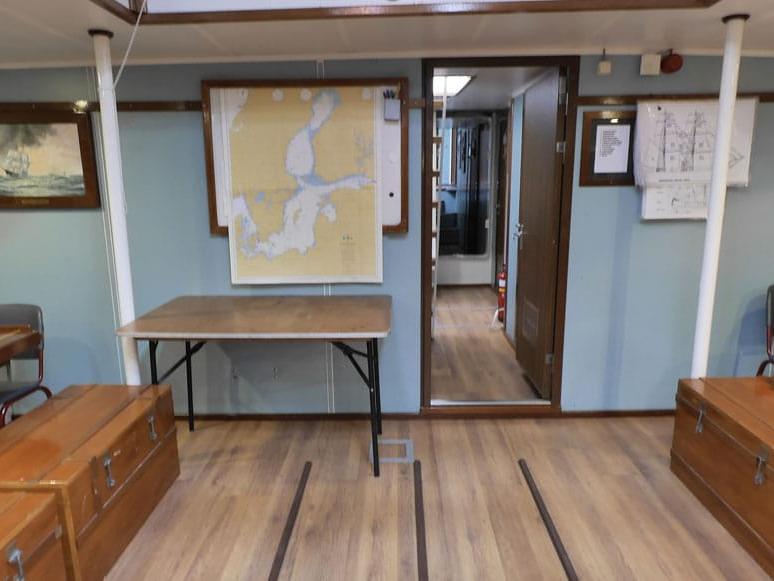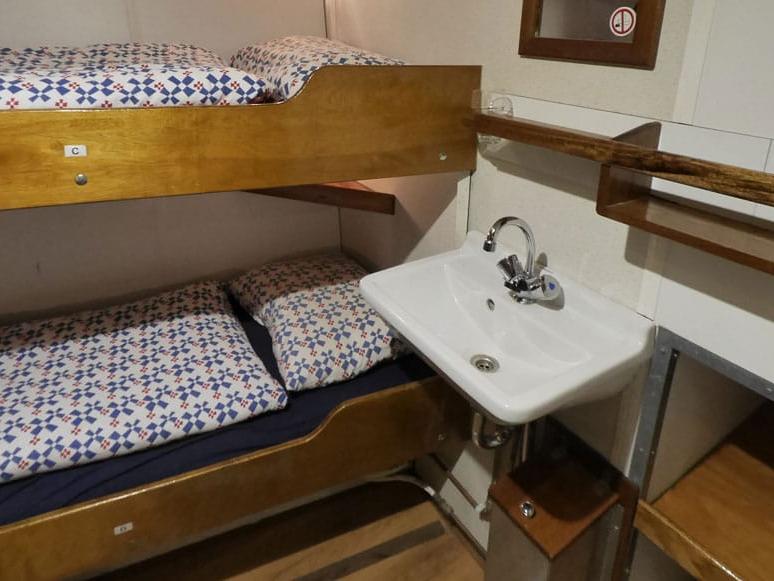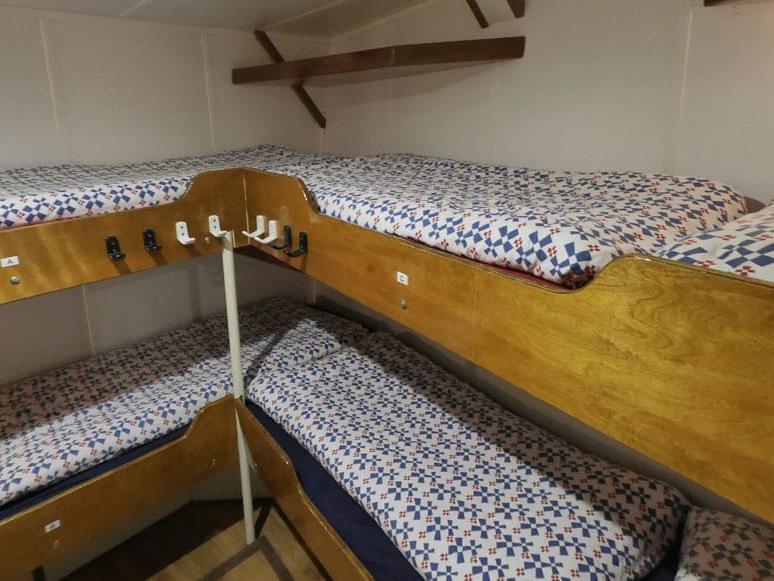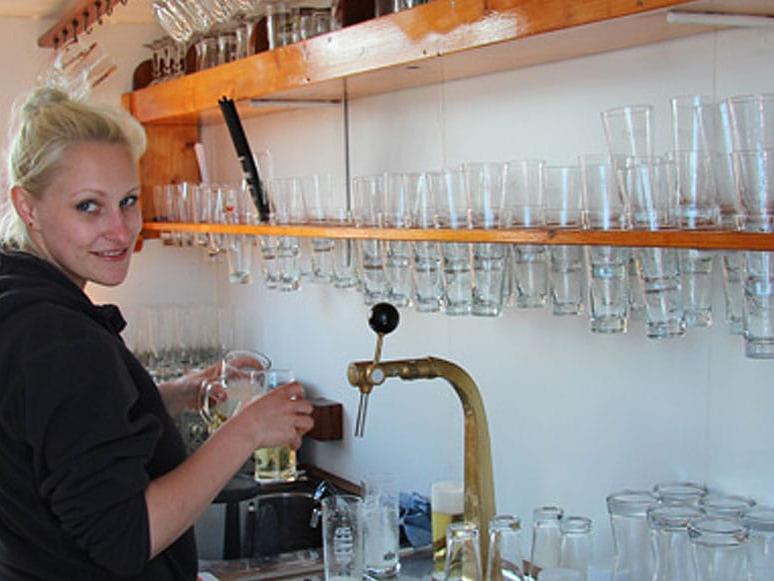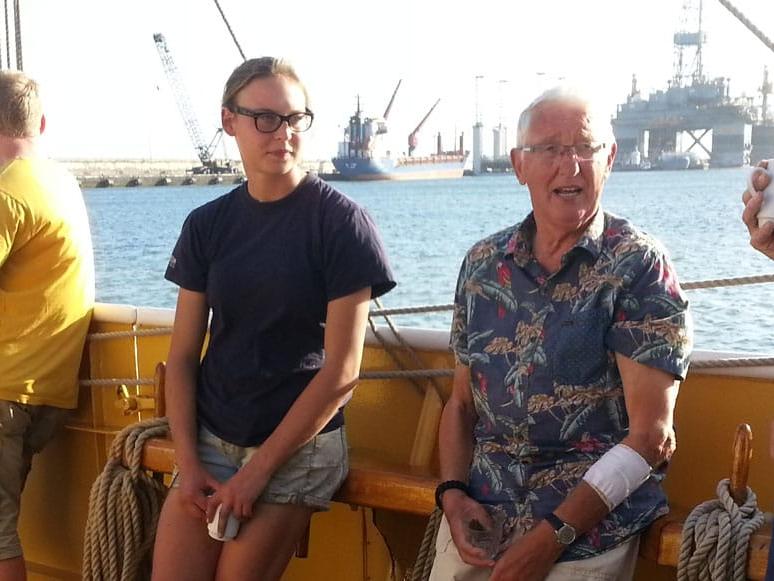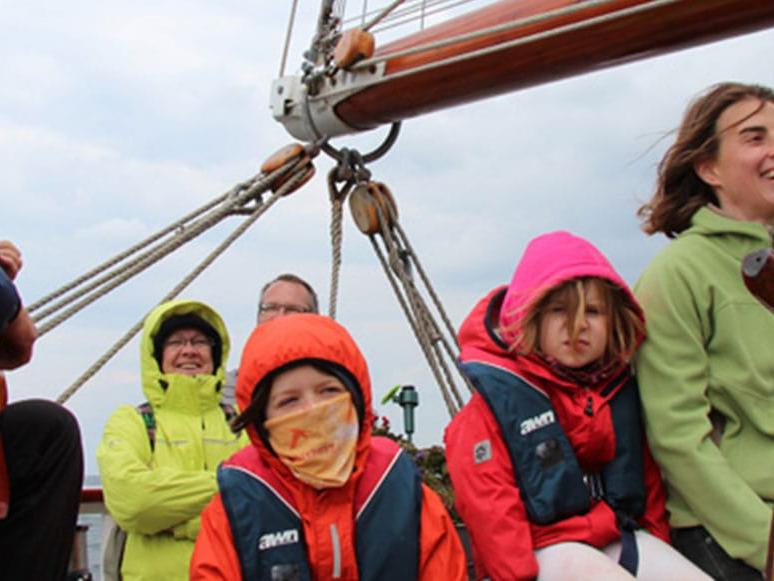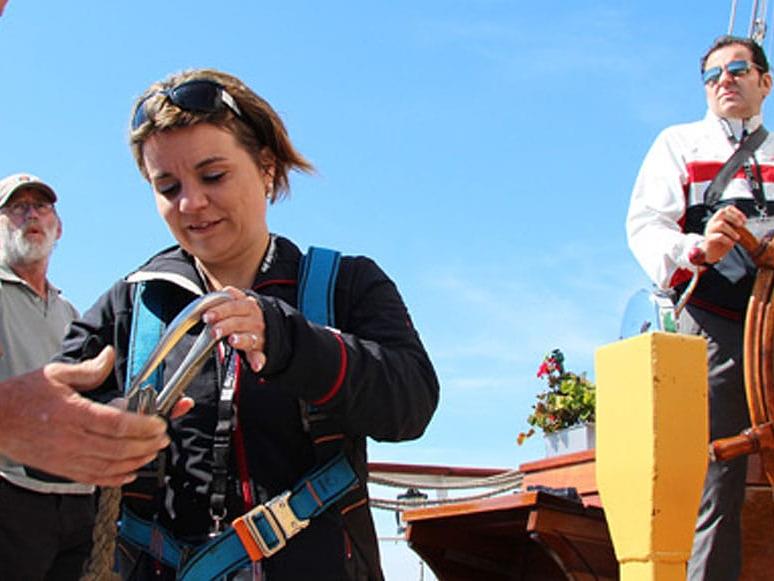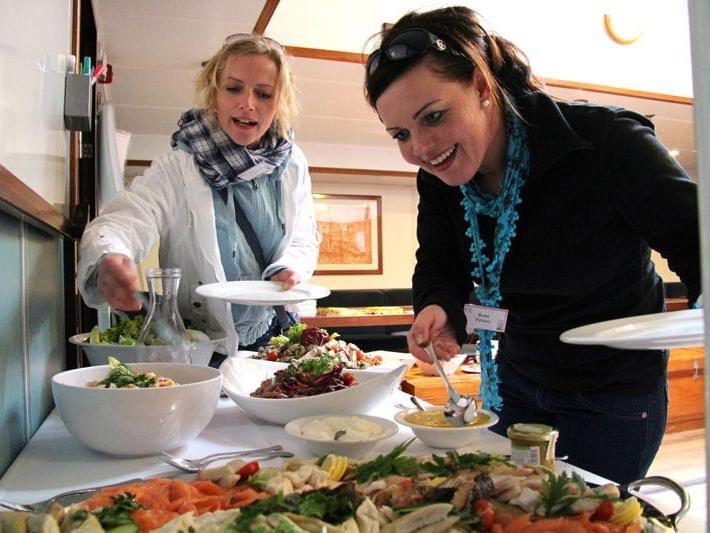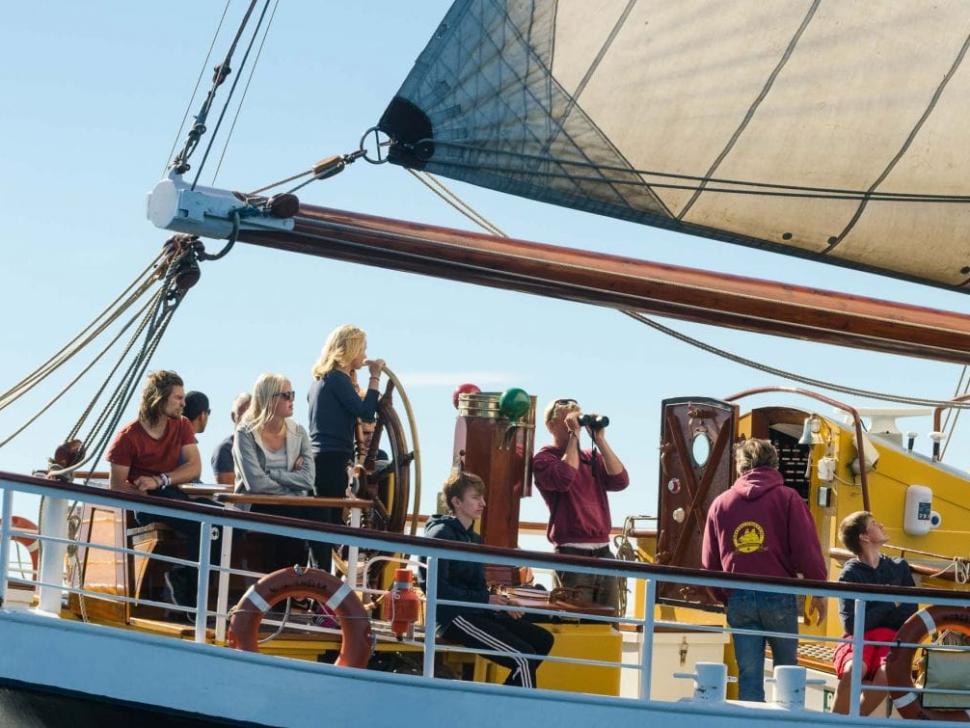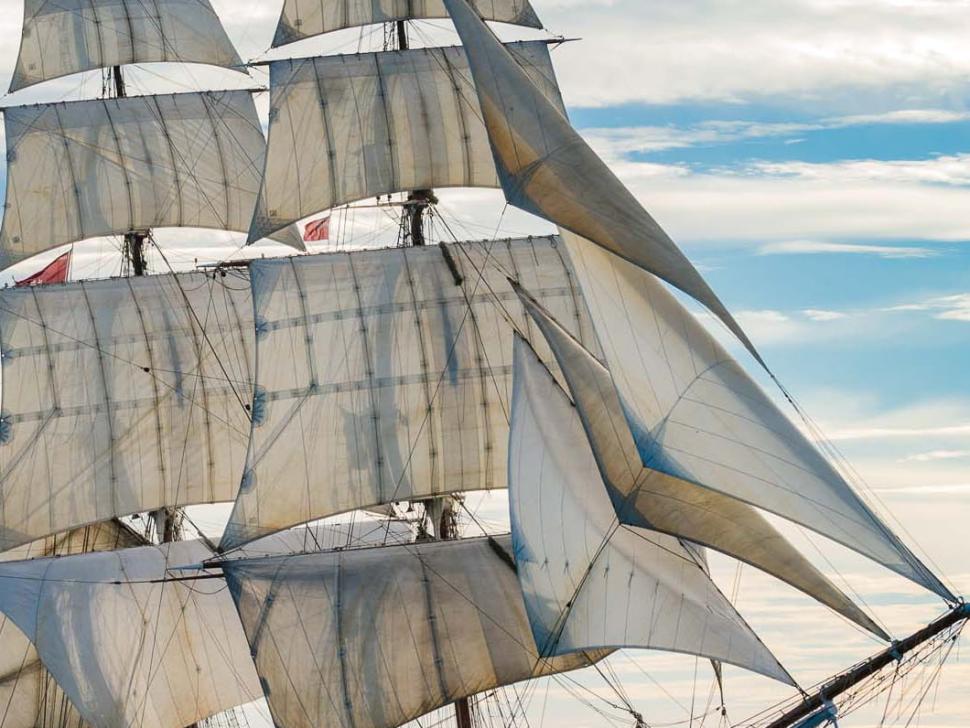 Sail with us!
Experience the nostalgic feeling of traveling with a tall ship. The Morgenster is a fullblood sailing training ship. The many sails with their halliards, sheets and many lines requires great teamwork. The trainees are full members of the crew. They are involved in all aspects of life at sea. The sensation of real sailing with a rigged clipper brik breeds team spirit, promotes smooth cooperation and trains functional leadership. That is why we provide Sea Experience trips for various schools, nautical schools and the Royal Netherlands Navy.