Cruising through Channel and Irish Sea from Calais to Liverpool
UK
Calais > Isle of Wight > Falmouth > Ireland > Liverpool
Embarkation: Calais, France, 20th of May, 17.00
Disembarkation: Liverpool, UK, 27th of May 10.00
Price per person
hammock: 540€
4-person cabin: 660€
2-person cabin: 780€
Gesproken talen aan boord: Dutch, German, English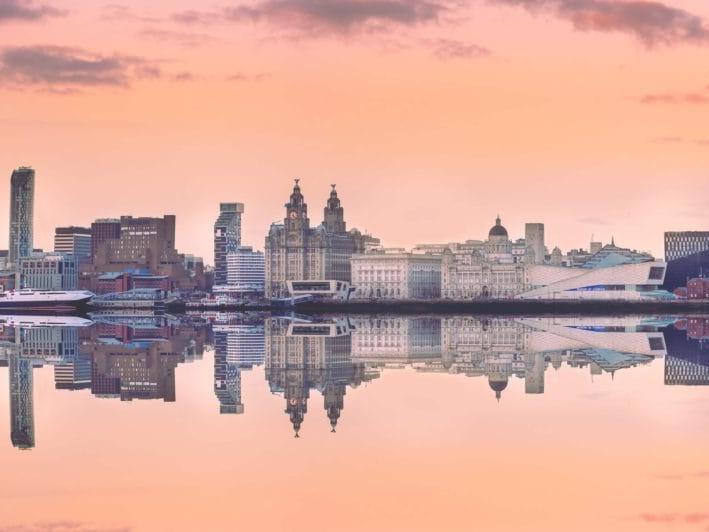 On Sunday afternoon you come on board in Calais and have a decent meal with the other guests and the crew.
If the weather is right we leave Sunday evening from the muddy North Sea waters to the bright English Channel.
Possible stops at Wight, Falmouth and Ireland. Under way we may meet more sailing vessels bound for Liverpool.
There they prepare a great experience for us when we arrive with the other Tall Ships. There will be activities and excursions and a Crew Party for the crews of all vessels.
We wave you good bye in the morning of the 27th.
Morgenster
Year of Construction 1919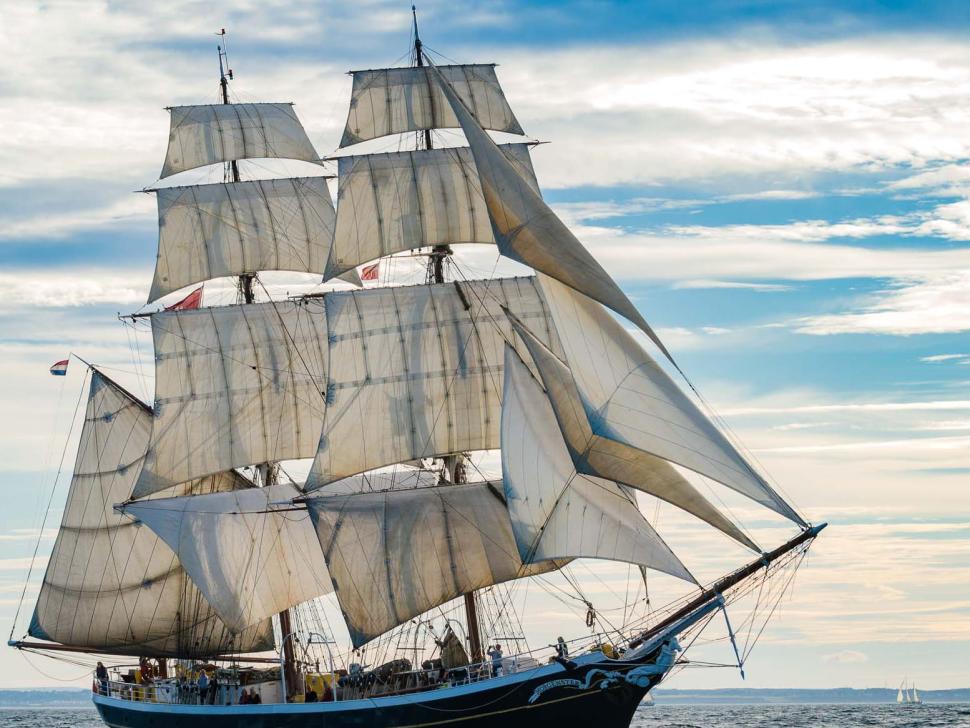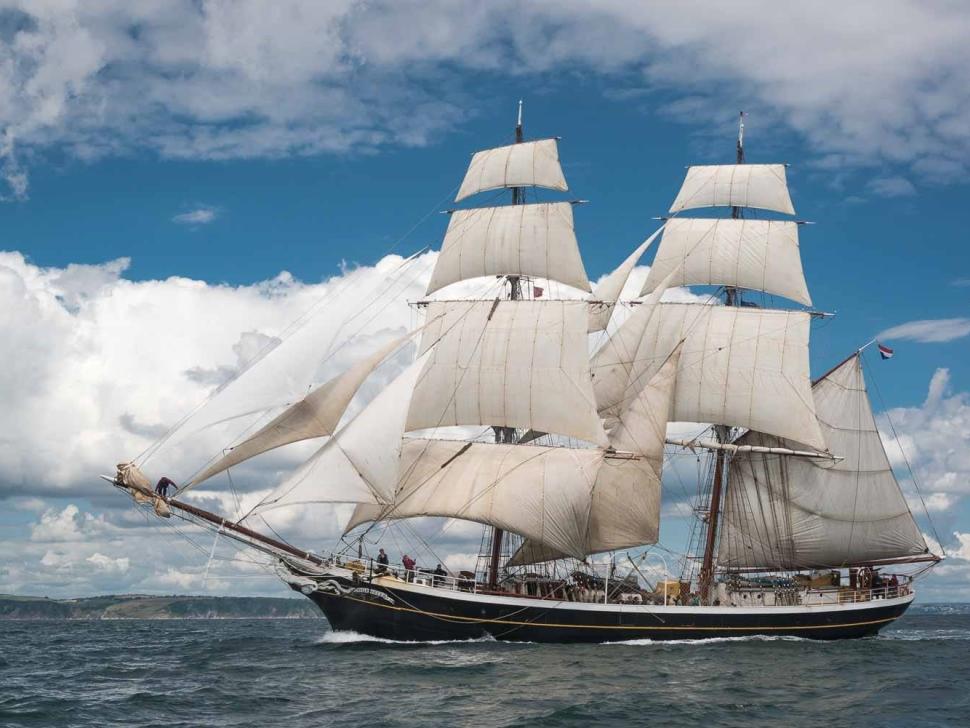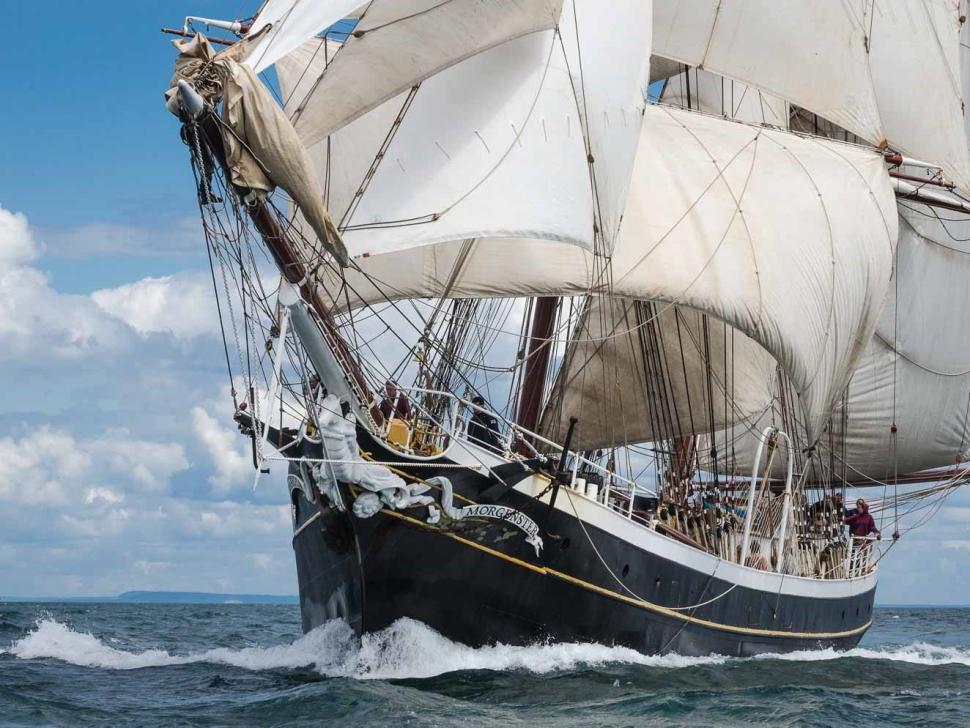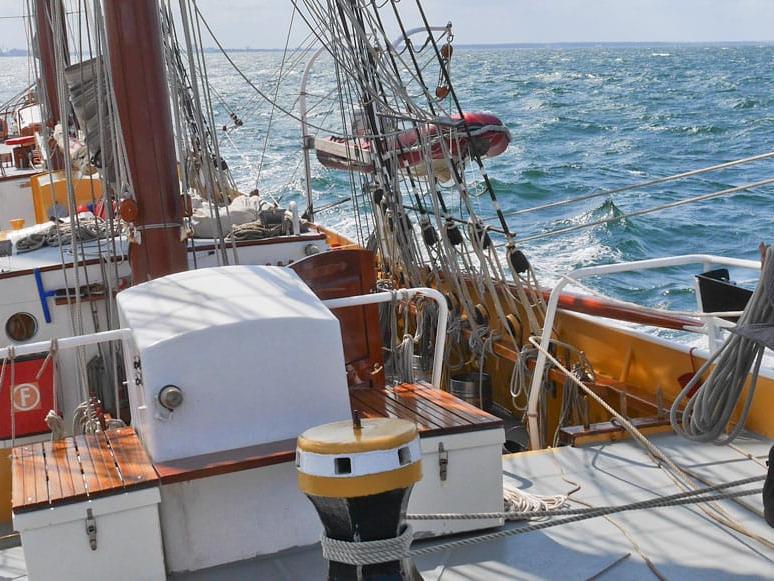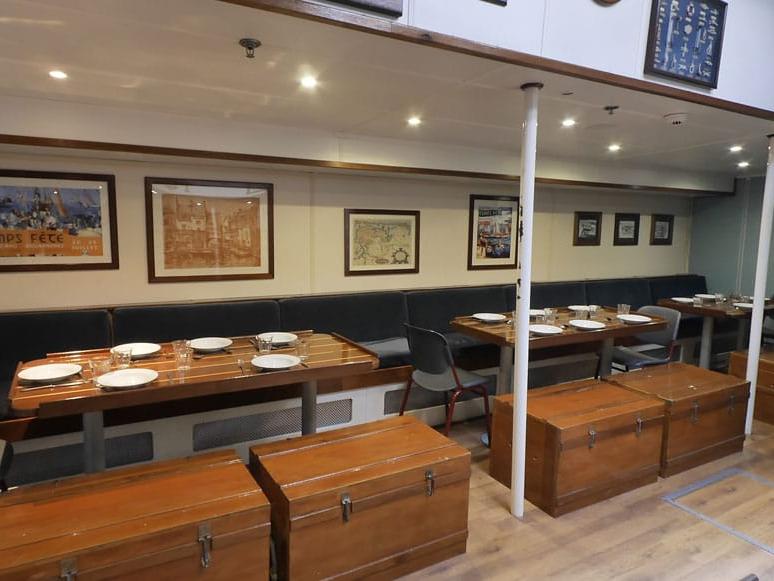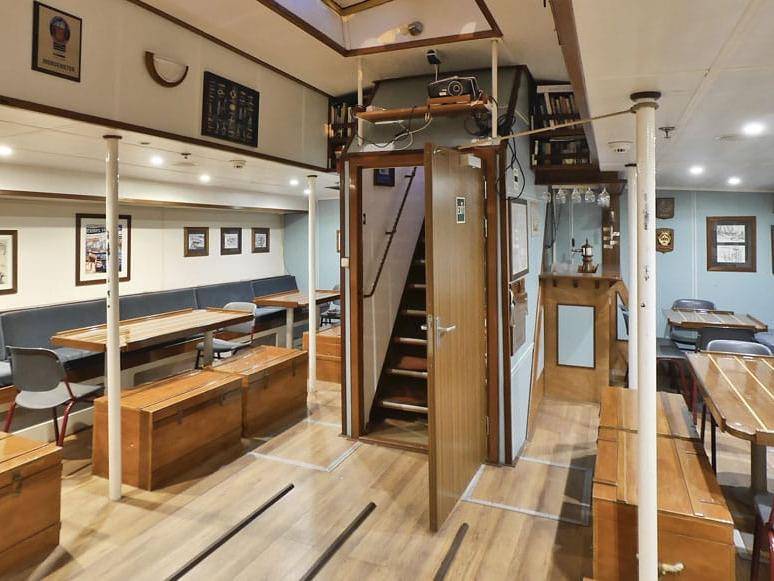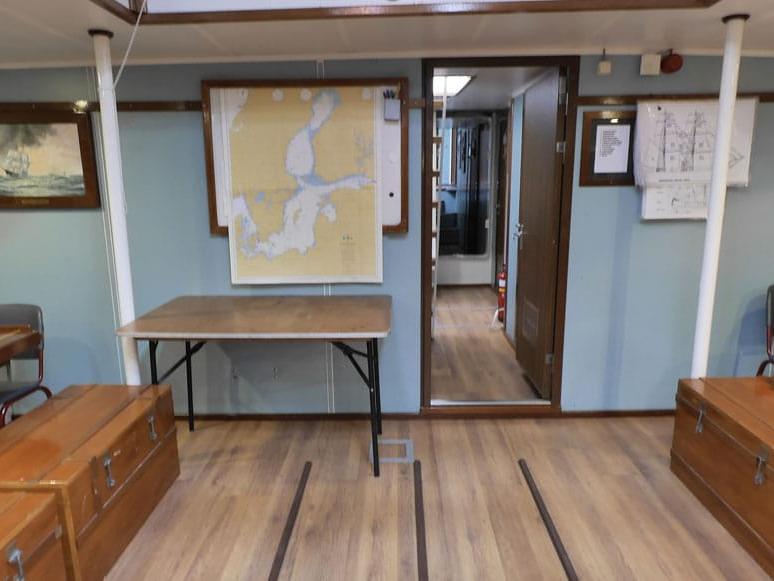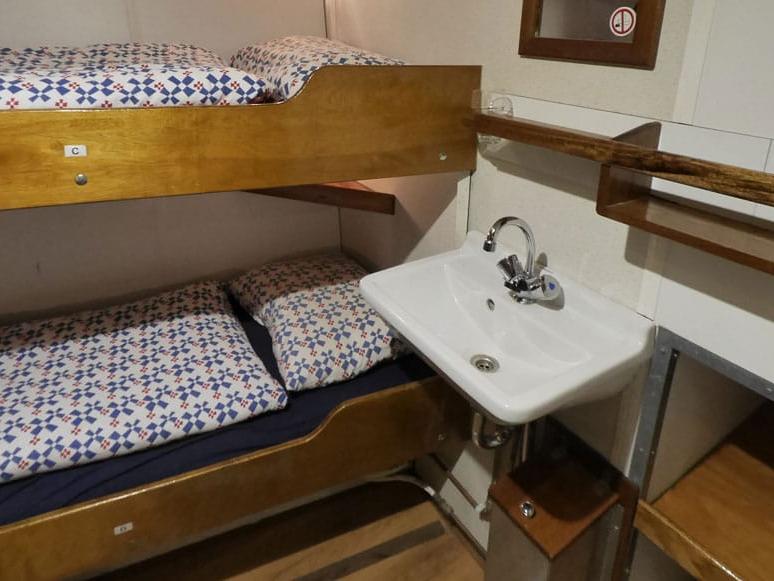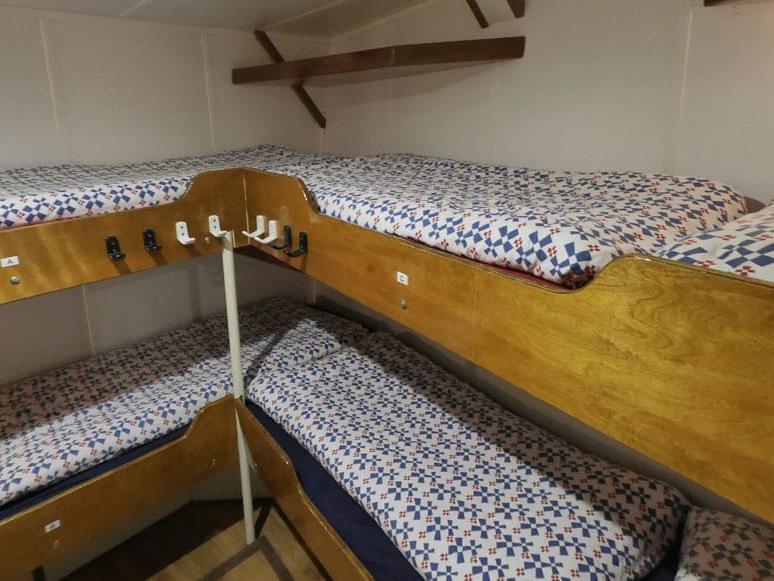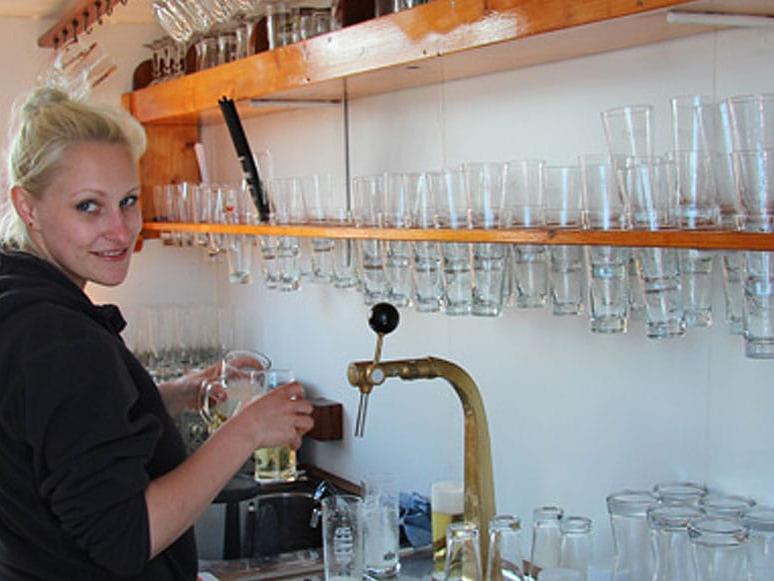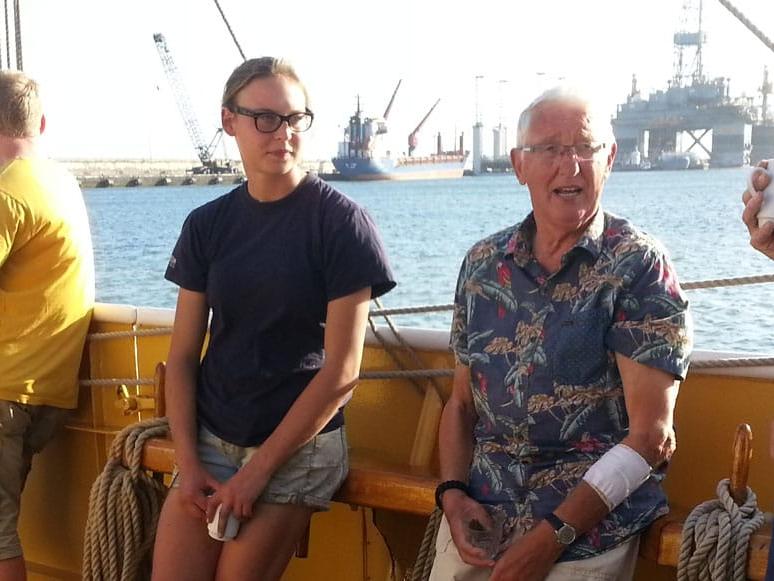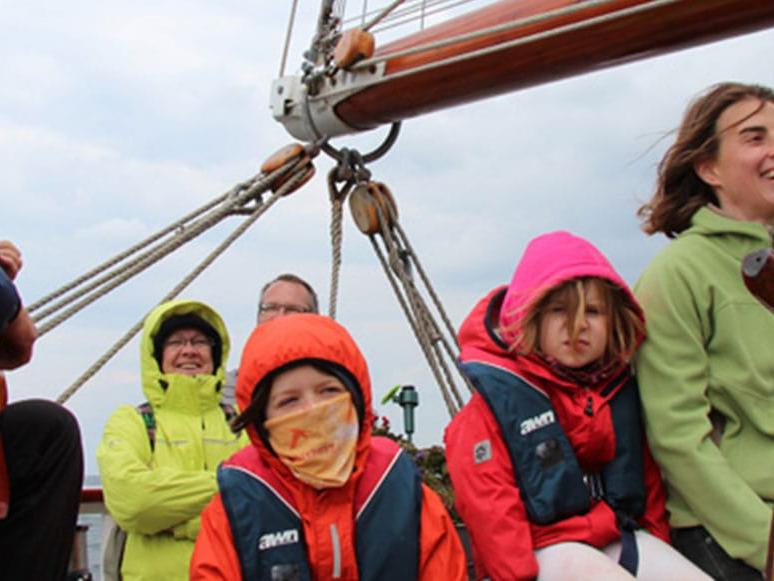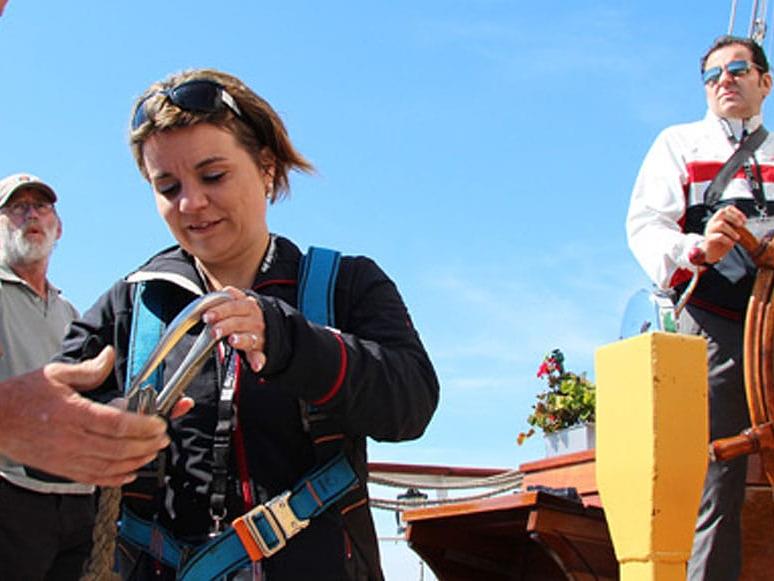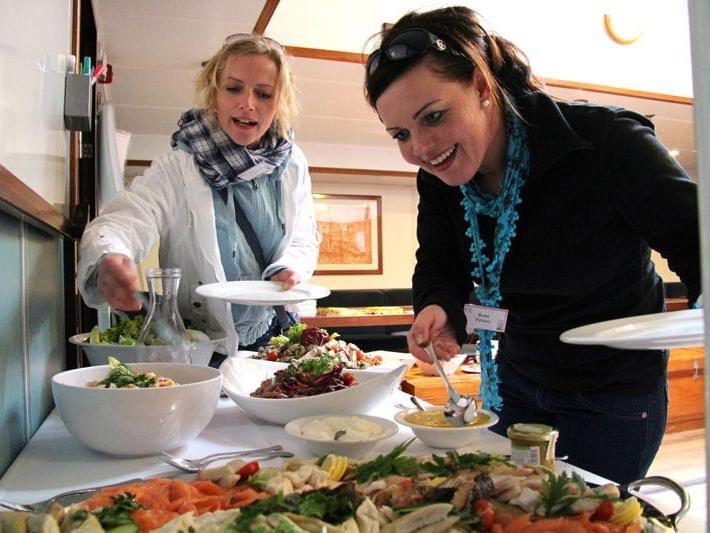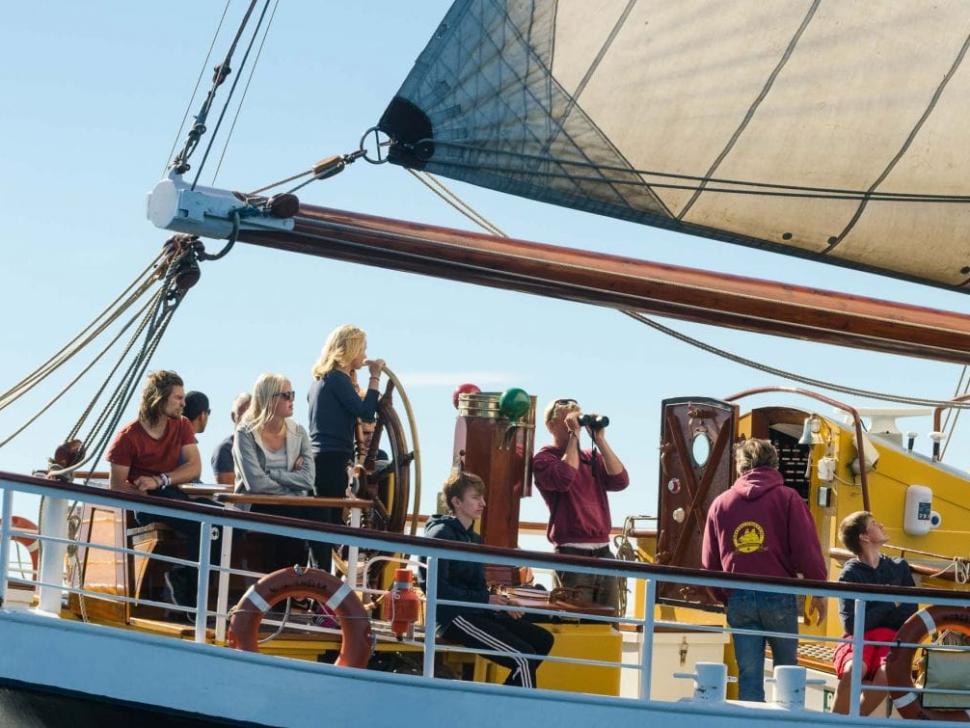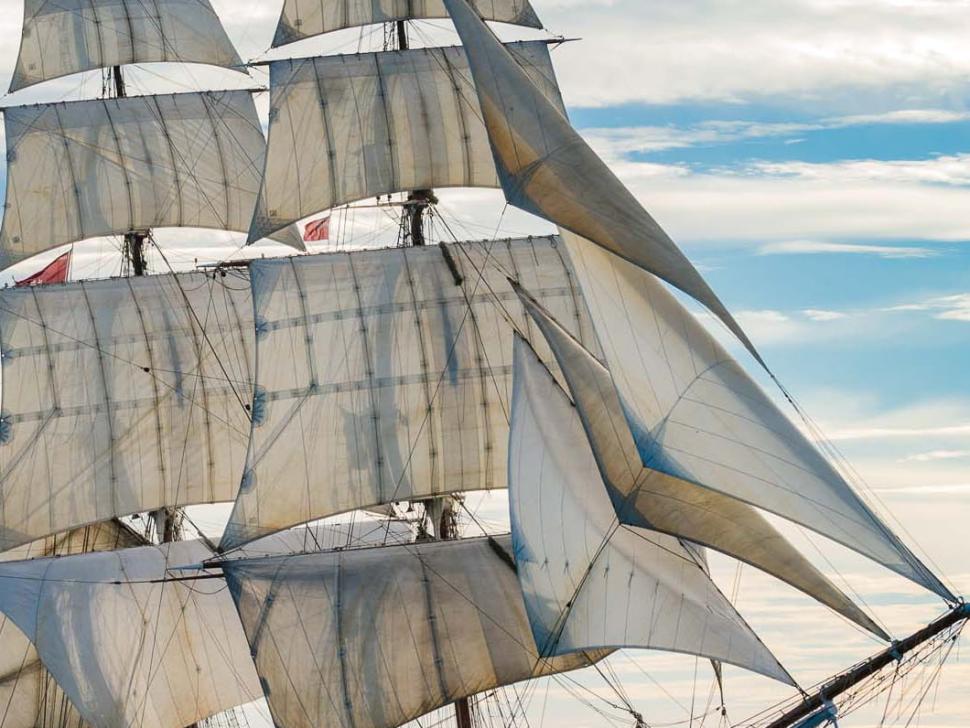 Sail with us!
Experience the nostalgic feeling of traveling with a tall ship. The Morgenster is a fullblood sailing training ship. The many sails with their halliards, sheets and many lines requires great teamwork. The trainees are full members of the crew. They are involved in all aspects of life at sea. The sensation of real sailing with a rigged clipper brik breeds team spirit, promotes smooth cooperation and trains functional leadership. That is why we provide Sea Experience trips for various schools, nautical schools and the Royal Netherlands Navy.