Crossing from Nuuk to Reykjavik
Greenland and Iceland
Set sail for the South of Greenland and then to Reykjavik
Starting form Greenland, sailing to Iceland. A proper crossing at the end of the season. Teamwork is what it takes, making sure you are well rested for your watches. You will enjoy some of the most spectacular Northern light displays as you sail on the ocean with no light pollution what soever. 
But you will first get your sea legs exploring off the West and South coast of Greenland. If the winds are favorable and you arrive in Iceland early, there will be time to explore the Breidafjordur area and the fjords closer to Reykjavik.
Sailing cruise details
Embark

Nuuk, Greenland
30-09-2023 18:00 local time

Disembarking

Reykjavik, Iceland
16-10-2023 10:00 local time

price: € 3.000,-

price 15-25 years: € 2.400,-
Included
Not Included
Flights
Transport
insurance
Excursions / landing permits
Gesproken talen aan boord: Dutch, German, English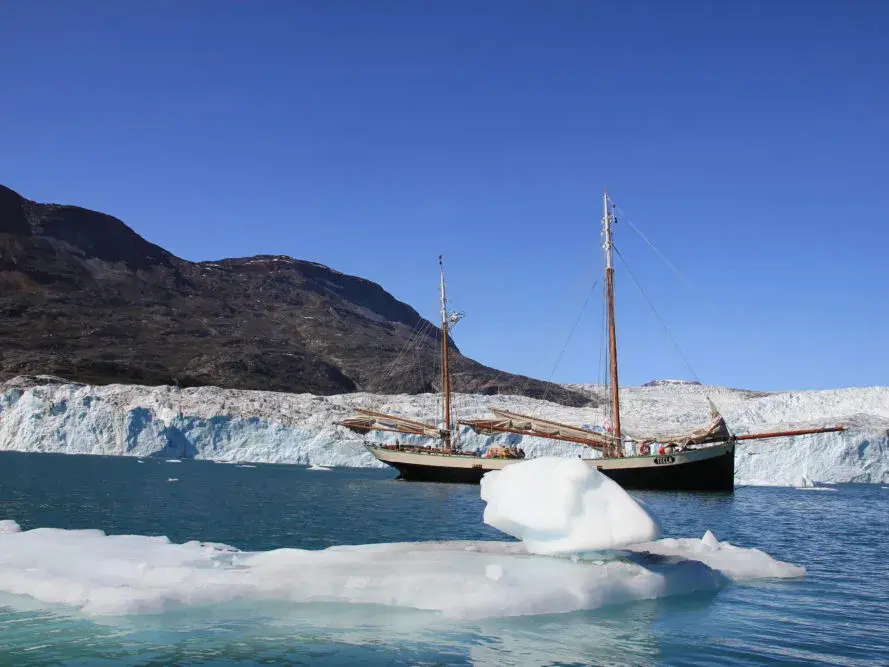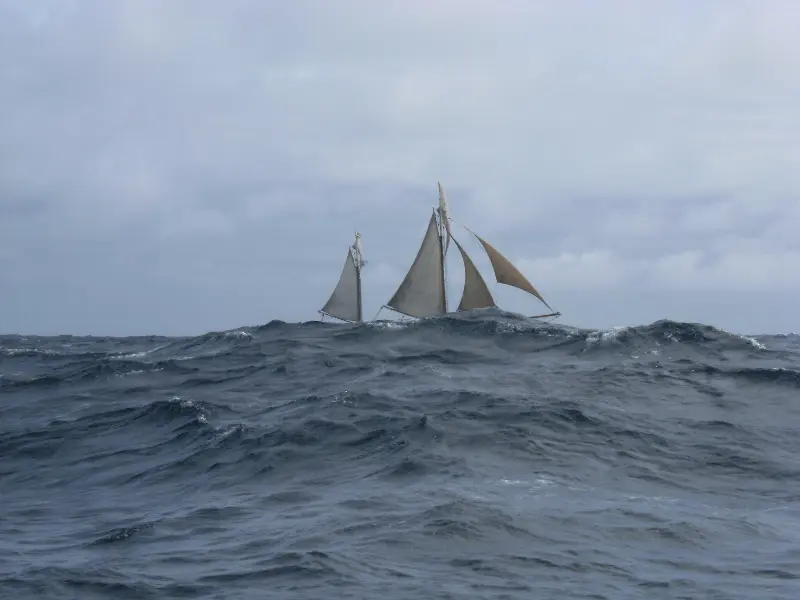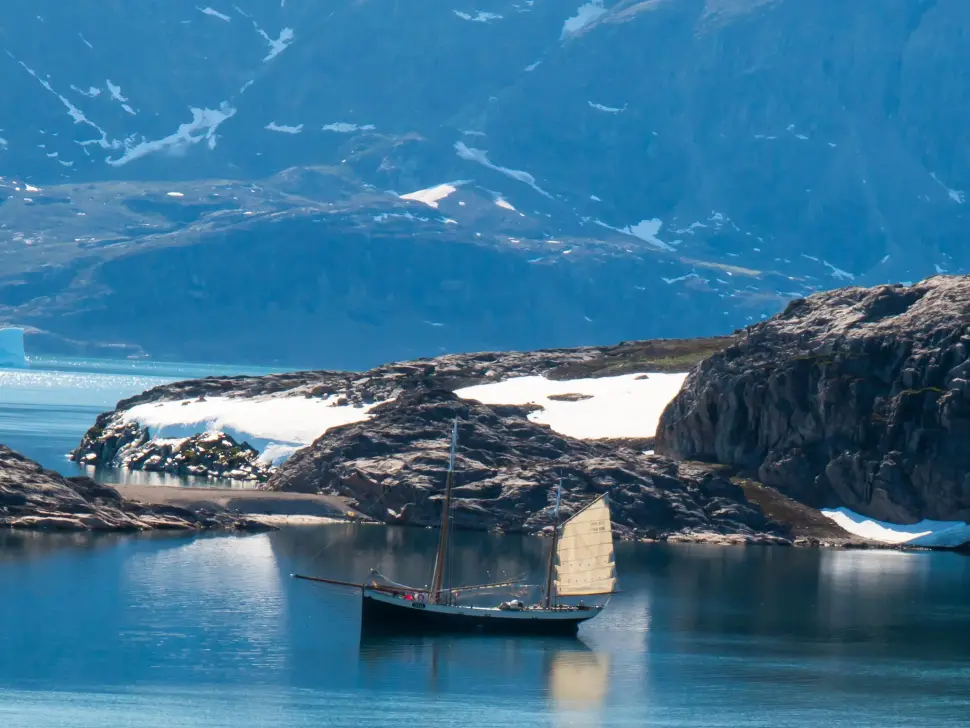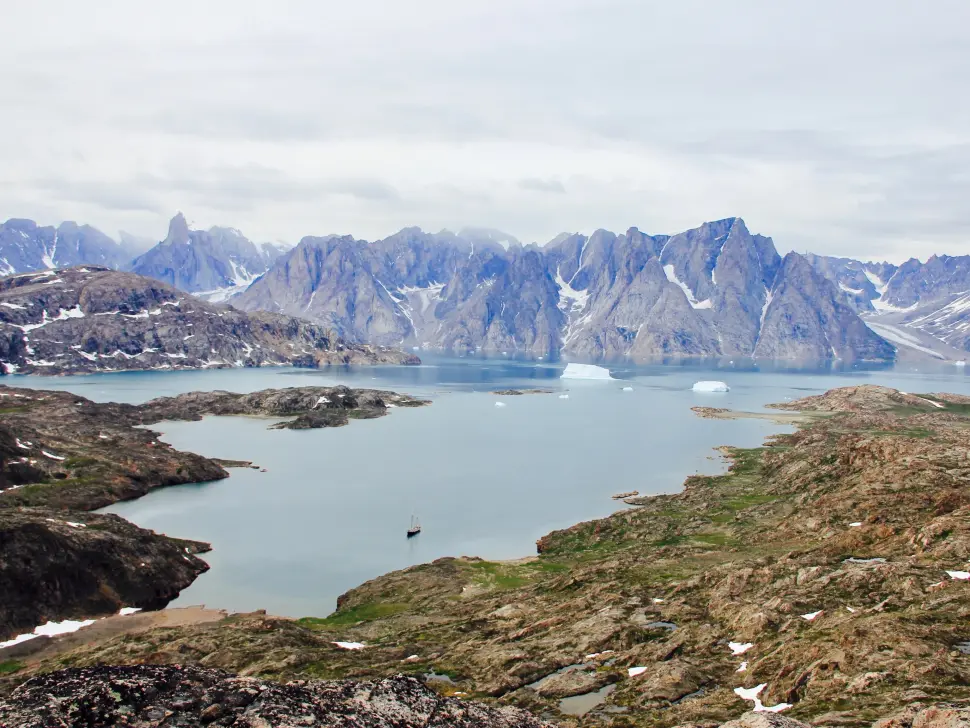 Tecla
Year of Construction 1915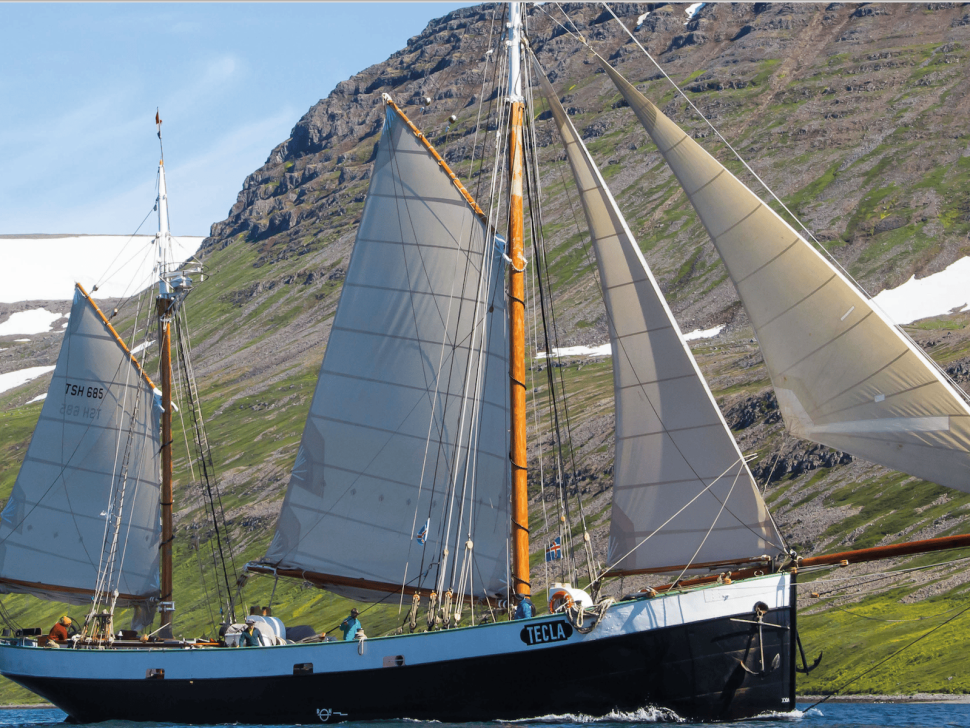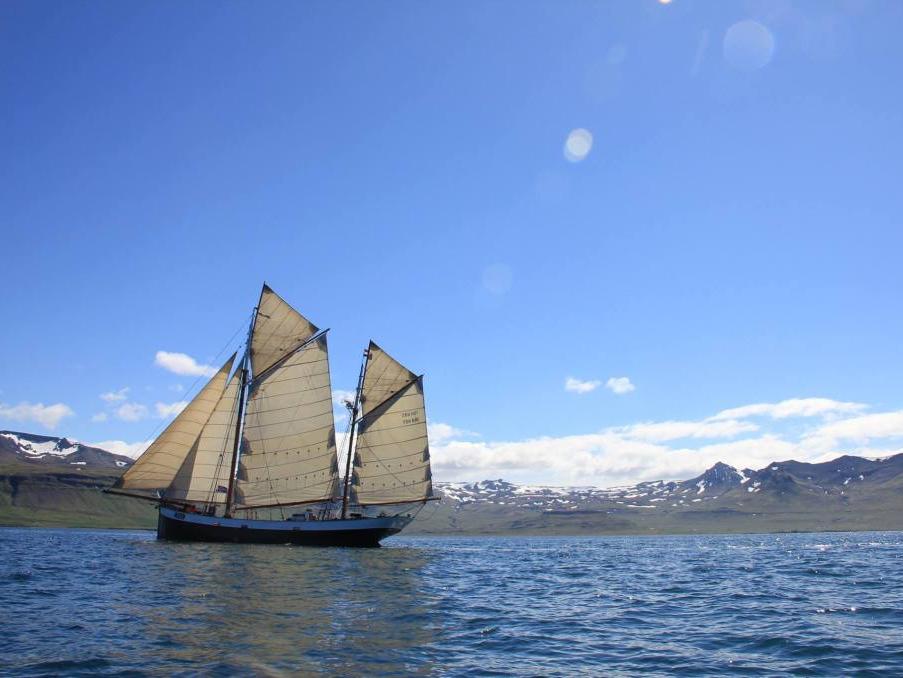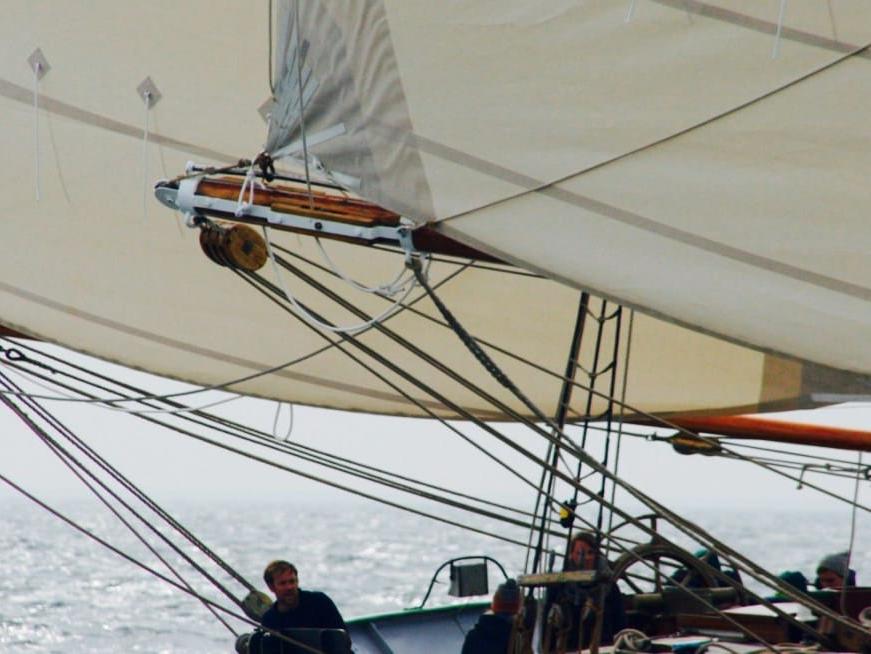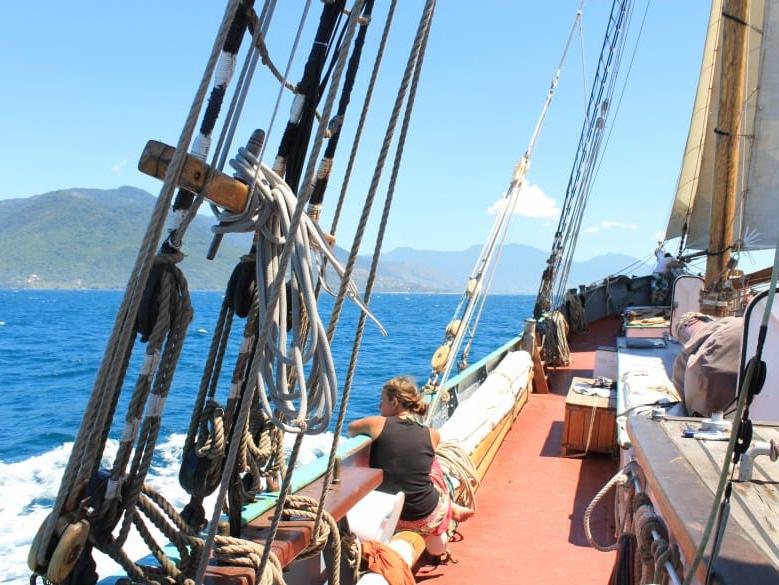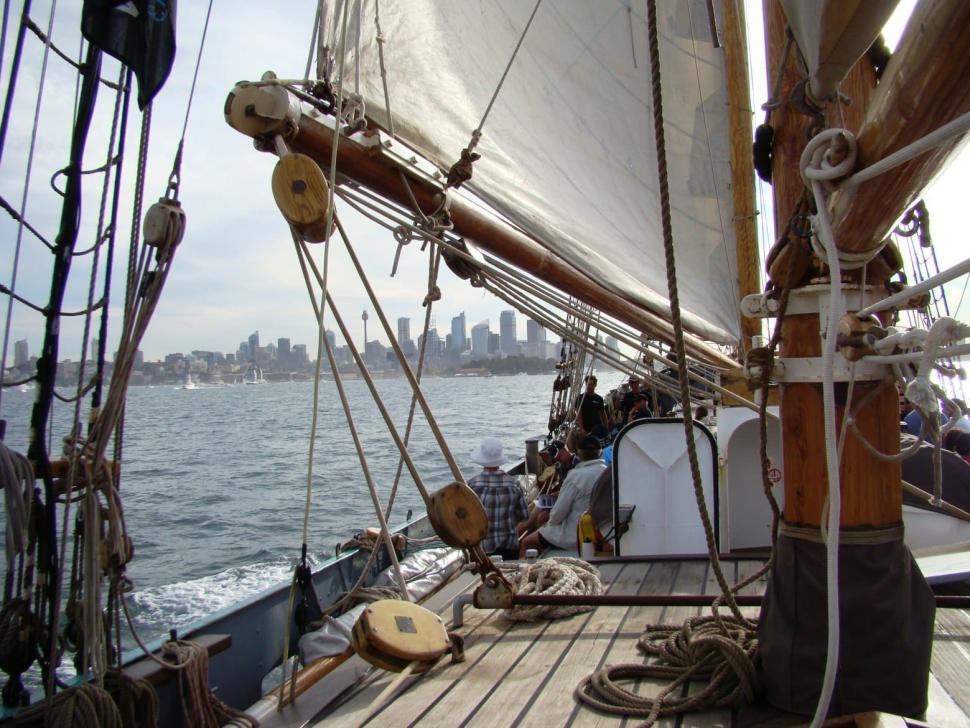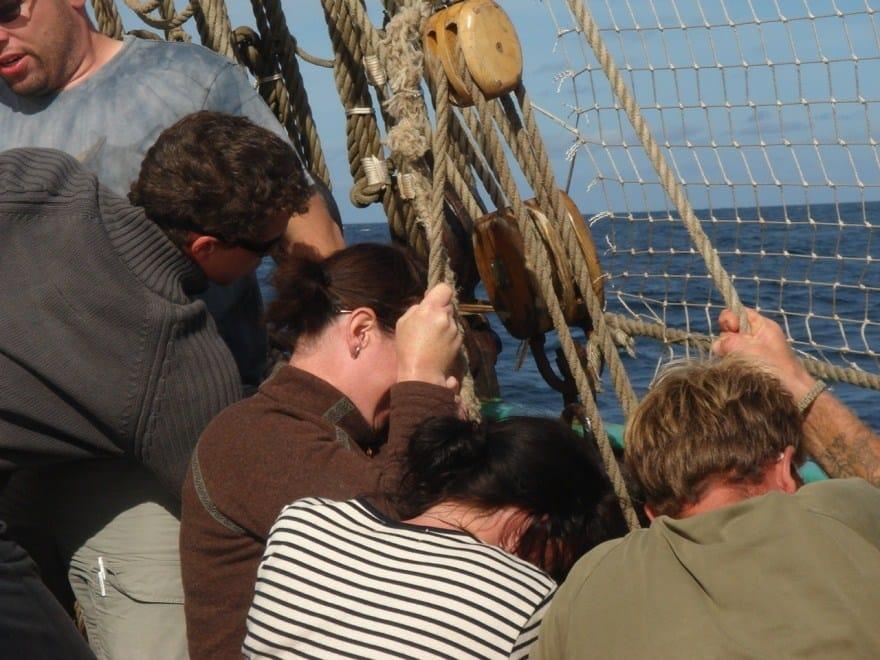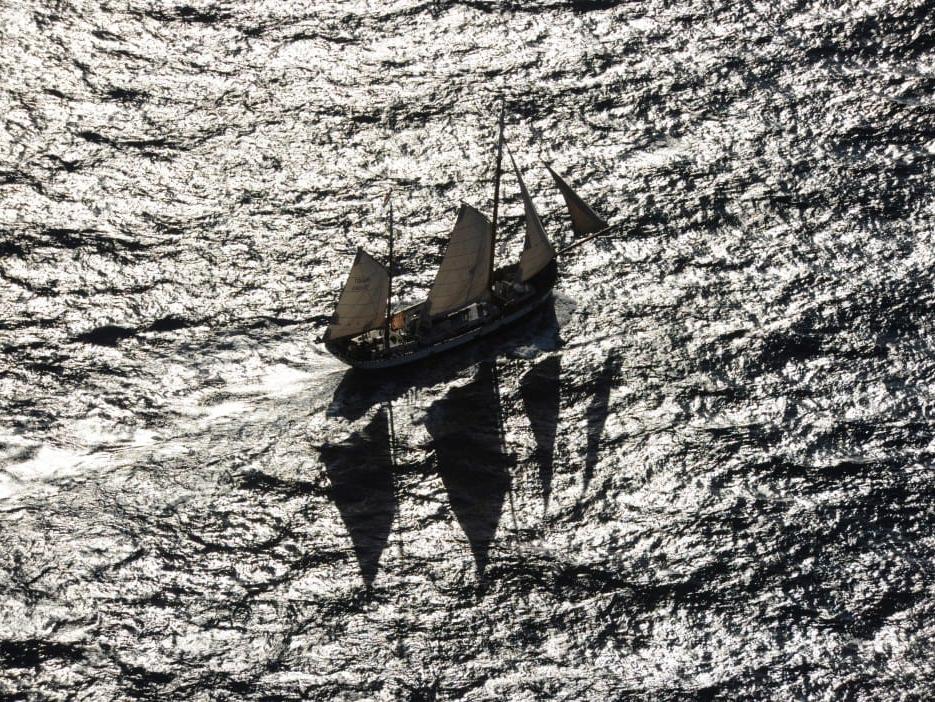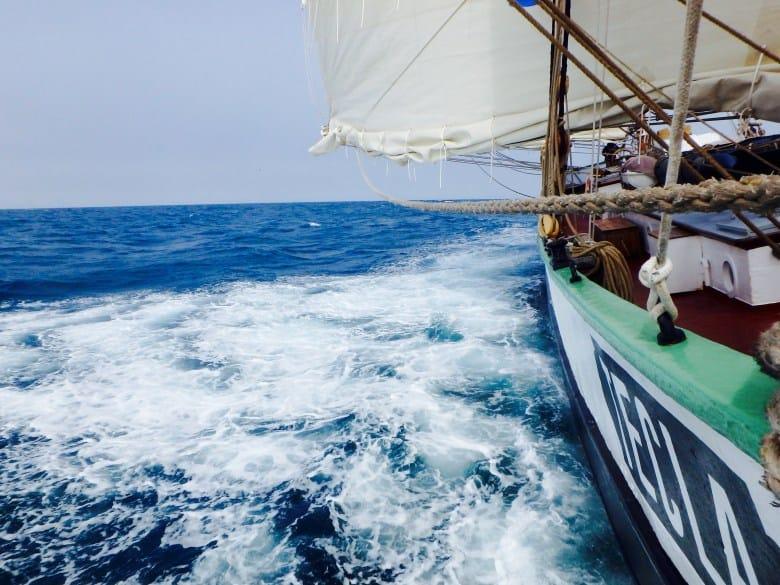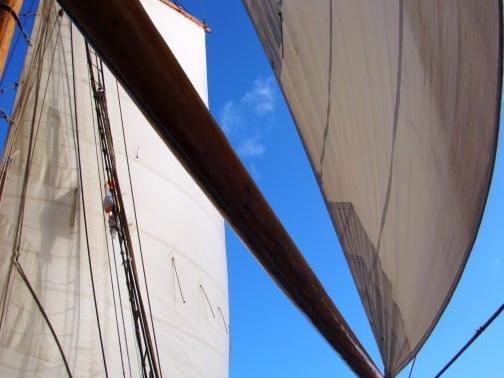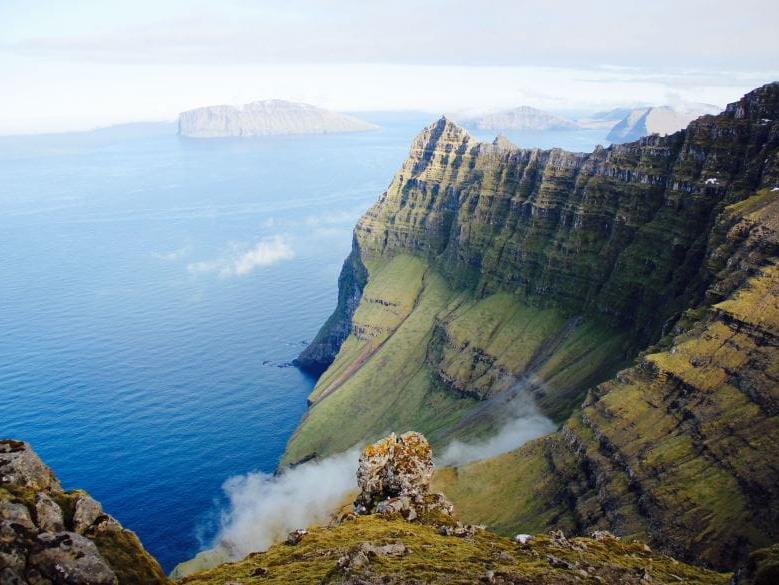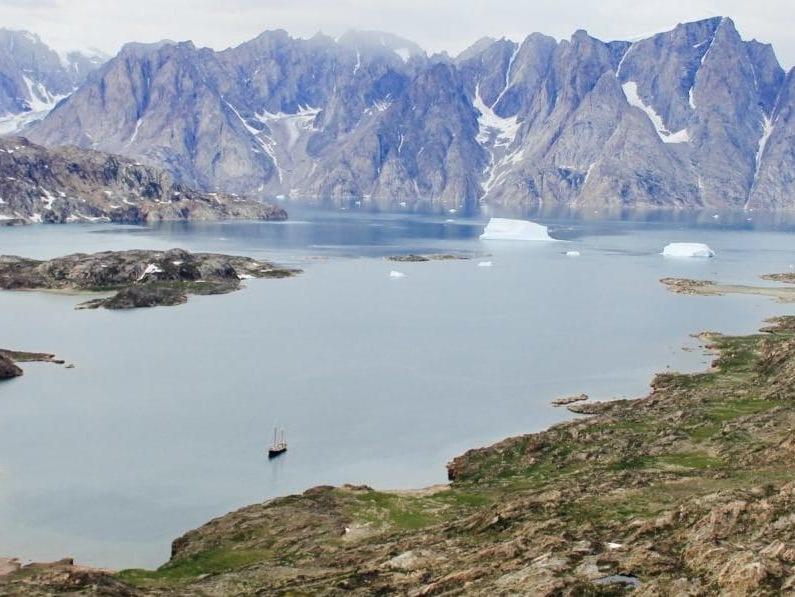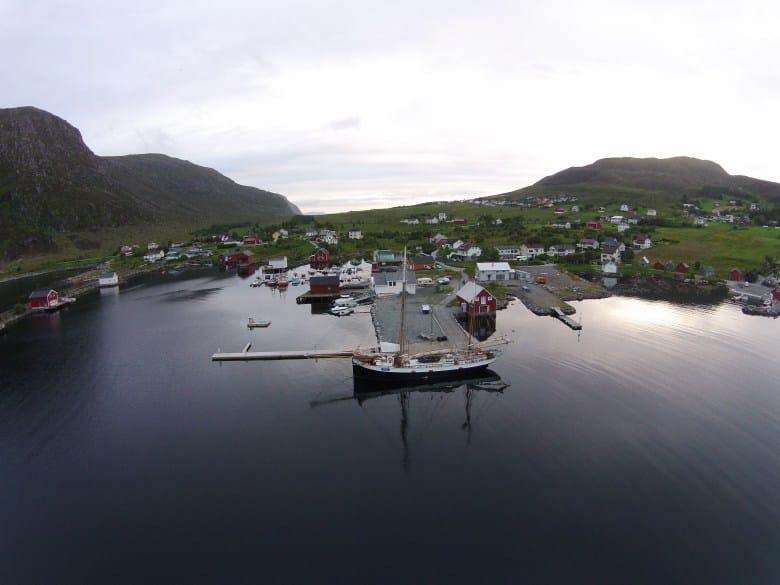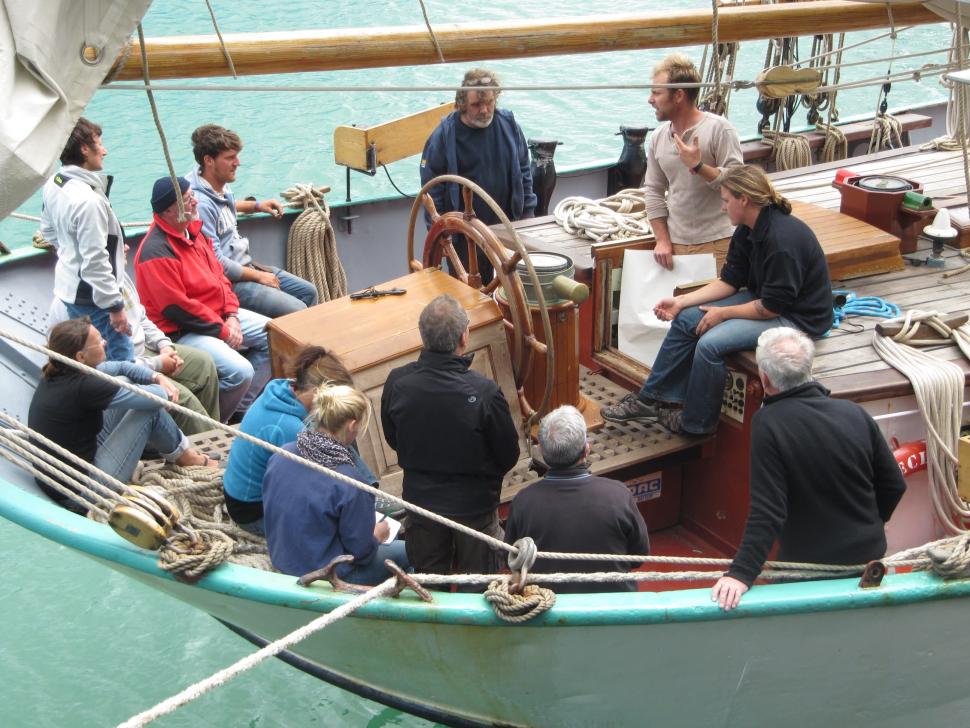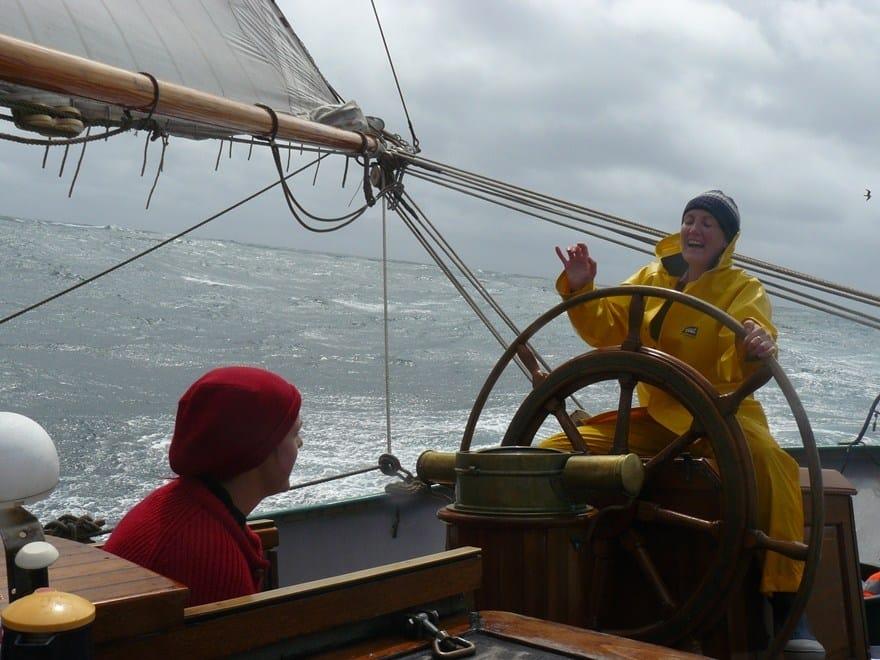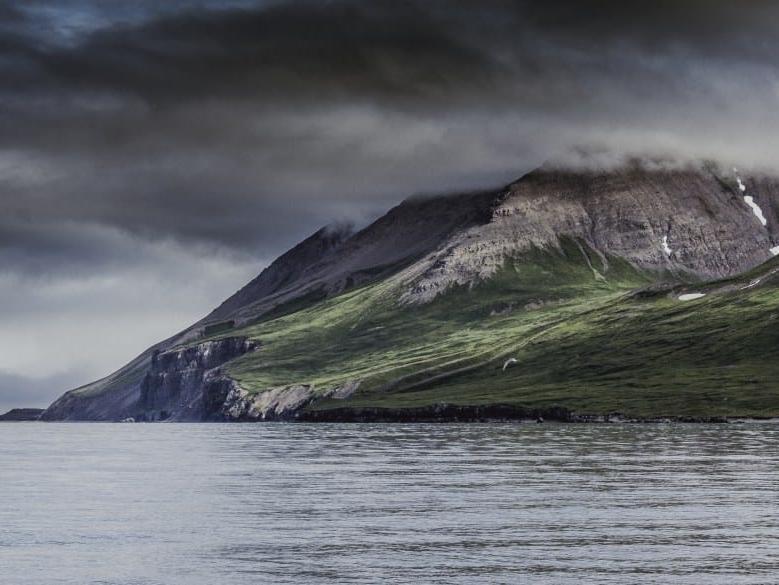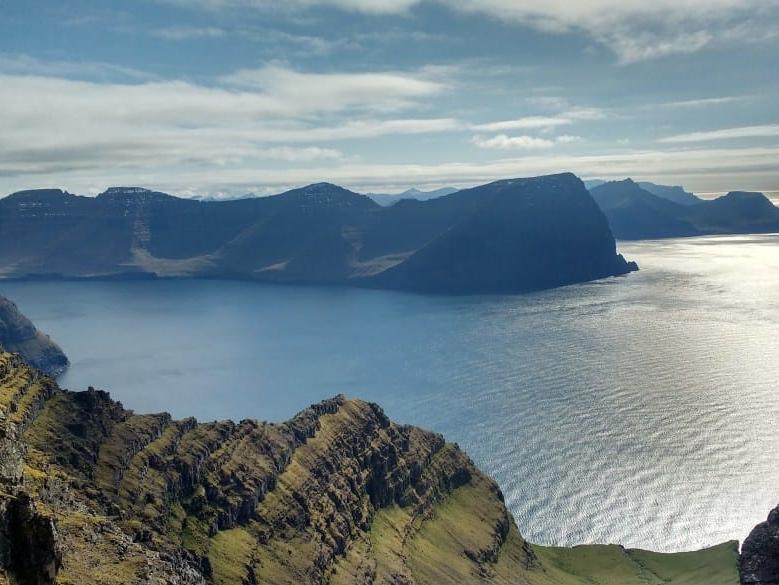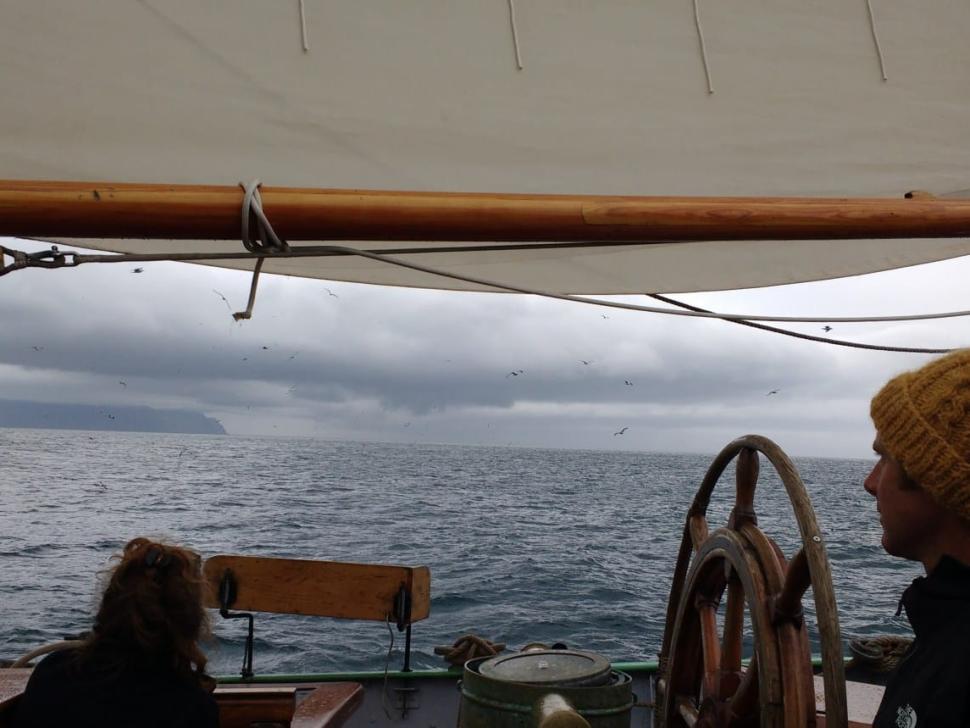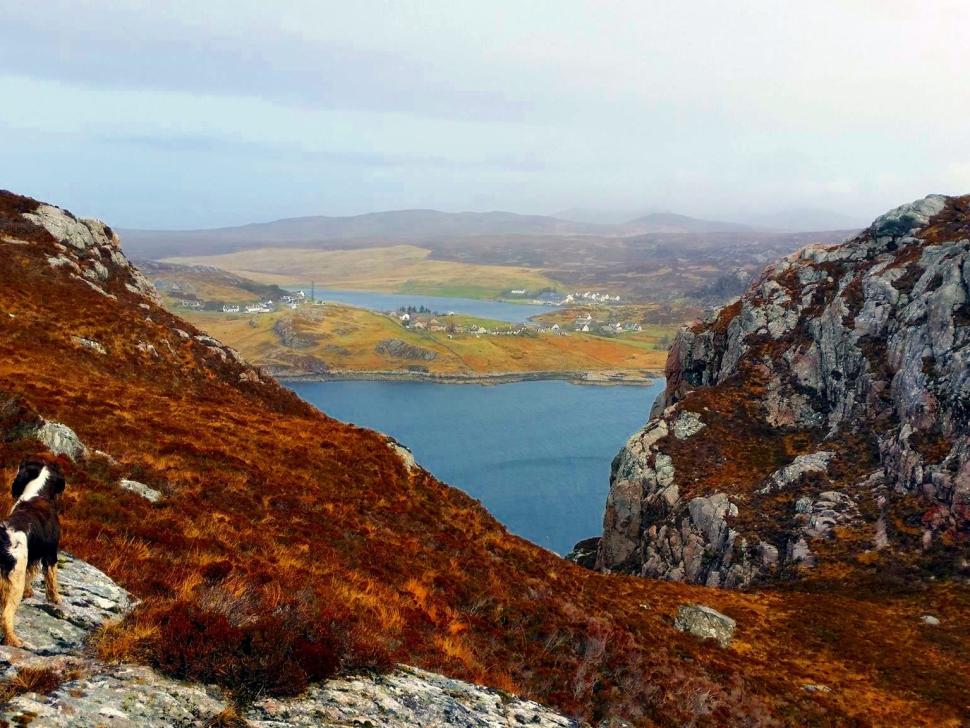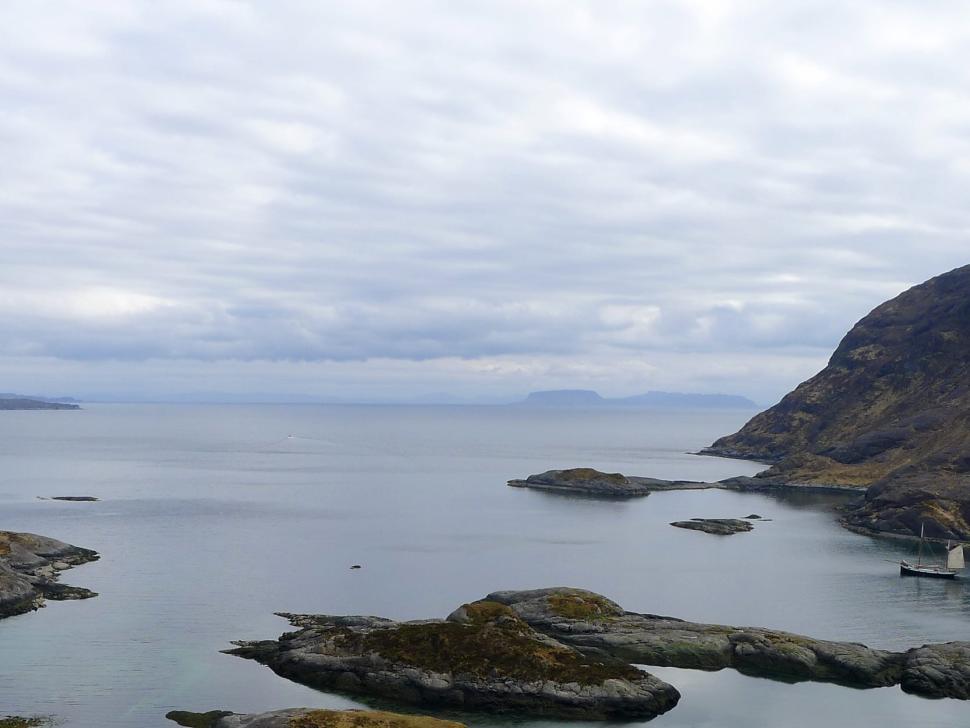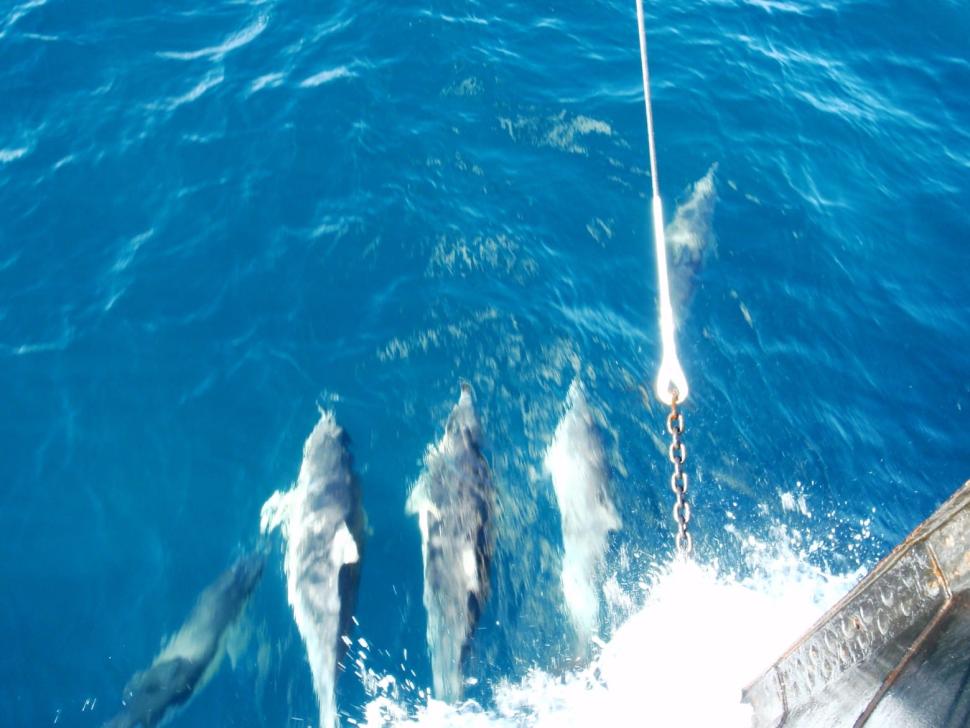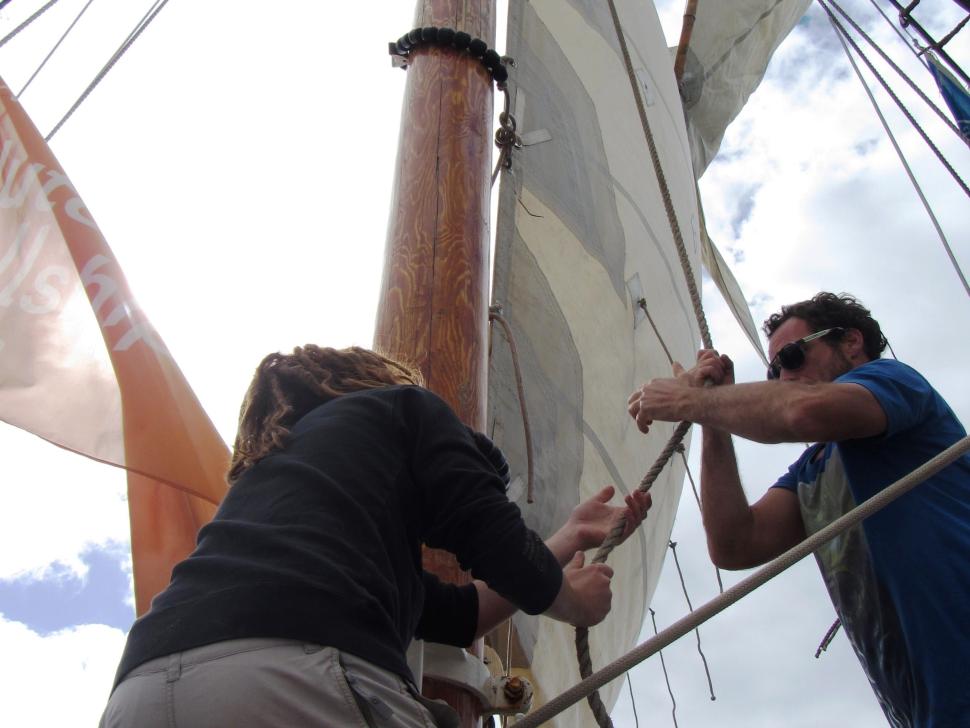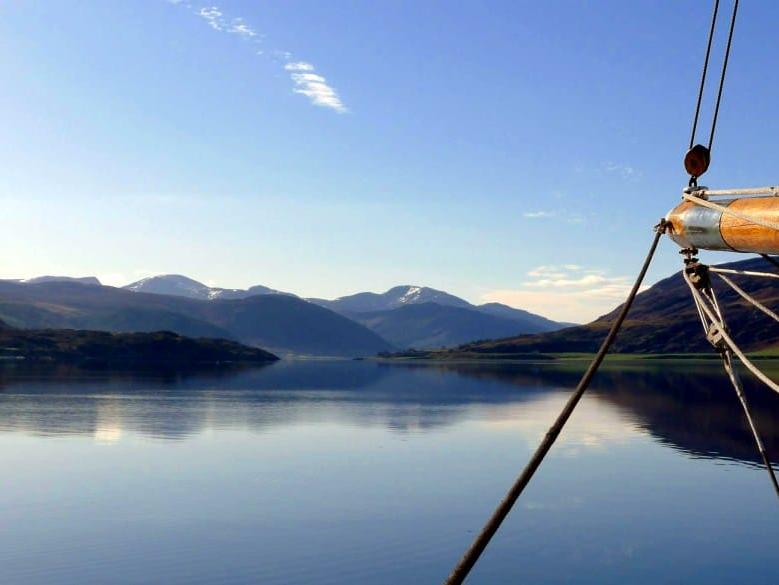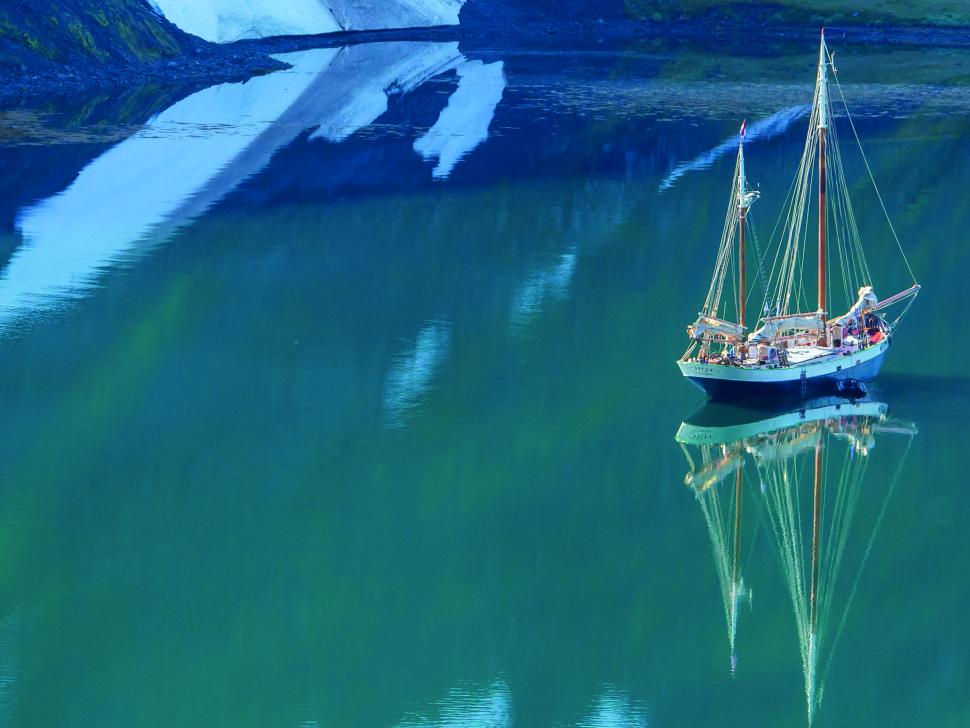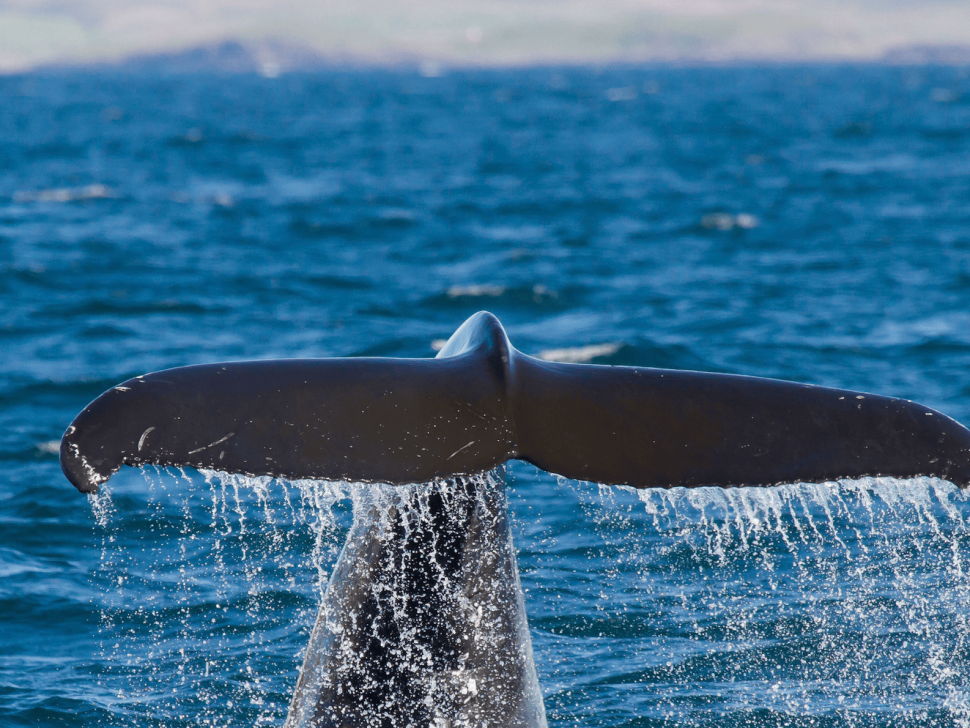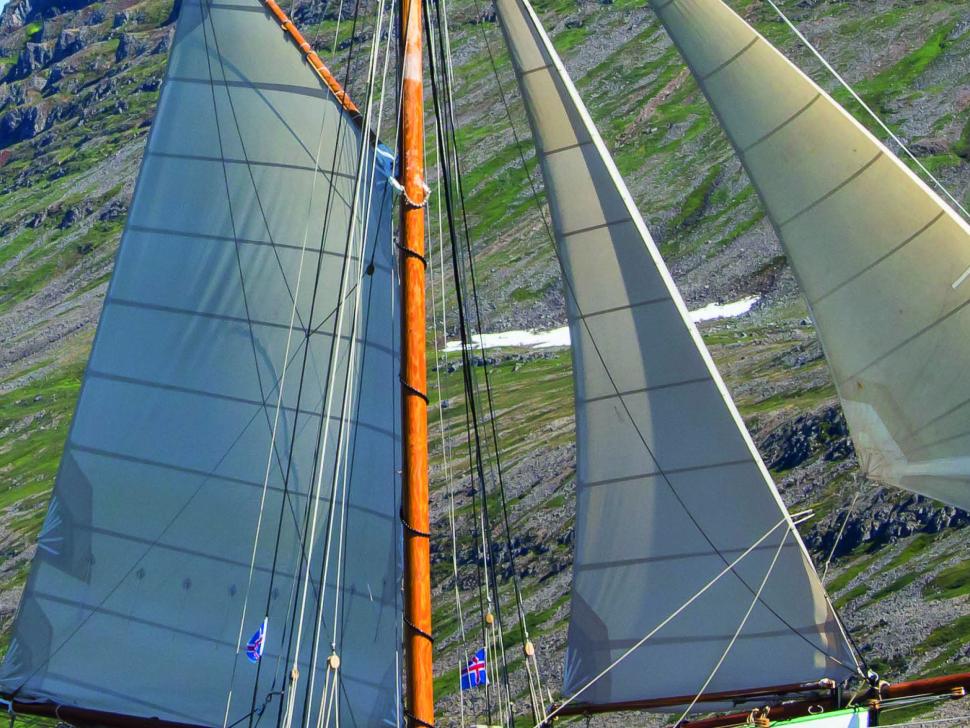 Tecla
The Tecla is a beautiful sailingship with a tough rig. Together with her crew she explores the remote places. One more accessible than the other. Tecla stands for adventure, nature, wonder and splendor. With this exceptional ship and its exceptional program you are good for a memorable trip.
Sail Training Program
On board the tecla we work with a Sail training program developed by the Dutch Sail Training Association (STAN). This sail training program is not only about learning to sail but uses sailing as a tool for personal development. Trainees on board are encouraged to step out of the comfort zone to experience new things. This applies to all ages! At the end of the trip, long or short, the trainees get a logbook containing the past process and how far they have come. Different skills are developed depending on the length of the trip. These can come in handy in a professional sailing environment as well as outside the maritime world.
Sail training makes sailing that slightly more than an active vacation.