Amsterdam-Cherbourg-channelislands-Porto
North Sea
Amsterdam > Cherbourg > Channel Islands > Porto
Departure
November 7 2018
Nautical miles
1000
Duration
13 days
Persons
12
Price
€ 1625, –
Board
Full board
Gesproken talen aan boord: Dutch, German, English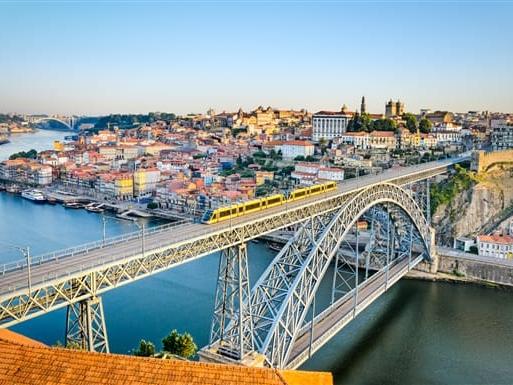 We leave Amsterdam, taking flower bulbs for Porto and Essaouira. First we set sail for Cherbourg and the Channel Islands. The Channel Islands are not only known for being a tax haven but also because of their impressive coastline of chalk cliffs and bays.
We sail along the English and French coasts and then past the Spanish and Portuguese coastline. A meaningful trip and so special, it must be experienced at least once.
Journeying through the Channel and past Spanish cities we finally arrive in Portugal at our final destination in Porto, a beautiful old town on the river Douro. This city will make us feel welcome when we go ashore here.
Twister
Year of Construction 1957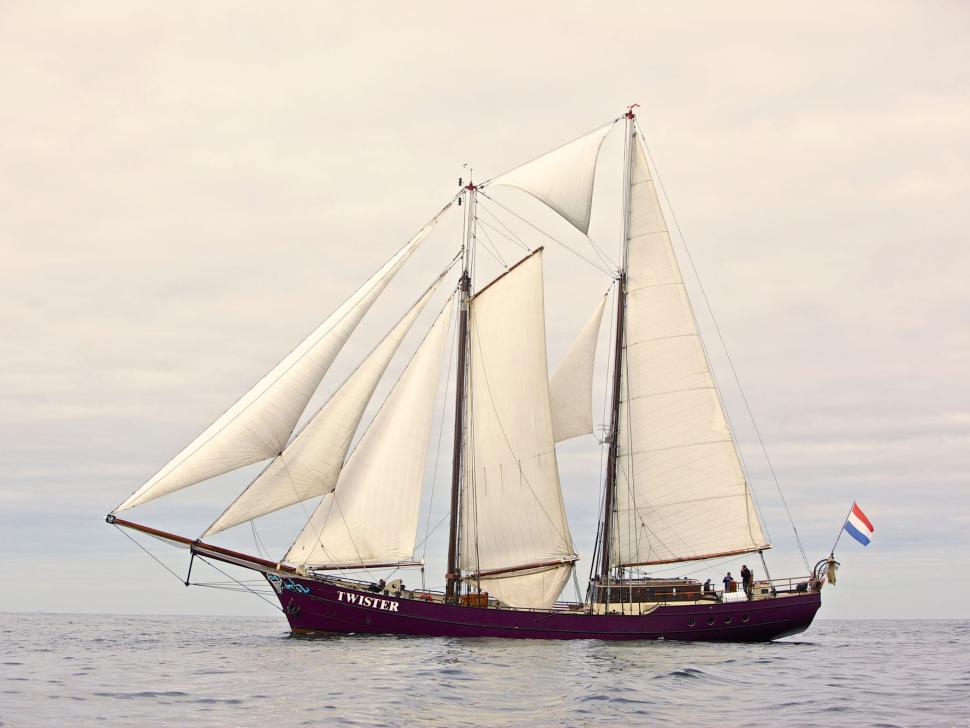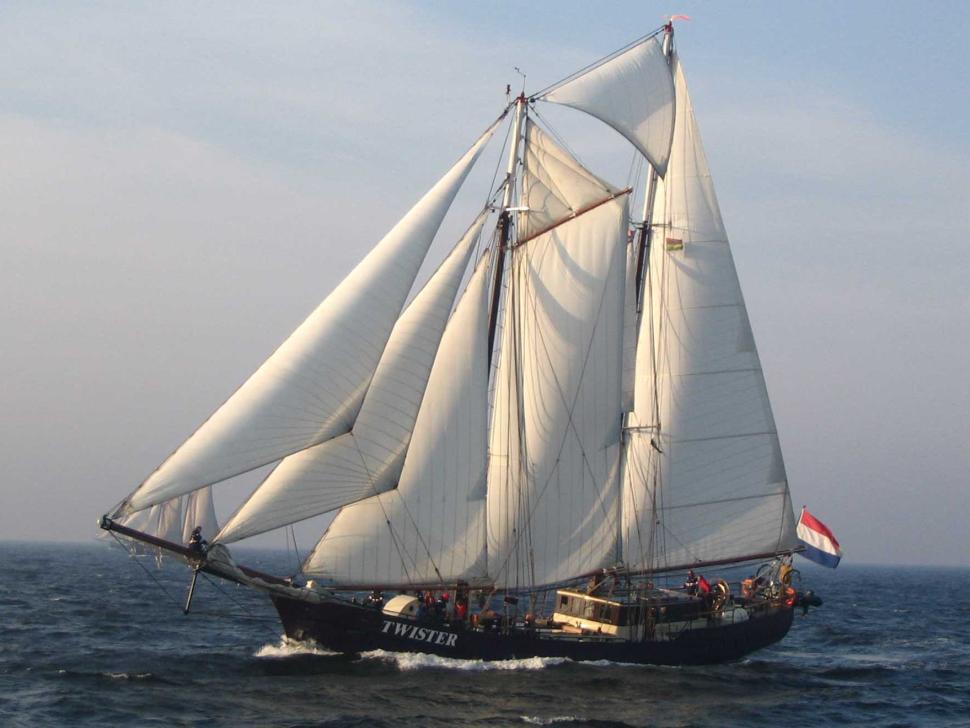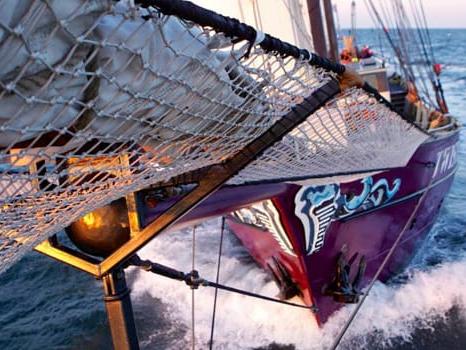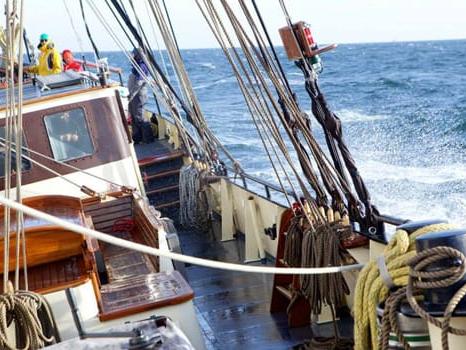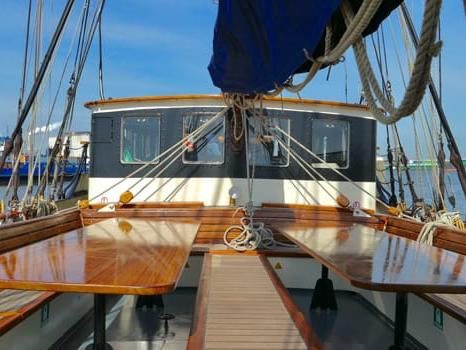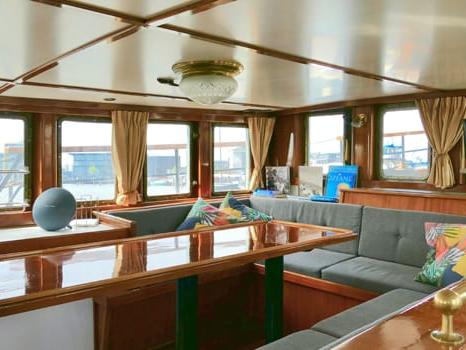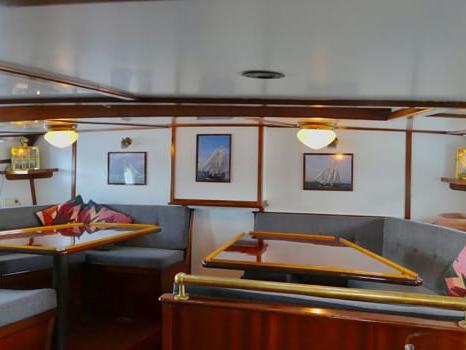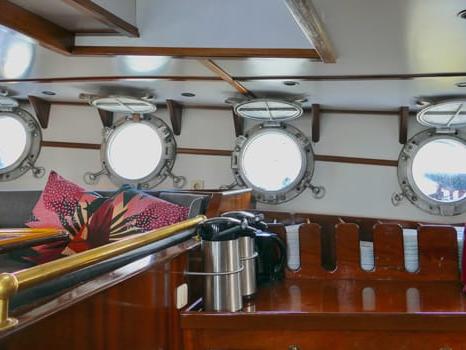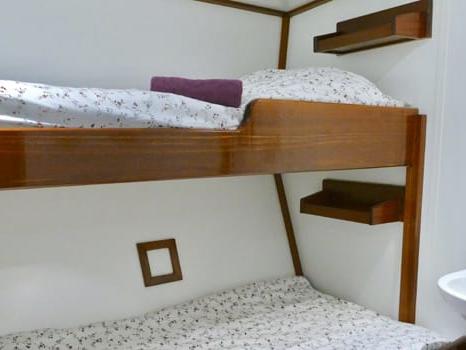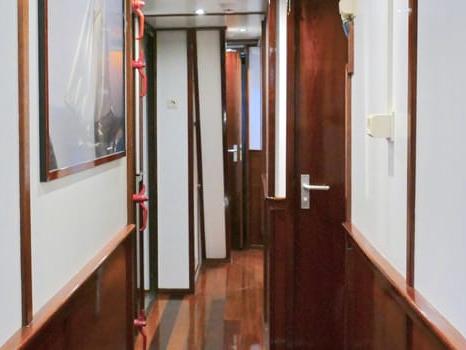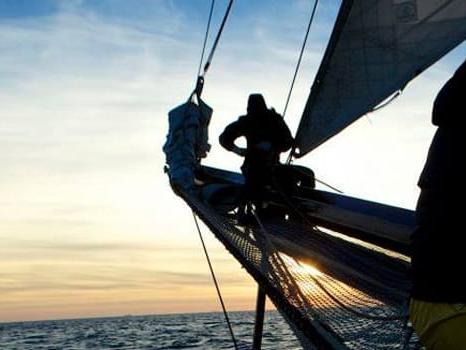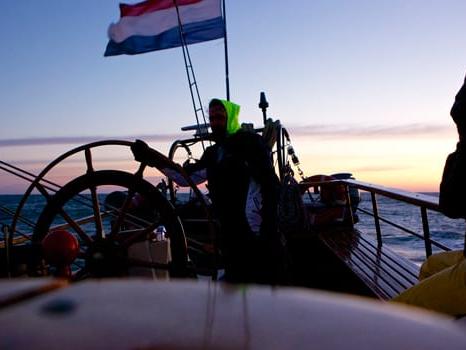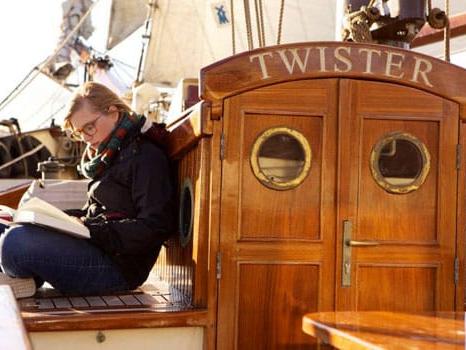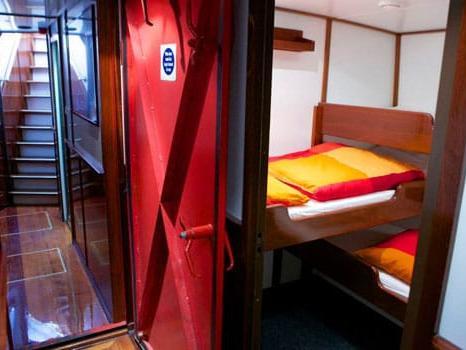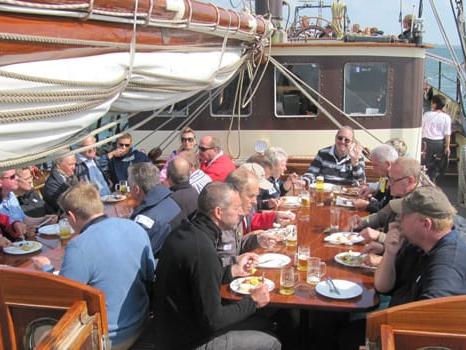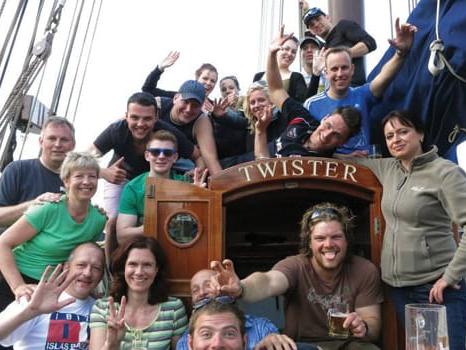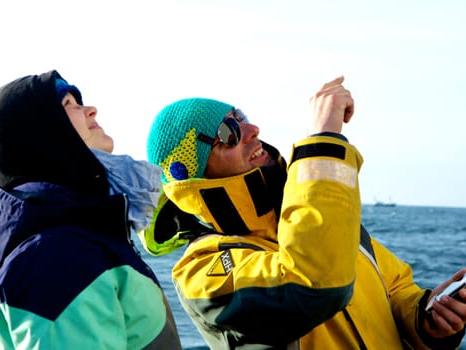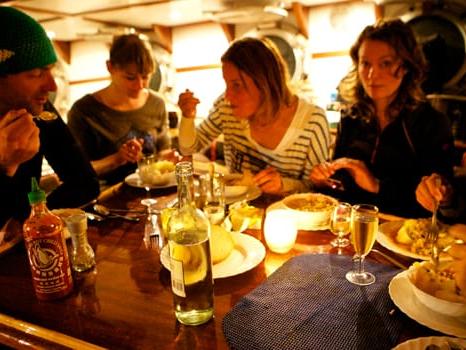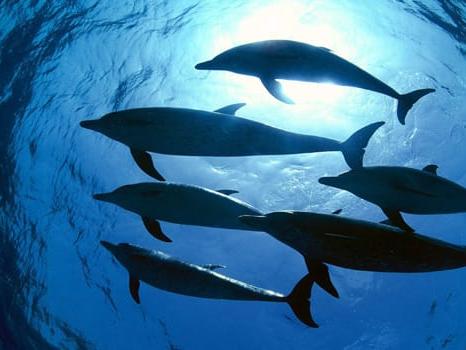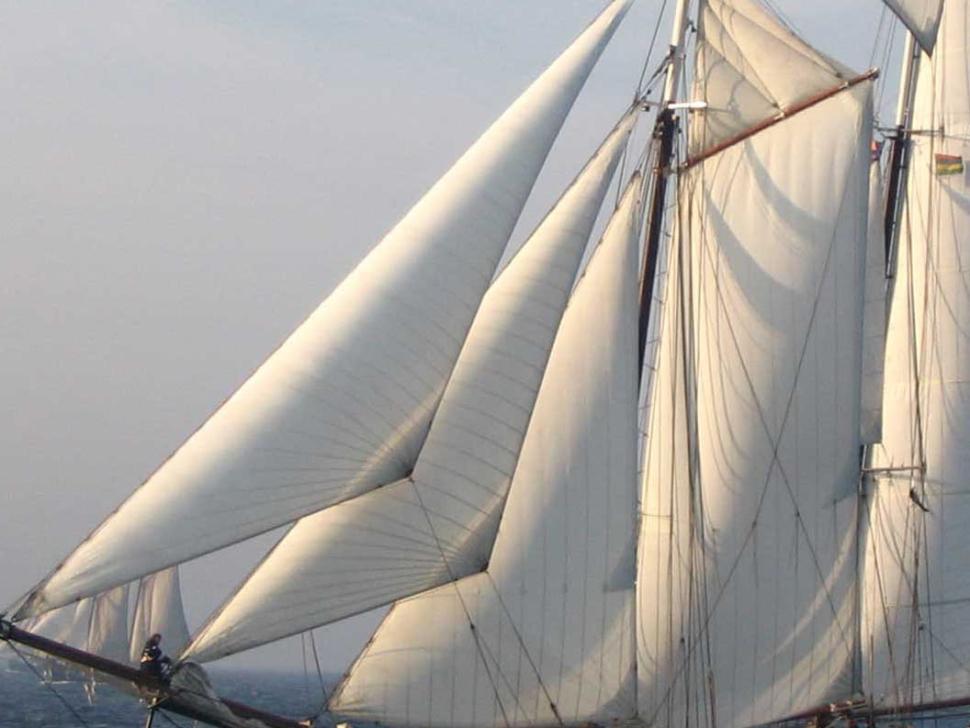 Experience the real sea sailing on the Twister
With its modern rigging and beautiful sharp shape, the two-masted schooner Twister feels at home in all waters. Experience sailing on this large sailing ship, putting the sails on and putting yourself at the helm. Our crew makes every day a unique sailing experience.
The Twister is a fast sailing vessel that sails mainly at sea. And sea sailing is in fact a sport that requires some perseverance. Especially with the longer trips. You do not have to be a 'born sailor' to sign on to the Twister. Our experienced crew ensures that our guests are given the space to participate in everything that happens on board. Standing behind the rudder, setting the sails, learning how to navigate and how all the equipment works. Make new friends, but also enjoy the time to be on yourself and stare at the sea. Discover the beauty of the game. Discover the ship and the forces of nature, the wind, the waves that bring you into another dimension of consciousness.
The sailing holidays on board the Twister are characterized by:
Active sailing

Discovering beautiful nature 

A nothing must be allowed, but everything may be mentality

Getting to know other people or your own group even better

Enjoy delicious meals on board but also cozy together in the kitchen jobs

No sailing experience is needed to feel like a sailor

The stay on board on a safe and comfortable sailing ship