7 days in the Canaries
Canary Islands
San Sébastian de la Gomera > Valle Gran Rey > Vilaa de Valverde > La Palma > Puerto de la Cruz > San Sébastian de la Gomera
Departure
San Miguel-Tenerife- 20.00 uur
Arrival
San Miguel-Tenerife- 16.00 uur
Duration
7 days
Persons
12
Price p.p
€ 1060,-
€ 1116 ,-  the week of Christmas and NYE

Board
Full Board
Gesproken talen aan boord: Dutch, German, English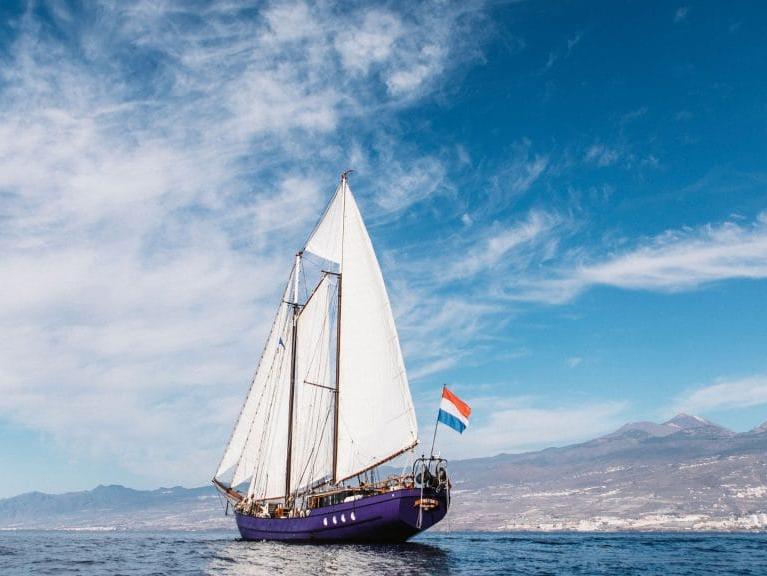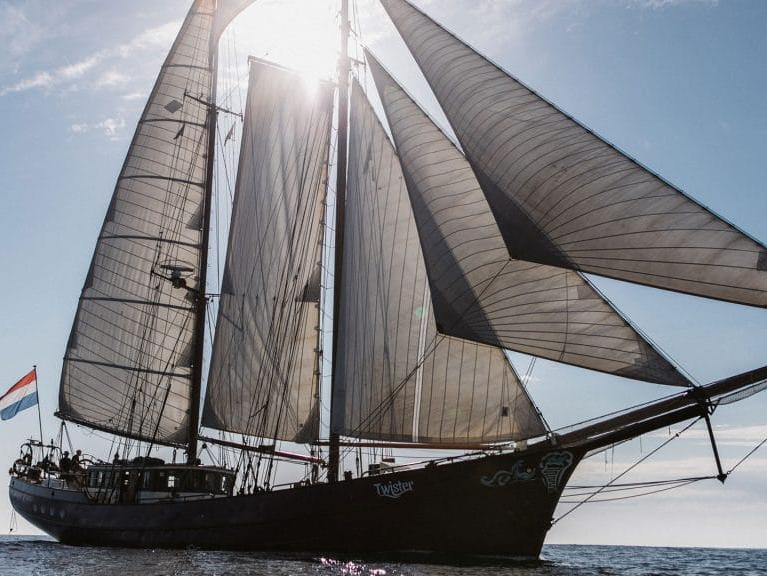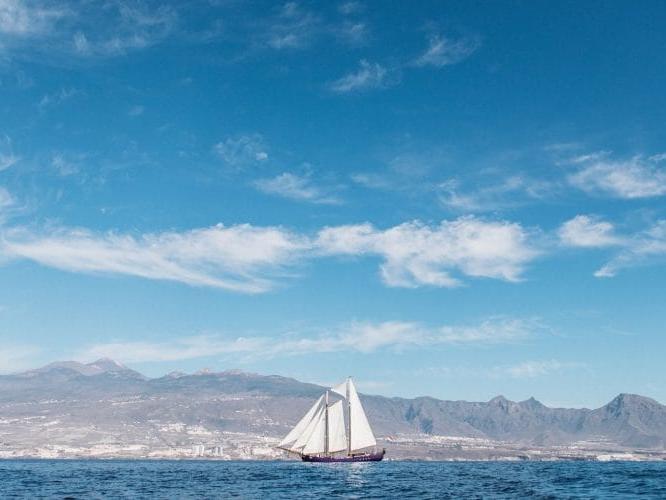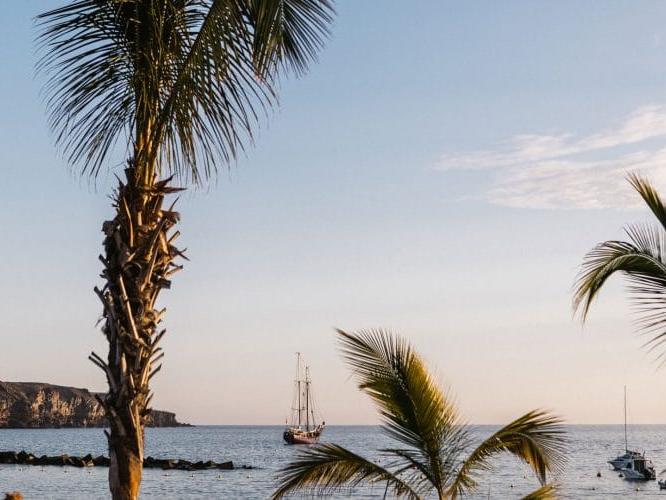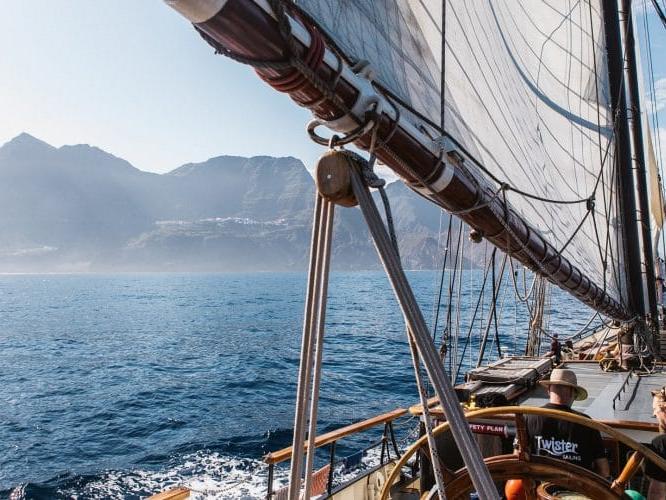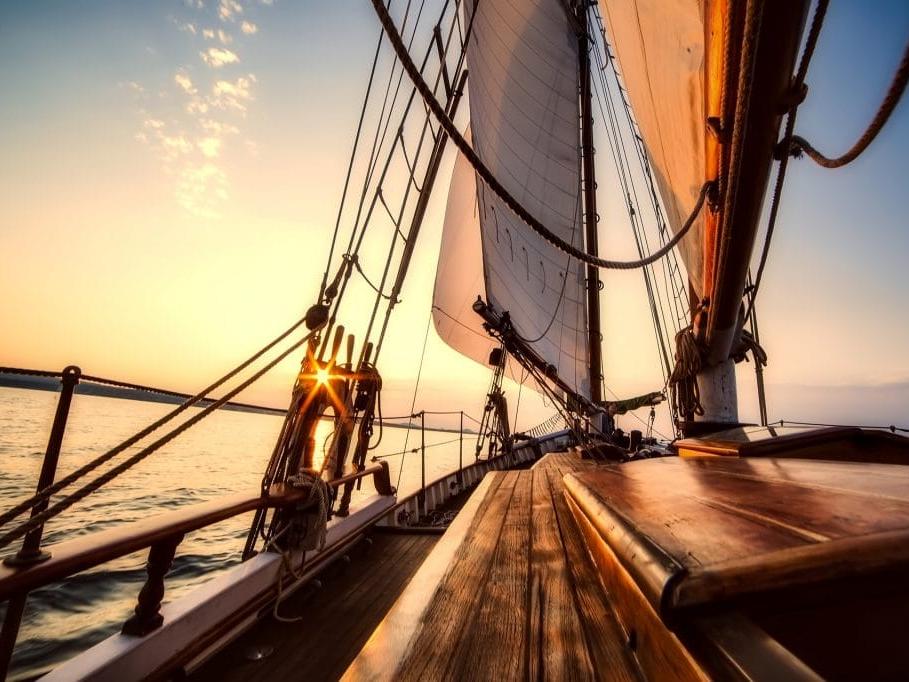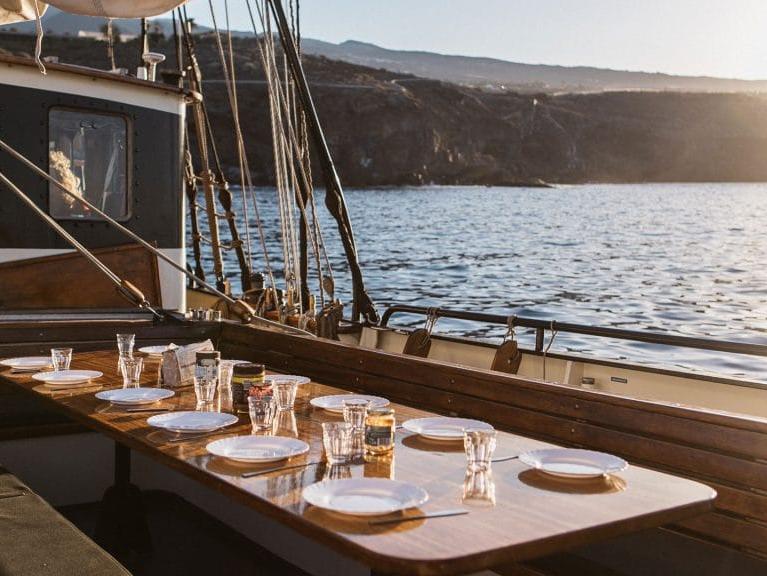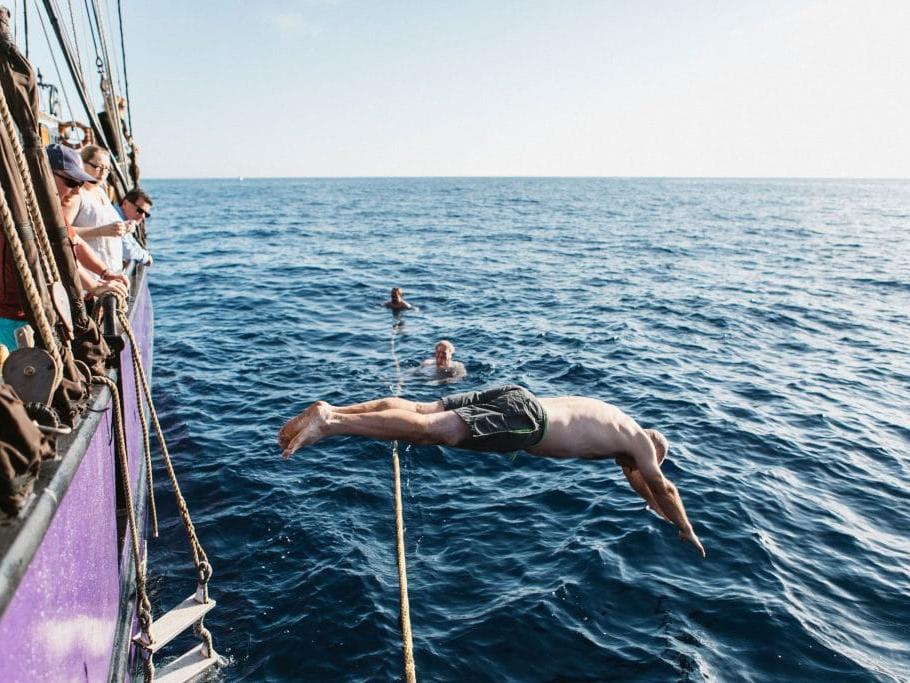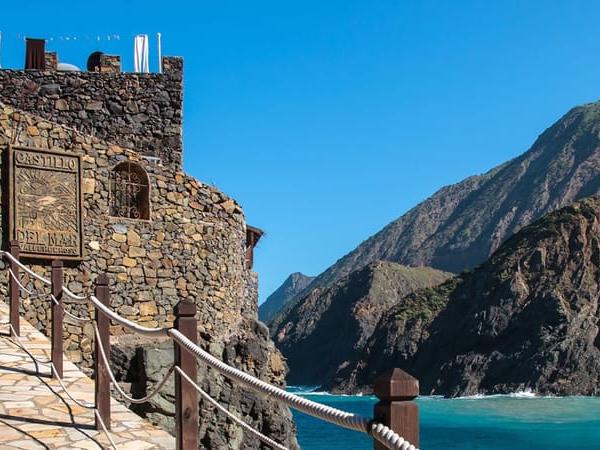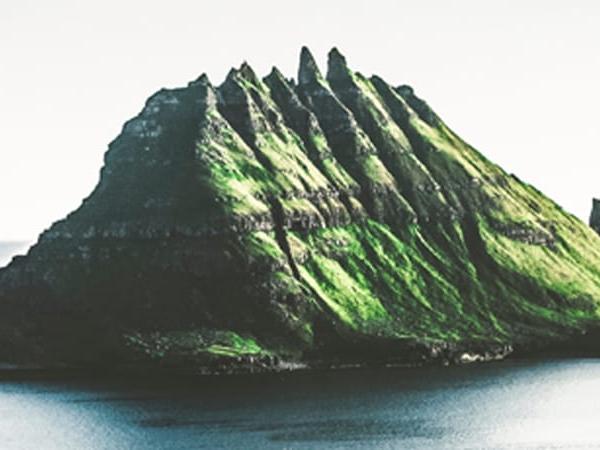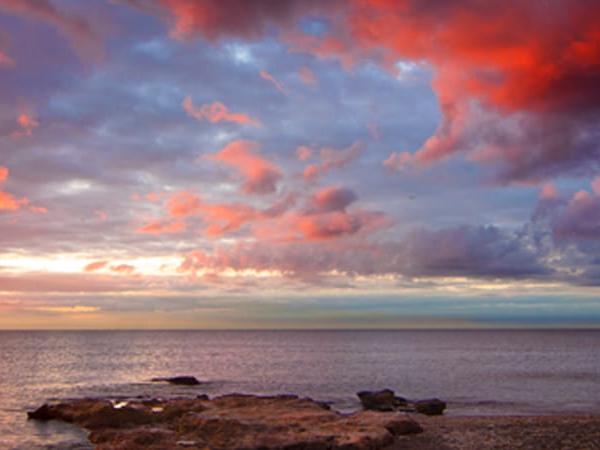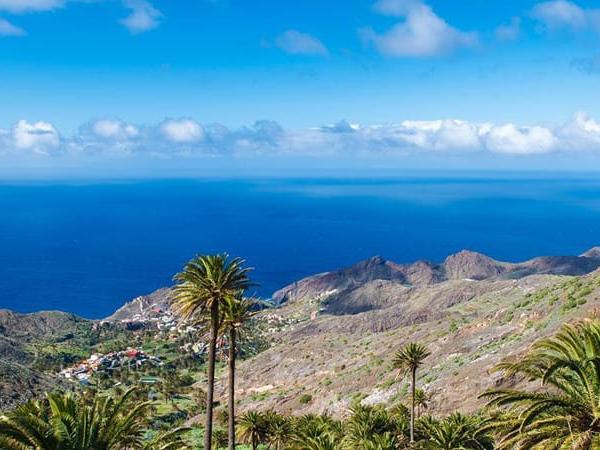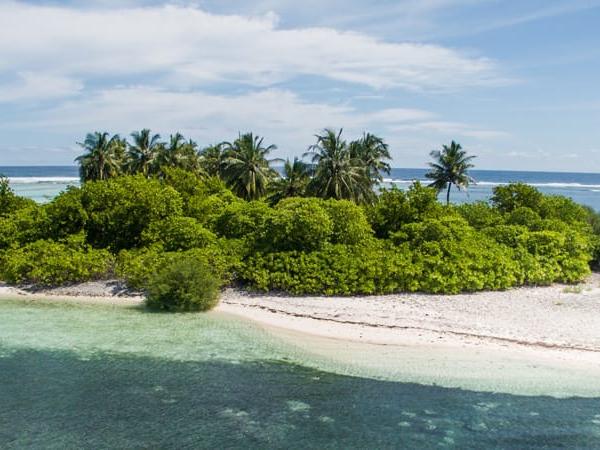 Sailing around Tenerife and the Canary Islands.
While England is still stuck in winter, temperatures in the Canary Islands are around 22 degrees. The islands lie off the coast of Africa in the Atlantic Ocean.
A destination where you can sail with warm sea water and plenty of beautiful places to discover all year round. From Schiphol and Eindhoven you can fly there in less than 4 hours.
What are we going to do?
In particular, we will enjoy beautiful sailing and visiting the islands.
In San Miguel-Tenerife, the Twister is waiting for you from Saturday afternoon.
From San Miguel we first sail around the island. During the trips you can see dolphins, whales and with some luck, sometimes even sperm whales!
Eventually we sail through the western route to Tenerife and then to La Palma.
Both islands are more than worth a visit and we will take plenty of time to go ashore.
Depending on the weather and the wind, we will decide what the best route is on board.
Facilities on board.
Your stay on board is in a two-person cabin.
Toilets and showers are located in the hallway near the cabins.
On board are two large comfortable interior spaces, the wheelhouse and the aft.
These are our living rooms where there are plenty of seats and tables, and where we can eat, drink, laugh and catch up with each other.
On deck there is enough space to enjoy the peace, the sun and of course the extremely beautiful horizon.
There is a disclaimer: due to weather conditions the sailing schedule may have to be adjusted.
* transport to and from Tenerife  are not included in the fare. We are happy to assist planning the transfers.
Twister
Year of Construction 1957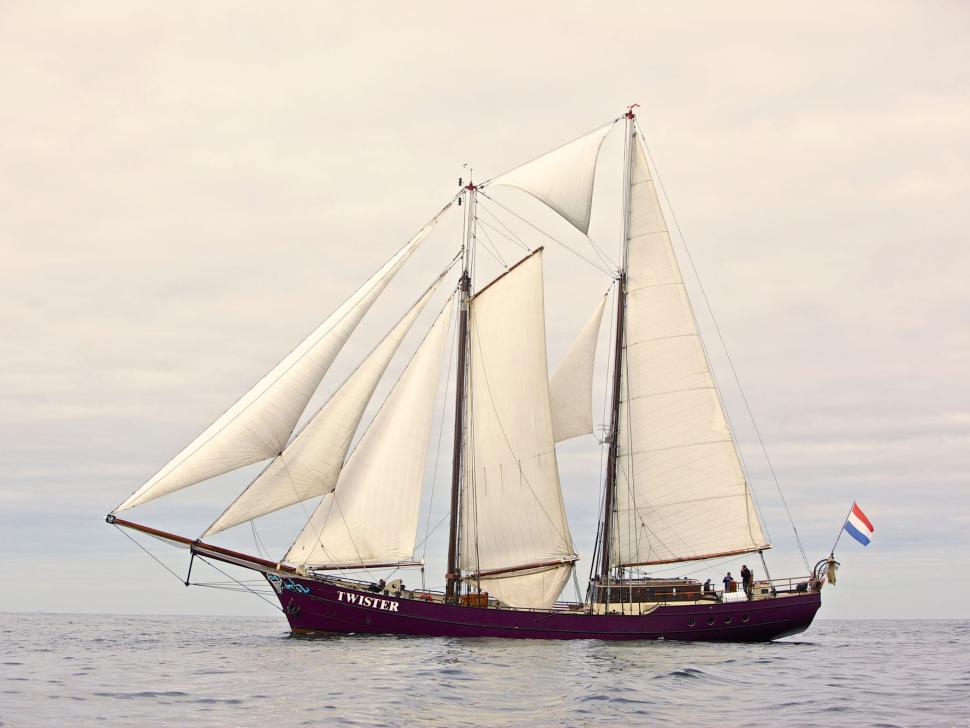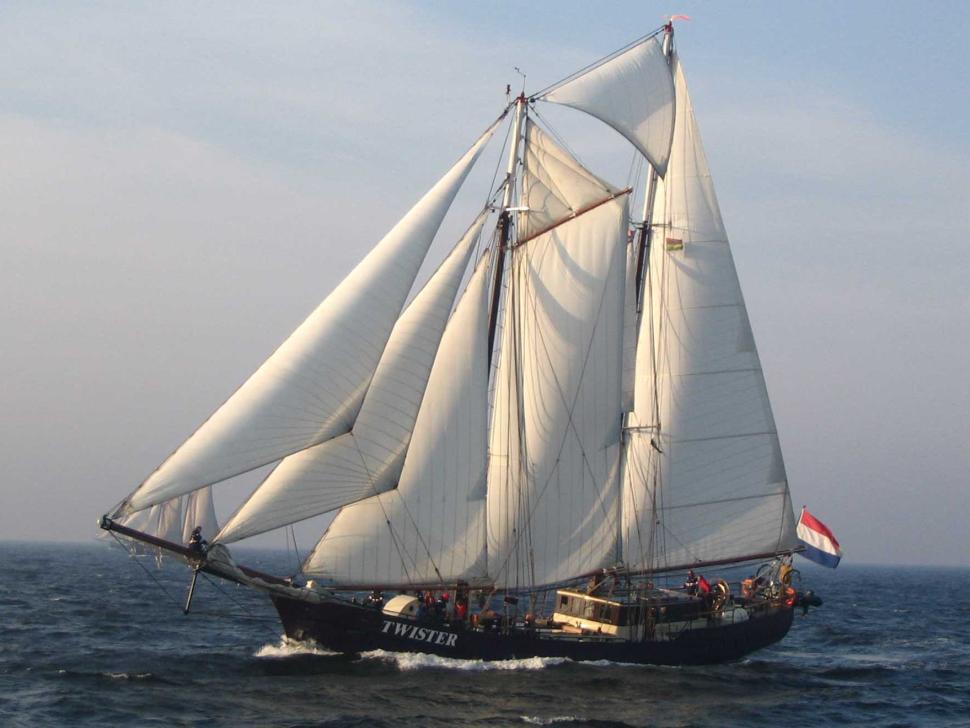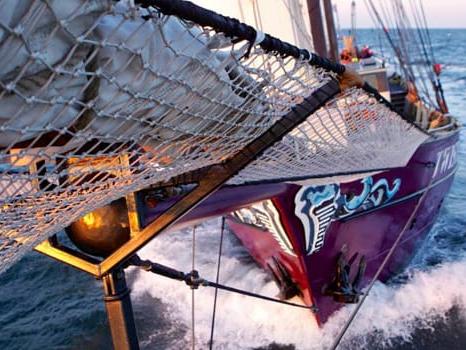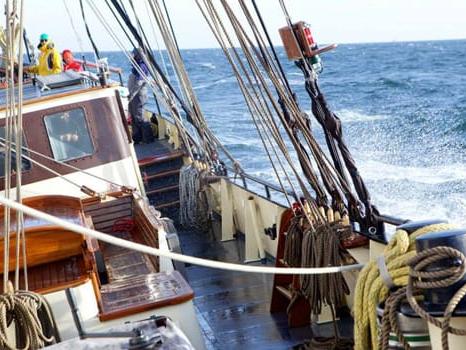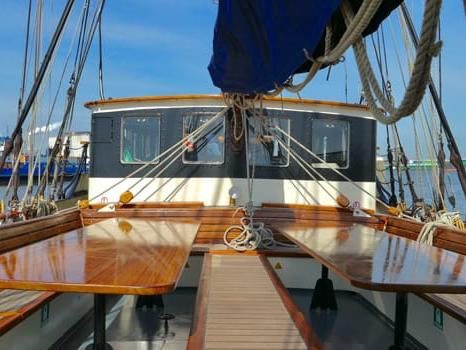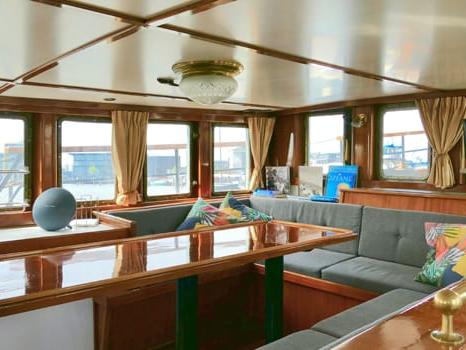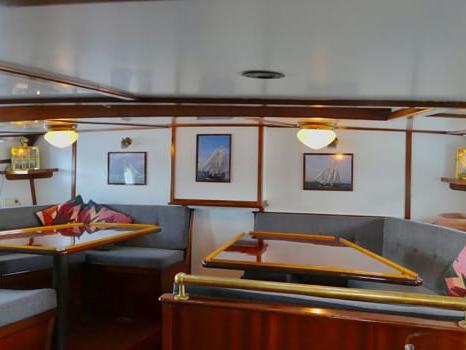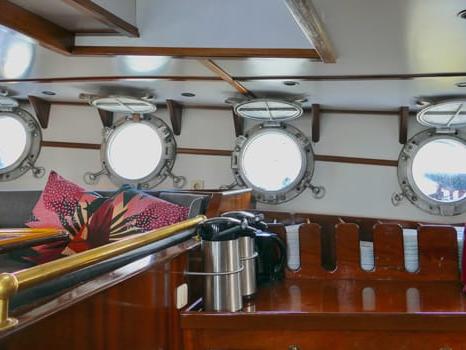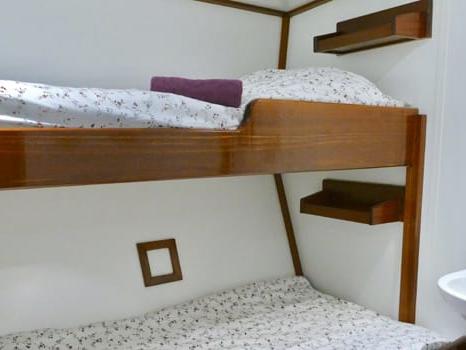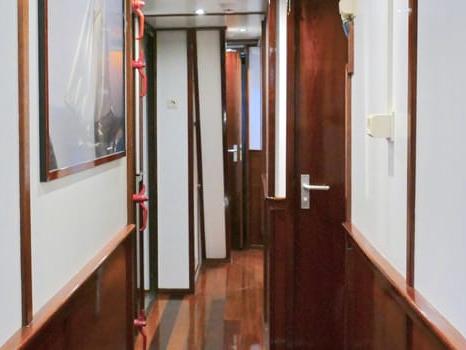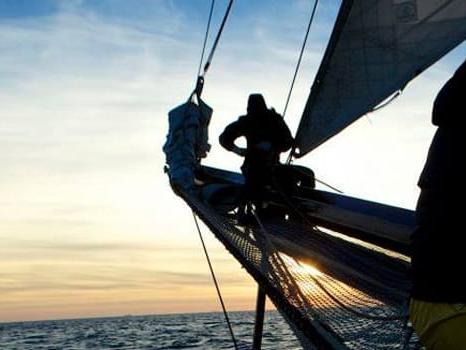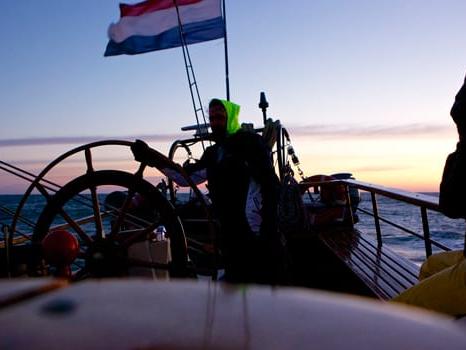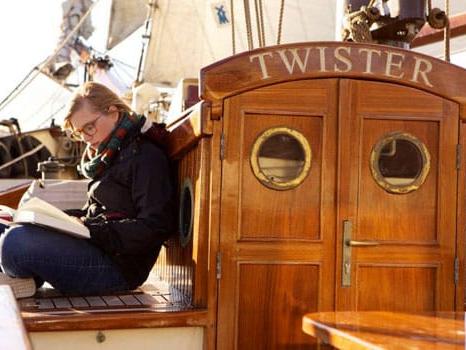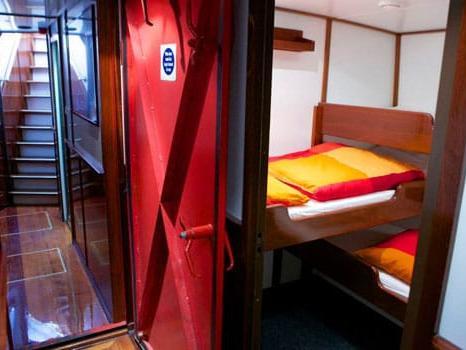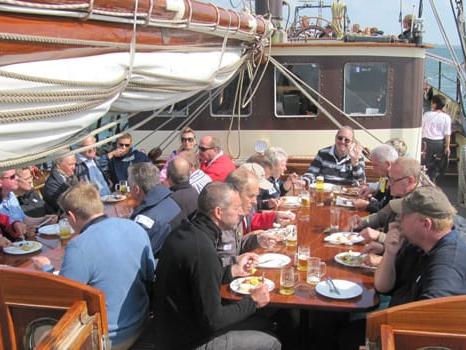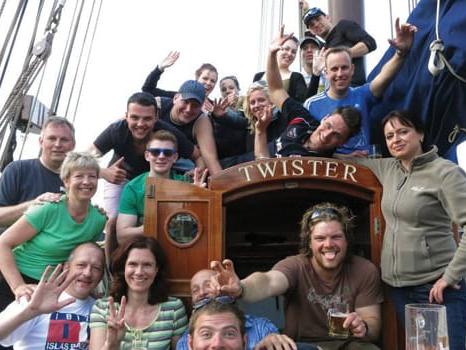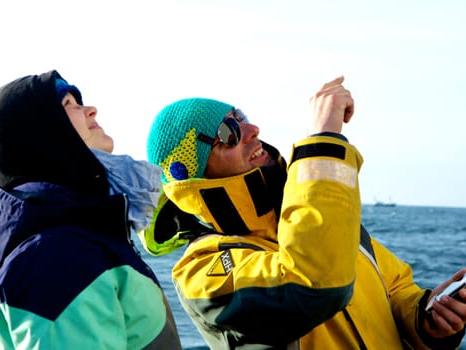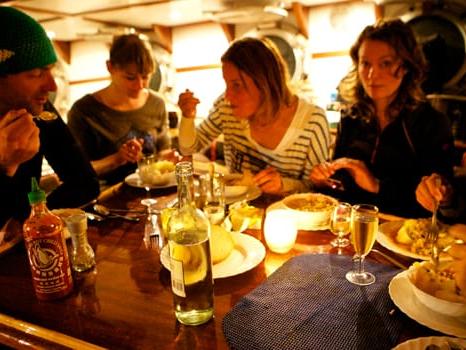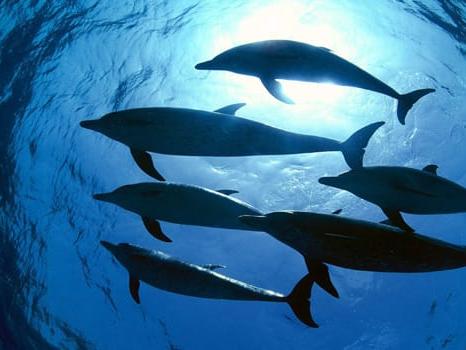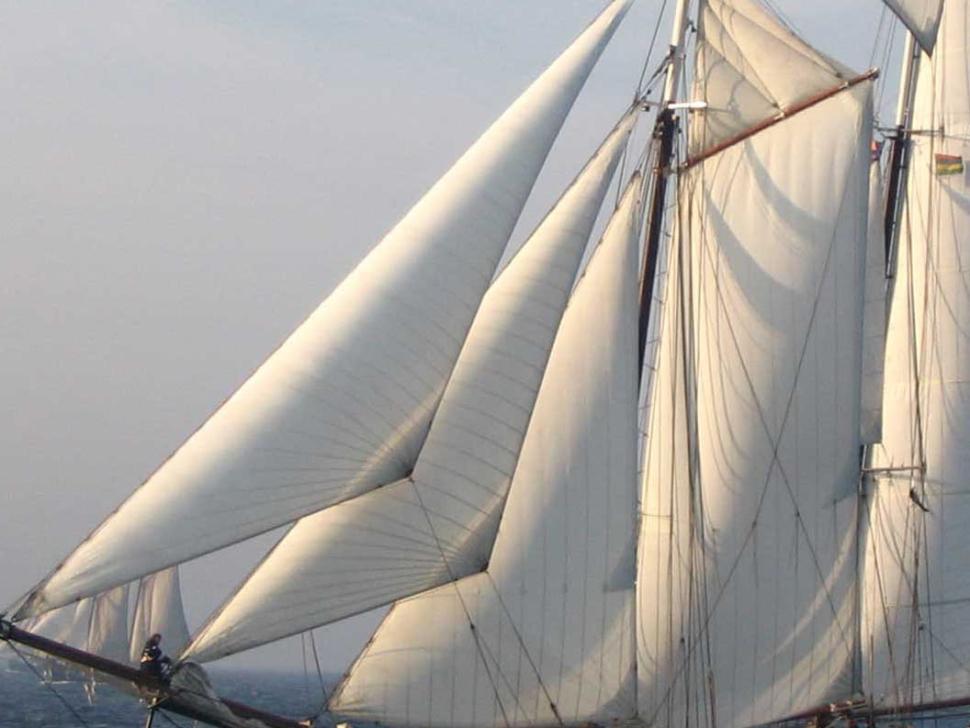 Experience the real sea sailing on the Twister
With its modern rigging and beautiful sharp shape, the two-masted schooner Twister feels at home in all waters. Experience sailing on this large sailing ship, putting the sails on and putting yourself at the helm. Our crew makes every day a unique sailing experience.
The Twister is a fast sailing vessel that sails mainly at sea. And sea sailing is in fact a sport that requires some perseverance. Especially with the longer trips. You do not have to be a 'born sailor' to sign on to the Twister. Our experienced crew ensures that our guests are given the space to participate in everything that happens on board. Standing behind the rudder, setting the sails, learning how to navigate and how all the equipment works. Make new friends, but also enjoy the time to be on yourself and stare at the sea. Discover the beauty of the game. Discover the ship and the forces of nature, the wind, the waves that bring you into another dimension of consciousness.
The sailing holidays on board the Twister are characterized by:
Active sailing

Discovering beautiful nature 

A nothing must be allowed, but everything may be mentality

Getting to know other people or your own group even better

Enjoy delicious meals on board but also cozy together in the kitchen jobs

No sailing experience is needed to feel like a sailor

The stay on board on a safe and comfortable sailing ship