Barkentijn Thalassa is an imposing and seaworthy sailing ship; this three-master is one of the most beautiful and fastest sea sailing ships in the fleet!
Rigged according to old tradition, but equipped according to the most modern safety requirements, the Thalassa is a solid and safe ship, which combines adventurous sailing and comfortable enjoyment in perfect harmony.
A good atmosphere, the tastefully decorated saloon and the comfortable cabins (with shower) ensure that everyone immediately feels at home on board. The professional crew and the excellent kitchen also make a trip with the Thalassa an unforgettable experience.
Whether you book a day, a weekend or a multi-day trip, the ship meets all the requirements for a successful business meeting or an adventurous, active holiday trip.
On the program are: Tall Ship races, nautical events, whiskey sailing trips and mile markers.
We are of course available to write a tailor-made program and answer any questions you may have.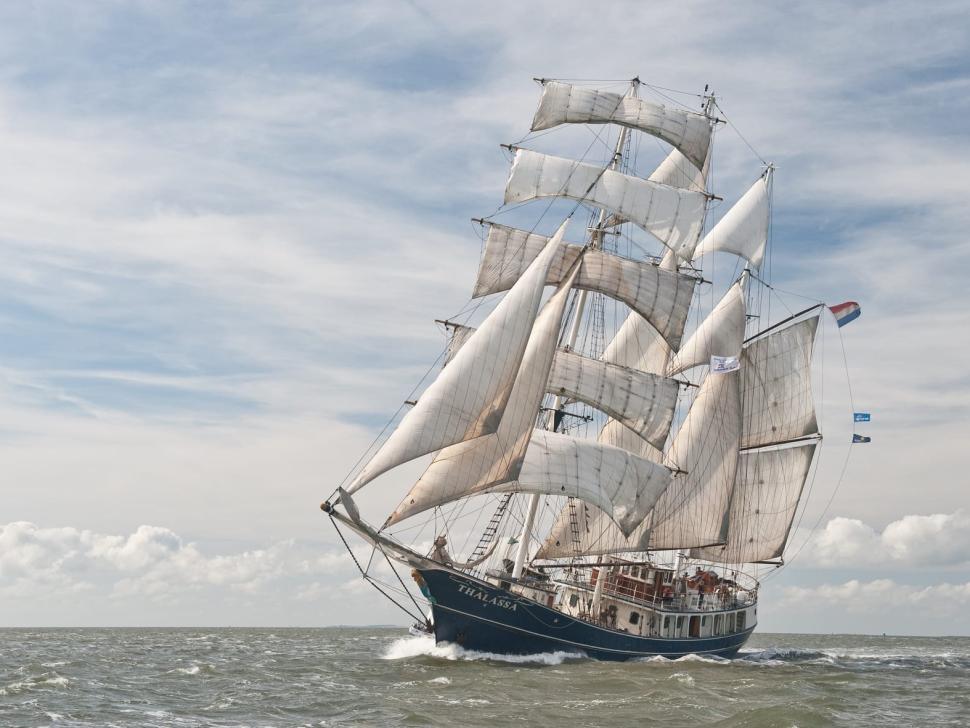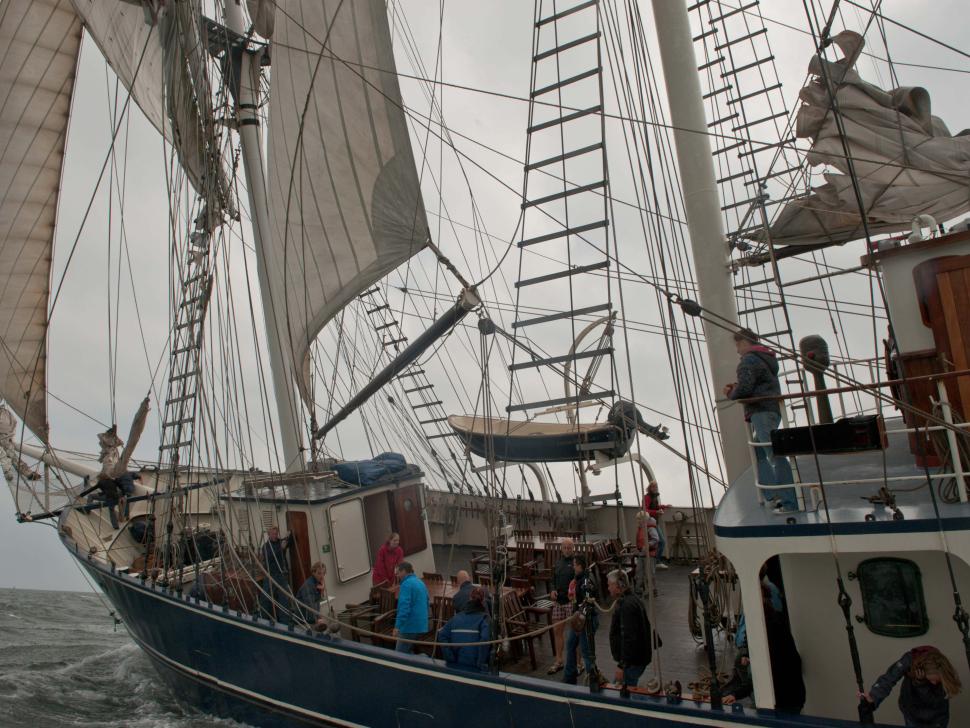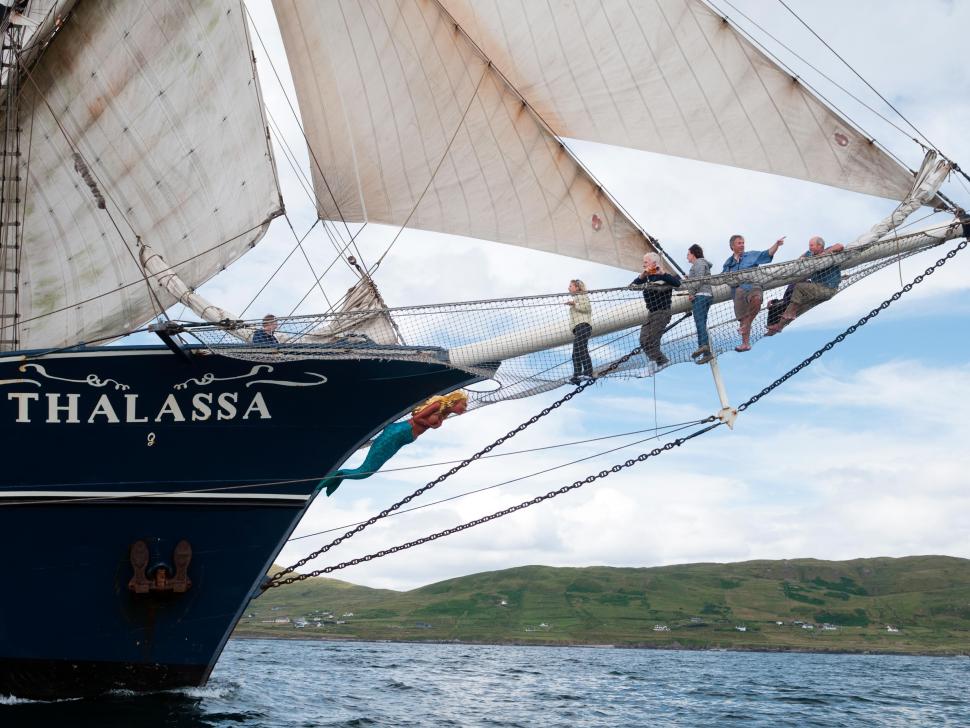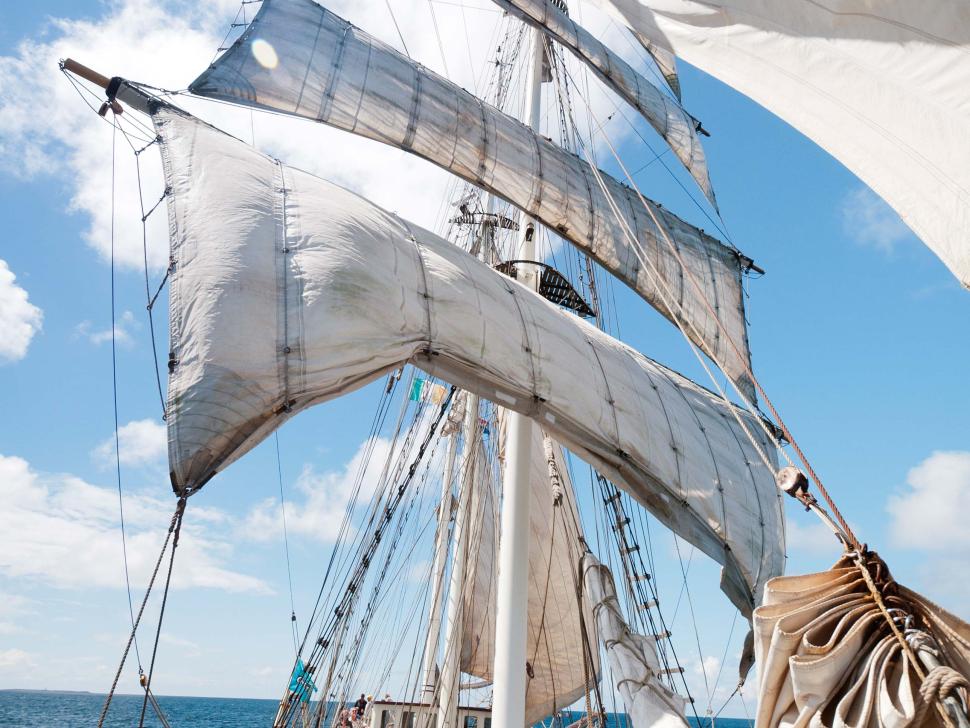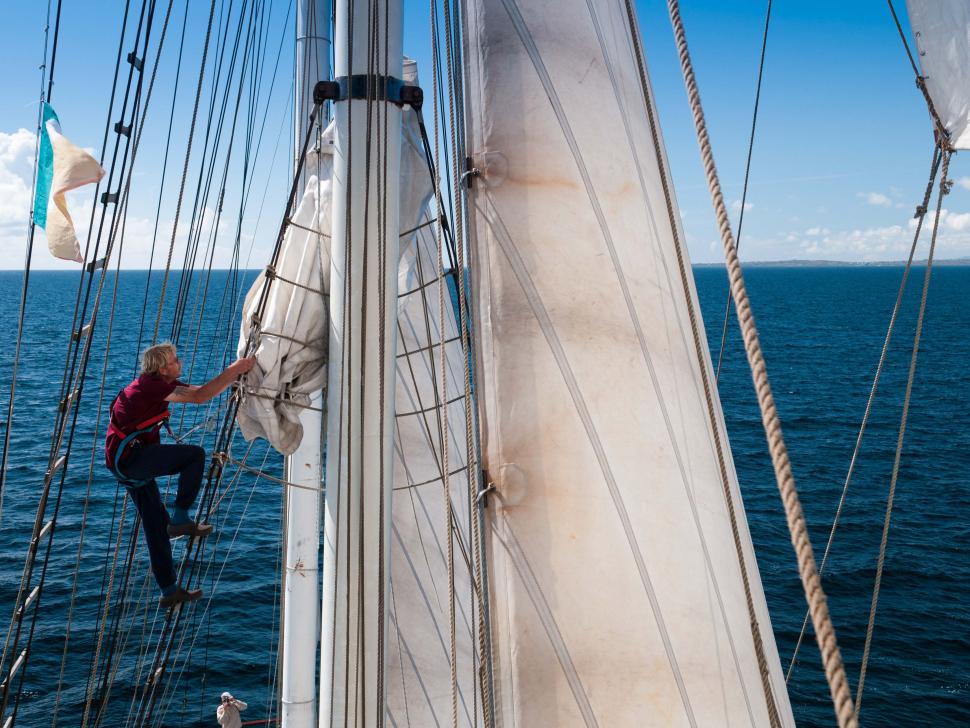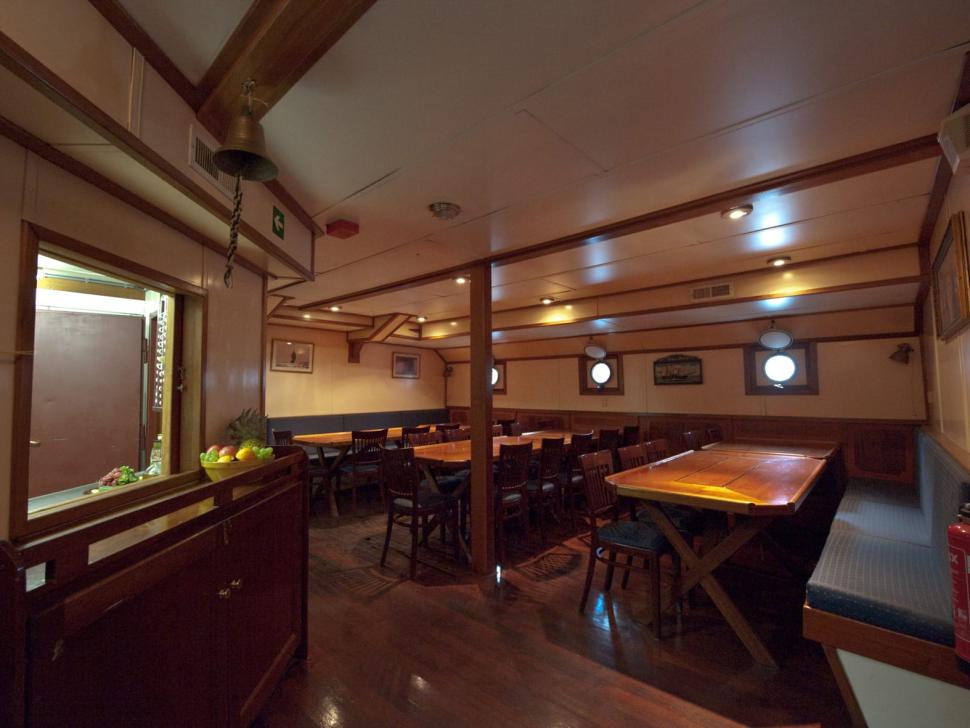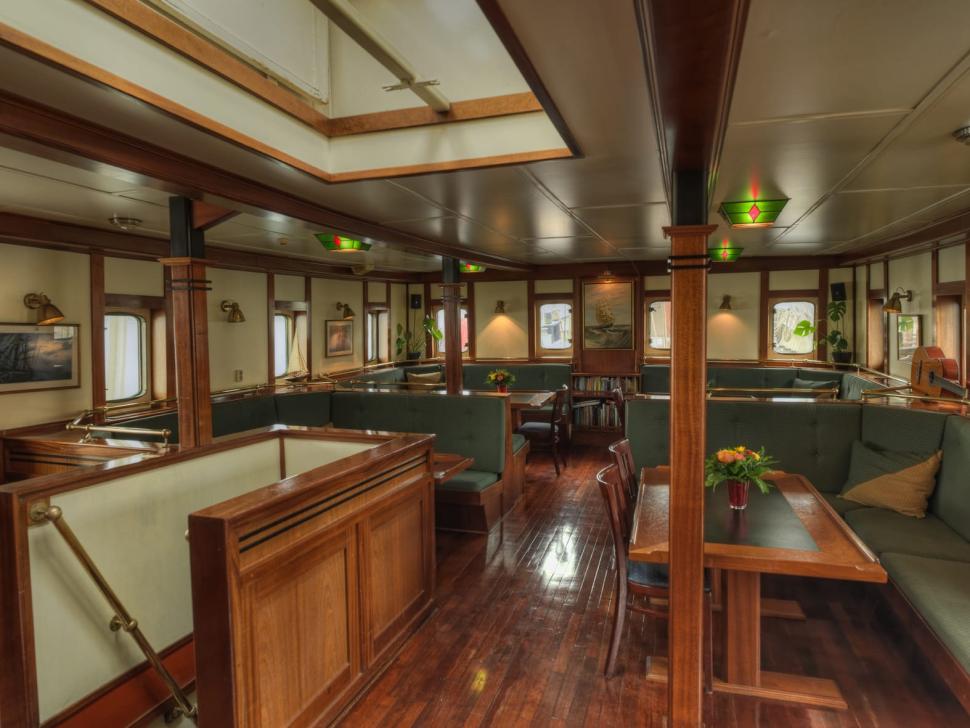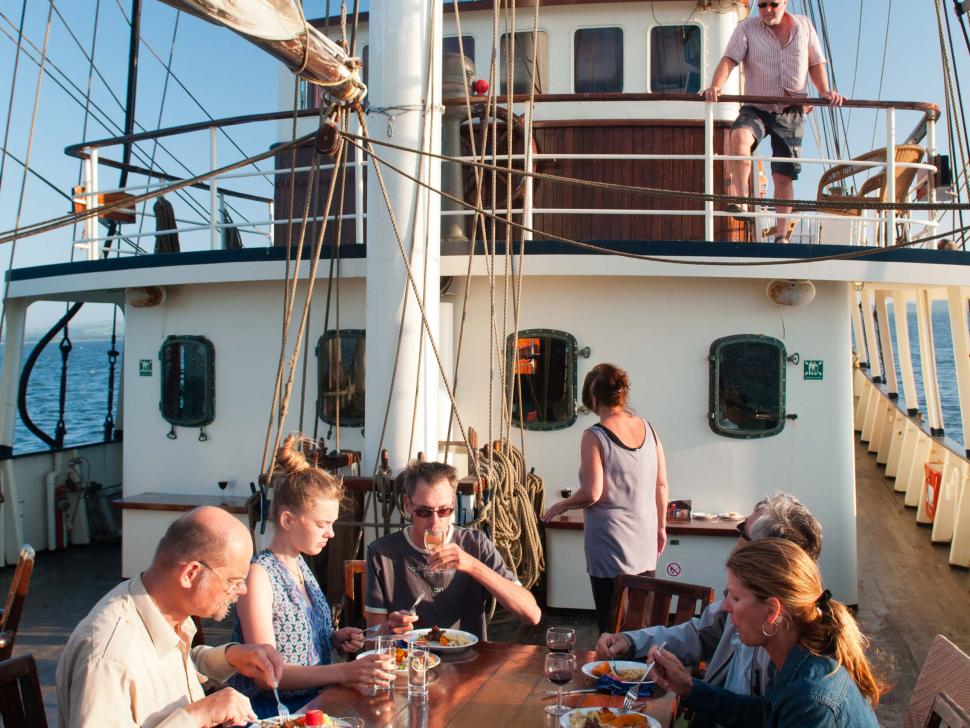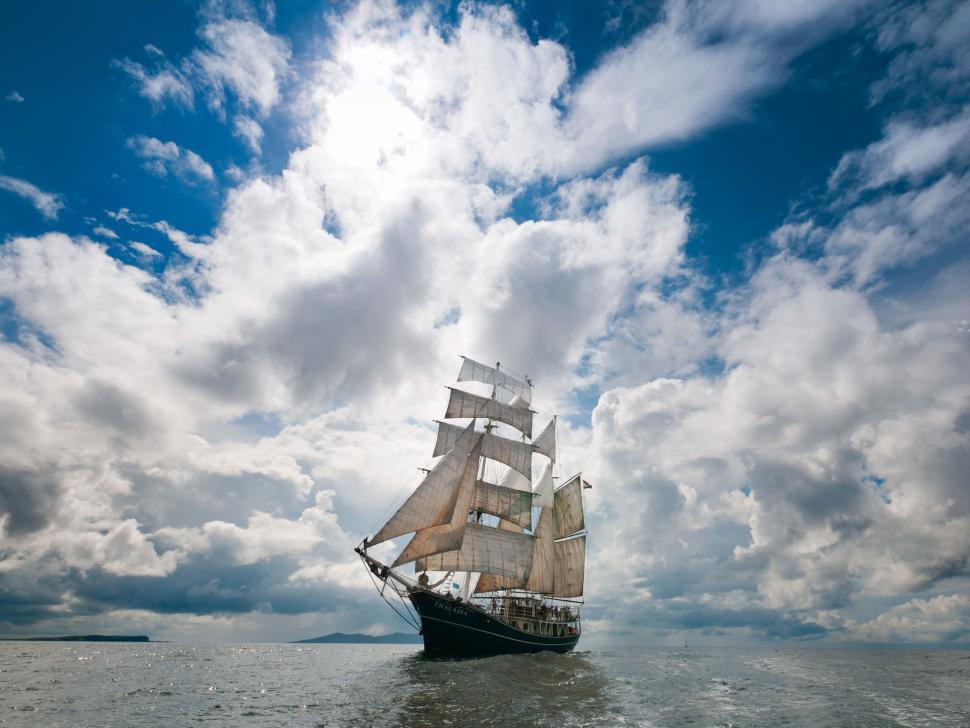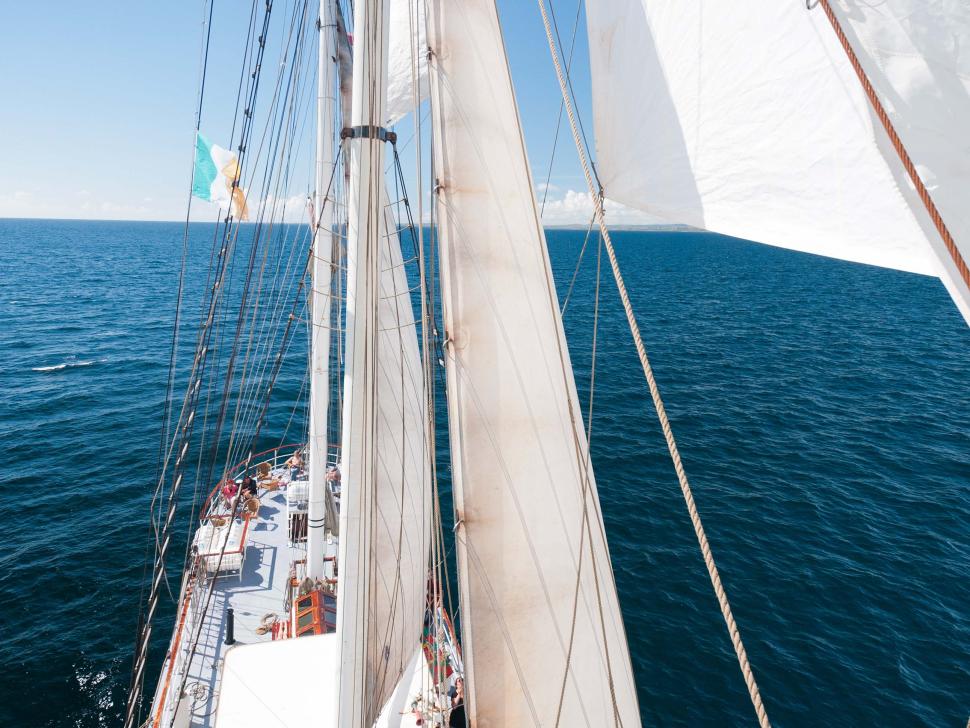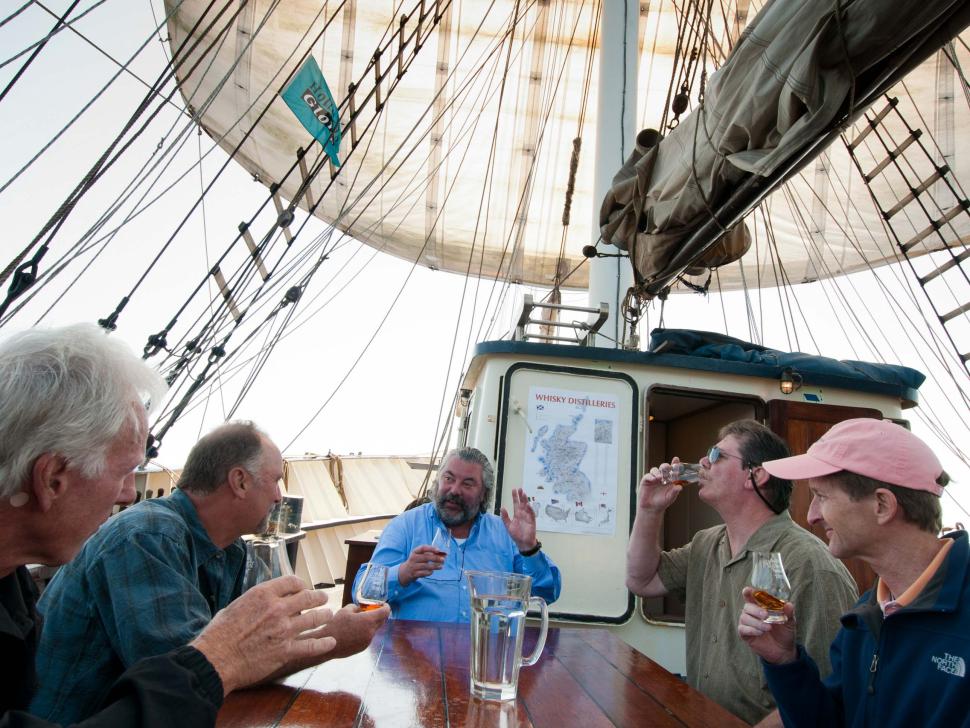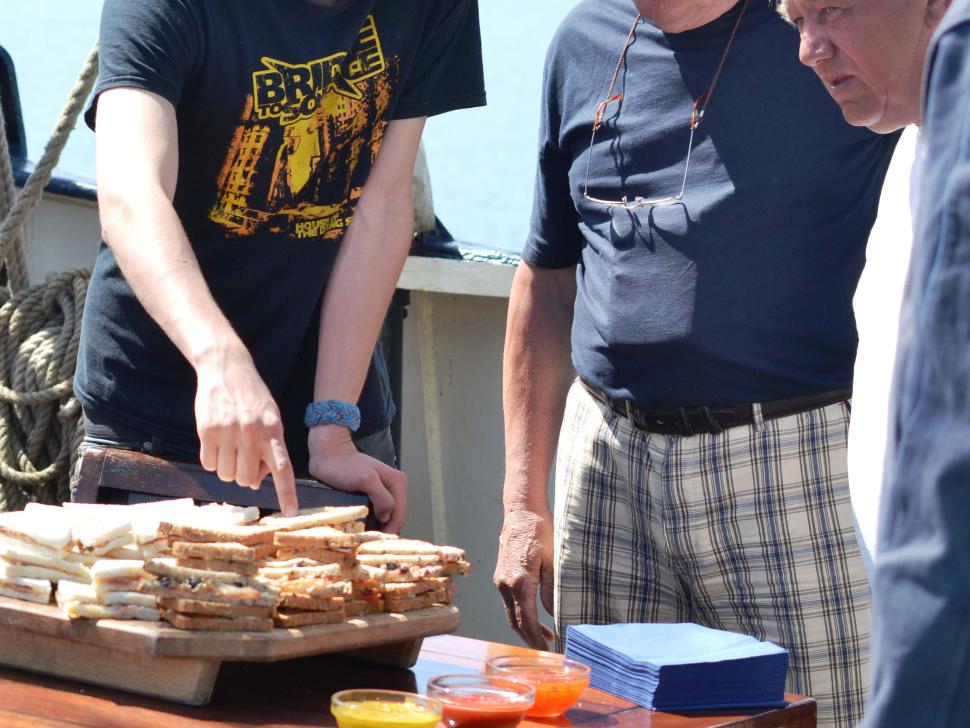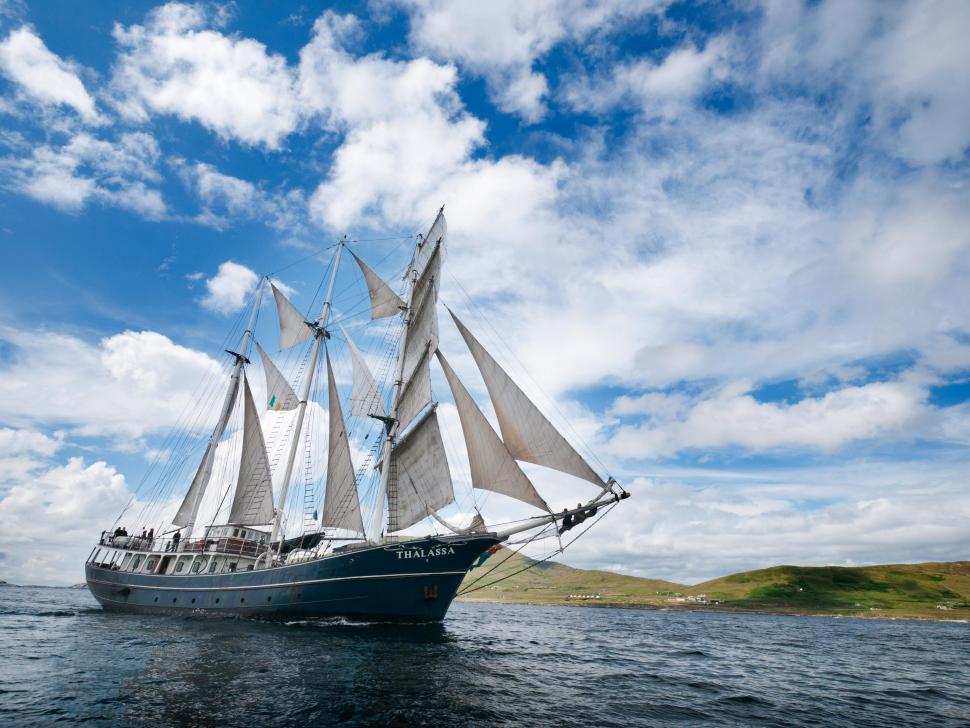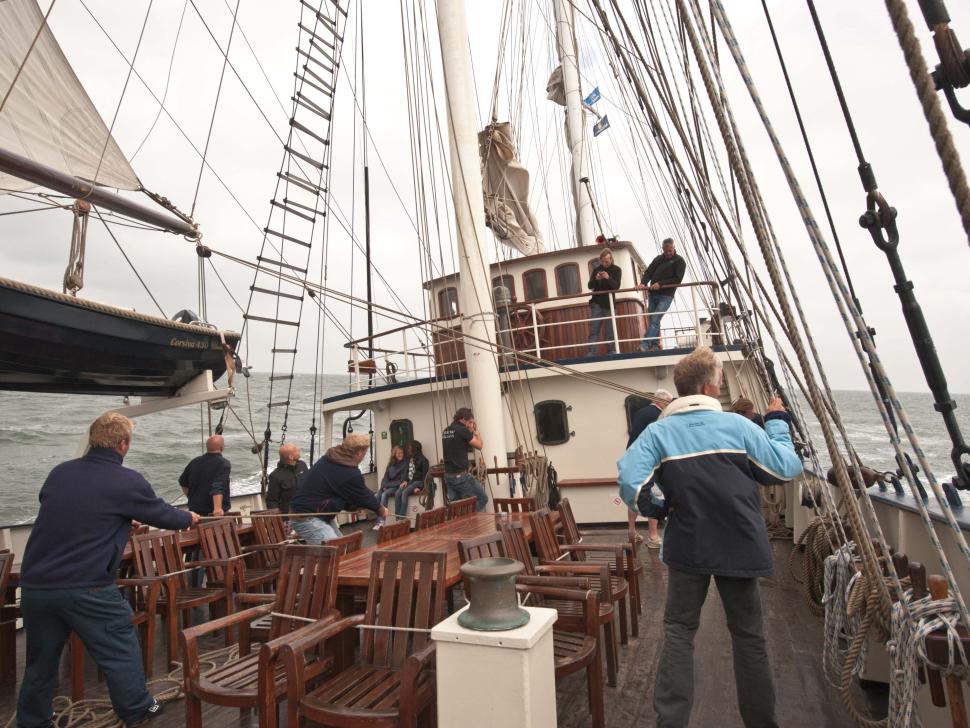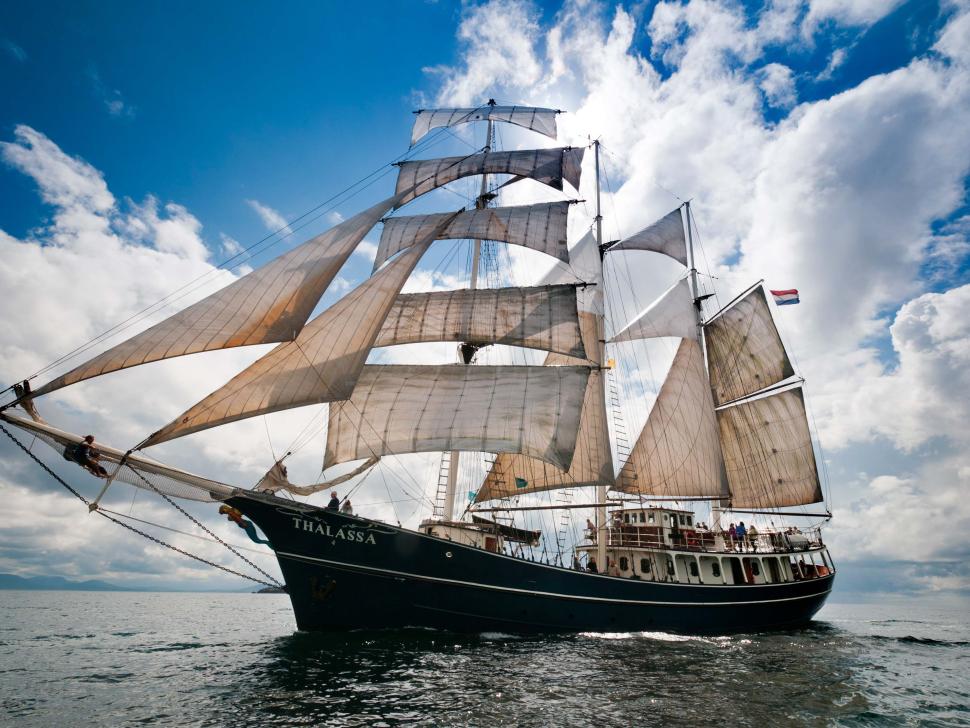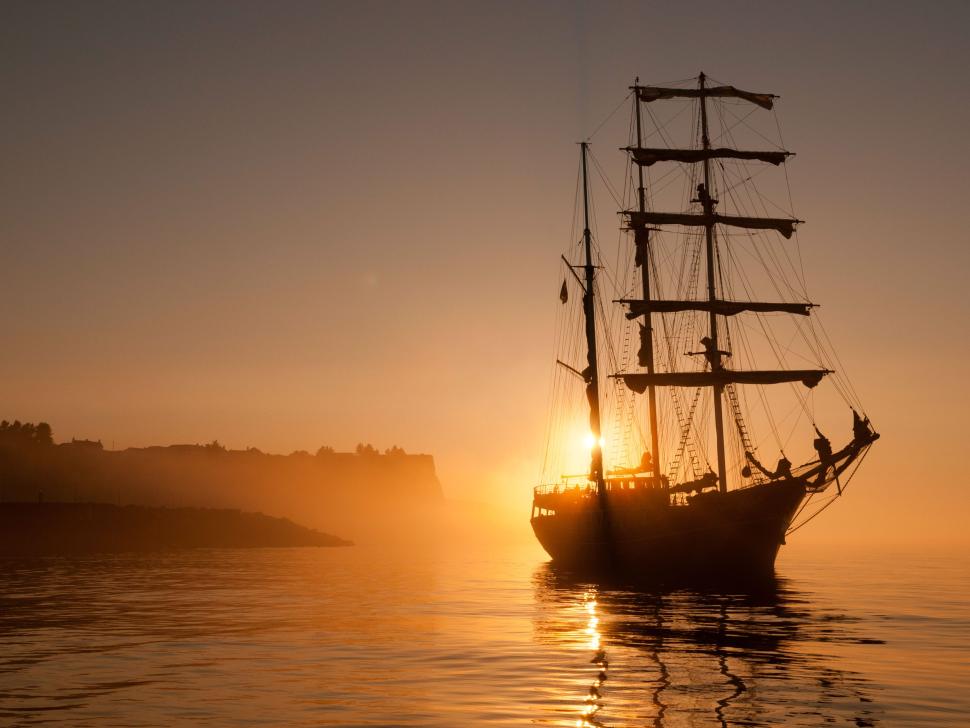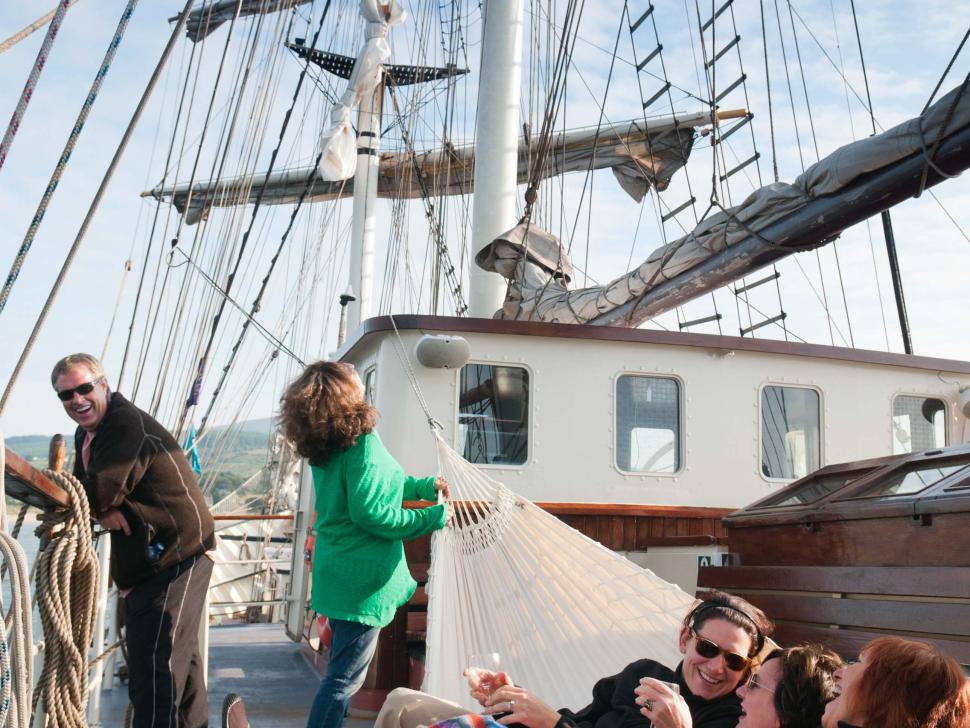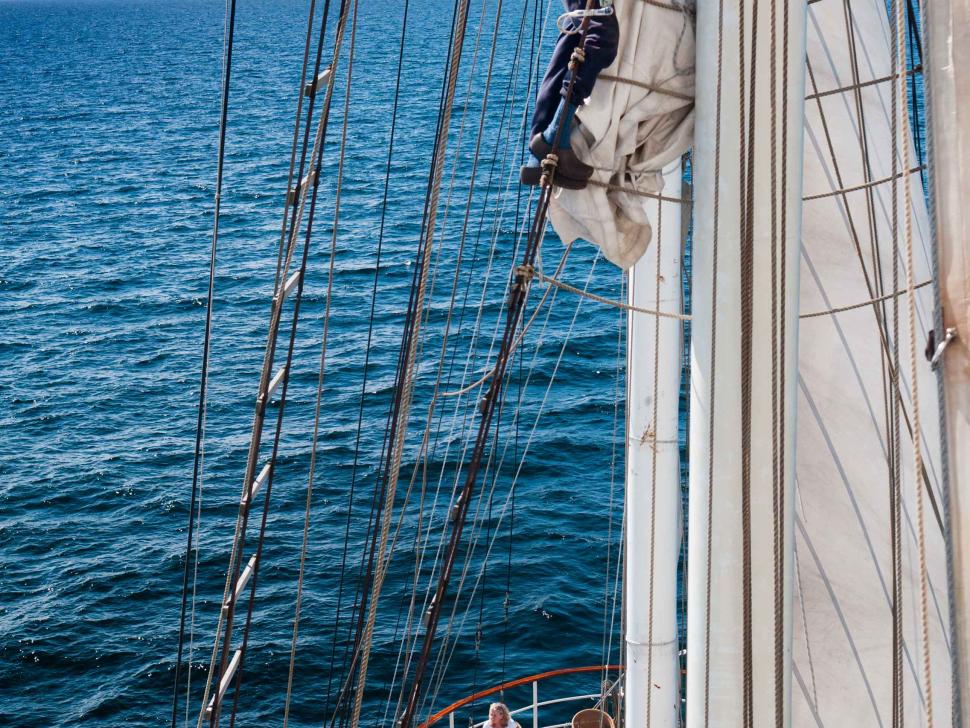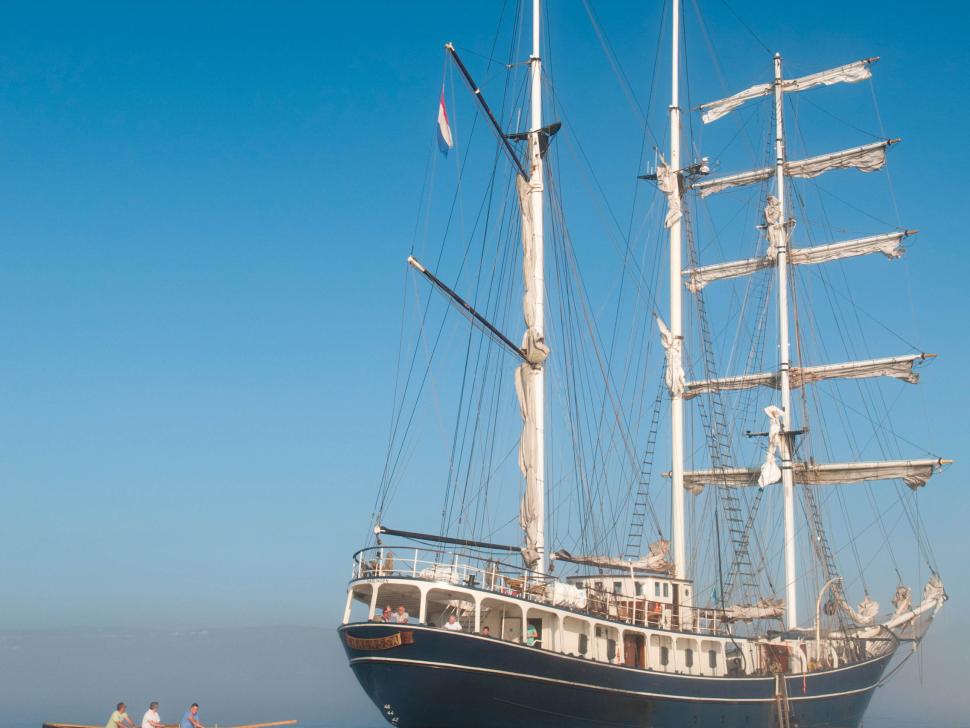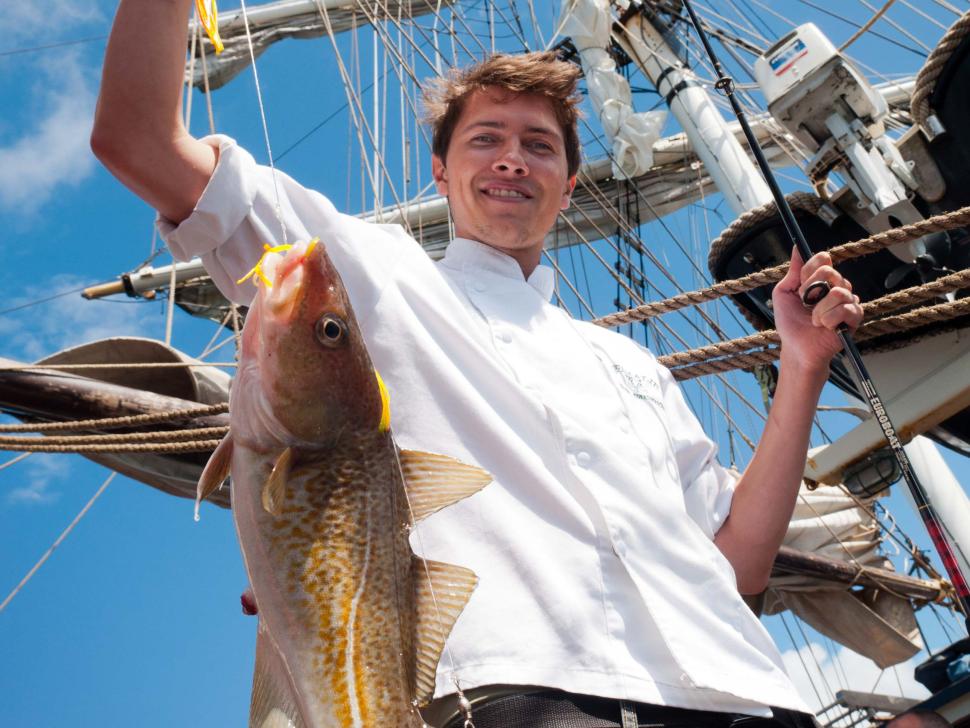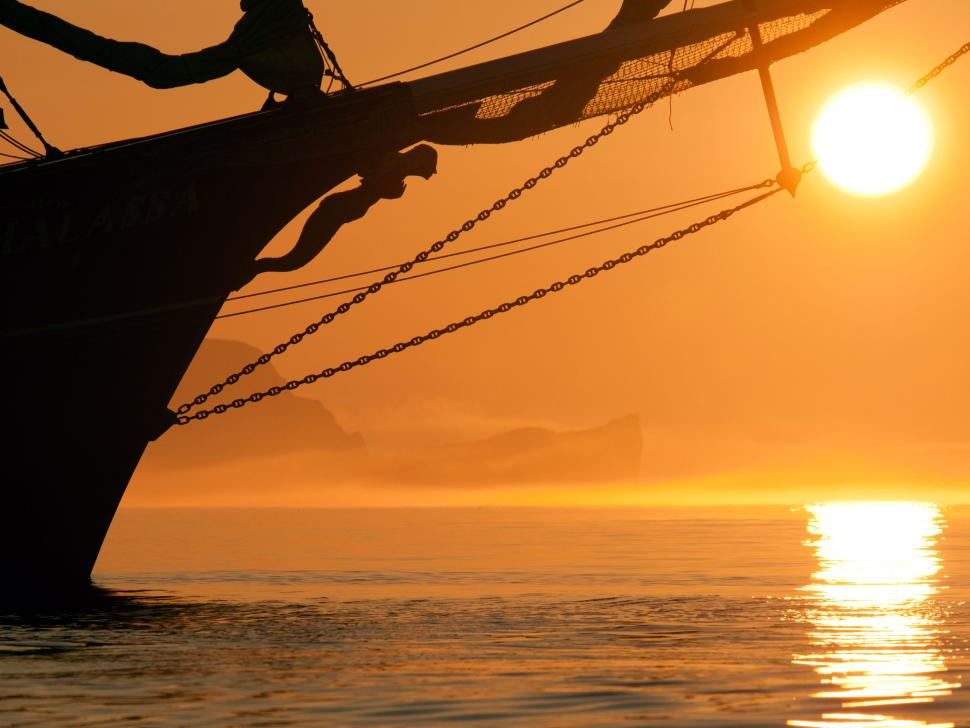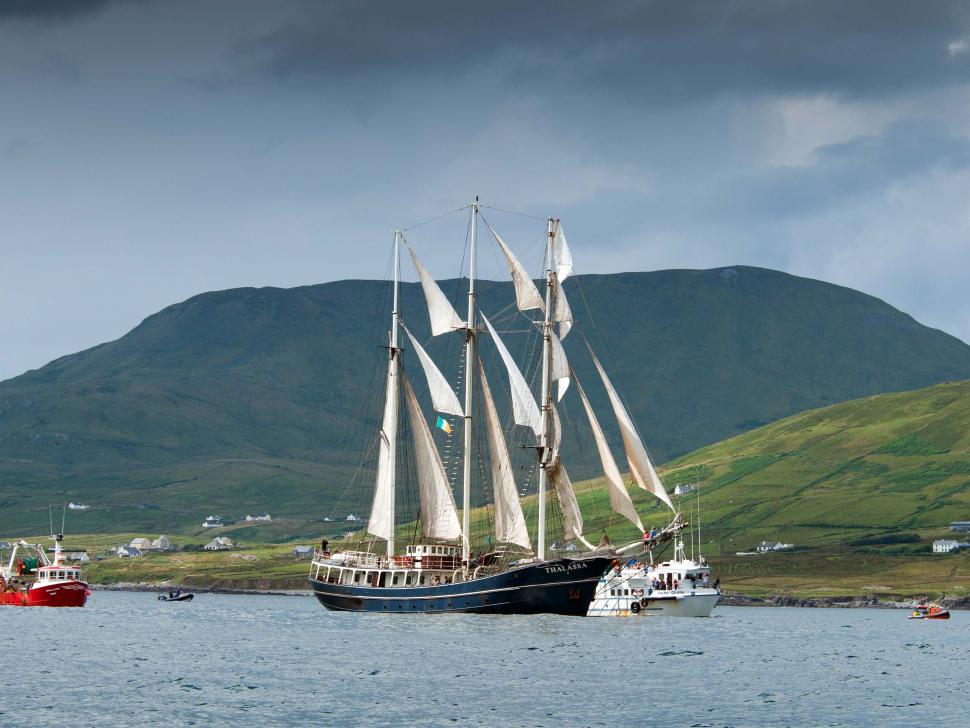 Specifications
OUTSIDE
Sheltered foredeck
Middle deck with tables and chairs
Sheltered aft deck with great views and plenty of seating
Upper deck with chairs and benches
2 toilets
The decks, together with the saloon, offer ample space for the 140 people that the Thalassa is allowed to transport during day trips.
There is room for a larger number of people at receptions and walking dinners.
INSIDE
Salon with 36 seats and a bar.
Below deck is the kitchen, equipped with all modern cooking equipment.
Dining room with 36 seats.
15 two-person cabins with shower and washbasin
1 five-person cabin with shower
Crew space
6 toilets
Gesproken talen aan boord: Dutch, German, English
Floorplan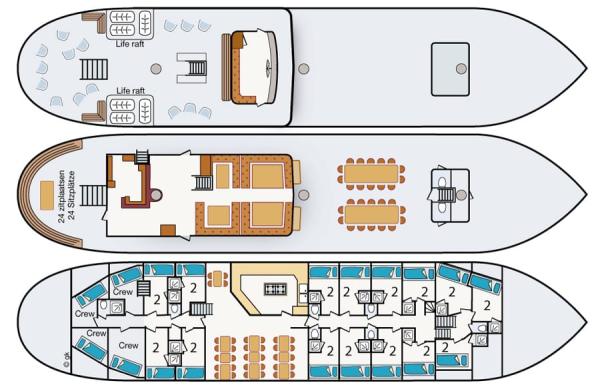 Crew
Tall Ship Thalassa is known for its good atmosphere and hospitality on board. Under the leadership of the captain, the crew is responsible for the ins and outs on board the ship. Besides sailing, cleaning, painting, bartenders and making beds are also part of their daily activities.
The ship always with one captain, a mate, at least two sailors and a cook. Sometimes there is a hostess on board and additional bar staff, depending on the journey we are taking.
We work as much as possible with a mixed crew (both men and women).
catering
During a sailing trip aboard Tall Ship Thalassa, the inner person is certainly not forgotten.
Our professional chef, trained in the Burgundian Bruges, will surprise you with delicious snacks, an extensive lunch buffet or an exclusive dinner.
Waking up in the morning to the smell of freshly baked bread, freshly made pastries with coffee and always a surprise snack in between.
Jelle likes to cook; it's his passion… and you can taste it!
TECHNICAL DATA
Length: 47 m
Width: 8 m
Draft: 3.90 m
Sail area: 800 m2
Mast height: 35 m
Engine power: 600hp
Would you like to sail along with the
Thalassa ?
Explore some of our sailing cruises